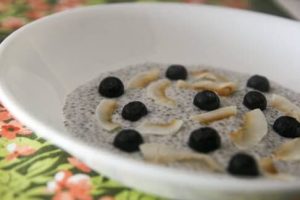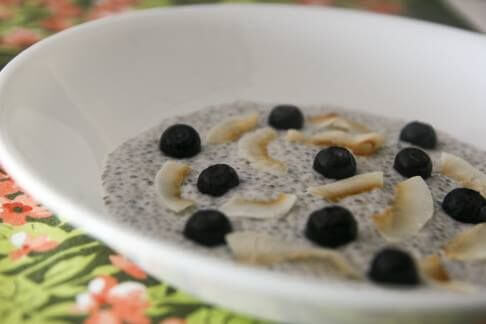 skinnymixer's Coconut Chia Pudding
Ingredients
400 ml | 13.5 fl oz coconut milk
80 g | 2.8 oz chia seeds
25 g | 0.9 oz raw honey, or preferred sweetener
1 tsp vanilla bean paste
Instructions
Add all ingredients to mixer bowl, cook for 5 min/37°C or 100°F/speed 2/reverse/MC on.
Transfer to an airtight container and refrigerate for at least an hour before serving
Top with toasted coconut and frozen blueberries!
Notes
Serves 4-6 depending on portion sizes and bulking with fruits, nuts and coconut cream!
Nutrition Information
Serving size:
85 g
Calories:
180
Fat:
14.3 g
Saturated fat:
9.7 g
Carbohydrates:
10.5 g
Sugar:
4.8 g
Sodium:
16 mg
Protein:
3.2 g