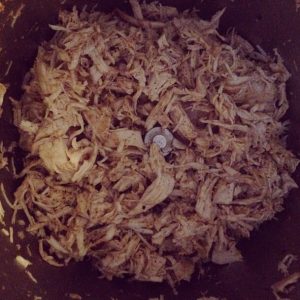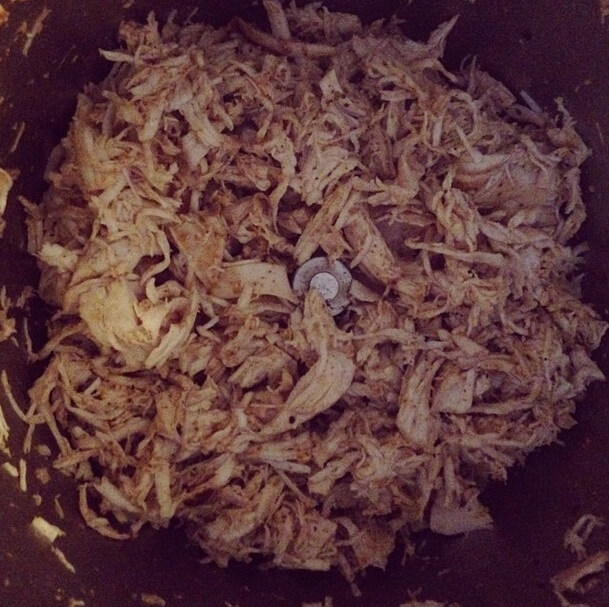 skinnymixer's Mexican Shredded Chicken
Instructions
Place chicken breasts in steaming tray, sprinkle with skinnymixer's Mexican Spice Mix.
Put 500 g or 17.6 ozwater into mixer bowl.
Steam chicken 18-20 min/steaming temperature//speed 2 depending on thickness.
Drain water when cooked.
Place cooked chicken into mixer bowl.
Add additional 1 tbsp spice mix and salt.
Shred 3 sec/speed 4/reverse.
Notes
Bellini Users

Use your blunt blade for this recipe.

At step 3 use ST temp and speed 3 if using an Intelli, making sure to pop a tea towel over the steaming attachment and increasing cooking time if required. If using a Supercook, use 130°C or 270°F and speed 4.
At step 7 shred for longer if required.
Nutrition Information
Serving size:
100g
Calories:
143
Fat:
2.3g
Saturated fat:
0.7g
Carbohydrates:
0.6g
Sugar:
0.3g
Sodium:
384mg
Protein:
29.4g