As a way of saying thank you for helping spread the word about Skinnymixers, we offer consultants and bulk purchases a discount when ordering through the Skinnymixers Shop.
Below are the current promotions, discounts and FAQs.
Discounts
To receive 10% off orders over $399.00, use the discount code SMCONSULTANT10 in the shopping cart. (It must be all capitals).
eBooks from Bulk Orders
As you know all the print orders come with an eBook. You will receive an electronic eBook from SendOwl with the name/address on the order stamped on the bottom of the PDF.
We are able to manually issue each of the individual orders their own eBooks.
Please send a list with the Name, Email & Books Ordered to

[email protected]

Please keep in mind that we will have quite a few to get through with the book launch, so please send the details as early as possible with the order details.
They still have a chance of a Golden ticket
All orders are shipped in one bulk order to you via eParcel with tracking from Australia Post.
Orders shipped in waterproof, padded mailing bags through the Parcel Post system.
THMVI Launch Information
Pre-sale starts Friday 4th Feb 8pm Adelaide Time.
Pre-sale orders have a chance of winning 1 in 6 Golden Tickets.
Pre-sale Printed Books will start shipping from early March.
Order from shop.skinnymixers.com
Pre-sale price with Free Australian Shipping (+ discounted International Shipping)
The first 600 books will be signed.
THMVI Spice Packs are available from:
grandmaspantry.skinnymixers.com
(SKMIX is the discount code for 10% off)
Weight will be around 470g per book.
Any further questions you can contact [email protected]
Promotional images available: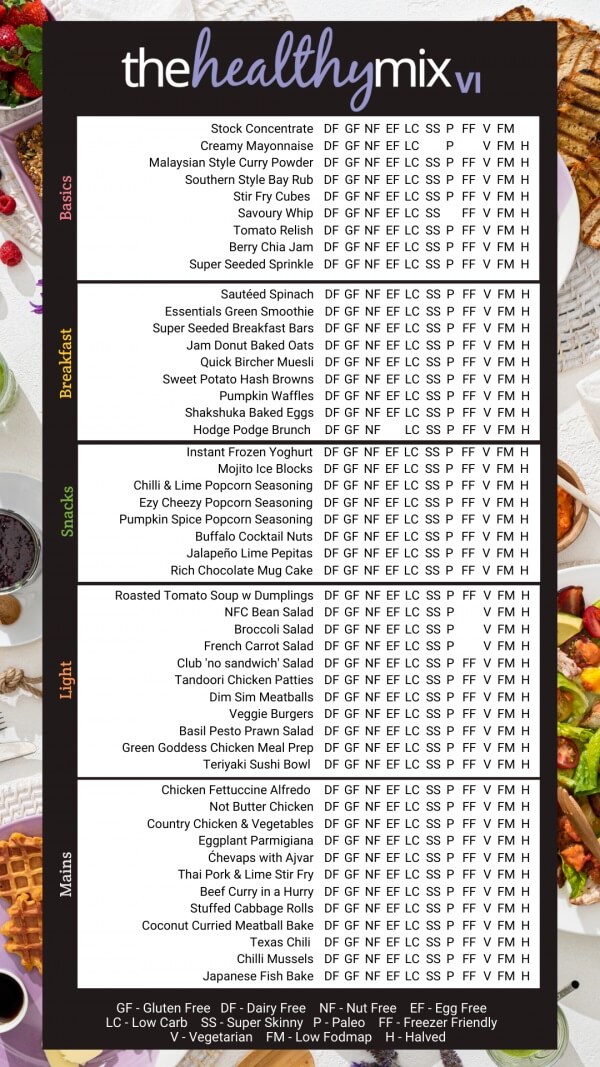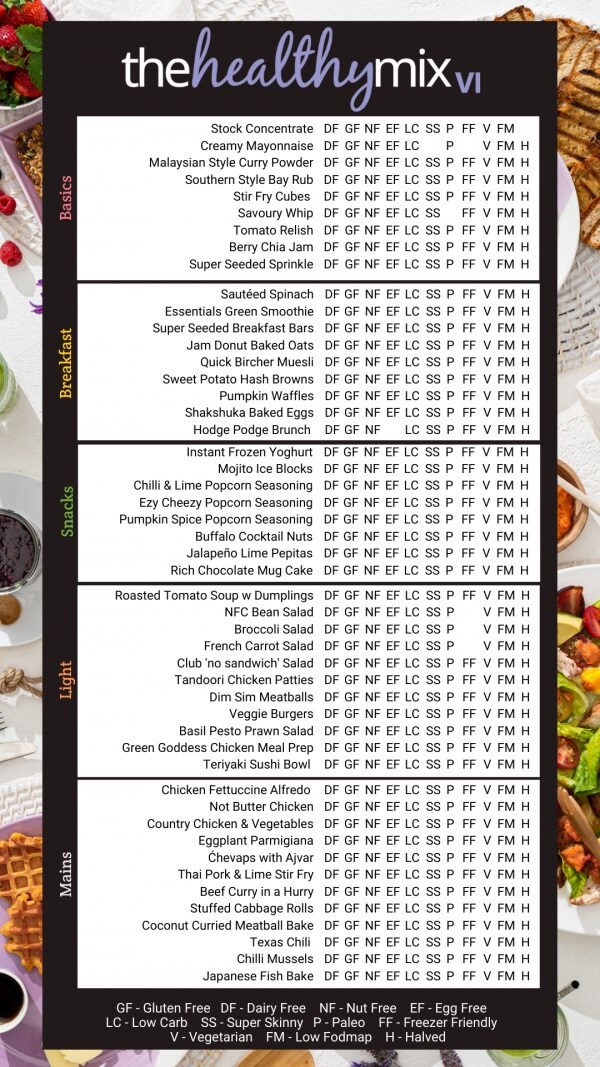 SaveSave
SaveSave