Comments from Michael This has been a staple recipe long before the "Thermy Days" and is simply to die...
Read More
This Mexican Chicken Pizza is really quite delicious and the best part is that you know exactly what is in...
Read More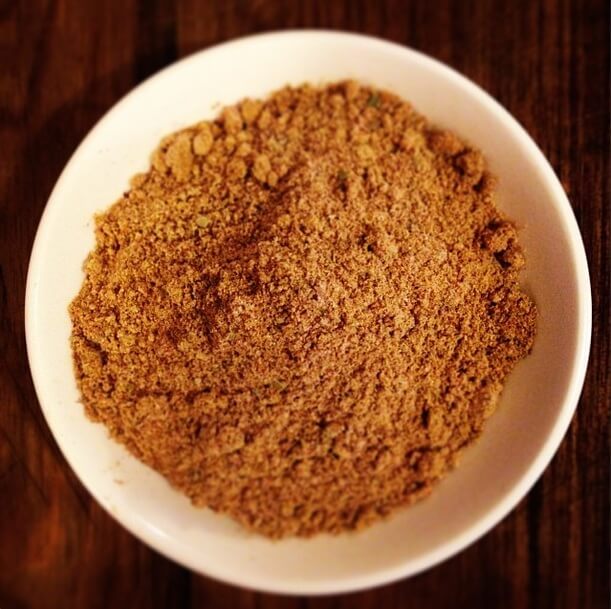 Comments from Michael I am not certain but am pretty sure this is almost as 'staple' an ingredient...
Read More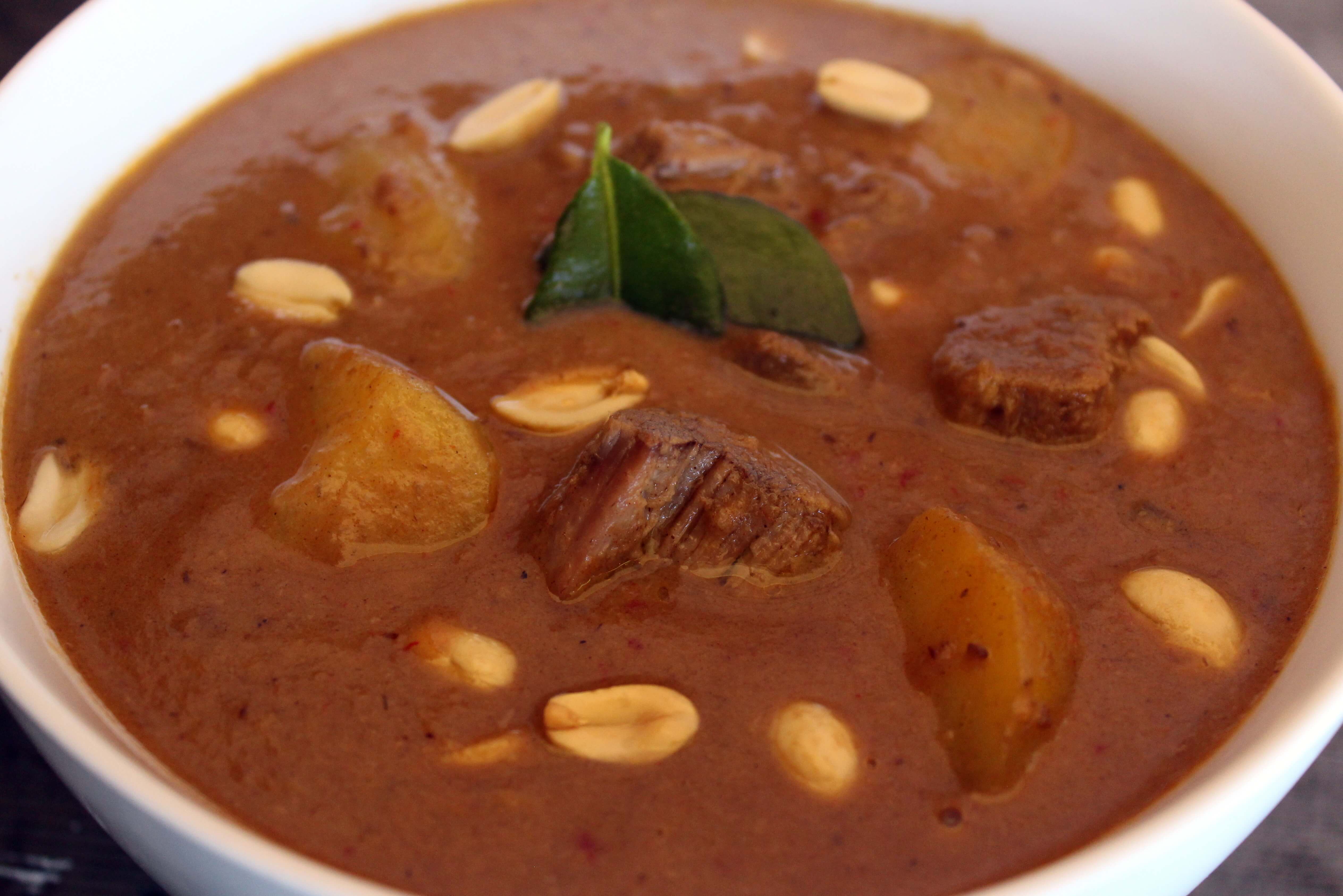 This Massaman Beef Curry is a Thermomix Recipe and is a healthier alternative to the sugar filled takeaway. ...
Read More
skinnymixer's Coconut Garlic Dukkah Comments from Michael So, this is actually my recipe. That is all. Hope you love...
Read More