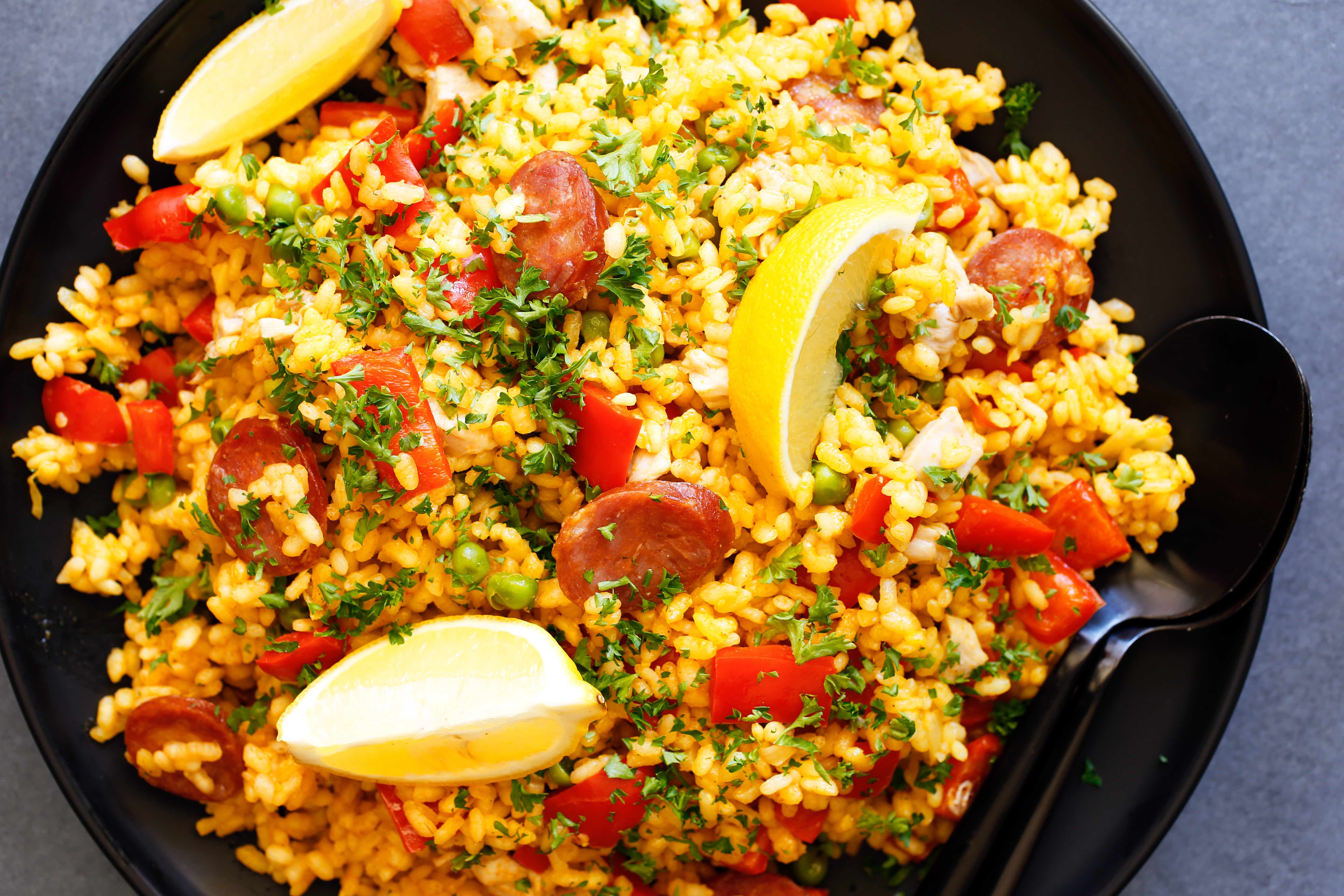 Although a traditional Paella cannot be achieved in the Thermomix, this Spanish Rice recipe from A Little Taste of Spain...
Read More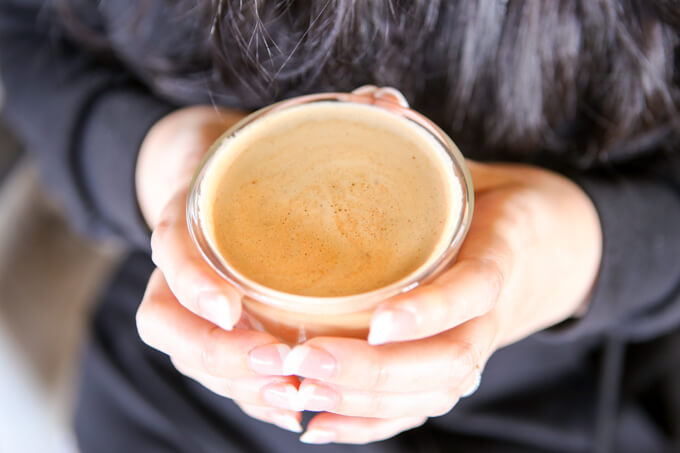 Dirty Chai is my absolute favourite drink to order when I get the luxury of sitting down at a café, and...
Read More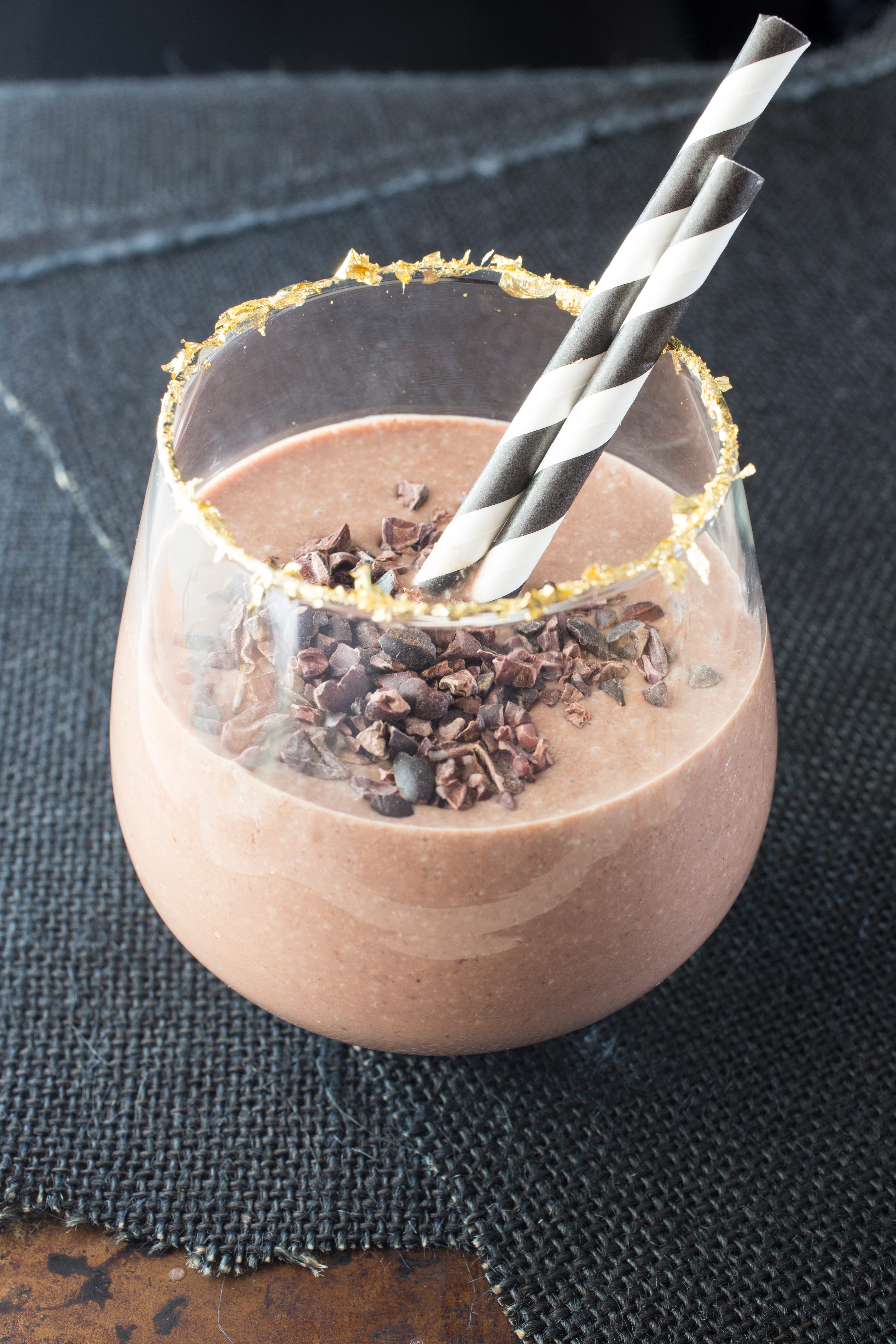 Coconut Rough is one of my most favourite childhood treats. I used to love buying the little gold foil patties...
Read More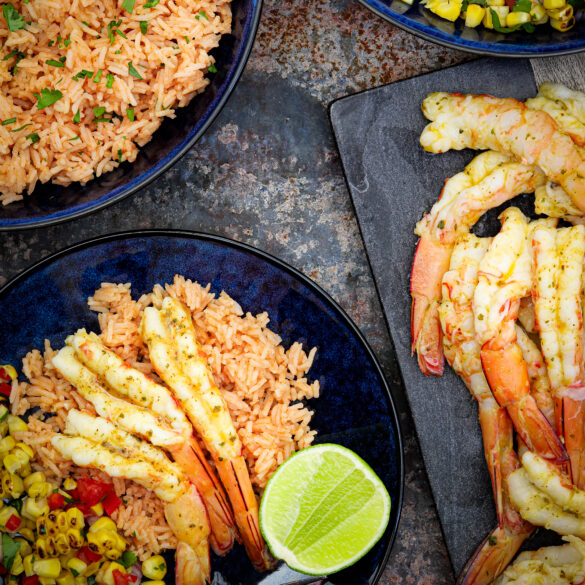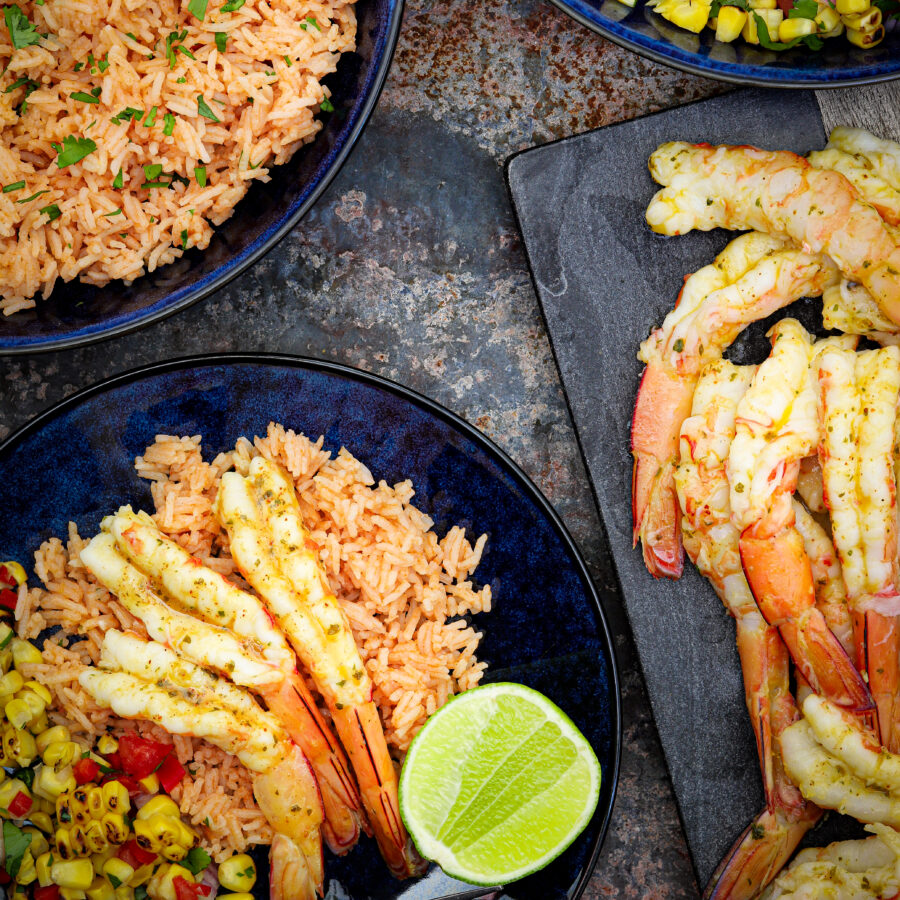 The Zesty Chipotle Prawns & Corn Salsa from The Healthy Mix V will become your go-to entertaining recipe for Summer....
Read More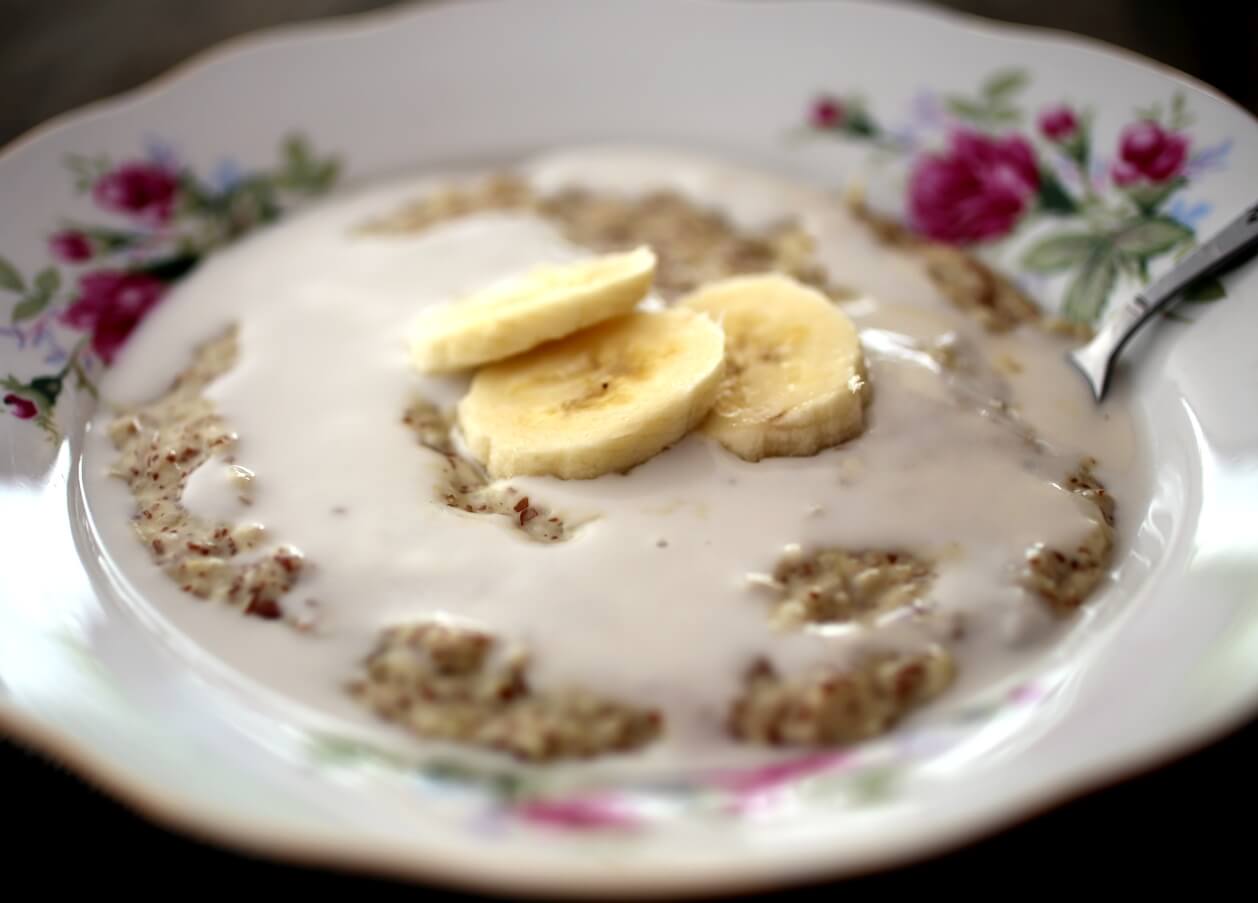 I developed this grain free Warming Porridge recipe when I discovered that I was gluten intolerant. It immediately became apparent...
Read More