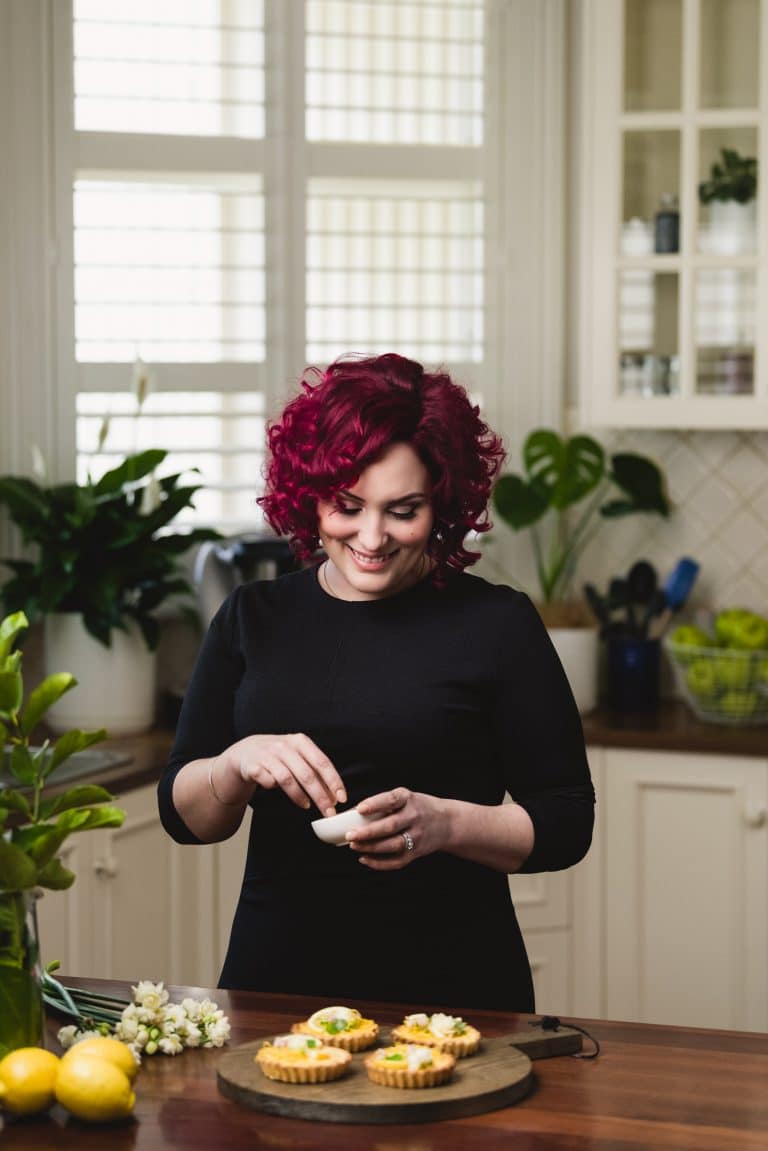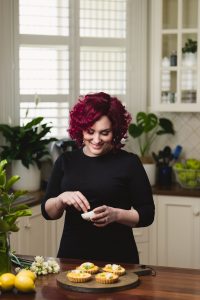 Skinnymixers is an active blog, Facebook group and Facebook page, dedicated to sharing healthy thermal cooking recipes and discussing diet and lifestyle choices. Our Facebook group has over 230,000 members and is one of the largest and most active healthy recipe and lifestyle groups. We would love to have you join us.
I'd like to take a moment to introduce myself.
My name is Nikalene Riddle, I'm a devoted work-from-home mum of two, recipe developer and cookbook author. You may have been recommended my Butter Chicken Thermomix recipe 😉
Skinnymixers has grown organically over the last few years, after I was struggling to lose weight after childbirth, and noticed a distinct lack of healthy Thermomix recipes in the cooking community. I am passionate about creating healthy food without sacrificing on taste, and understand the need for flexibility in a recipe to cater for a wide range of dietary needs including: Paleo; Gluten Free; Dairy Free; LCHF; Sugar Free; Low Calorie/ Low Fat; Vegetarian; and, HCG Protocol.
You will find we focus on healthy recipes and lifestyle discussions, and I have lost over 38kg since I founded Skinnymixers. You can read more about my weight-loss journey on the blog.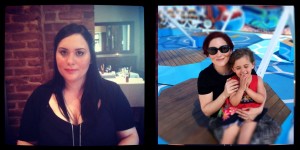 Everyday I still pinch myself as I can't believe what Skinnymixers has achieved since inception in 2013.
Skinnymixers Thermomix Cookbooks
In 2015, my first two cookbooks were released and sold out multiple print runs. If you don't already have my first book 'A Little Taste of India' and 'A Little Taste of Asia' you can purchase it online in our Skinnymixers Shop. You will notice that it is very affordable, as it's important to me that everyone has access to full flavour, healthy thermomix recipes – whatever your dietary needs.
In early 2016 I released my 3rd book, 'The Healthy Mix'. A little different to my first two publications, 'The Healthy Mix' focuses on healthy every day type food much of what I've used during my weight loss journey. In 2015/2016 we've had an incredible response to all of the Skinnymixers books, selling over 60,000 units globally.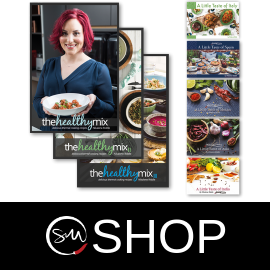 In August 2016 the much anticipated 'A Little Taste of Mexico', was launched after 2 trips to Mexico for recipe development. I'm truly proud of the recipes in this book, especially after ending up in a Mexican hospital with food poisoning on my first trip. After Mexico, I needed to take a break from cookbook development to recover from health issues and have spinal surgery. Progress was slow, but I eventually made it back into the kitchen for 'The Healthy Mix II'.
In July 2017, my fifth cookbook 'The Healthy Mix II' was launched. My sixth cookbook 'A Little Taste of Spain' was released in January 2018 following the Skinnymixers Eurotrip in late 2017.
You can also find a selection of our books on the iBooks store.
My 7th cookbook 'The Healthy Mix III' was a huge success in July 2018 and I don't know how we did it but my 8th cookbook 'A Little Taste of Italy' was released November 2018. I recently released my 14th cookbook 'The Healthy Mix VI'.
All the cookbooks are available online in the Skinnymixers Shop.
I am very proud of our community of Skinnymixers that help and support each other daily in such a positive environment. I was truly honoured in 2015 to be named the St. George Bank Ausmumpreneur 2015 Influencer of the Year Award. Then in 2017 the first South Australian business to be nominated for a StarTrack Orias Award.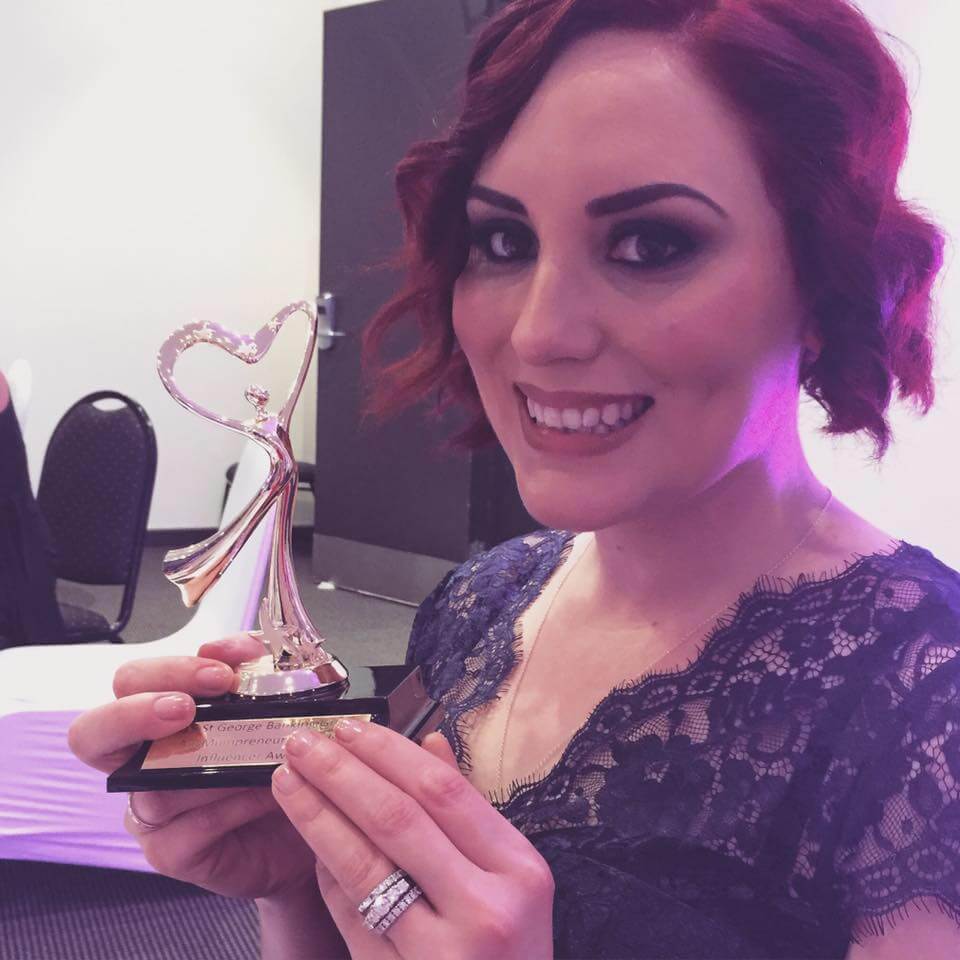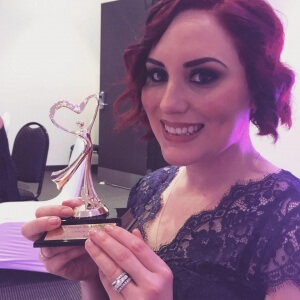 Skinnymixers has definitely opened up so many opportunities for me and has grown into something much greater than I ever dreamed of. Hopefully Skinnymixers can help you find something that inspires your own healthy food journey, but most importantly not sacrificing on flavour.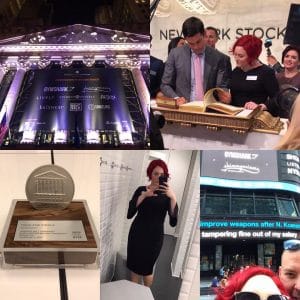 Sign up to our newsletter so you don't miss any exciting news. We try to keep our postings to the list to a minimum, so you need not worry about being spammed.
Love Nik xx