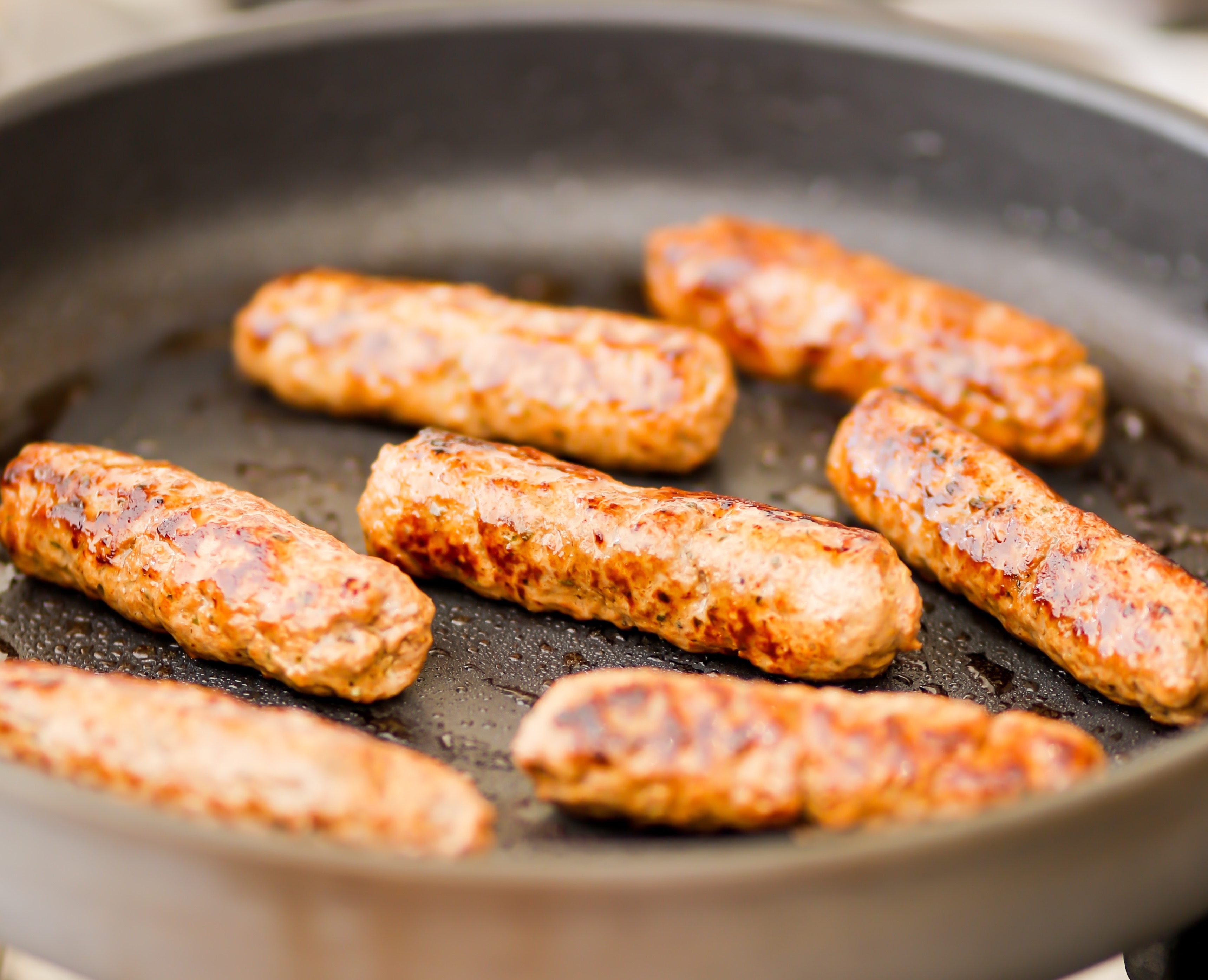 Sausages are a family favourite in my home and the homes of many in our community, however it can be...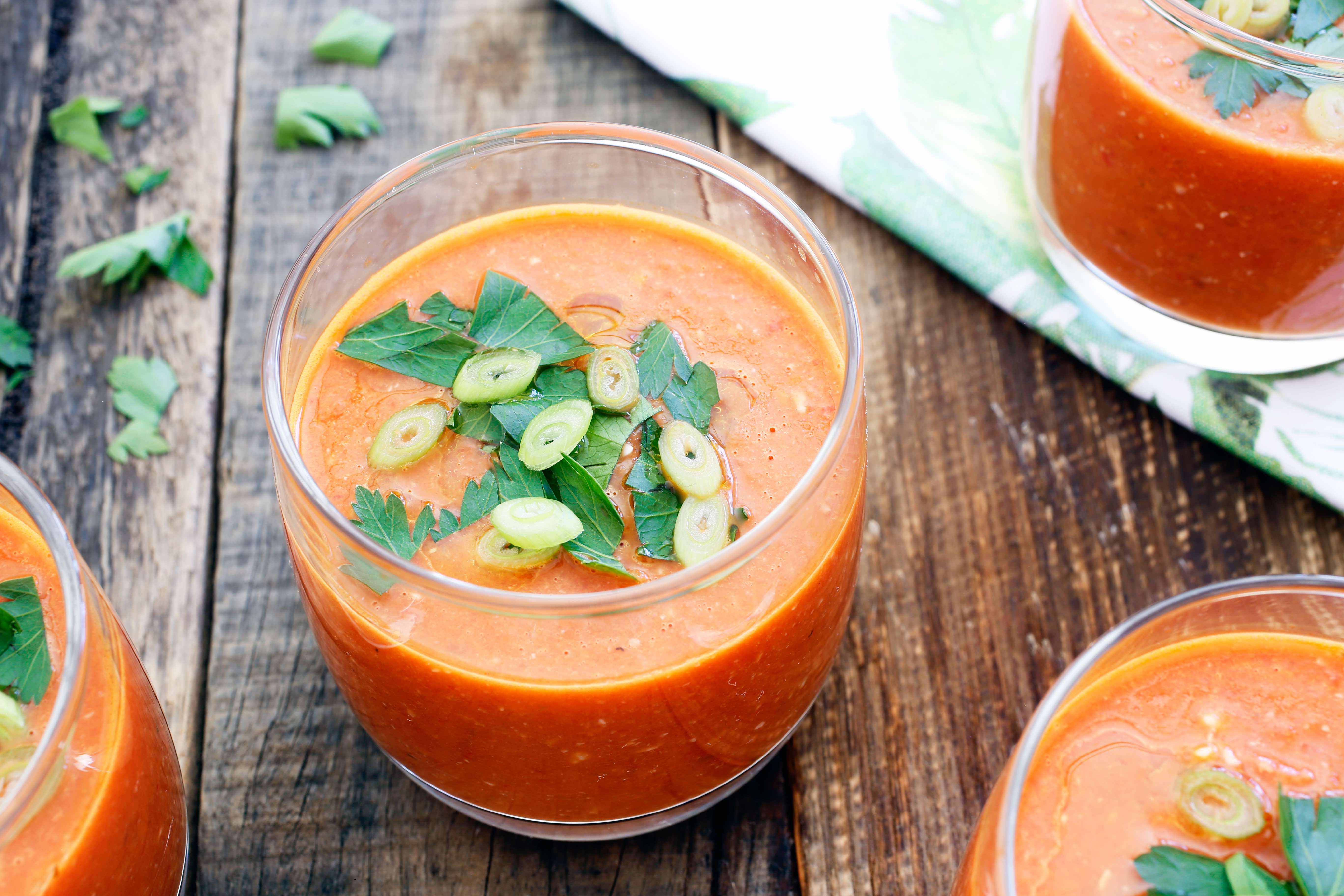 Gazpacho is an ancient dish, originating in Spain and evolving over centuries to include modern ingredients such as tomato. Many...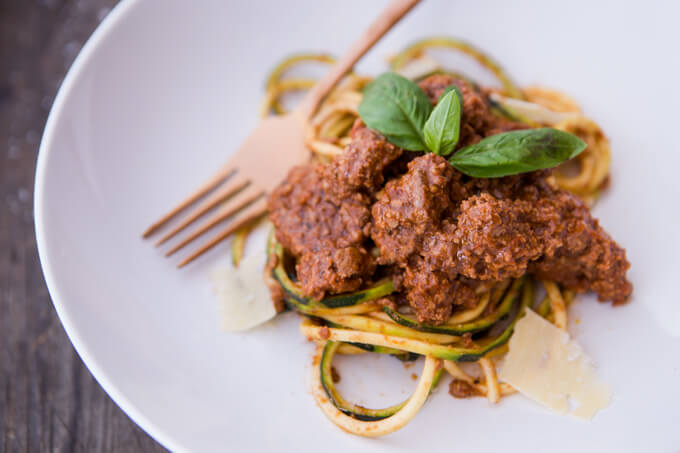 The skinnymixer's Chunky Bolognese has been a popular recipe on the Thermomix Recipe Community for a few years now, and...