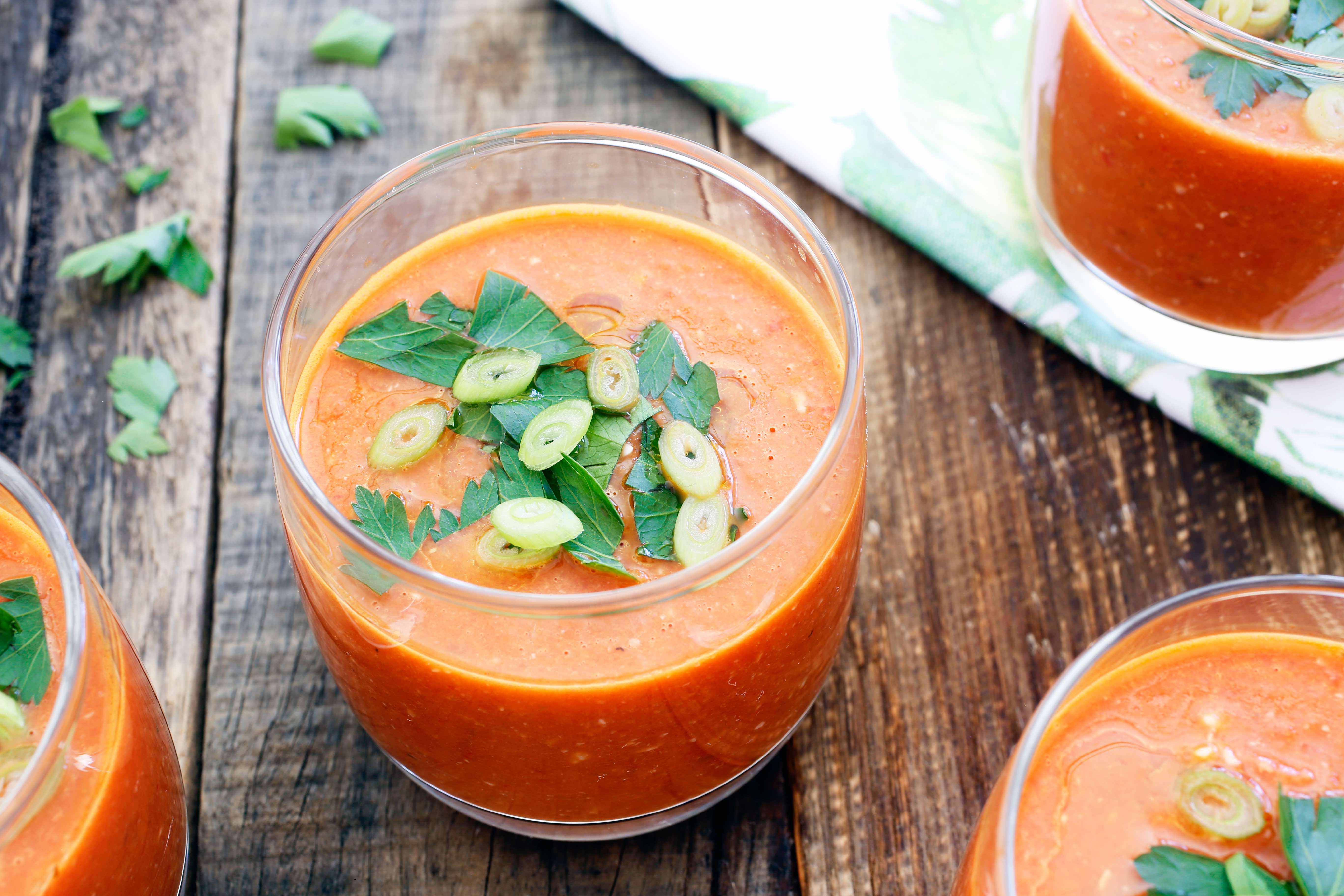 Gazpacho is an ancient dish, originating in Spain and evolving over centuries to include modern ingredients such as tomato. Many...
Read More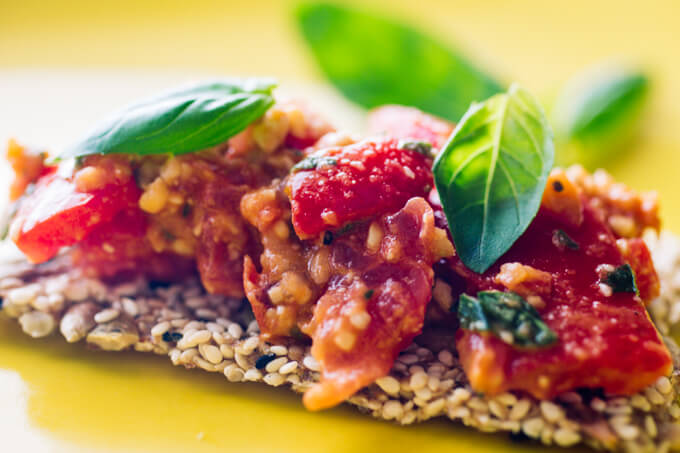 This is a yummy and healthy recipe to make a batch up ahead of time for a party, picnic or even...
Read More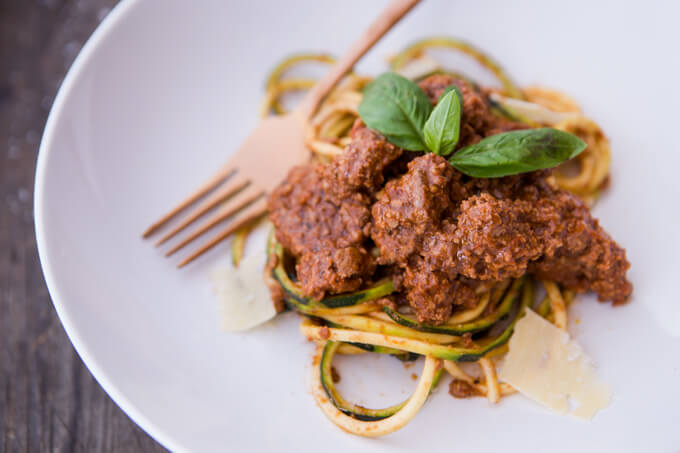 The skinnymixer's Chunky Bolognese has been a popular recipe on the Thermomix Recipe Community for a few years now, and...
Read More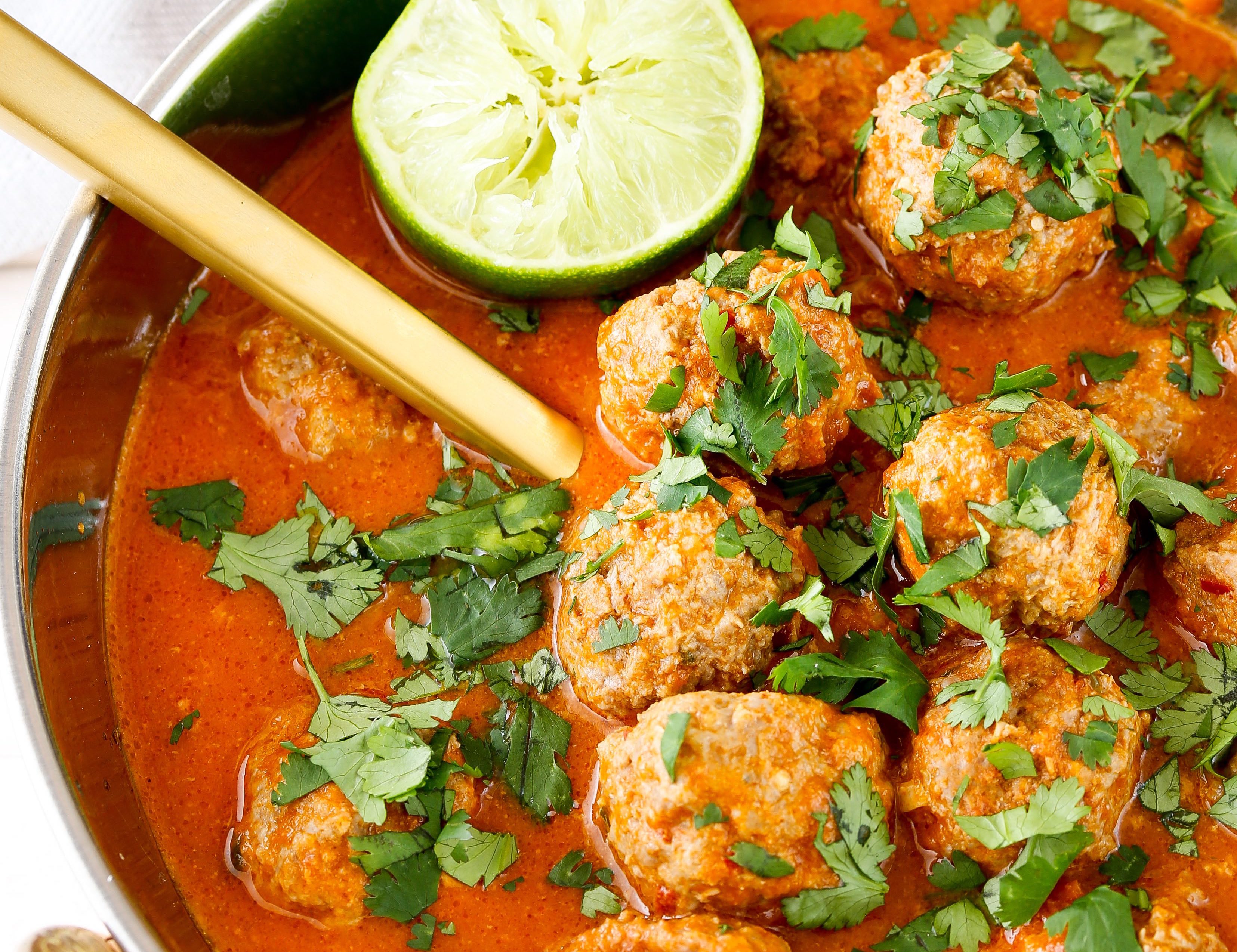 This Lamb Meatball Curry was a long-lost Thermomix recipe that I had developed in 2013 while doing the Changing Habits...
Read More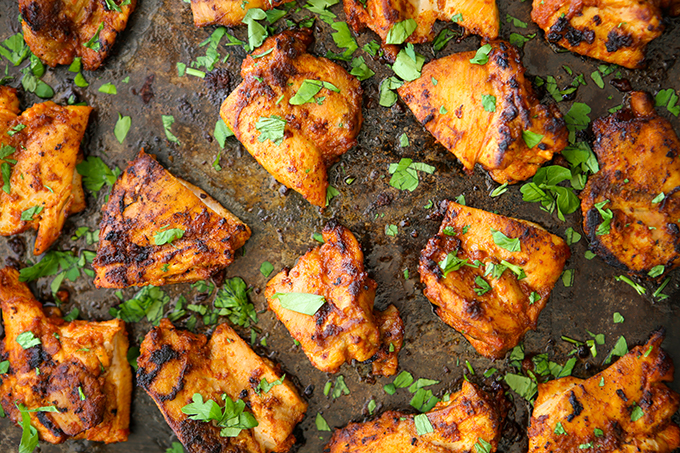 The admin girls have been begging me to do a Peri Peri Chicken Thermomix recipe for years now, and the...
Read More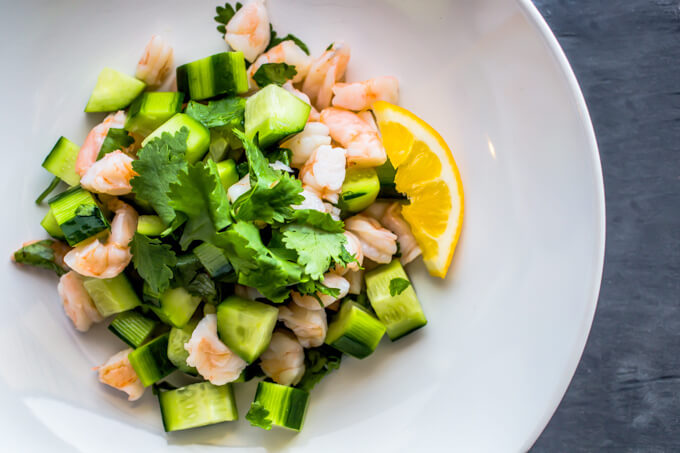 If you're a Skinnymixer, you know I don't eat seafood… and I definitely do not eat prawns. For a really...
Read More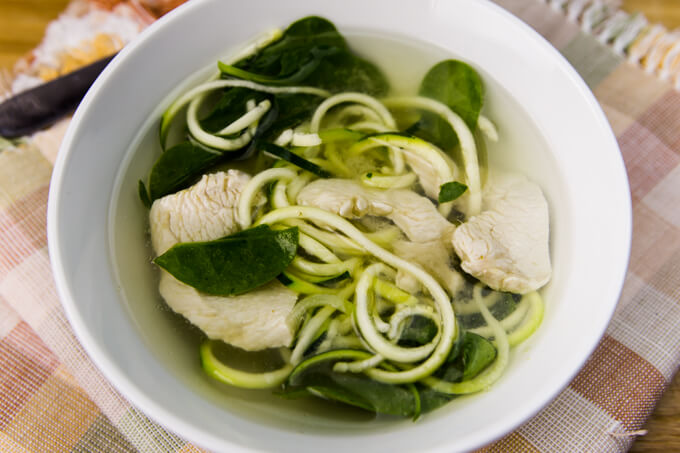 Chicken Zoodle Soup is one of my favourite Changing Habits/HCG Protocol healthy Thermomix recipes because its so filling, quick and...
Read More