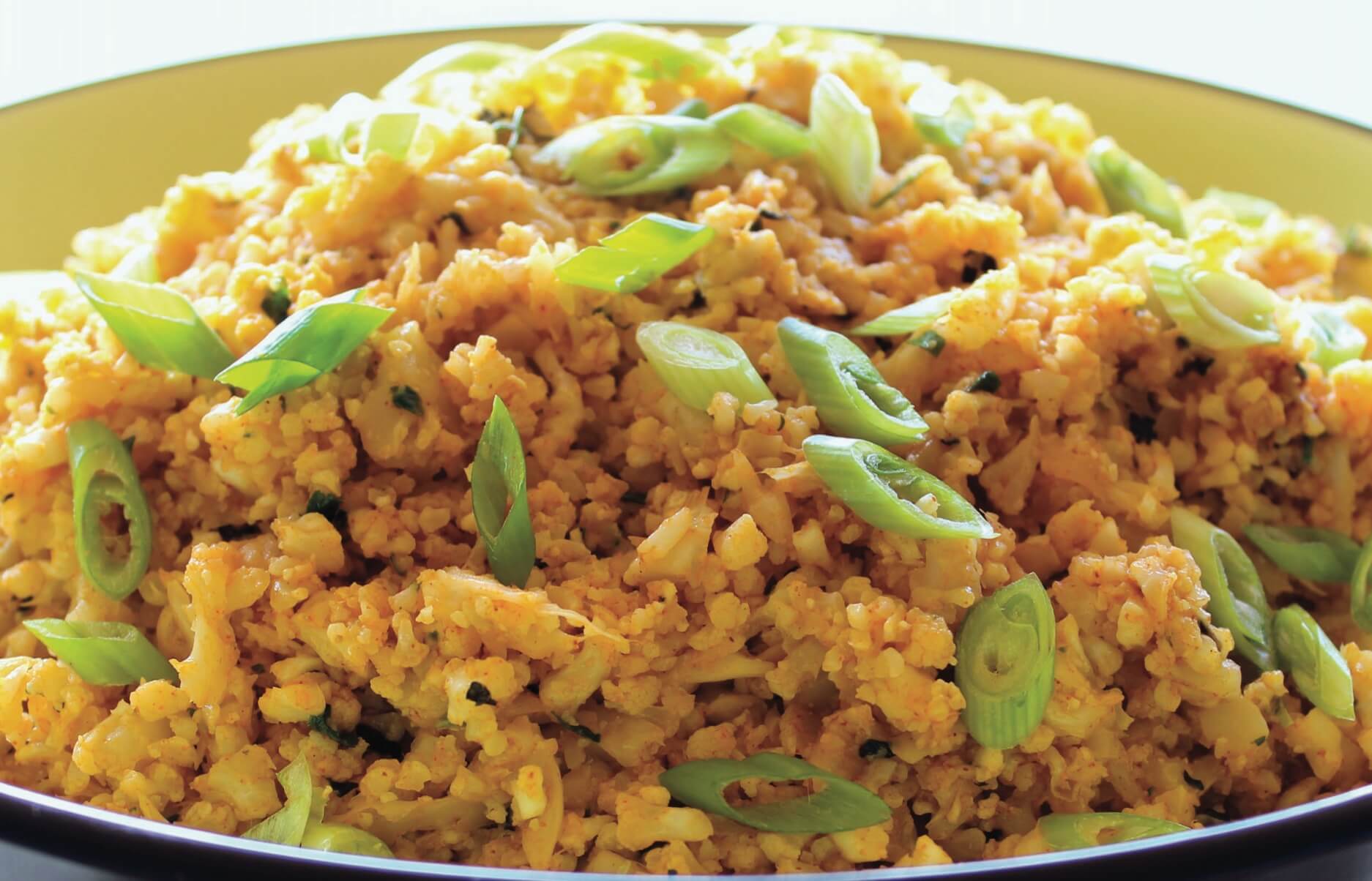 Inspired by Toni Fergusons 'Herbed Cauliflower Couscous', this recipe will entice even the biggest of rice lovers! An exciting step...
Read More
The American Style Beef Burger Patties are my go-to beef burger Thermomix recipe. Don't let the lack of ingredients fool...
Read More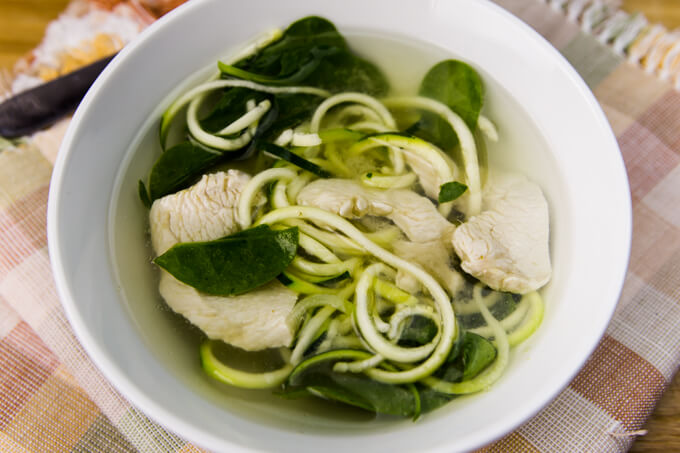 Chicken Zoodle Soup is one of my favourite Changing Habits/HCG Protocol healthy Thermomix recipes because its so filling, quick and...
Read More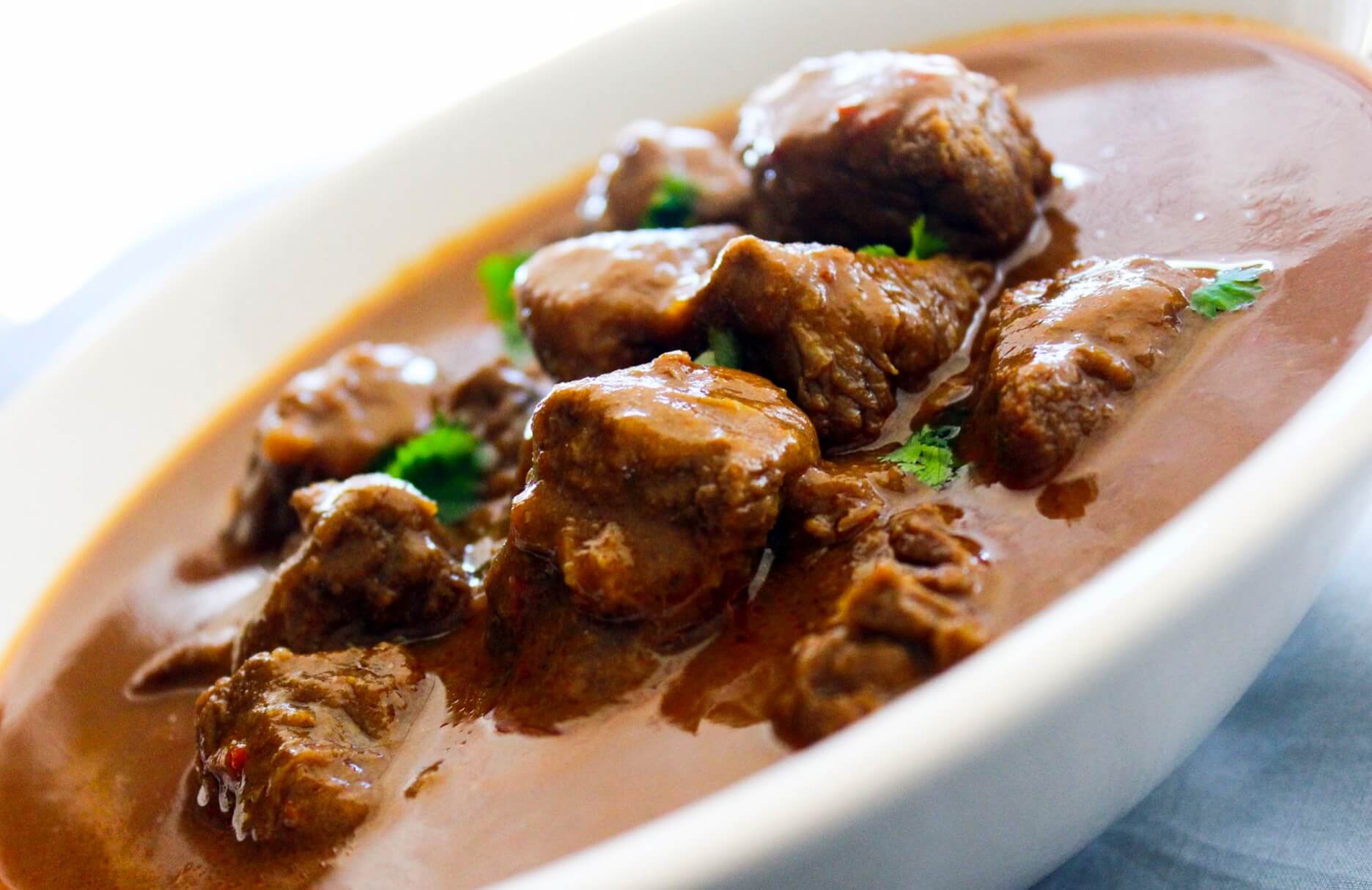 This is a classic Skinnymixers recipe and my debut into the world of cooking curries many years ago. A flavour-packed...
Read More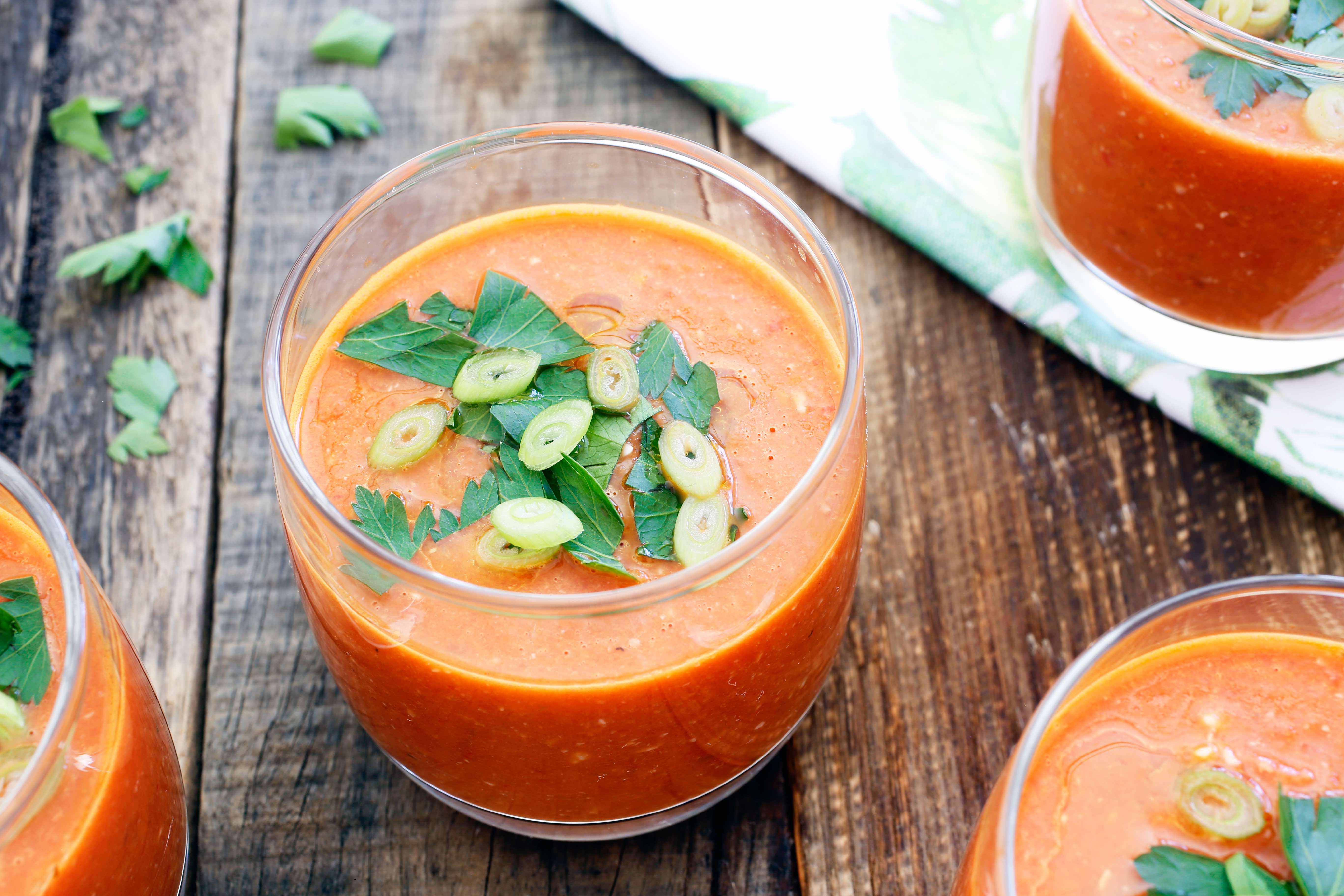 Gazpacho is an ancient dish, originating in Spain and evolving over centuries to include modern ingredients such as tomato. Many...
Read More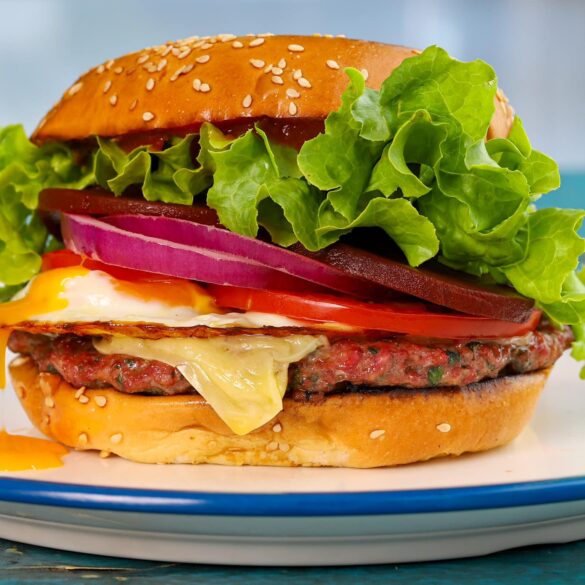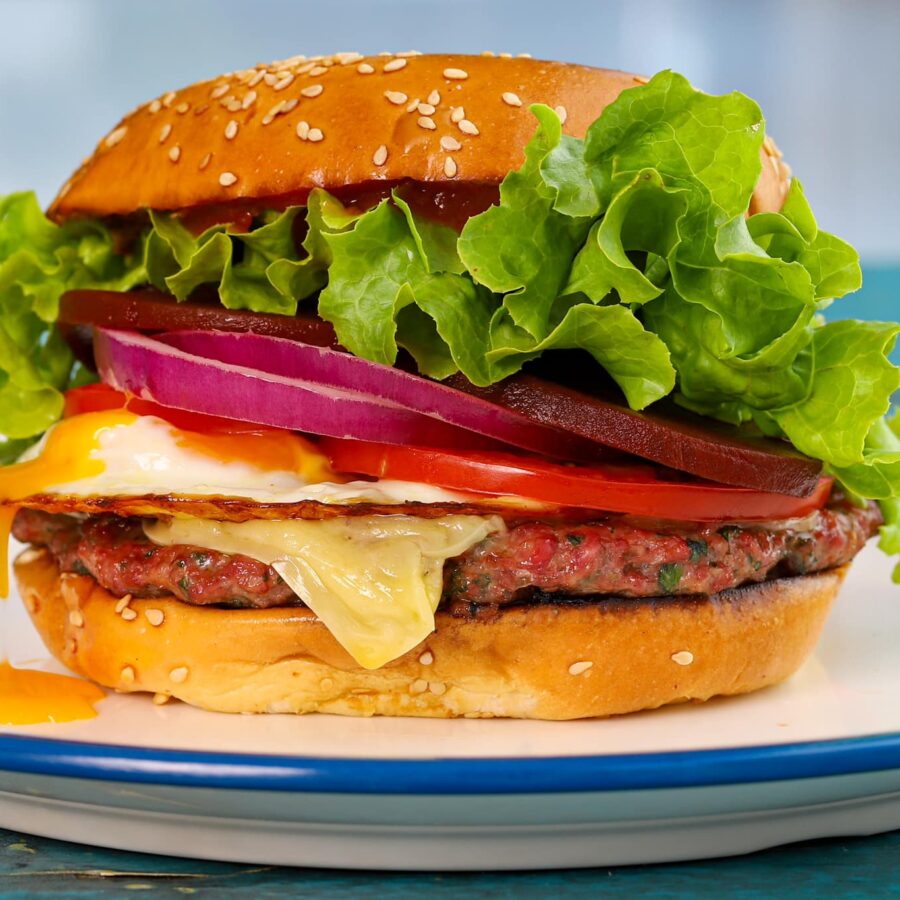 It doesn't get much more Aussie than an Aussie Burger… unless you opt to use my new Aussie Lamb Burger...
Read More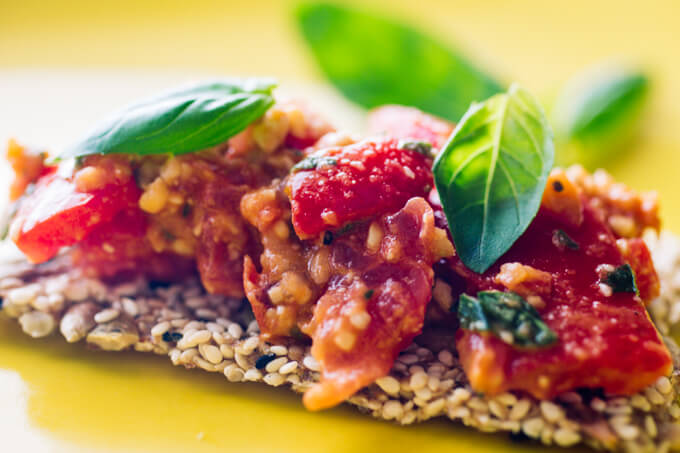 This is a yummy and healthy recipe to make a batch up ahead of time for a party, picnic or even...
Read More