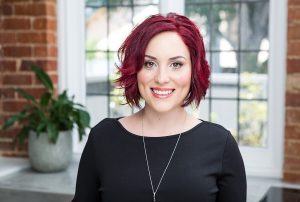 You will find all the recipes here on www.Skinnymixers.com.au (See below for Tech Tips)
You can purchase the Healthy Thermal Cooking Cookbooks in the Skinnymixers Shop.
Make sure that you connect with us at:
Skinnymixers FB Group Guidelines
Skinnymixers is a group primarily dedicated to healthy thermal cooker recipes and lifestyle discussions. We welcome *all* brands of thermal cookers here, and don't tolerate machine snobbery.
We also welcome all diets and eating styles – what is skinny/healthy to one person, may not be for the next… so keep this in mind when you see different kinds of recipes shared 🙂
This group is intended for sharing of all healthy recipes – as long as they arent copyright protected in a print book.
When joining the group please READ the PINNED POST – you will find our full list of admins linked here if you need to contact us.
It is also important to note our RULES….
If you come across anything that breaks the rules or would like to alert it to Admin, please use the 'Report' function in the drop down menu top right of the post. ALL Admin decisions are final. Please refrain from any follow-up posts about posts. Instead contact an admin directly if there are any issues.
Rule #1 – No Unapproved Advertising, Promotions, Fundraising or Soliciting via Private Messaging.
We dont allow any unapproved advertising of any kind outside of the Friday FIGJAM thread. This includes any kind of self-promotion, promoting your social media accounts/facebook pages/facebook groups that you are affiliated with or private messaging someone with information about a product that you sell. Admins reserve the right to delete any kind of promotion and remove you from the group. We do not allow any Go Fund Me links of any kind and do not allow fundraising – so please don't ask.
Rule #2 – Be Supportive and not a Jerk.
Be nice. If you are a jerk or rude we will remove you from the group. No second chances. This is a place for helping others. Not criticising or soap-boxing. So think before you comment. Ask yourself 'Is this comment going to support the original poster and help them?' We do like to keep the conversation light hearted, so you may see some rather funny auto-corrects. Consider the group your friends but please remember that it is still a public place, so please behave like it is.
Please remember the admins and moderators in Skinnymixers volunteer their time to help keep the group running. If you choose to block or be rude to them, we reserve the right to remove you from the group.
Rule #3 – What happens in Skinnymixers, Stays in Skinnymixers.
What happens in Skinnymixers STAYS in Skinnymixers. Please do not copy or share any content posted in the group without prior consent from the original poster. For any media enquiries please contact [email protected]
Rule #4 – The Skinny Whip
The group is a safe place for everyone to discuss healthy recipes and lifestyle topics. The meaning of Skinny is different to everyone. We love to see your cooking creations, however if you start to post regular not-so-skinny recipes, please don't be offended if an admin asks you to post in a more appropriate group. There are many groups that would love to see your deep-fried, triple decker Oreo Sandwich.
Sometimes you may see offtopic posts, where we chat about random stuff, but we do try to keep these to a minimum – if you desperately want to post something offtopic, check with an admin first.
and finally… jump straight in and enjoy, we are a really friendly and welcoming bunch!
Love Nik xx
---
Helpful Tech Tips: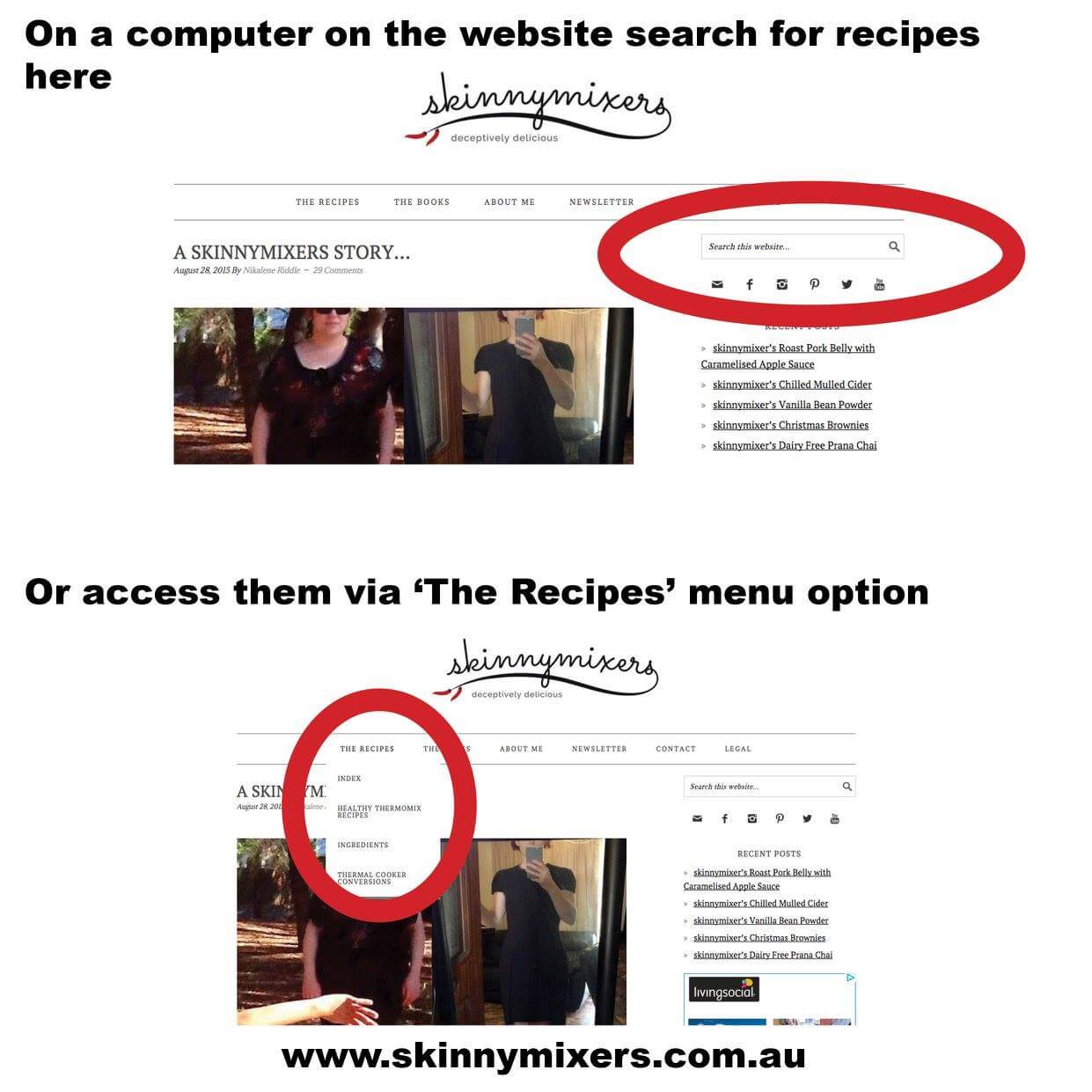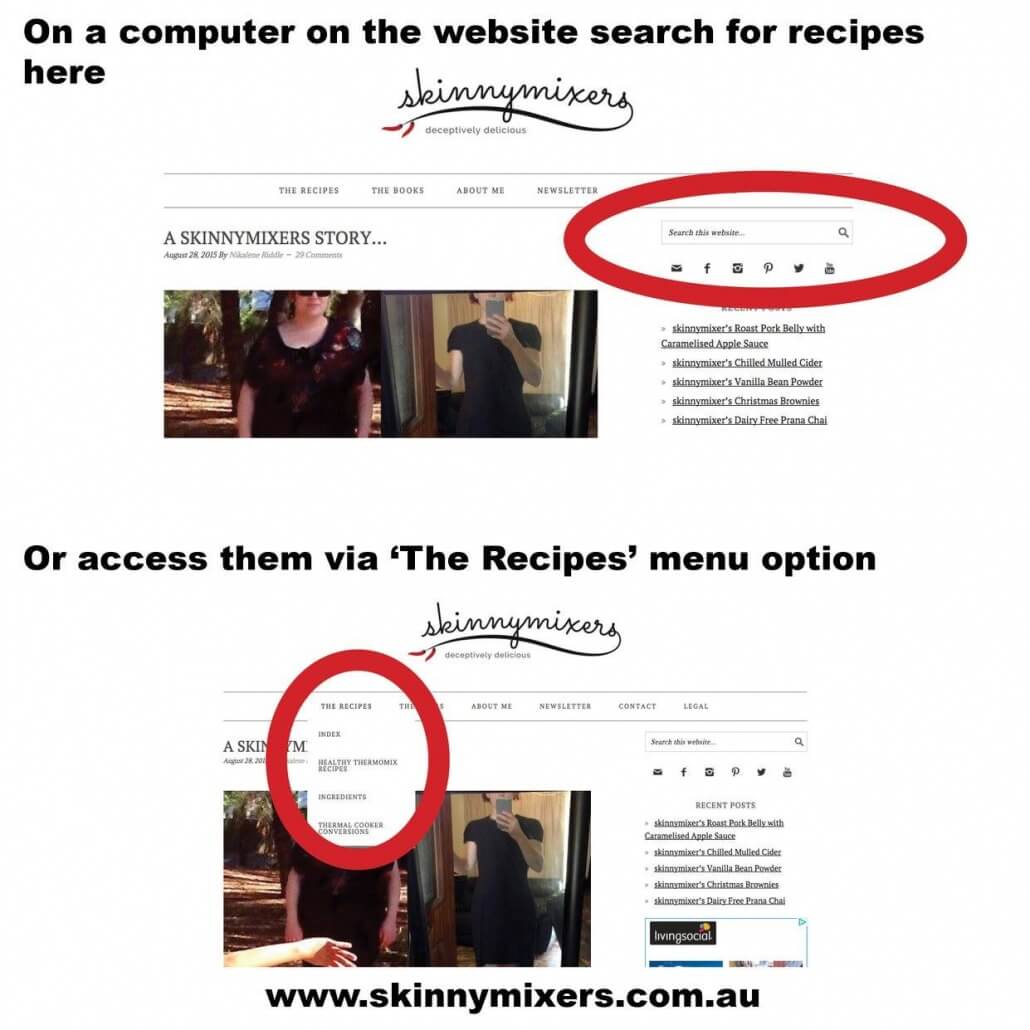 ---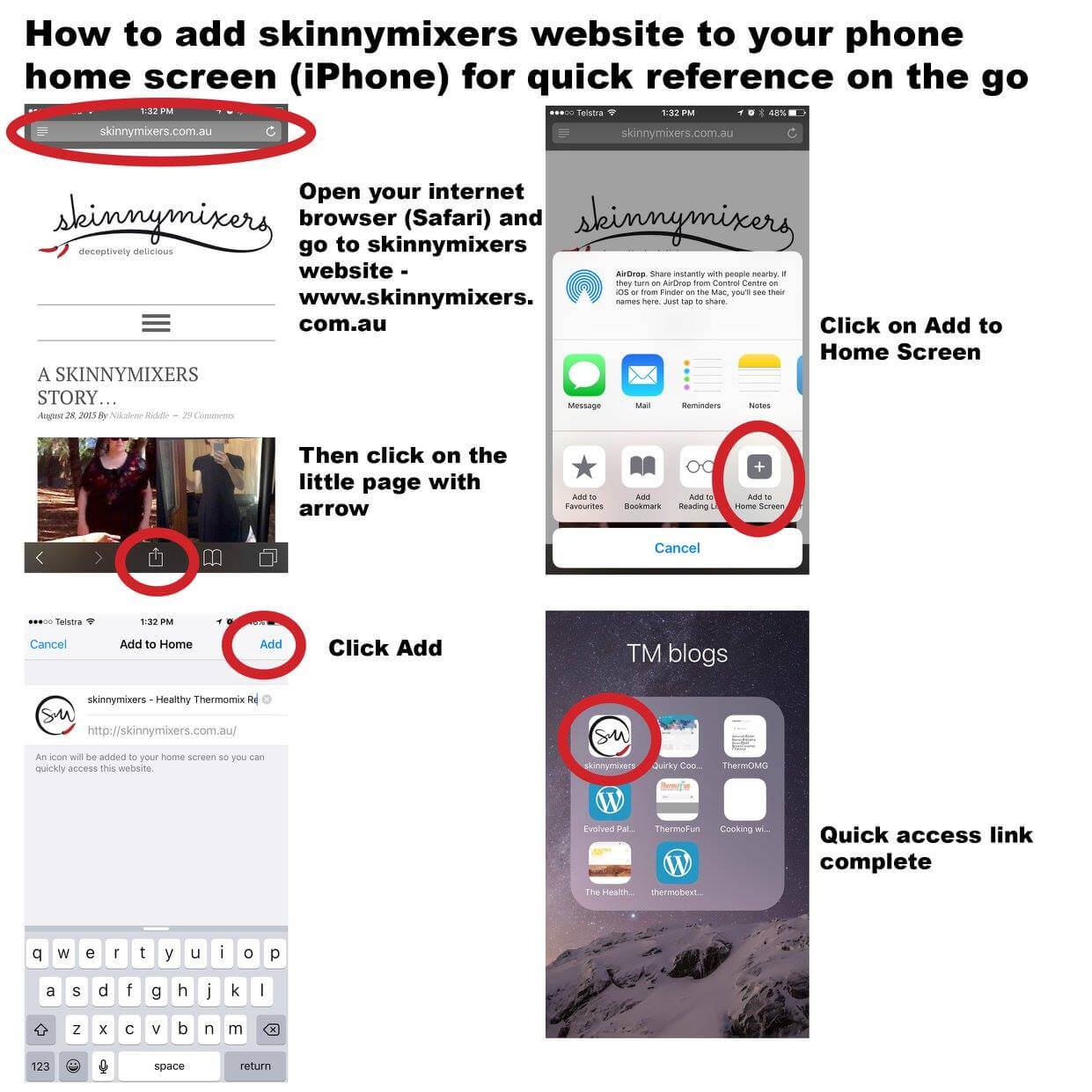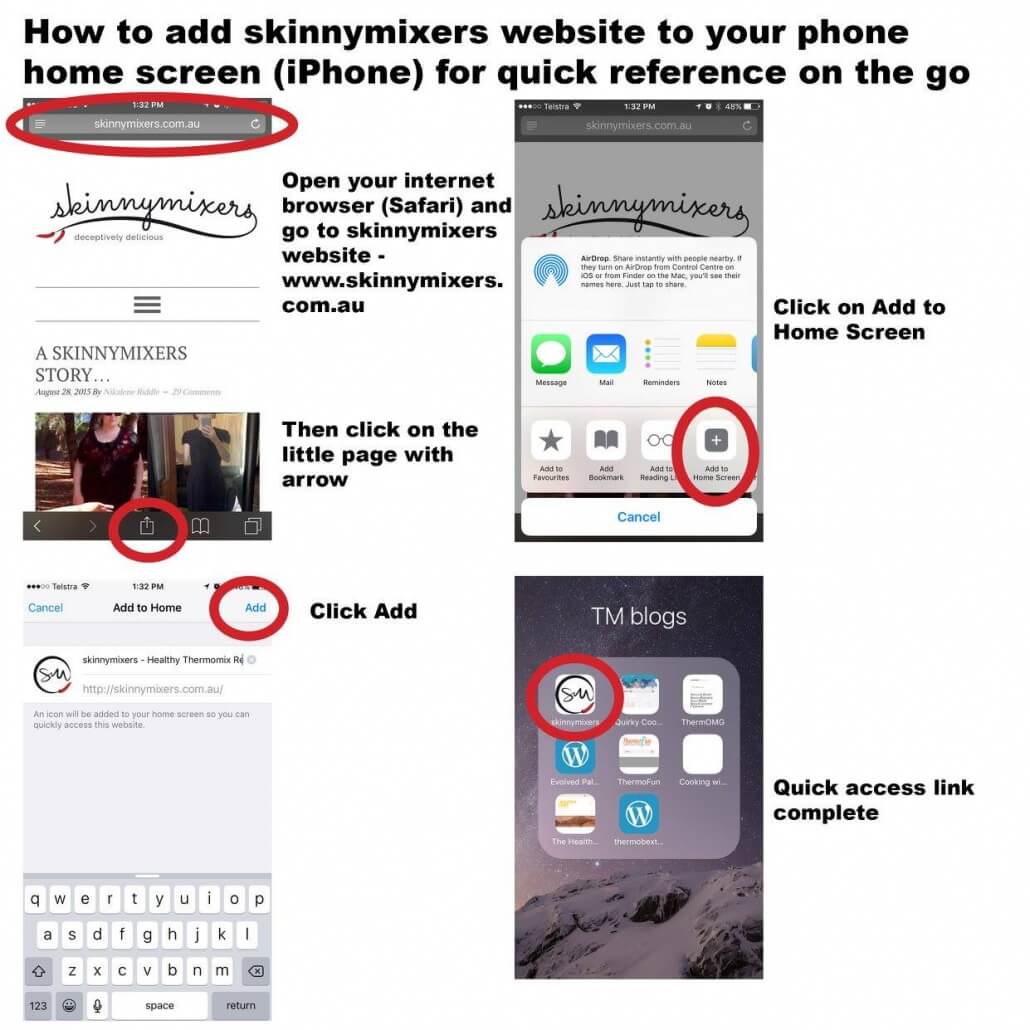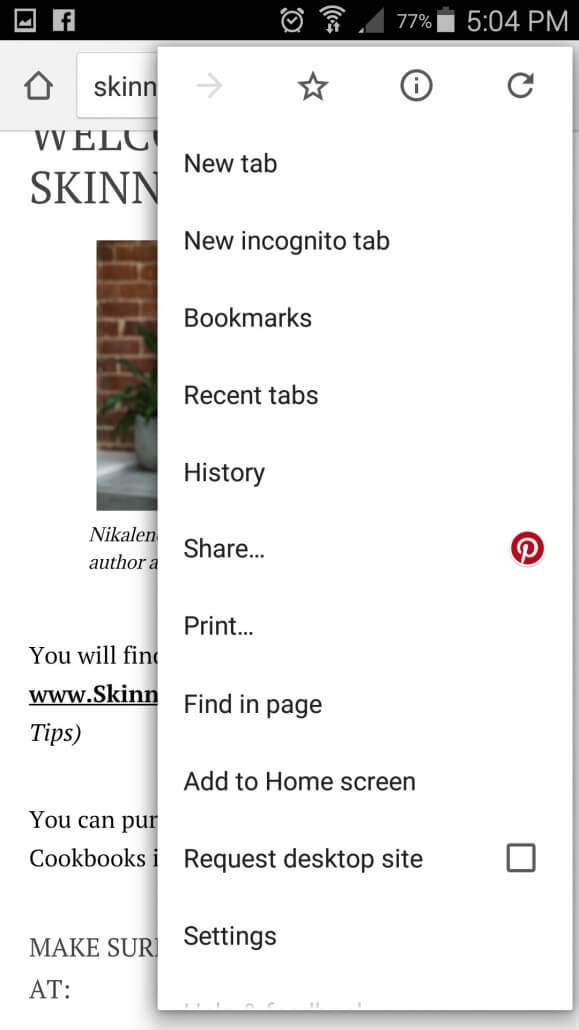 SaveSave