My name is Nikalene Riddle, and my business is Skinnymixers. I am a 32 year old working from home mum of two: Leilani and Patrick; healthy Thermomix recipes developer; and Thermo cooker cookbook author.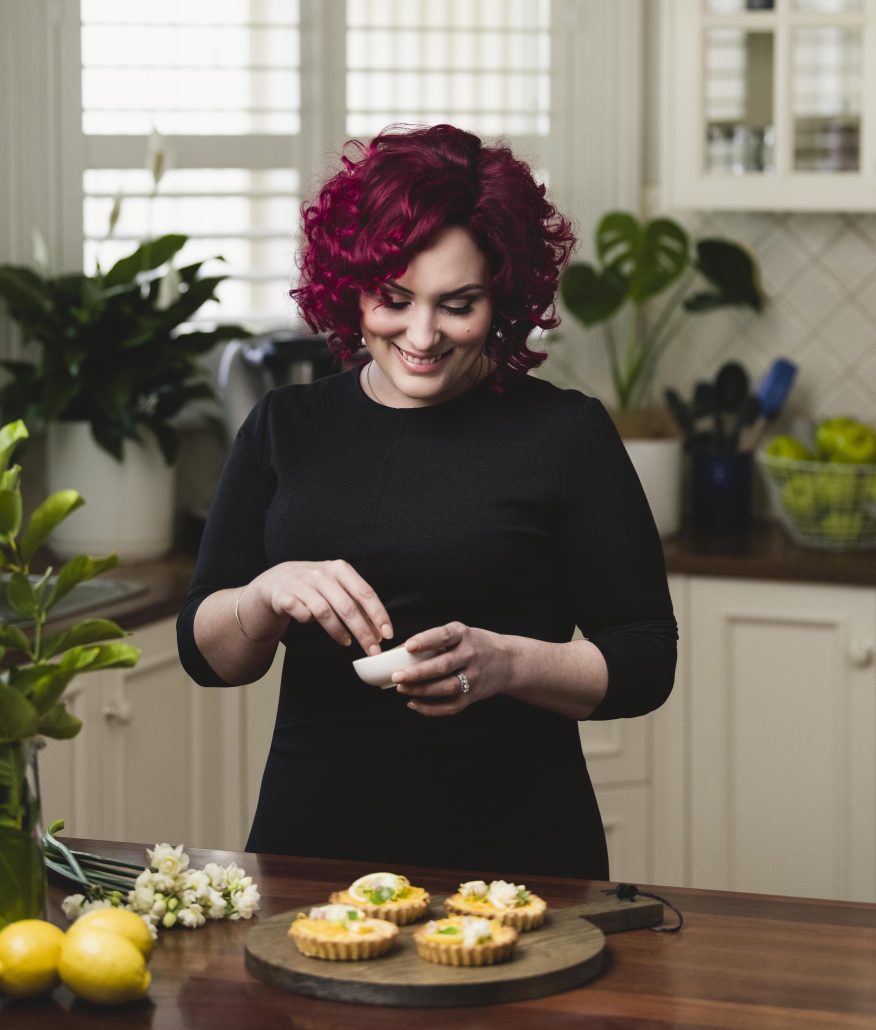 I am passionate about creating healthy food which tastes fantastic, and I promote this through 'Skinnymixers' – the largest Facebook group for Thermomix recipes (and other brands).
We focus on healthy Thermomix recipes and lifestyle discussions, and I have lost over 38kg in the process.
You can read more about my story here. A few years ago I had the honour of being given the 2015 St. George Bank AusMumpreneur Influencer Award – something I never would've been able to achieve without the support from my incredible community of Skinnymixers. Skinnymixers has been an Orias People's Choice Finalist in 2017 & 2018 and went on to win the Shopify Build a Better Business 'Highest Percentage Growth' award in 2017.
Skinnymixers started out as a necessity for the health of my family, and has grown into something much greater than I could have ever dreamed. I am now inspiring others to strive for health.
Why Skinnymixers?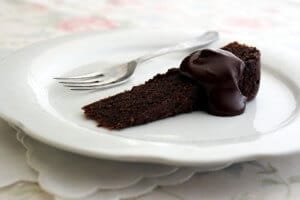 When I first went looking for recipes to cook in my new Thermomix I remember finding all these glorious foods. Recipes that I would never have dreamed of cooking before but there was one problem.
These delicious Thermomix Chocolate Cakes, Risottos, Biscuits and indulgent dinners did nothing for my waistline. This wasn't the reason I bought my Thermomix. I wanted to create 'cook from scratch' healthy meals for my family that I knew exactly what was going into it.
There was a noticeable lack of healthy weight loss recipes in the thermal cooker community and I was struggling to lose weight after childbirth.
Where are all the healthy Thermomix recipes?
You will notice the majority of the recipes on this blog are what could be labelled as 'Paleo' – however there are some family favourites added into the mix (including the much talked about Skinnymixers Butter Chicken!).
I like to refer to my recipes as 'deceptively delicious', in that they don't look or taste like your typical diet food. There is a strong focus in the recipes for dairy-free, grain-free, refined sugar-free and gluten-free dietary needs.
You will also find most of the recipes are actually free, however you can purchase one of the Skinnymixer cookbooks from the Skinnymixer Shop.

People sometimes question the name 'Skinnymixers' when my recipes aren't even 'skinny'. I challenge those people to broaden their perspective on what 'skinny' is, and understand that their view of 'skinny' might not necessarily work for someone else.
I will continue to release recipes that help me in my weight loss efforts, but that also fit inside the gigantic diet spectrum. All the way from low calorie to LCHF (low carb high fat).
Do I need a Thermomix to cook Skinnymixers Recipes?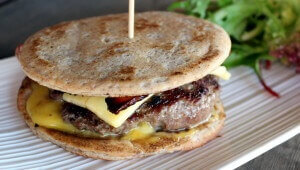 All Skinnymixers recipes are created for use in all models of the Thermomix. Many of the recipes are created and tested with the top 5 thermo cooking appliances; the TM6, TM5 & TM31 Thermomix by Vorwerk, Bellini, Thermochef, Hotmix Pro & Kitchen-Aid Processor.
You can of course cook them the old-fashioned way also but it just might take a little longer!
Nikalene Riddle and Skinnymixers have no support, authorisation or endorsement from Thermomix in Australia Pty Ltd or Vorwerk International AG.