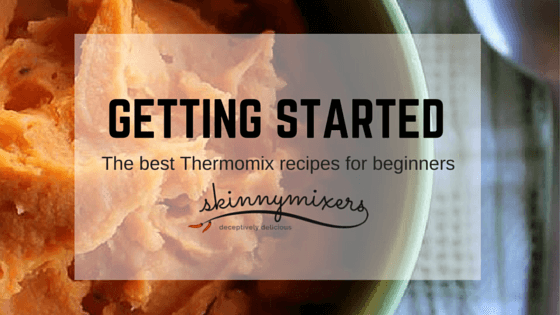 This is a collection of some delicious Skinnymixers Thermomix recipes for beginners that everyone should cook when starting out. They are simple, straight forward and great for beginners.
For helpful tips on using your Thermomix, check out the Advice for New Thermal Cooker Owners page.
Do you have a recipe that you recommend to new Skinnymixers? Comment below with your best must make recipes….