Forbes
December 2017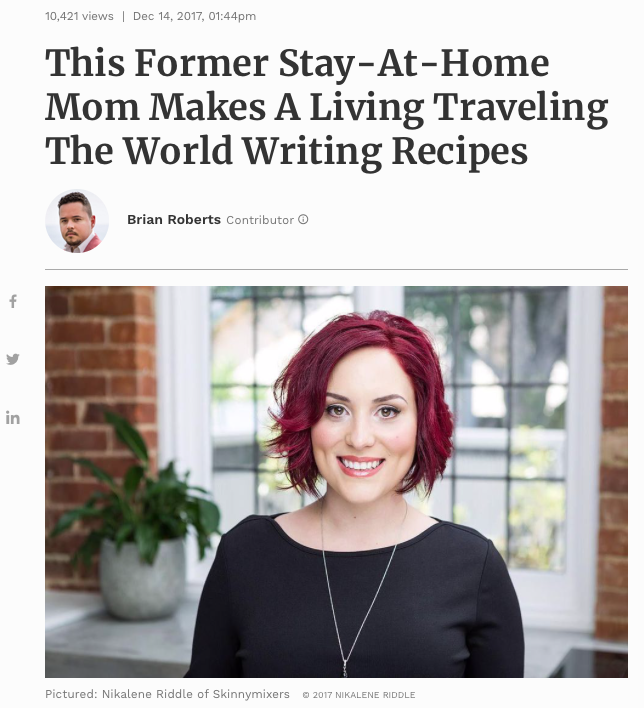 Read the full article here
Business Insider
September 2017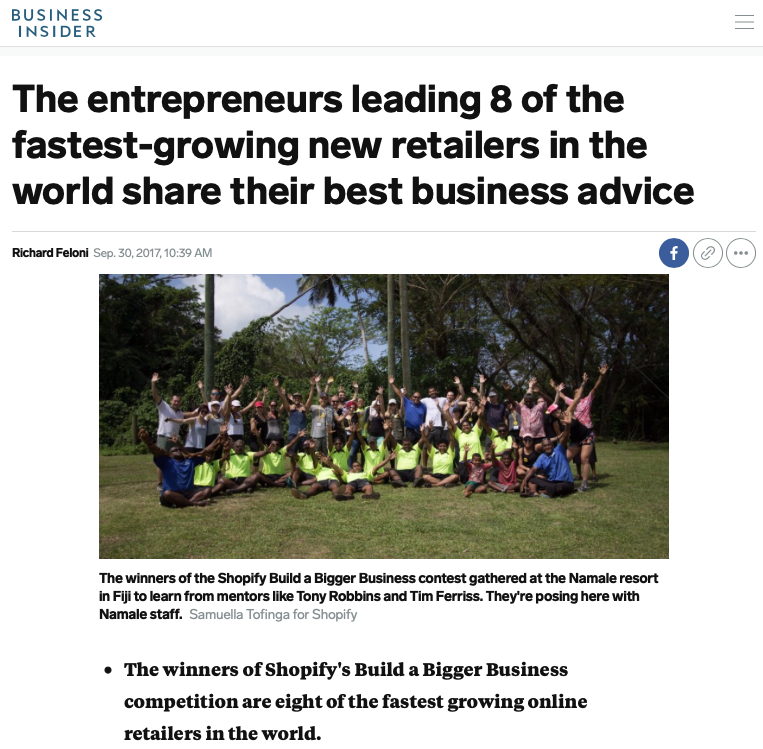 New York Stock Exchange for Shopify
September 2017
The Advertiser
November 2016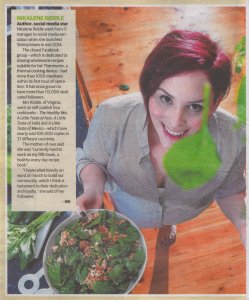 Sunday Mail
April 2016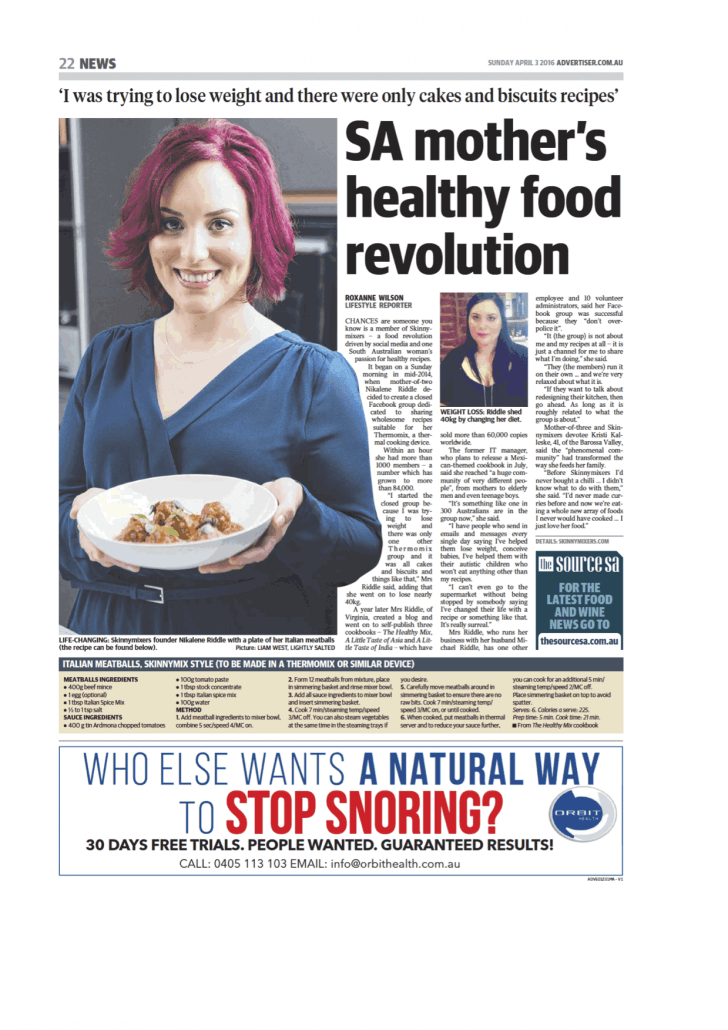 Podcasts
That Paleo Show:
http://thewellnesscouch.com/tps/tps-143-skinny-mixers-with-nikalene-riddle
Number 1 most downloaded podcast for 2015 on The Mumpreneur Show:
http://bit.ly/1mHwNtD
Today Tonight – AusMumpreneur Story
September 2015
2015 St George Banking Group AusMumpreneur Awards
September 10, 2015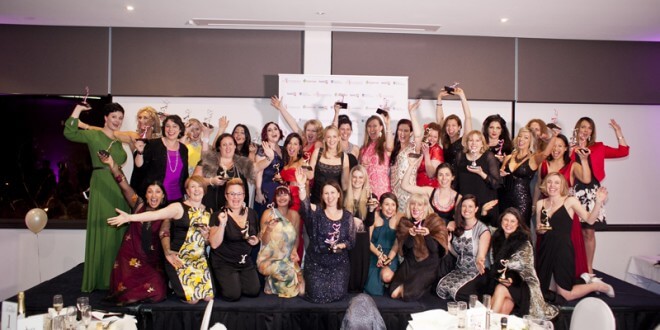 Nikalene Riddle was voted as the AusMumpreneur Influencer of the Year for 2015. You can learn a little more about what makes this Mumpreneur so successful from Nikalene's Award Profile.
As a thank-you to the Skinnymixers Community for their support, Nikalene created an incredible Chocolate Fondant recipe that is paleo and another great healthy Thermomix recipe.

The Skinny on Isagenix
January 29, 2015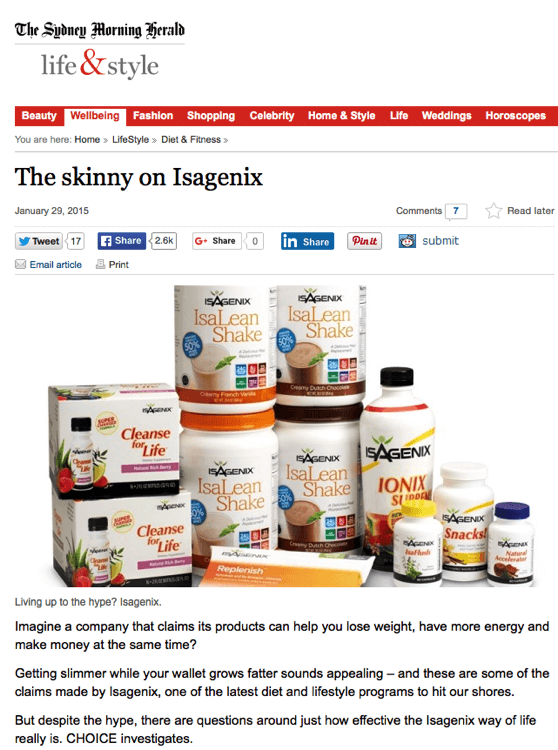 Skinnymixers is a healthy lifestyle Thermomix recipe blog & Facebook community. CHOICE interviewed Nikalene Riddle on how Isagenix and other MLM Marketing has had an impact on the Skinnymixers Community. This interviewed was published as part of an article in the SMH.com.au.