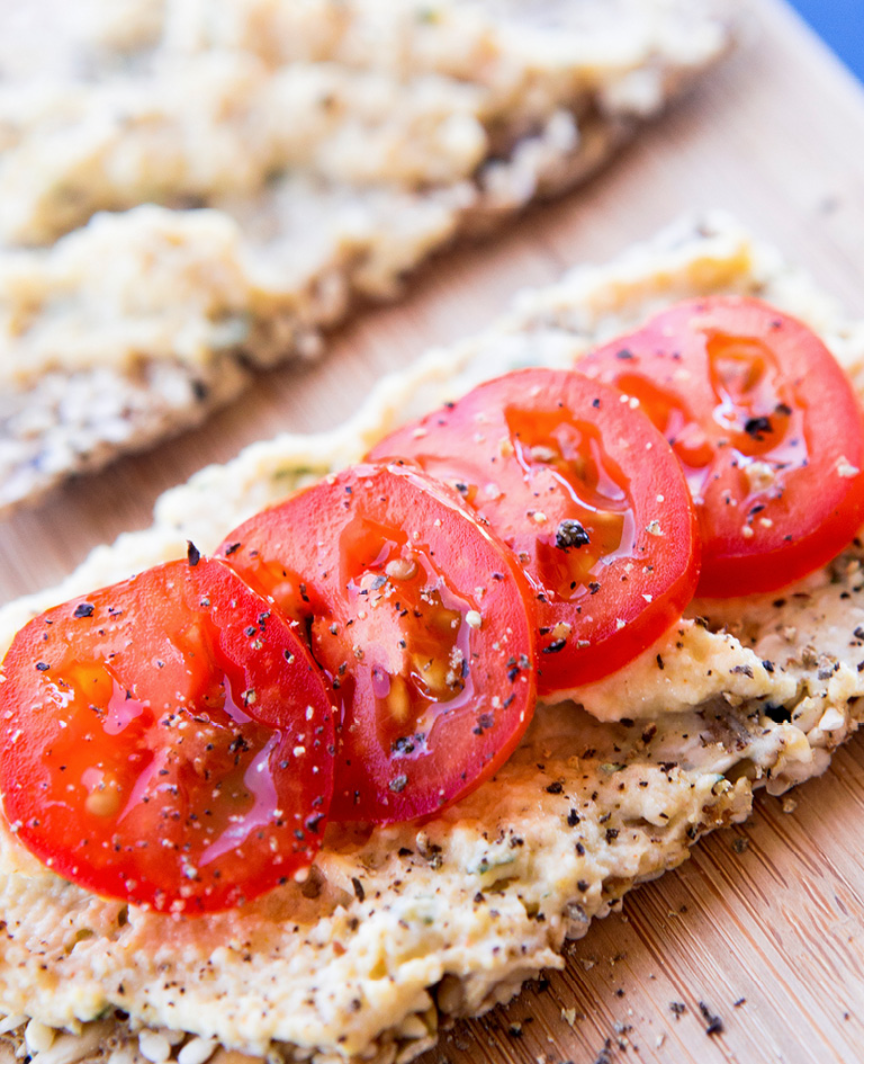 If you are looking for something you can whip up on a Sunday for quick weekday lunches, this is your...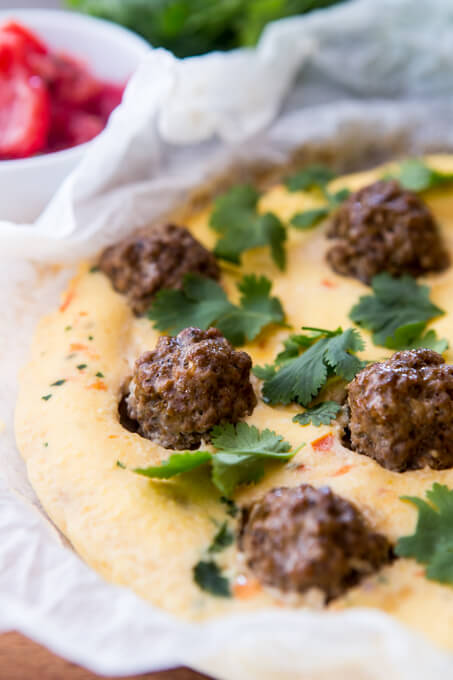 The Mexican Frittata makes a fantastic weekend brunch dish, which is unique and full of flavour. You could also...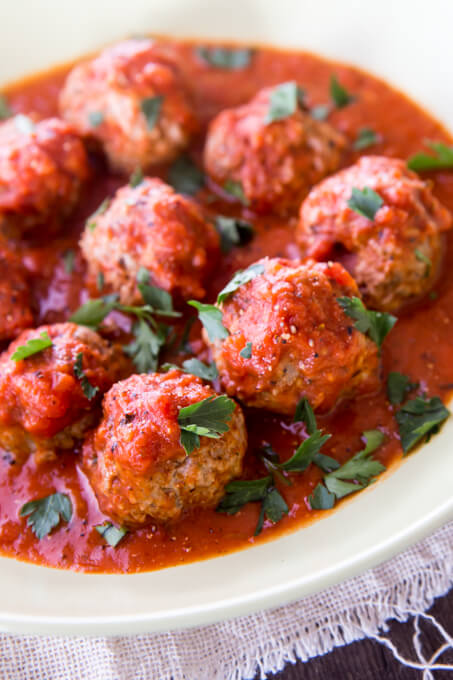 While these are not a patch on the traditional Italian meatballs made by Nonna's all over the world, they are...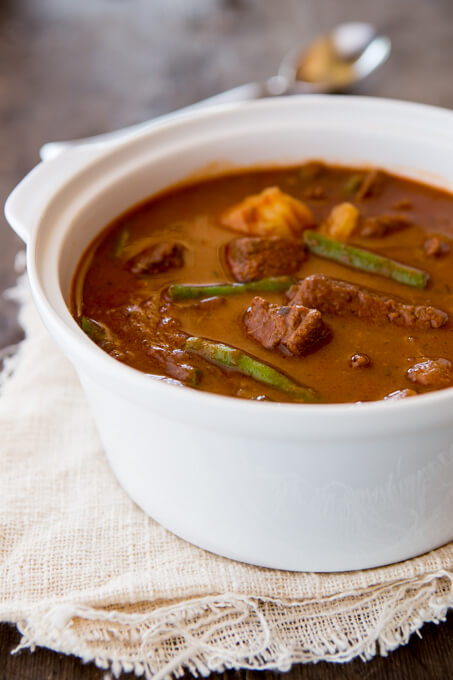 What I love about this recipe is how adaptable it is to suit your particular cravings of the week. Provided...
San Choy Bao is a low carb favourite for many, but the processed ingredients traditionally used, such as oyster sauce,...