San Choy Bao is a low carb favourite for many, but the processed ingredients traditionally used, such as oyster sauce,...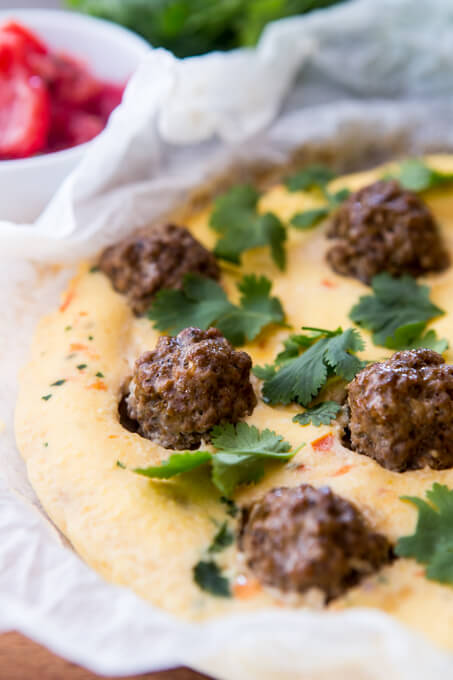 The Mexican Frittata makes a fantastic weekend brunch dish, which is unique and full of flavour. You could also...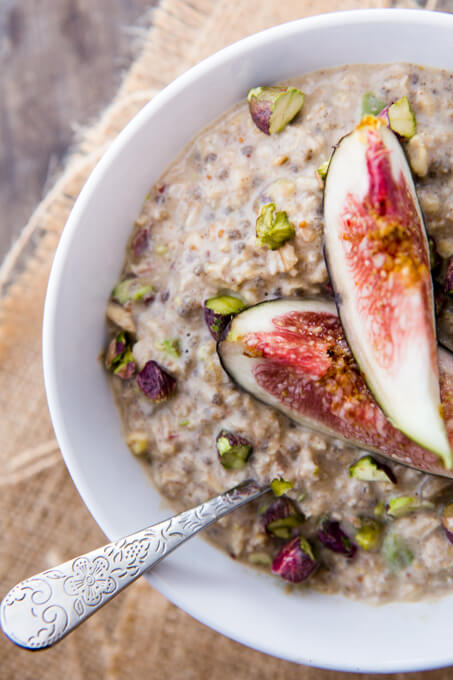 This Overnight oats Thermomix recipe is fantastic for people like me, who when they get out of bed are immediately...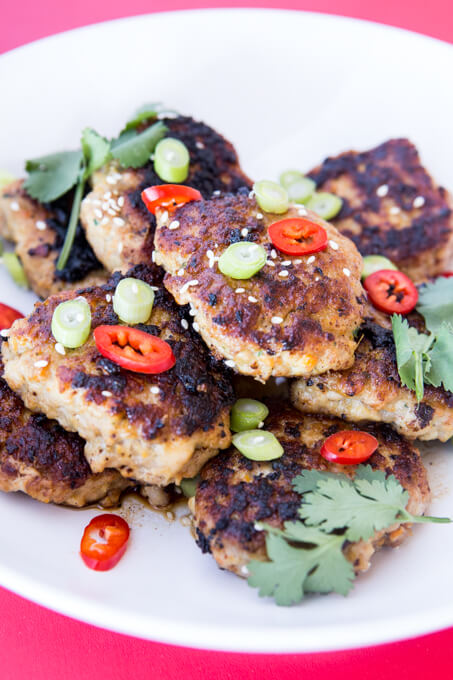 You can prepare these delicious Chicken Teriyaki burgers ahead of time and refrigerate them, for a quick 10-minute chicken Teriyaki...
Chicken Caesar Salad is one of my favourite meals, and for a long time I could pretend it was healthy...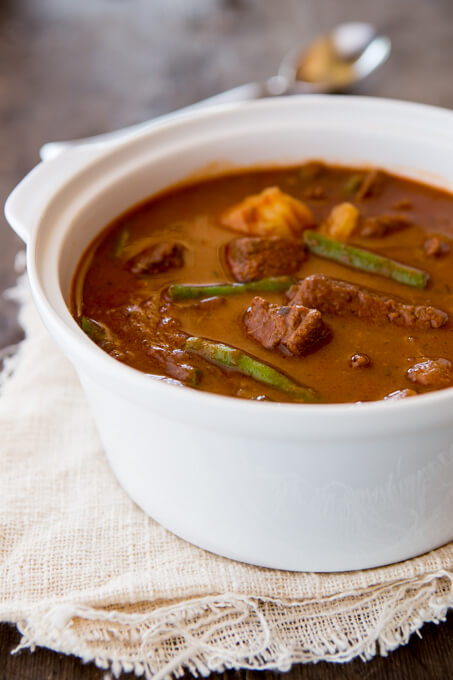 What I love about this recipe is how adaptable it is to suit your particular cravings of the week. Provided...