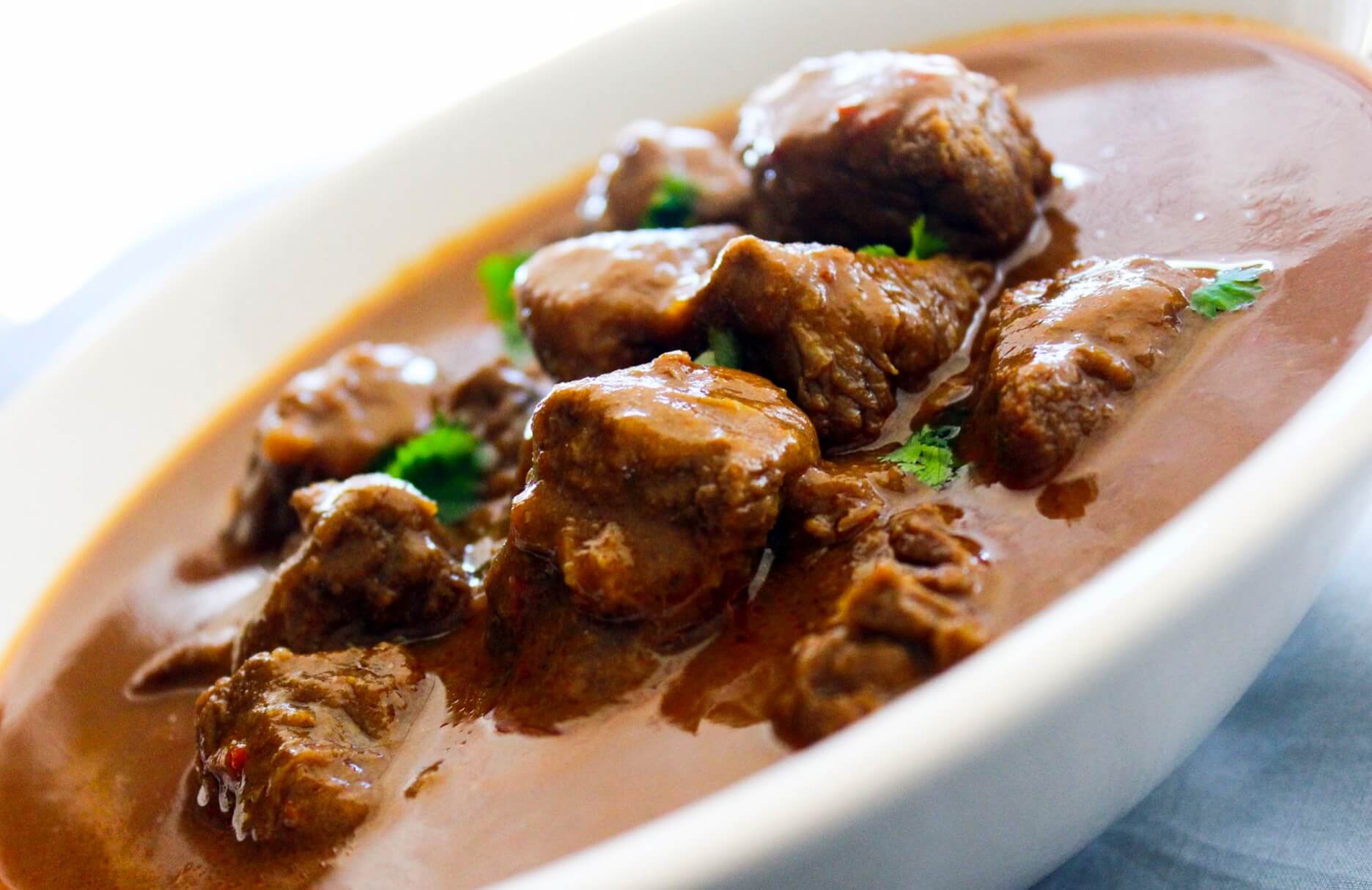 This is a classic Skinnymixers recipe and my debut into the world of cooking curries many years ago. A flavour-packed...
Read More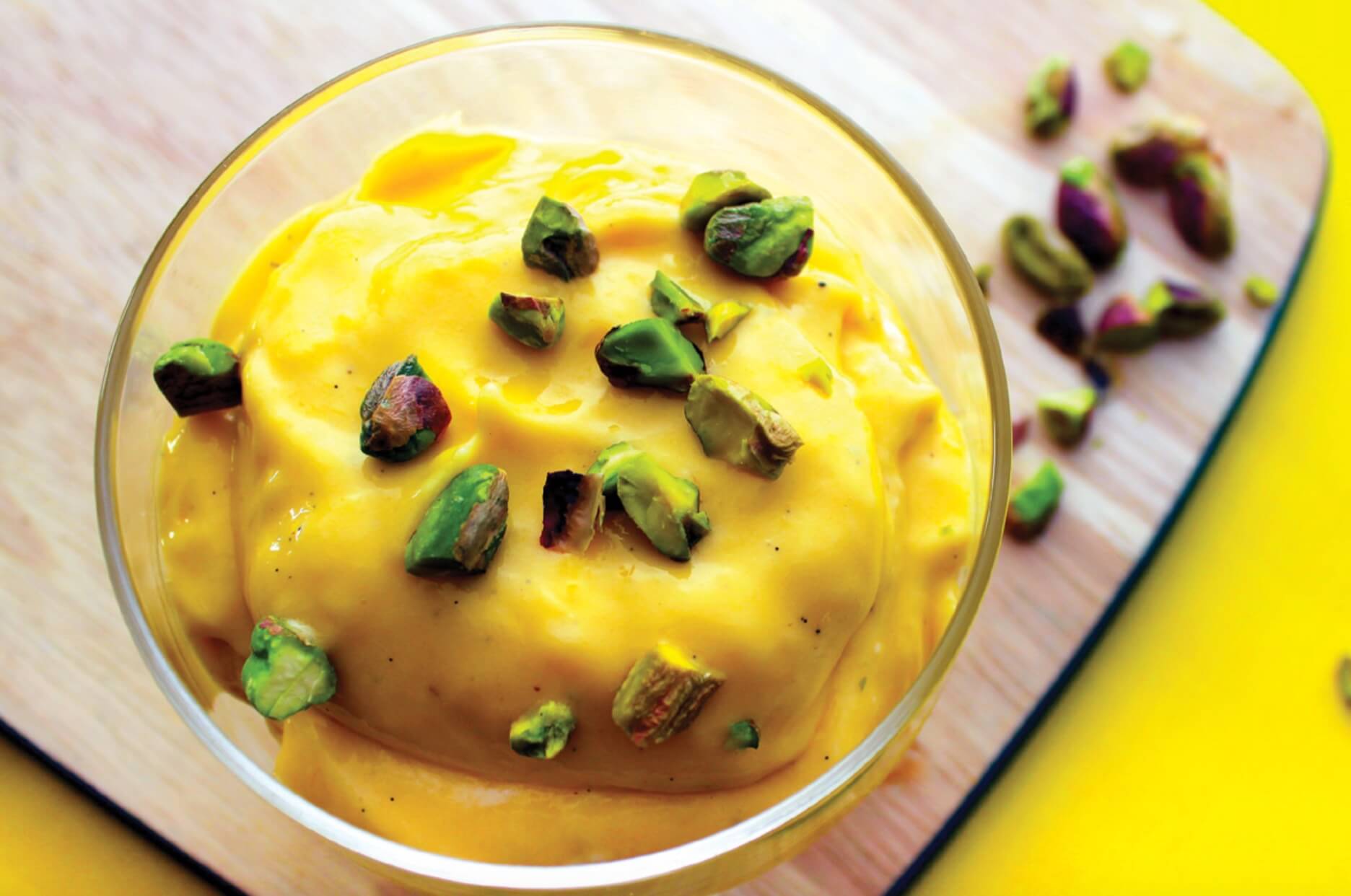 The Lassi is an Indian yoghurt based drink, which is often served after a spicy curry in place of dessert....
Read More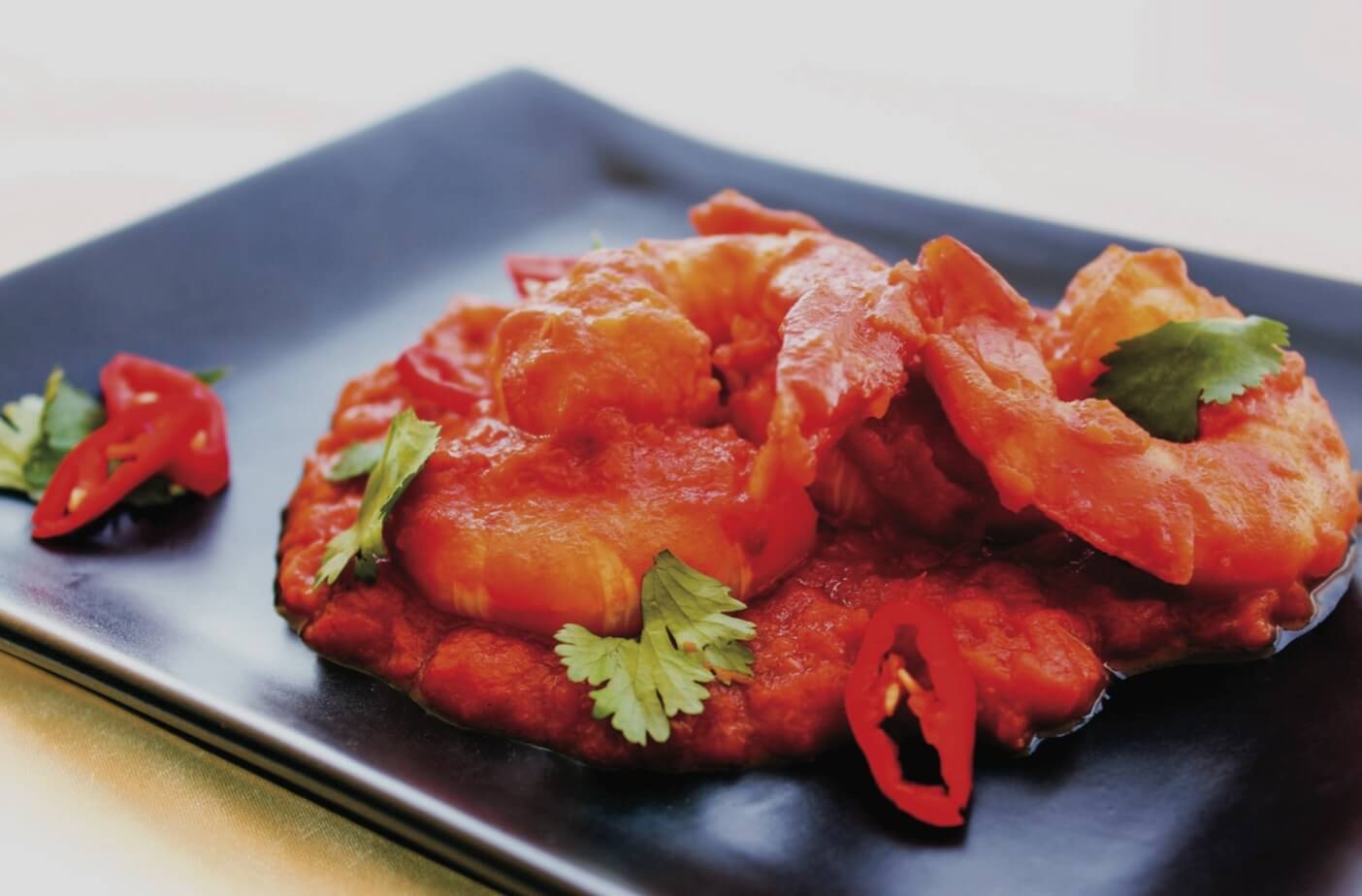 While not a traditional Indian dish, this spicy prawn curry pays tribute to the memories my family and I created...
Read More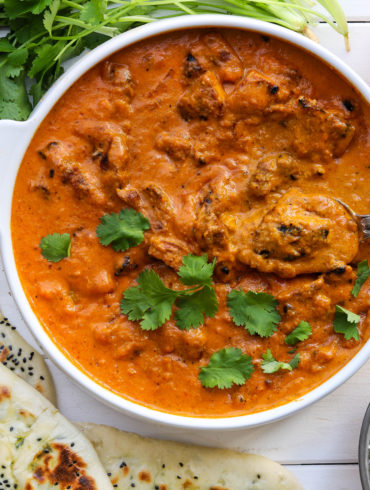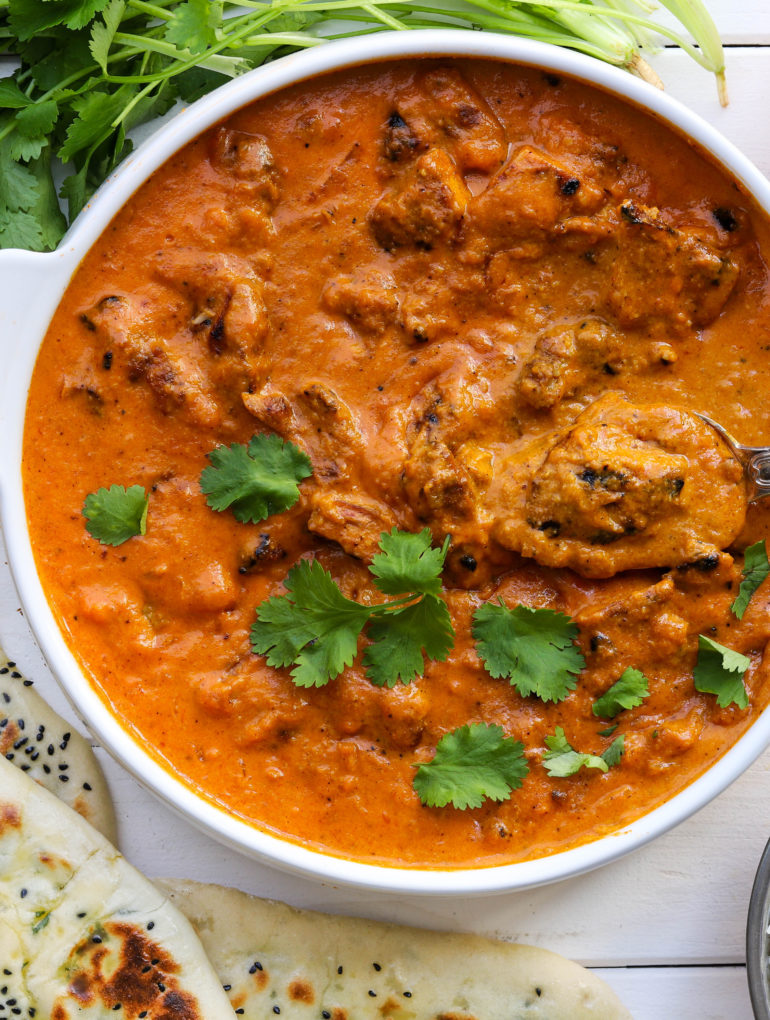 Butter Chicken also known as Murgh Makhani, this popular dish needs no introduction. While this Butter Chicken may be a...
Read More