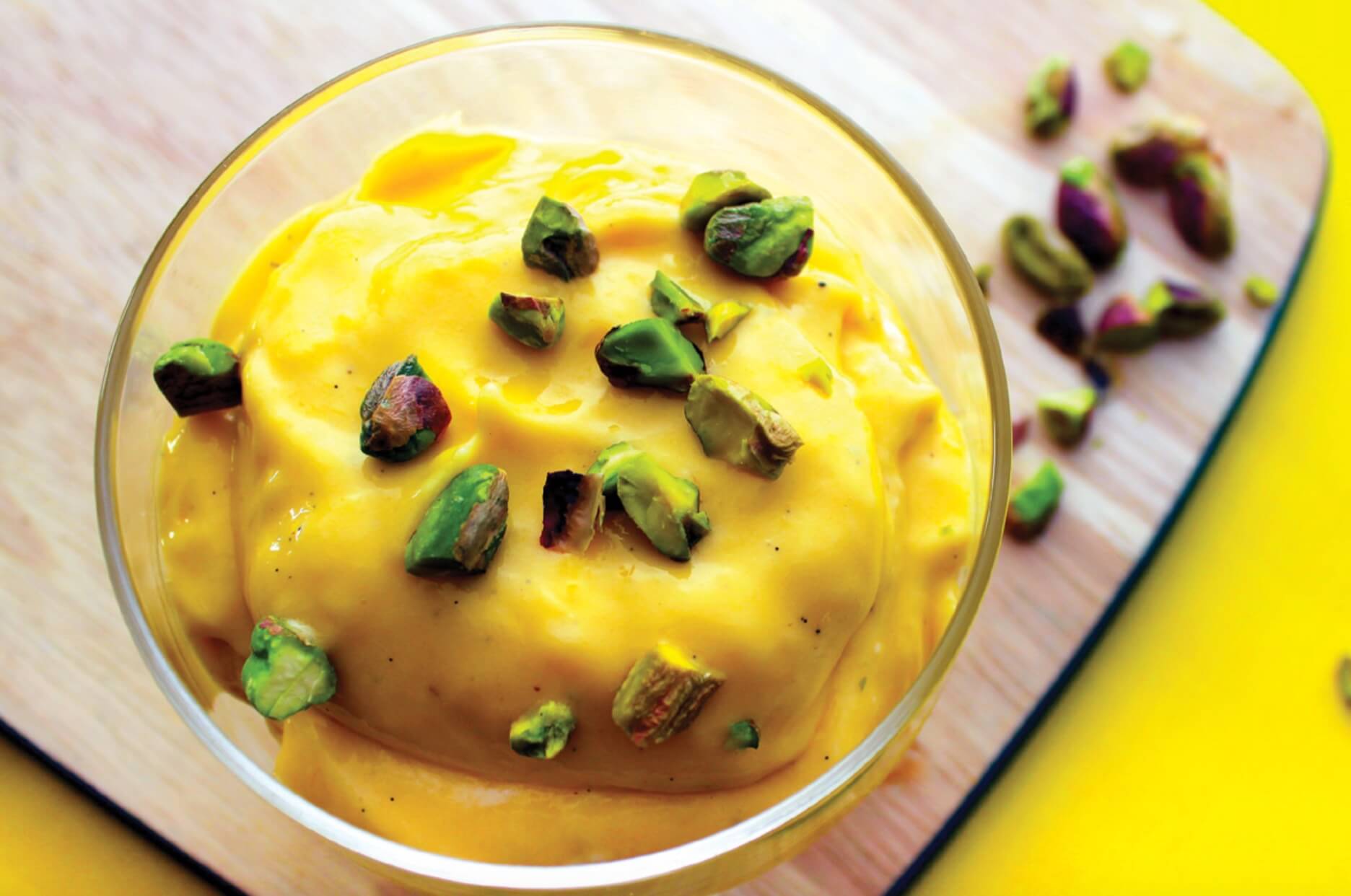 The Lassi is an Indian yoghurt based drink, which is often served after a spicy curry in place of dessert....
Read More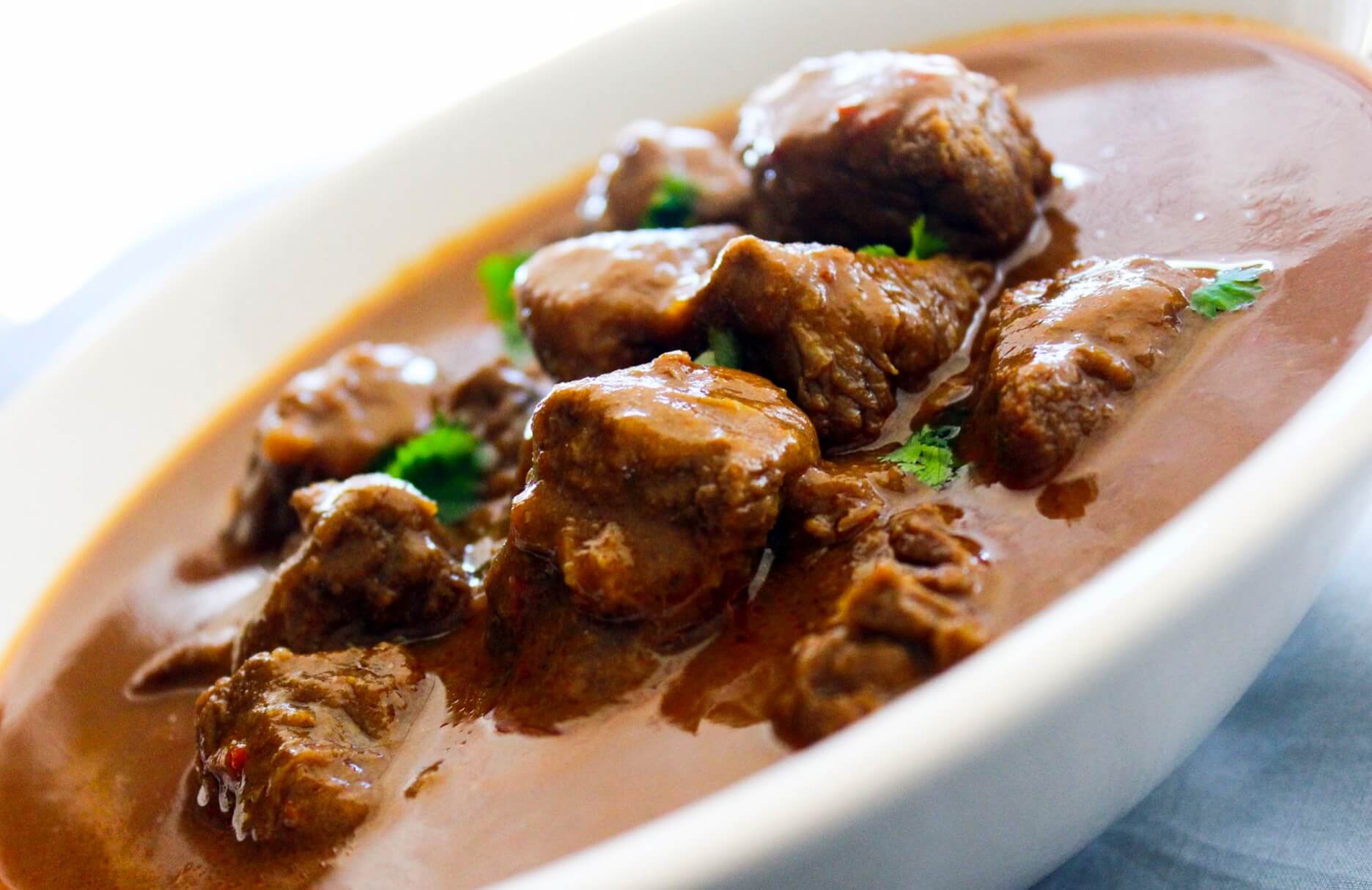 This is a classic Skinnymixers recipe and my debut into the world of cooking curries many years ago. A flavour-packed...
Read More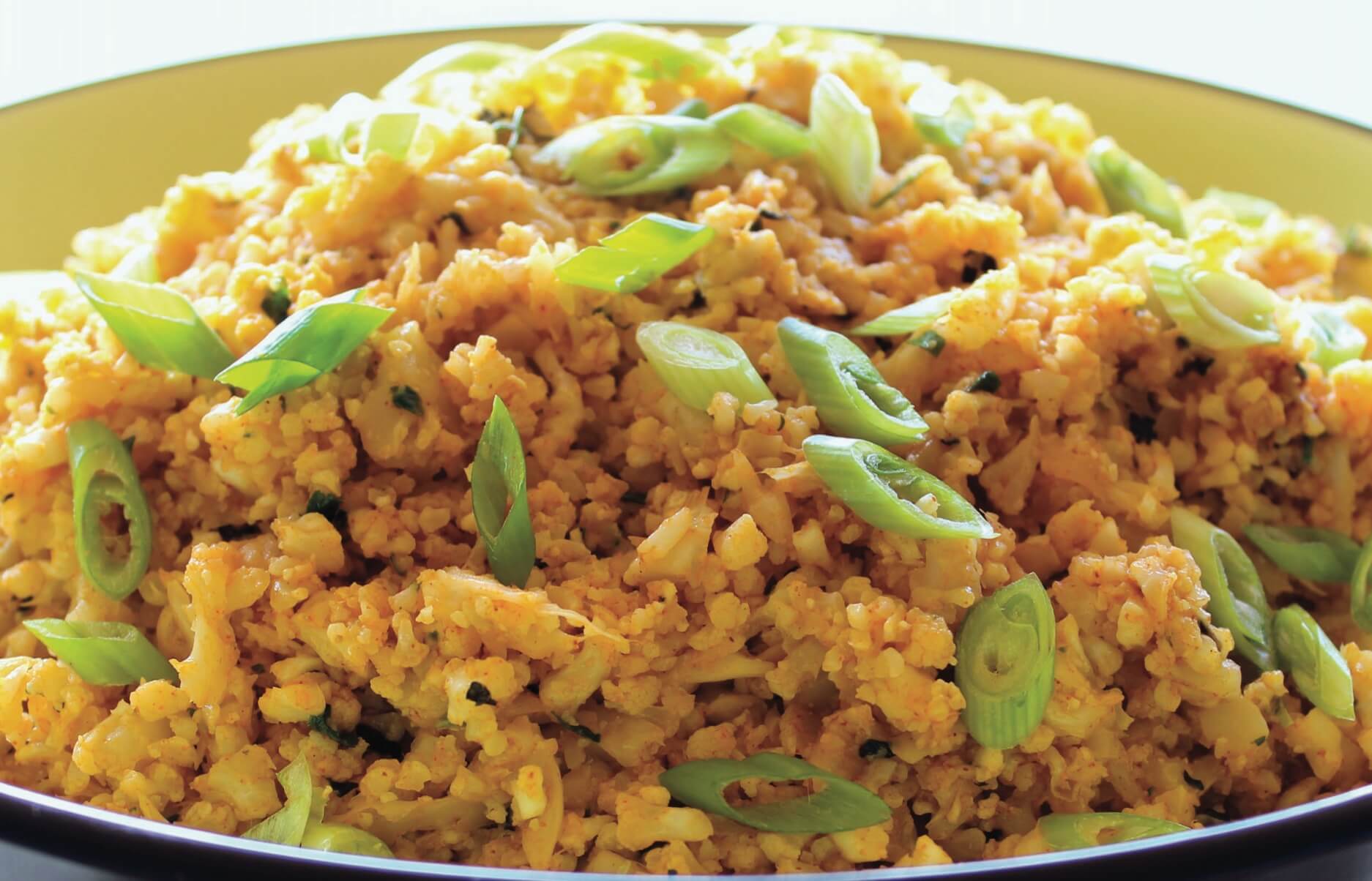 Inspired by Toni Fergusons 'Herbed Cauliflower Couscous', this recipe will entice even the biggest of rice lovers! An exciting step...
Read More
Bhuna Gosht is an Indian term meaning 'meat curry', traditionally made with mutton or lamb....
Read More