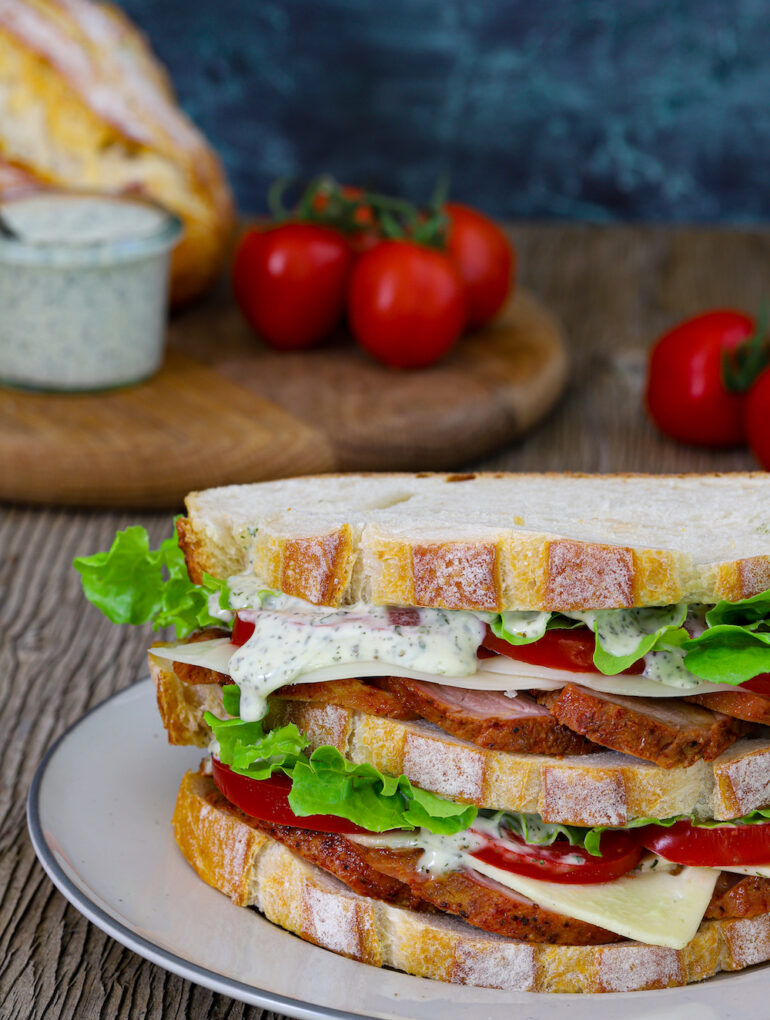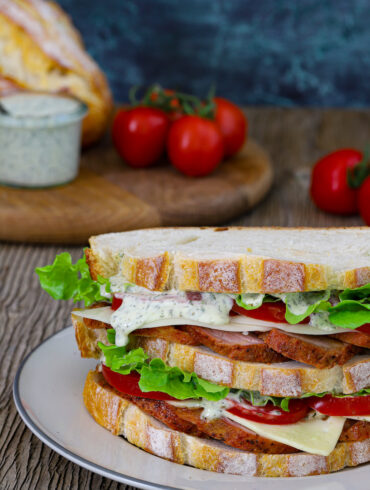 Skinnymixer's Herby Mayonnaise is exclusive to the SkinnyBarbecue Cookbook available from shop.skinnymixers.com...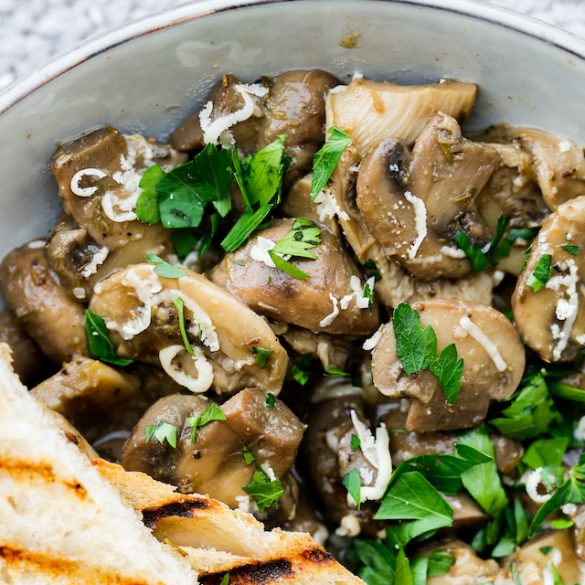 While this Mushroom Ragout Thermomix recipe is found in the 'breakfast' section of The Healthy Mix IV cookbook, you might...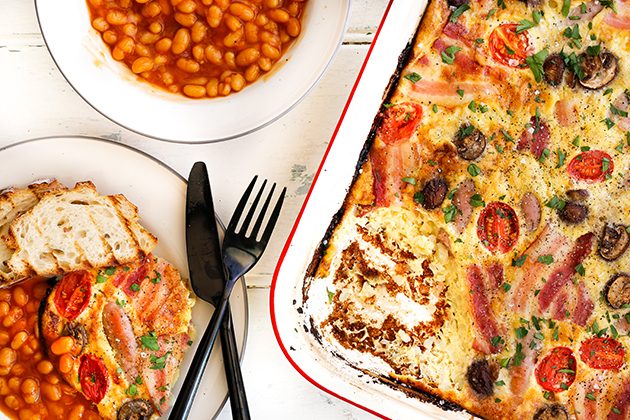 Intrigued by the English Breakfast Bake? One of the main reasons I love visiting London is for a proper English...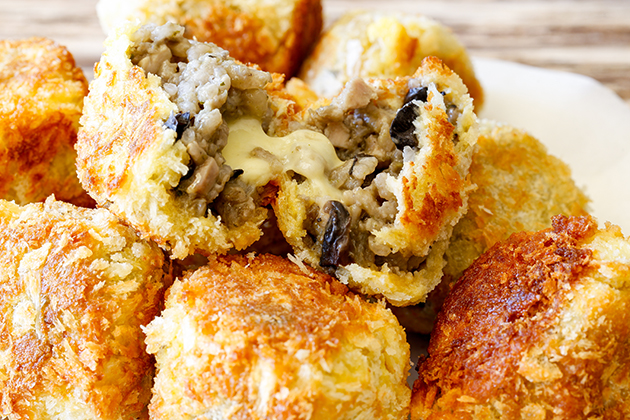 Patricks absolute favourite food to order when eating out with his Nana is Arancini, but recently the local Italian cafe...