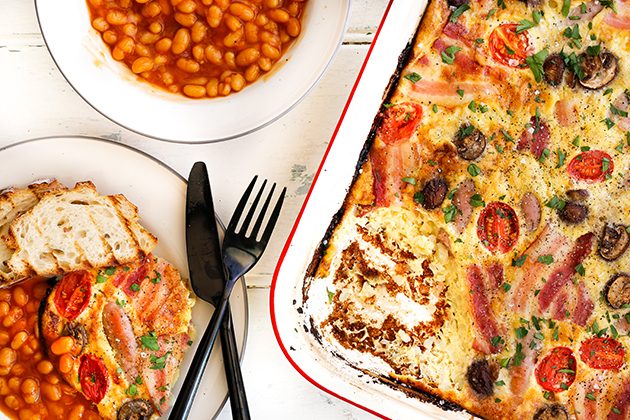 Intrigued by the English Breakfast Bake? One of the main reasons I love visiting London is for a proper English...
Read More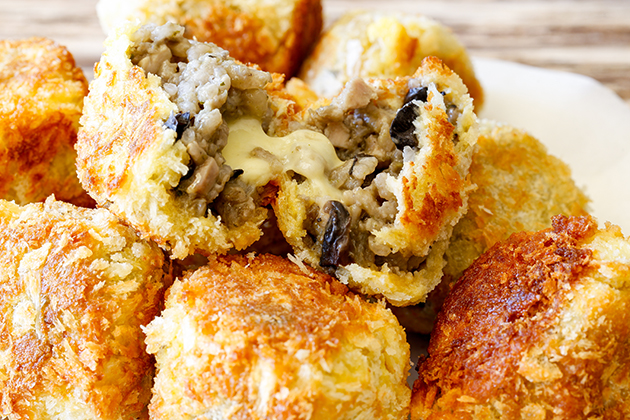 Patricks absolute favourite food to order when eating out with his Nana is Arancini, but recently the local Italian cafe...
Read More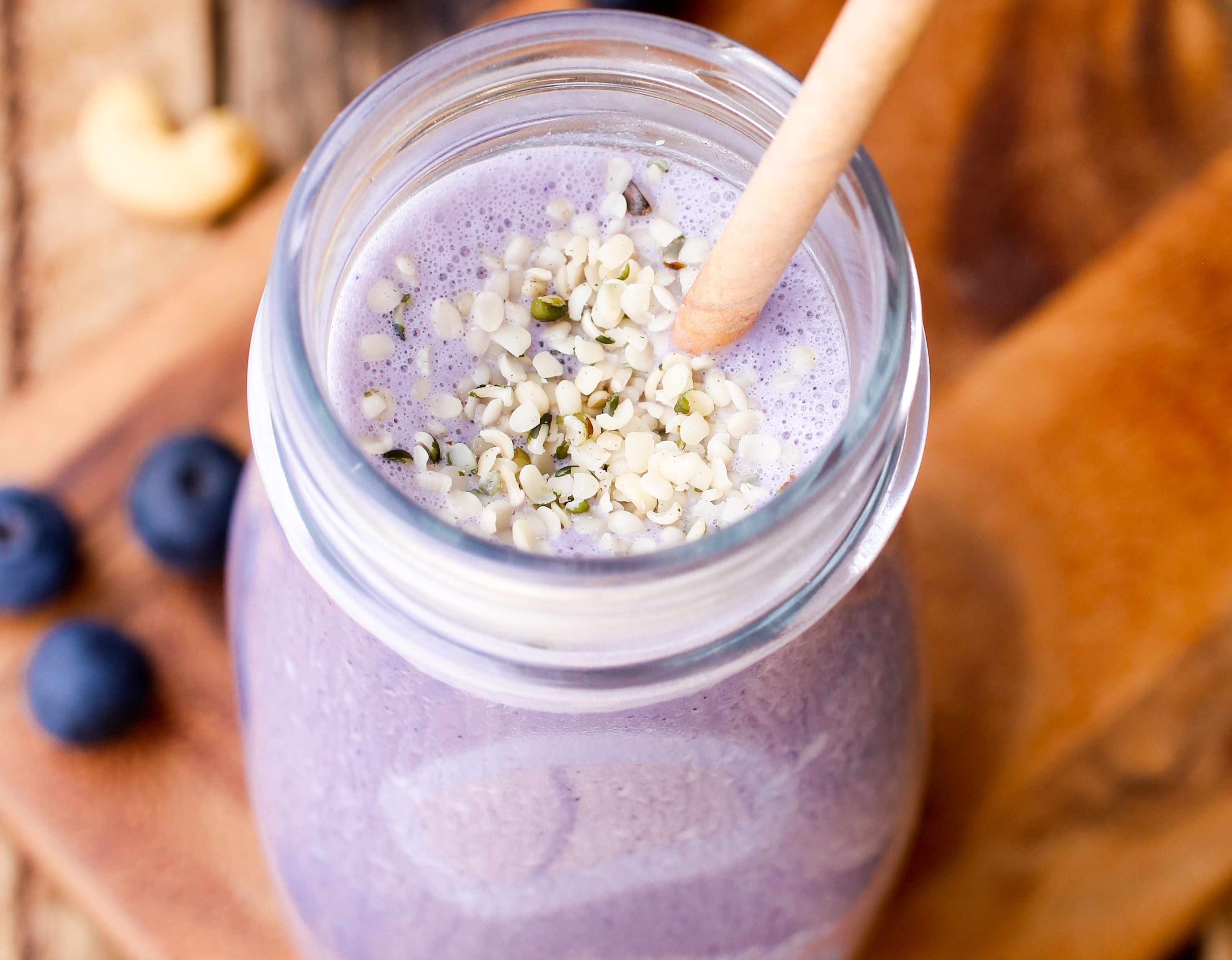 Blueberries are considered an antioxidant superfood and are a great way to combat sugar and carbohydrate cravings. The added healthy...
Read More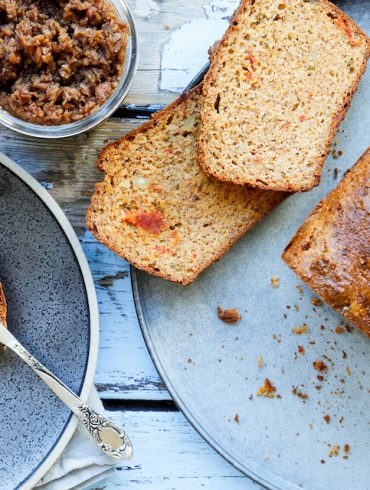 There are many gluten free bread alternatives out there, but this Savoury Loaf Thermomix recipe with Maple Bacon Spread is...
Read More