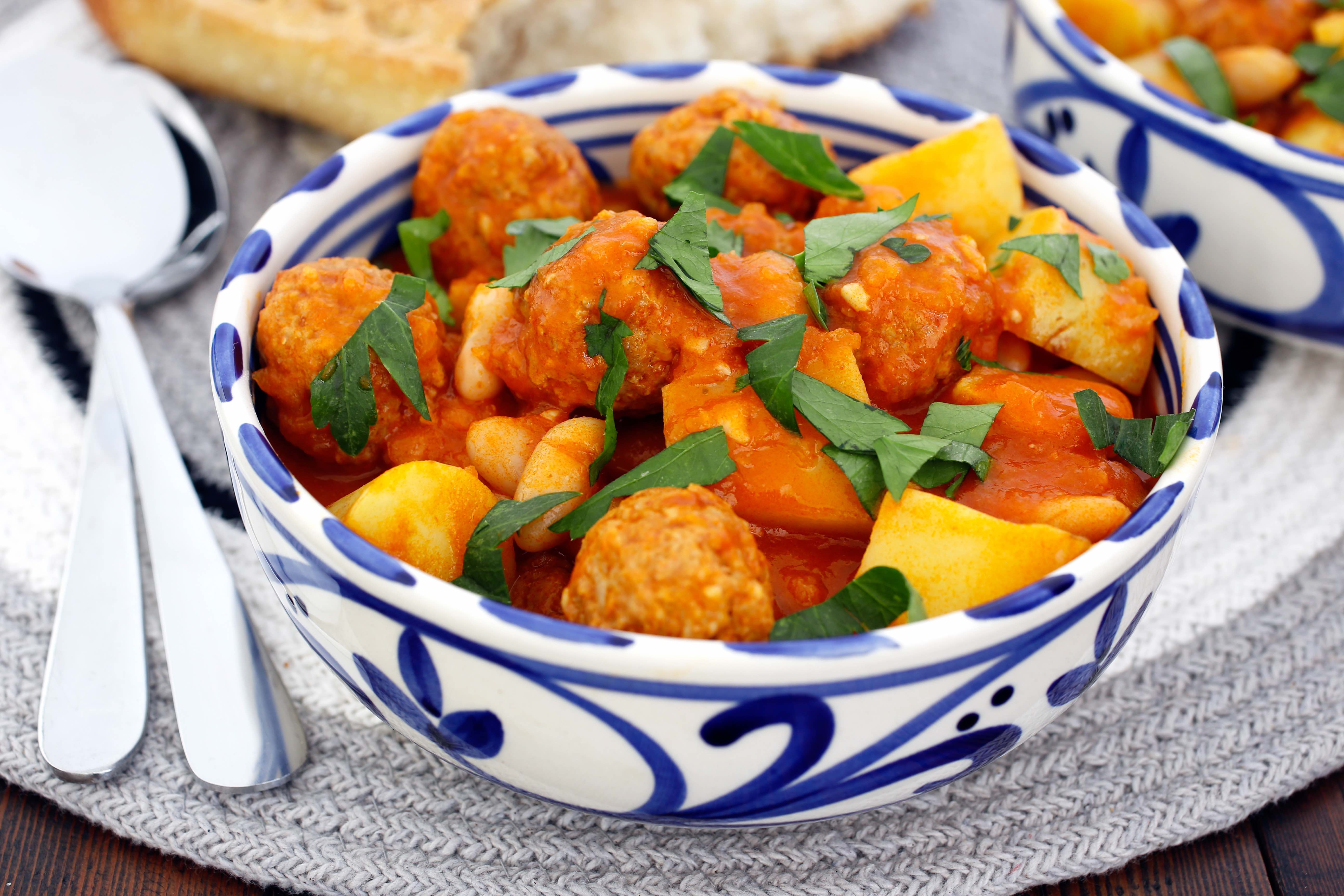 The Chorizo & Potato Stew is a hearty family favourite that will fill bellies right up! This is a fantastic...
Sangria is known worldwide as the quintessential Spanish drink, which is fantastic for serving on a hot day. This "punch"...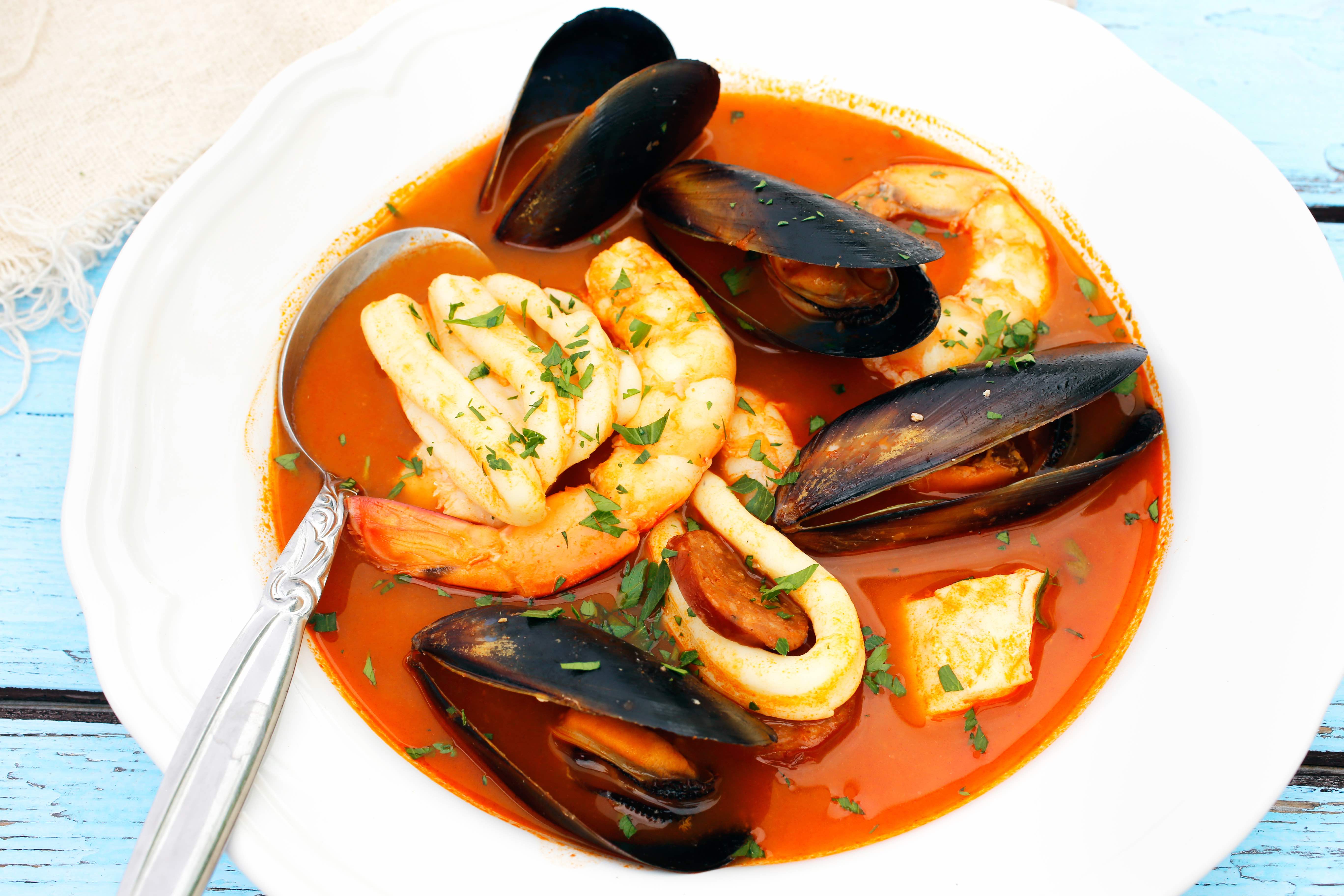 This rustic, intense Thermomix soup recipe, with an explosion of layered flavours, will impress any seafood lover with its generous...