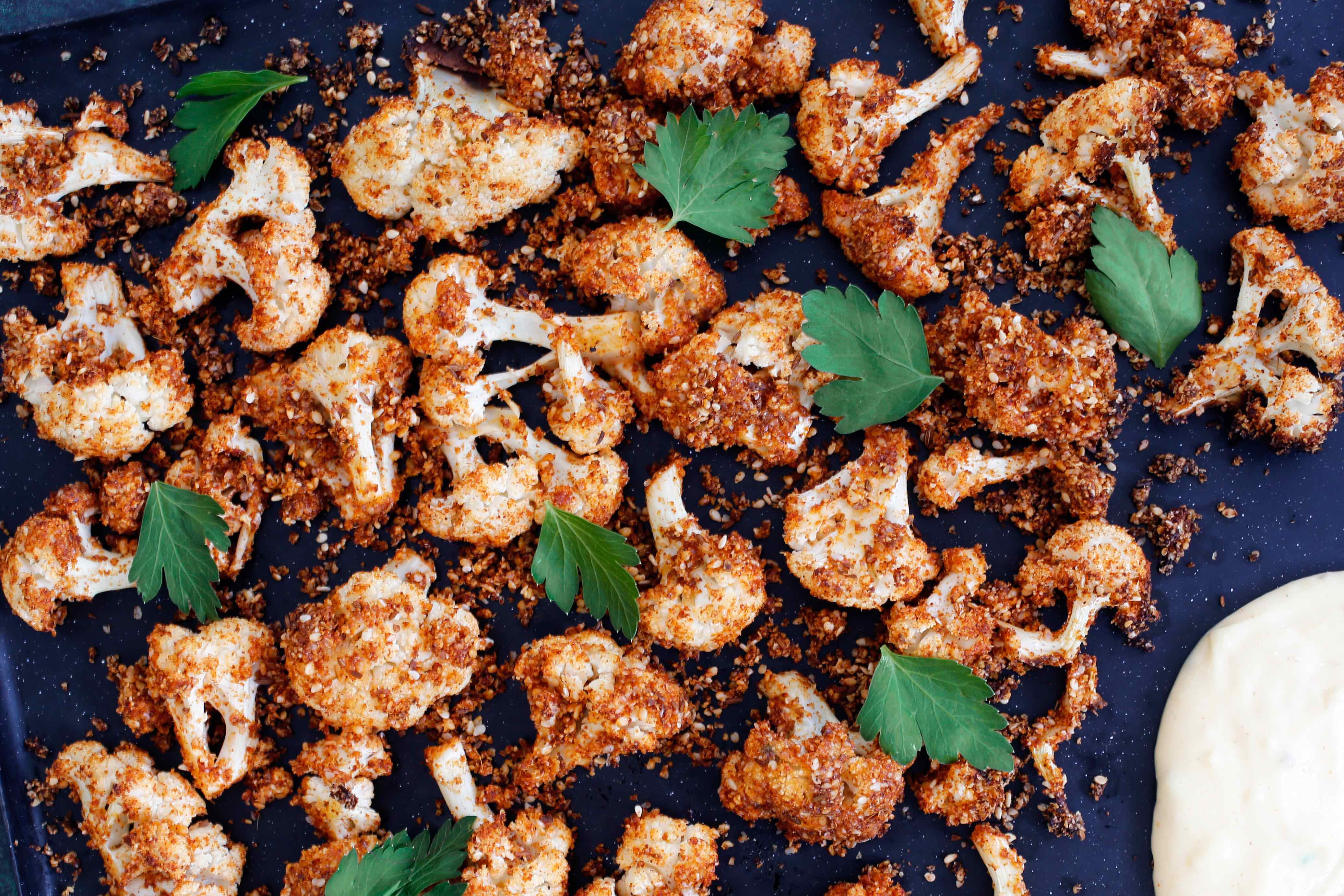 Crusted Cauliflower is a low carb, low calorie, flavour-packed Thermomix snack recipe and the perfect addition to your Spanish Fiesta....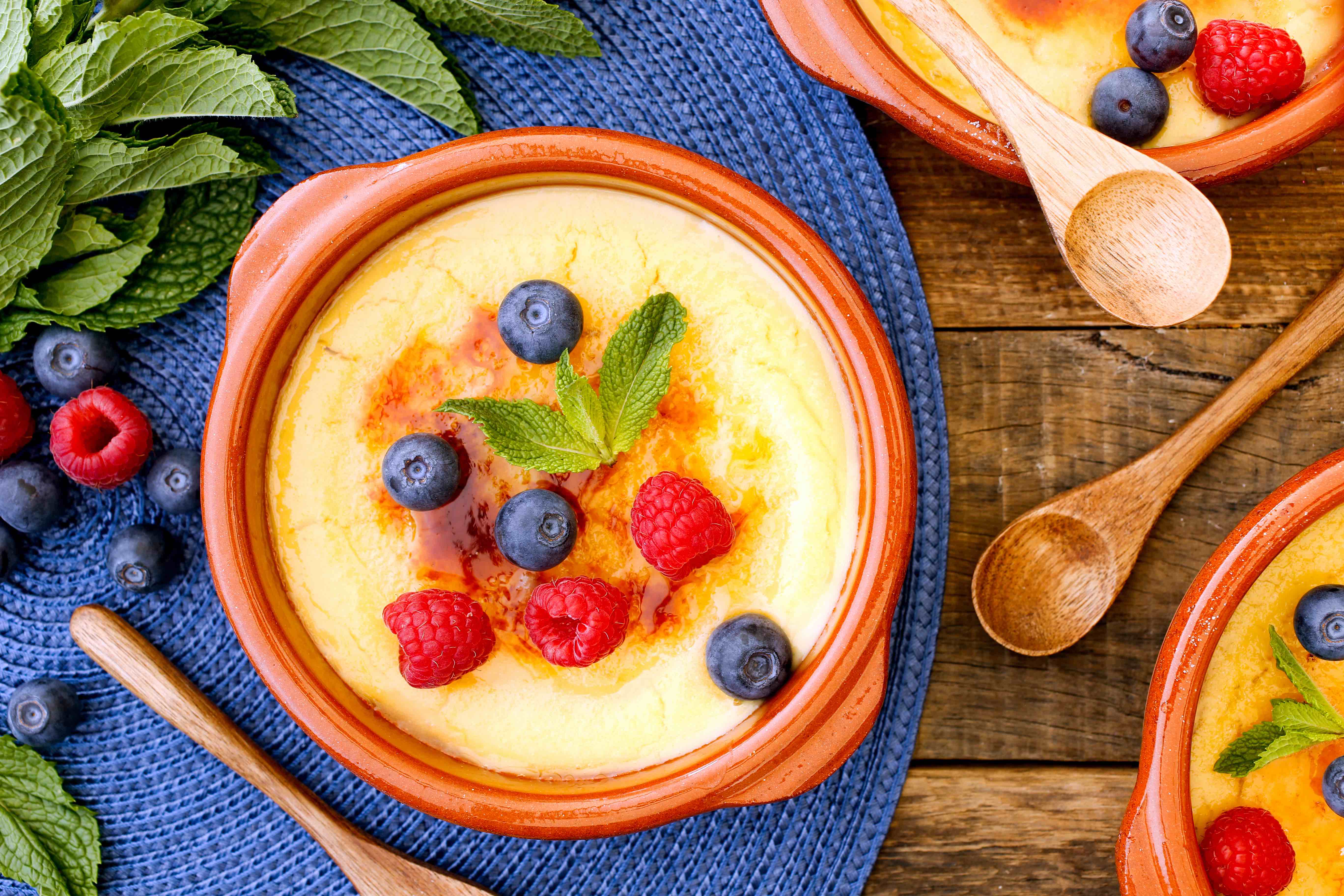 Crema Catalana was the single most requested recipe when I first announced that I would be doing a Spanish Thermomix...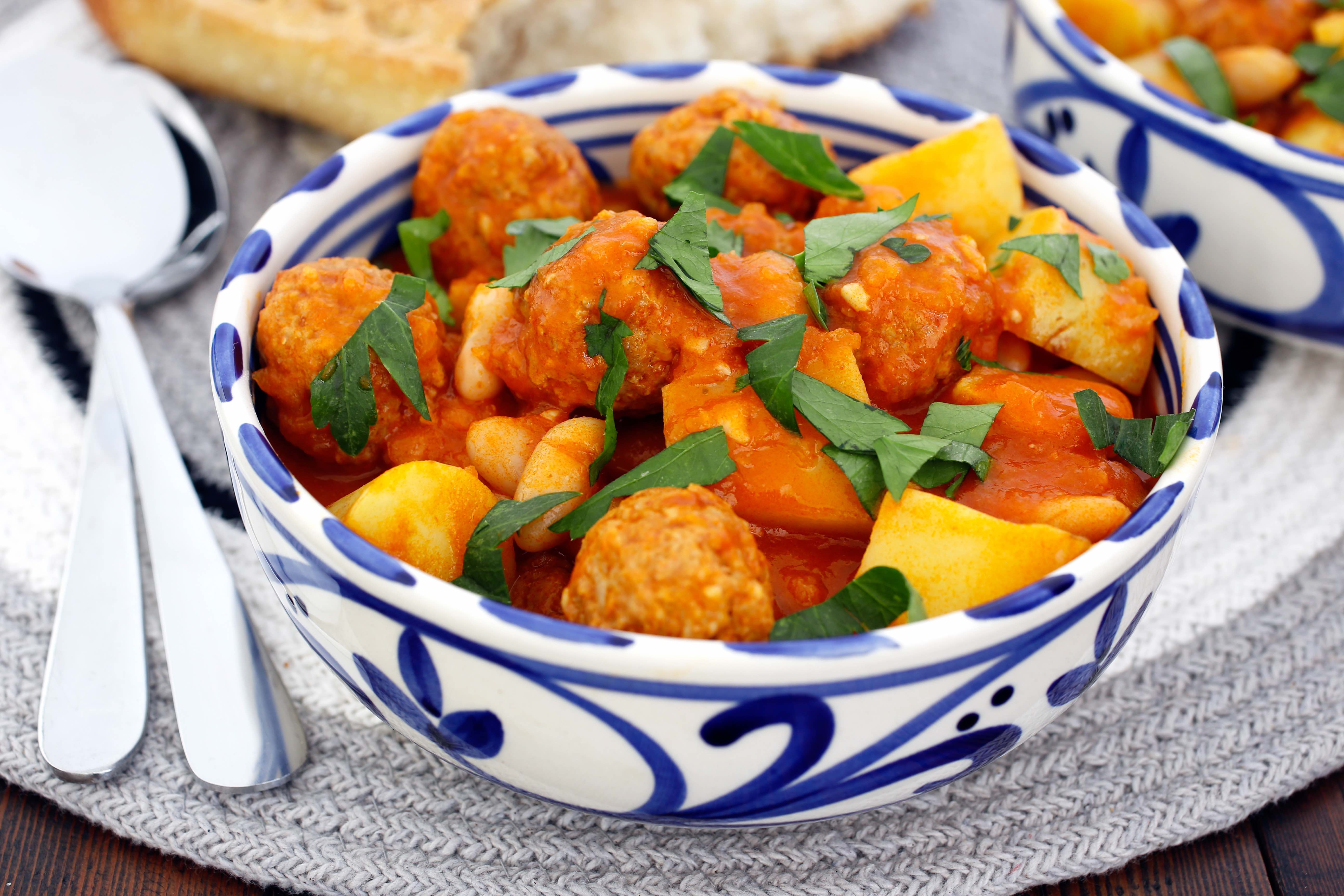 The Chorizo & Potato Stew is a hearty family favourite that will fill bellies right up! This is a fantastic...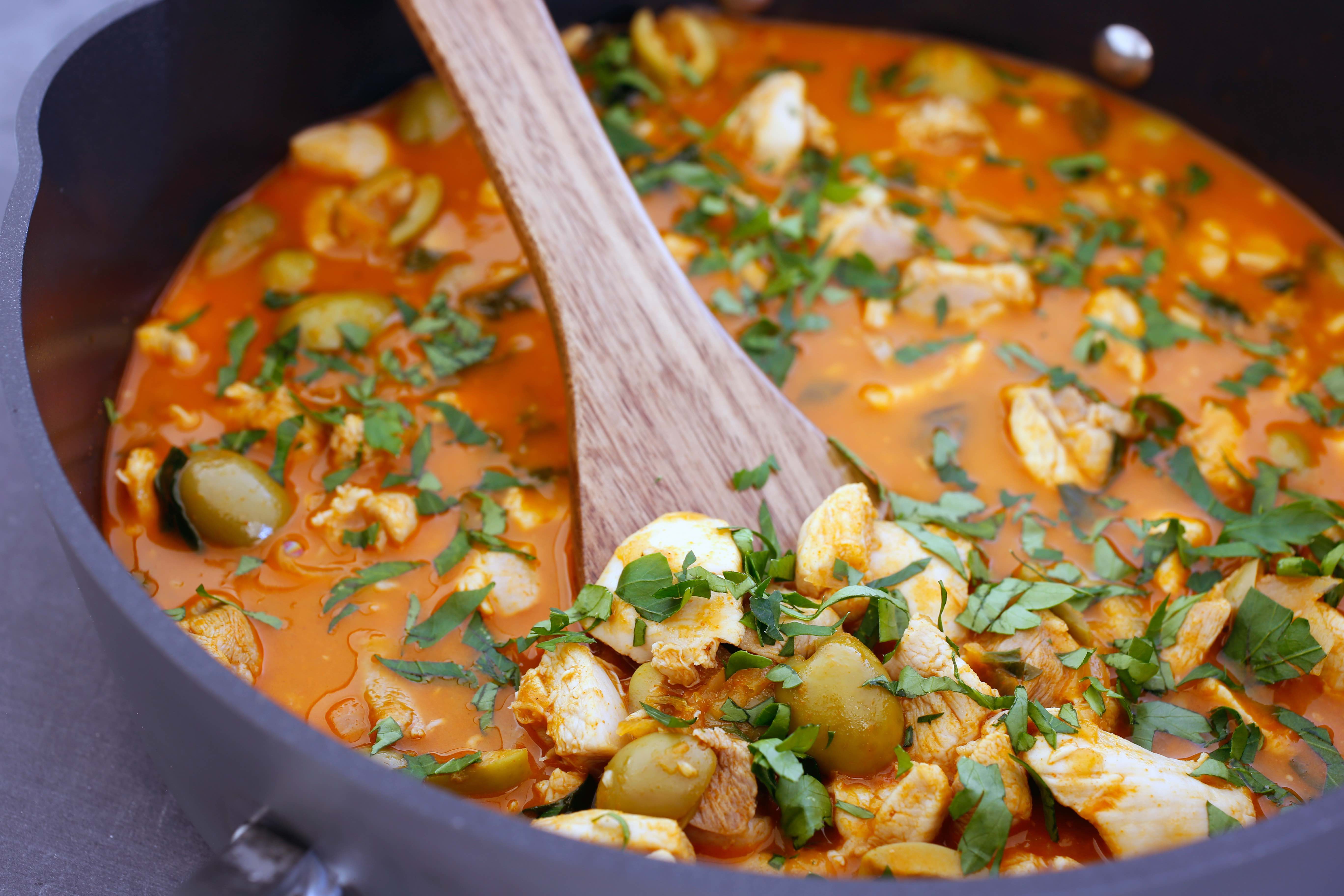 Paprika Chicken is a delicious, quick and family friendly Thermomix recipe that has a gorgeous colour and complex flavours while...
Sangria is known worldwide as the quintessential Spanish drink, which is fantastic for serving on a hot day. This "punch"...