Sangria is known worldwide as the quintessential Spanish drink, which is fantastic for serving on a hot day. This "punch"...
Read More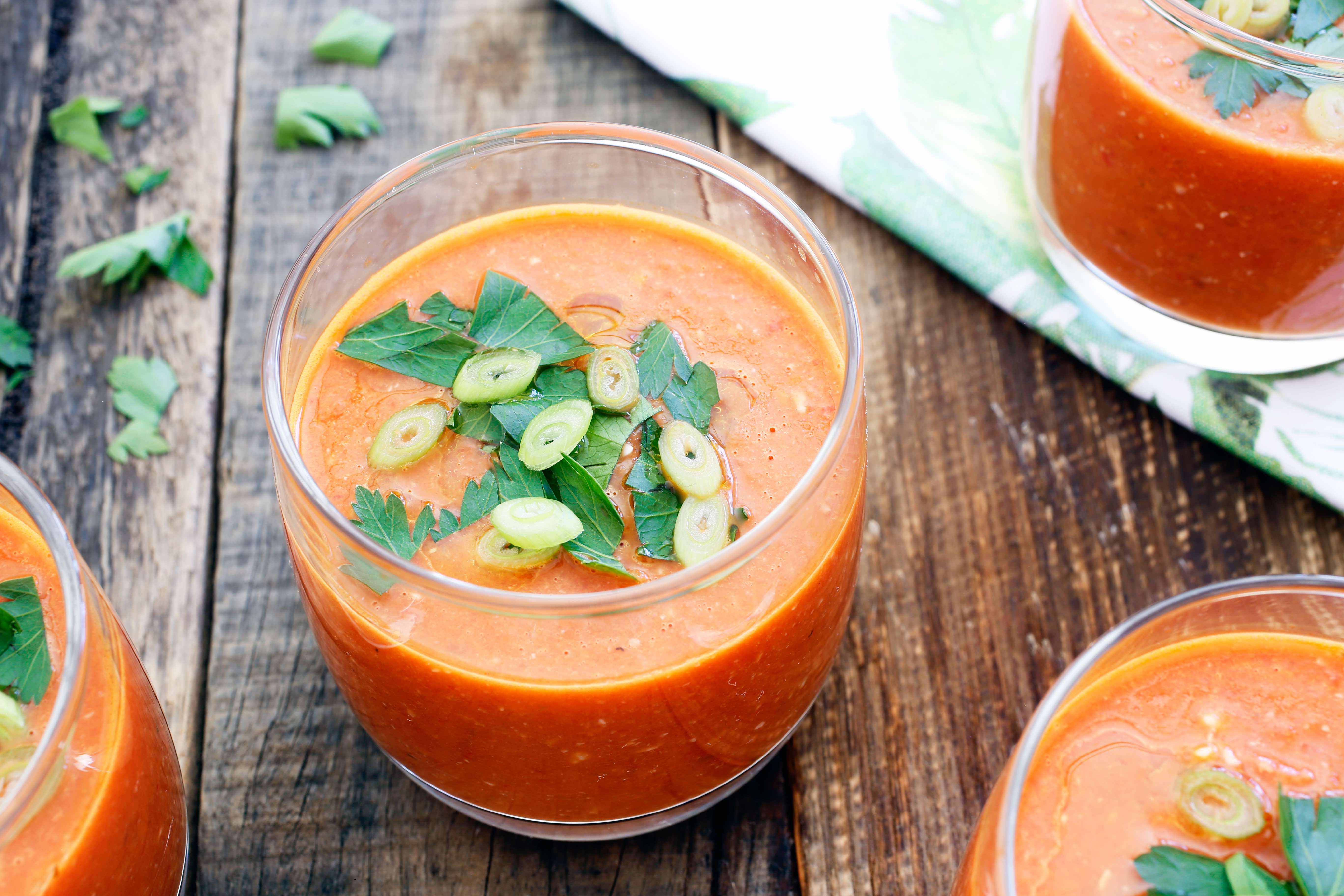 Gazpacho is an ancient dish, originating in Spain and evolving over centuries to include modern ingredients such as tomato. Many...
Read More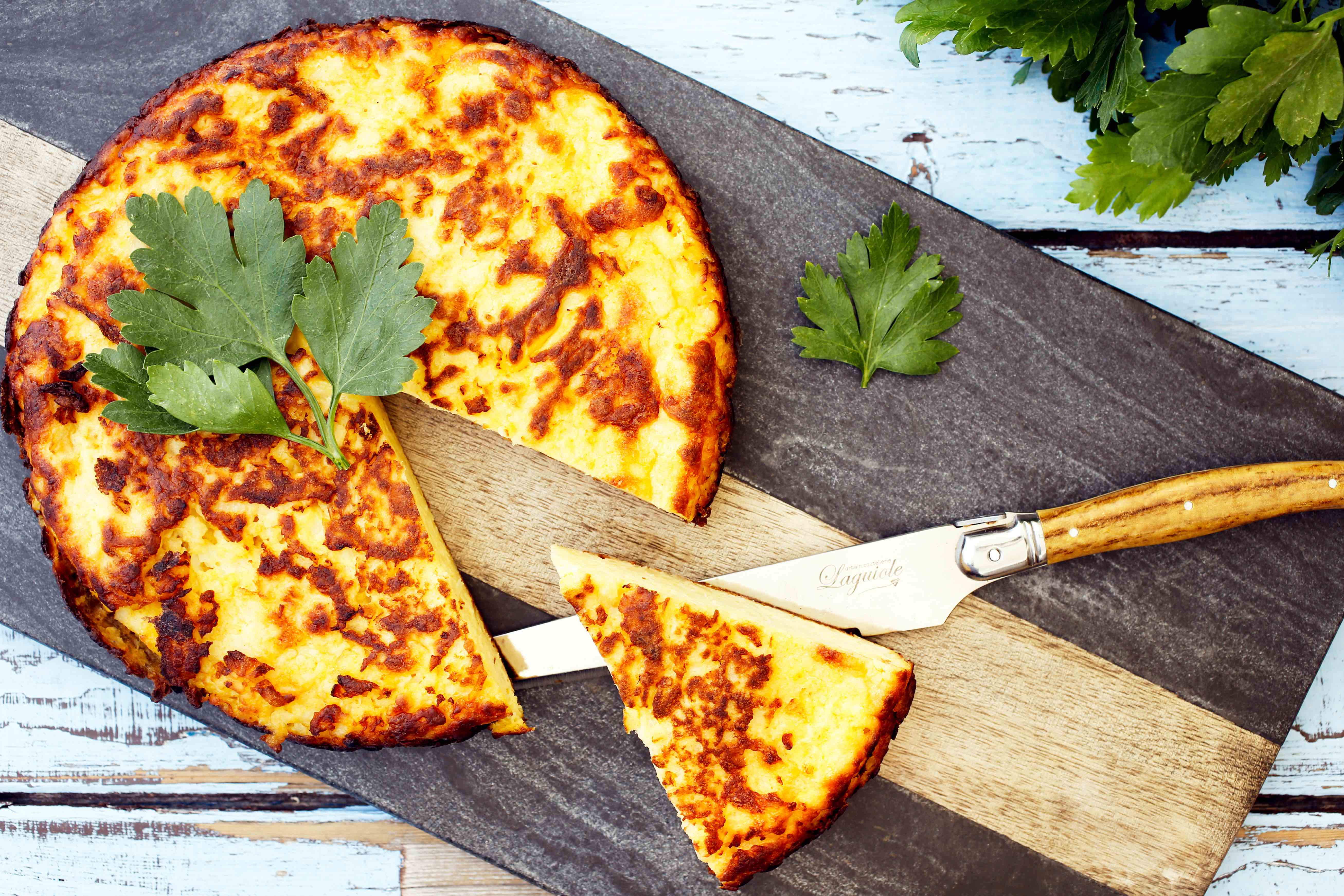 Tortilla is an iconic Spanish dish, loved across Spain by locals and tourists alike which can be found served hot...
Read More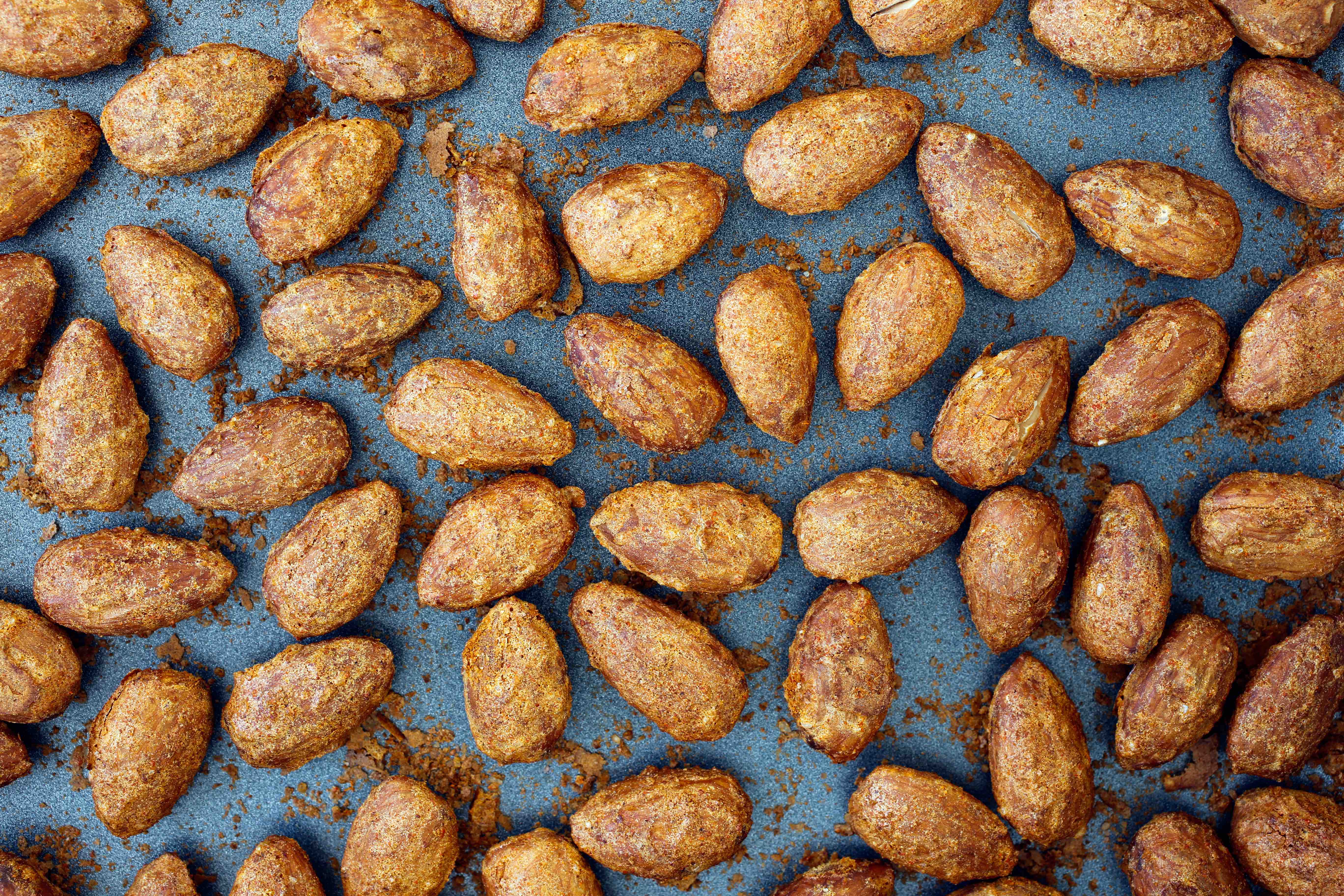 Fried almonds are a staple tapa found served for free across Spain in Tapenas, bars and restaurants. These spiced Thermomix...
Read More