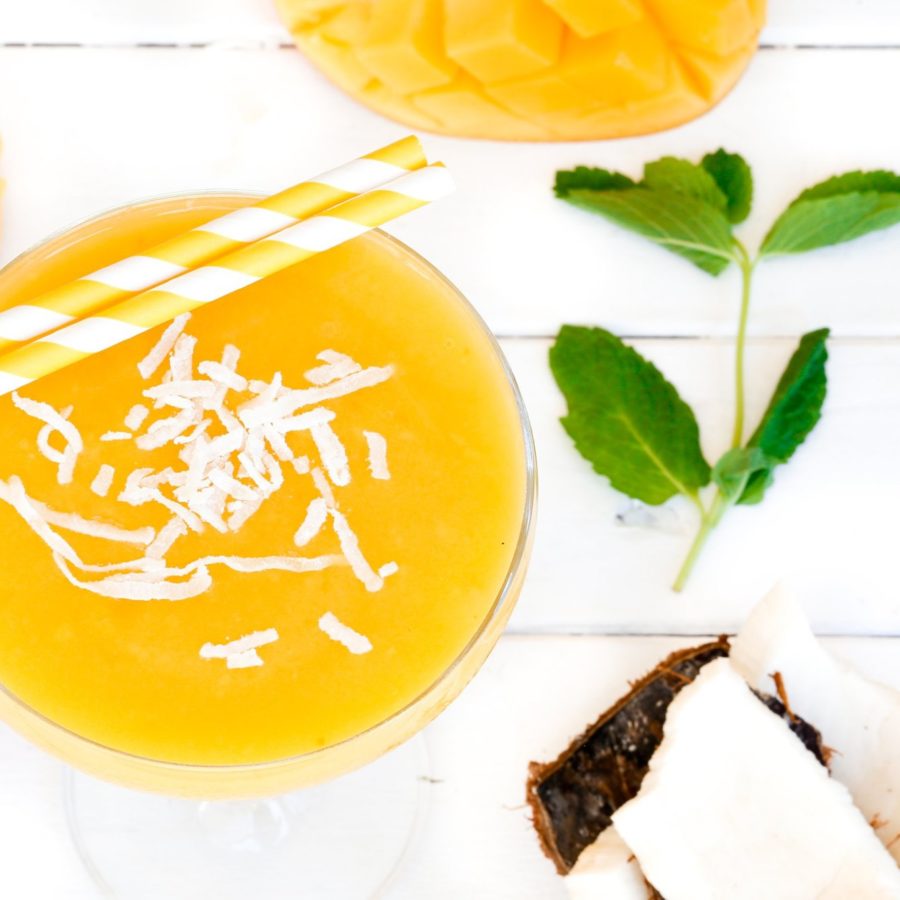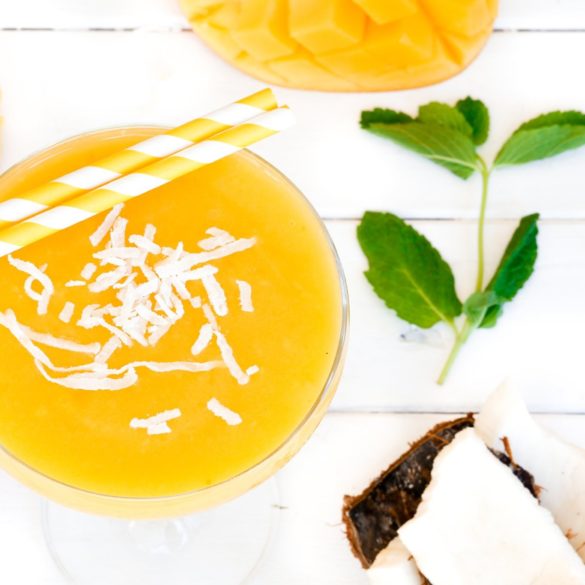 A big thank you to Amber Vost for this awesome Mango Fizz adaption of the Watermelon Gin Fizz Thermomix Cocktail recipe...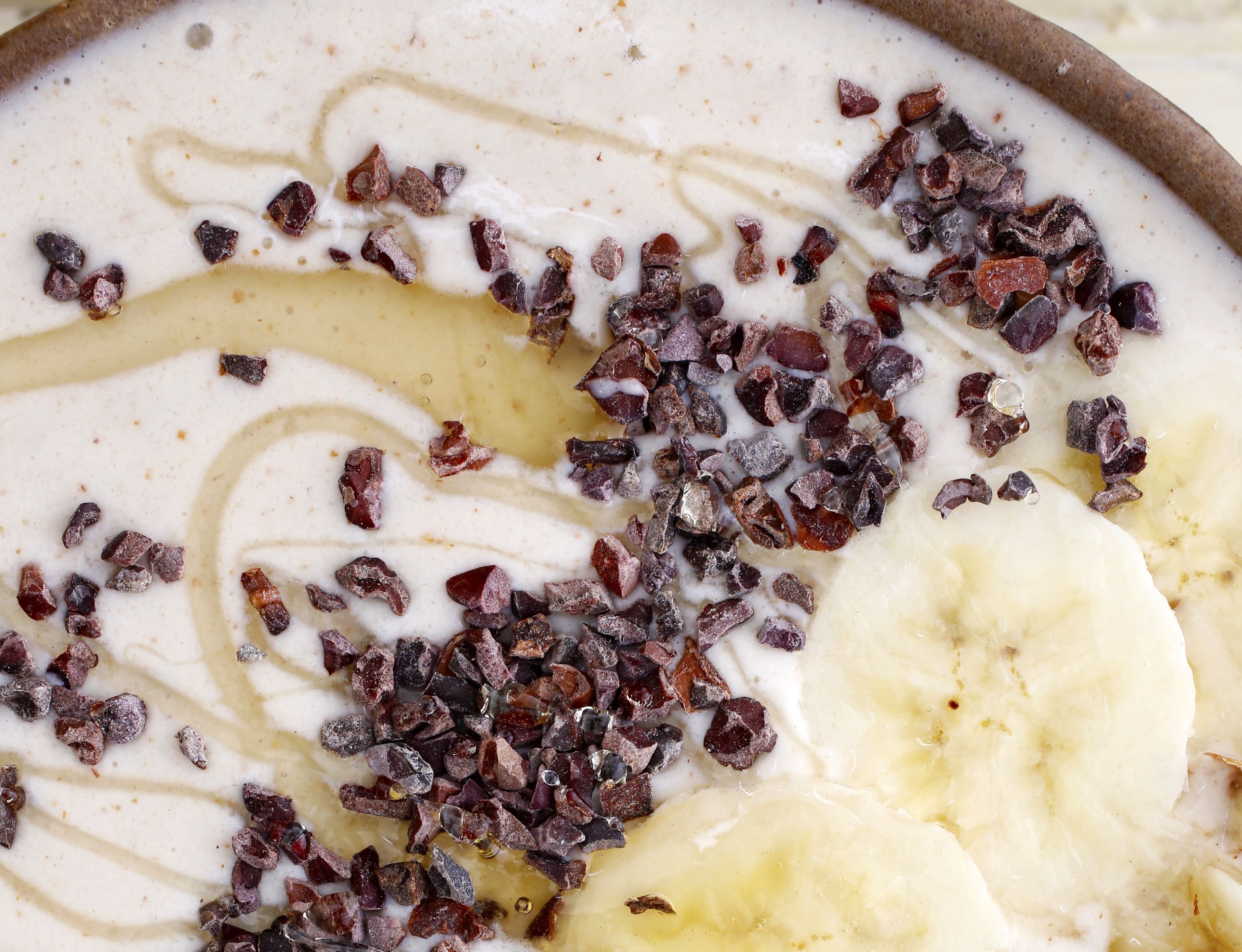 This Banana Nut Smoothie Bowl is a healthy Thermomix version of one of my all-time favourite treats … a calorie...
Sangria is known worldwide as the quintessential Spanish drink, which is fantastic for serving on a hot day. This "punch"...