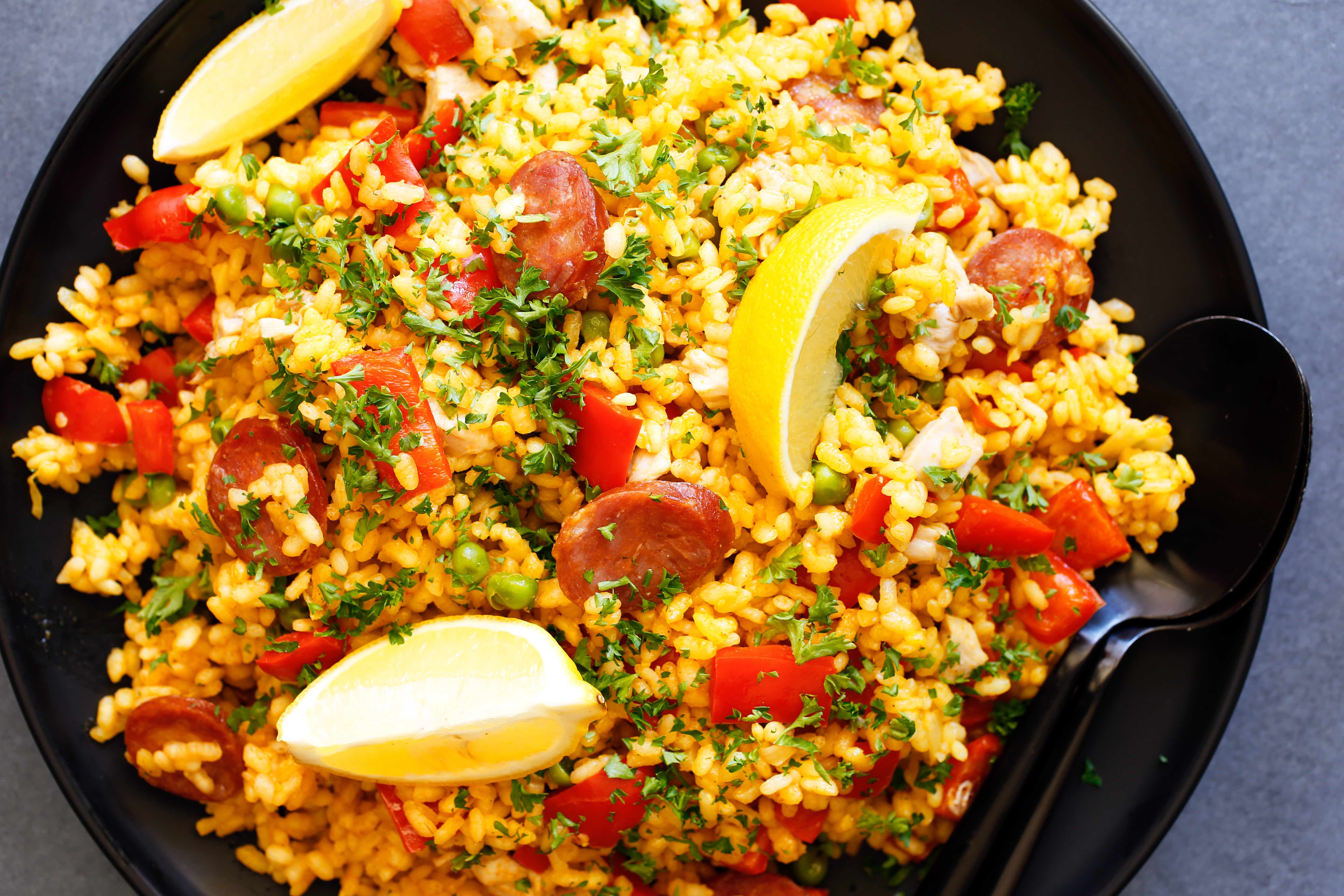 Although a traditional Paella cannot be achieved in the Thermomix, this Spanish Rice recipe from A Little Taste of Spain...
Read More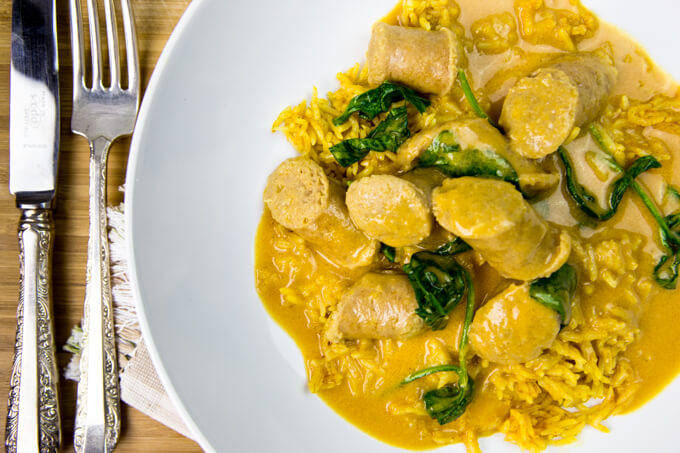 Coconut Curried Sausages is the first Thermomix recipe I ever "developed". Shortly after moving in with Michael, I asked him...
Read More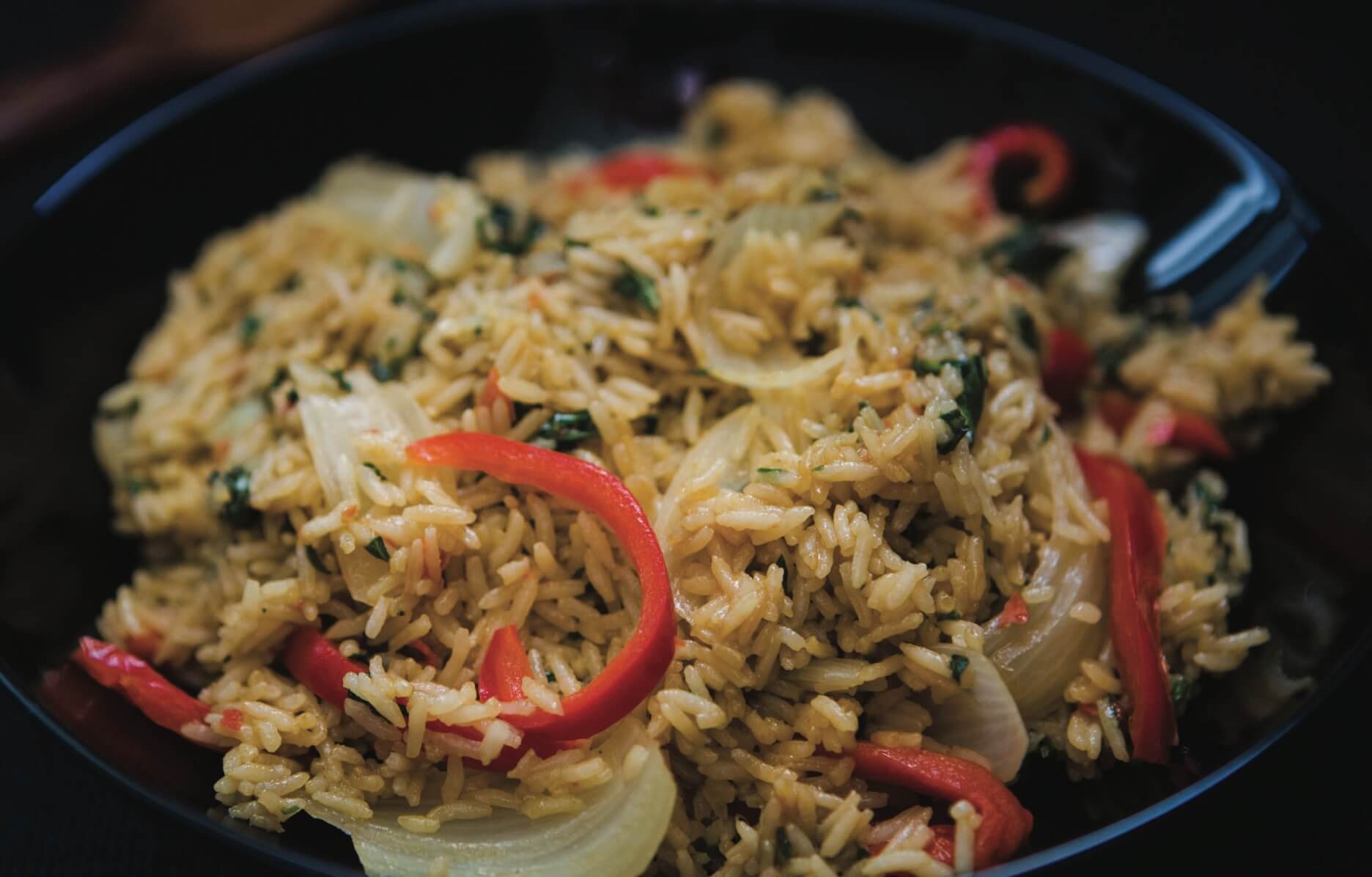 This is a fragrant, colourful and flavoursome side dish or complete meal on it's own. A healthier spin on traditional...
Read More
Chow Mein is a favourite Chinese take-away choice for many, and I think this is an awesome recipe not only...
Read More