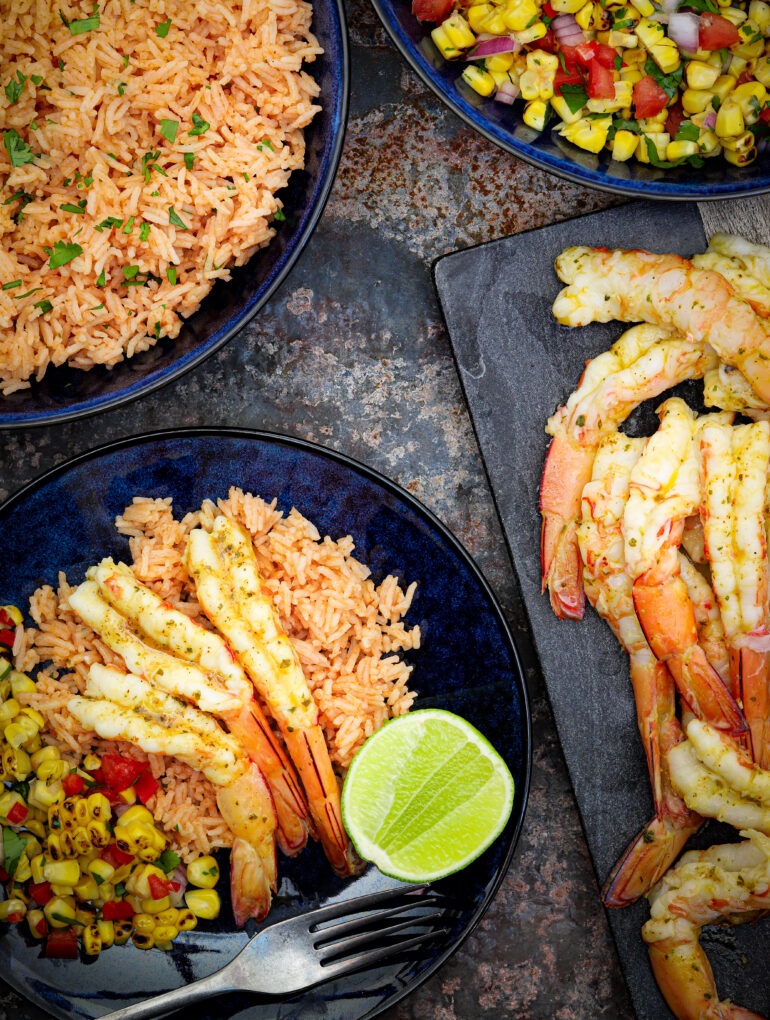 The Zesty Chipotle Prawns & Corn Salsa from The Healthy Mix V will become your go-to entertaining recipe for Summer....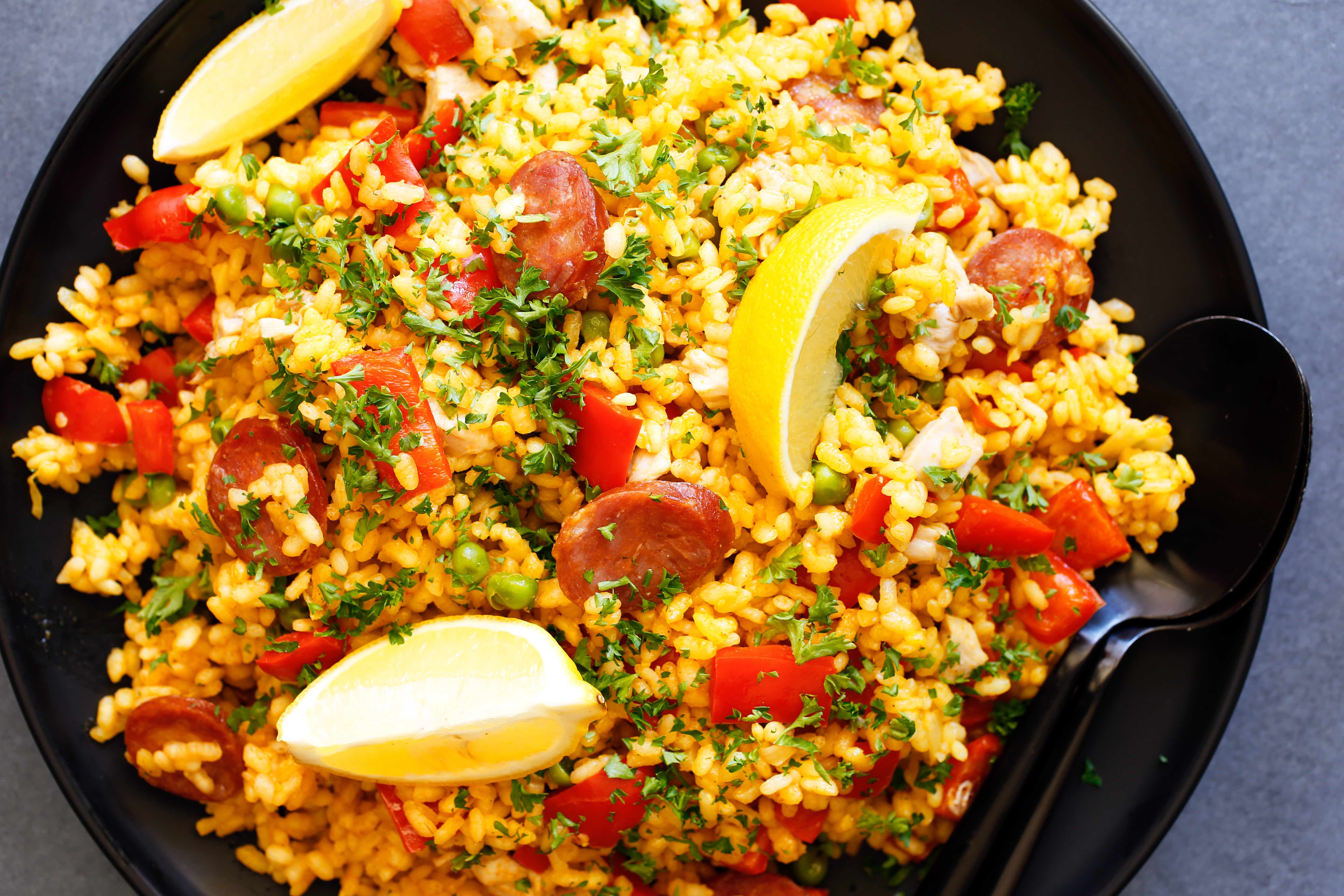 Although a traditional Paella cannot be achieved in the Thermomix, this Spanish Rice recipe from A Little Taste of Spain...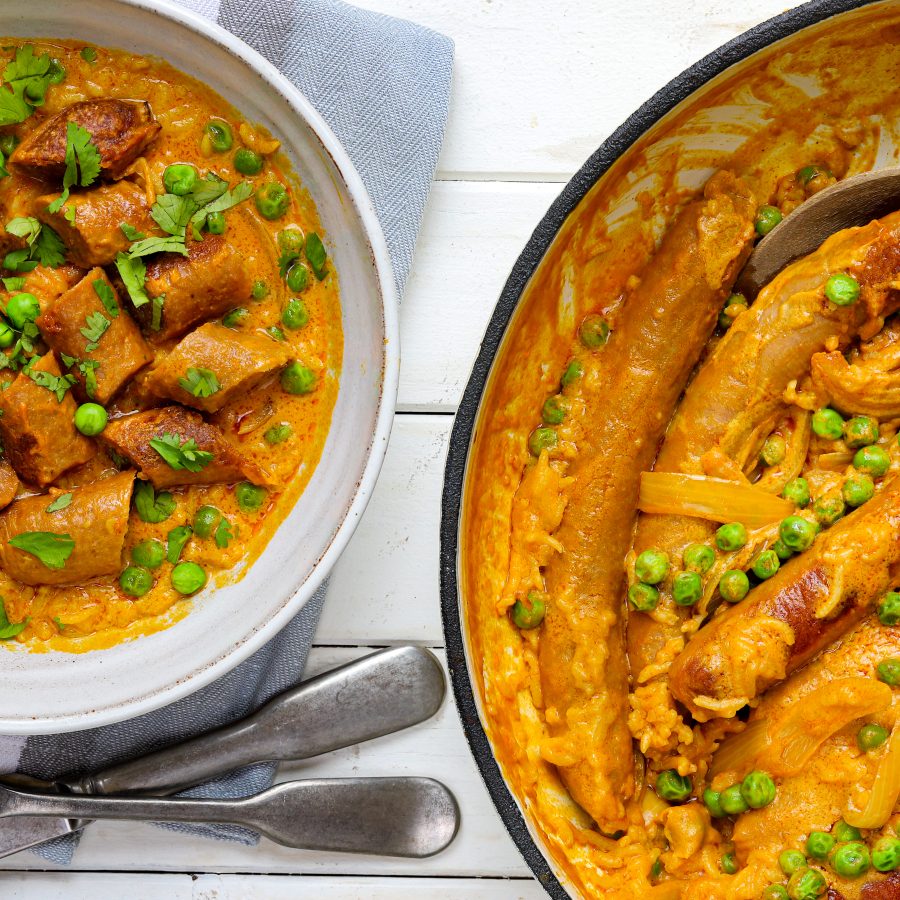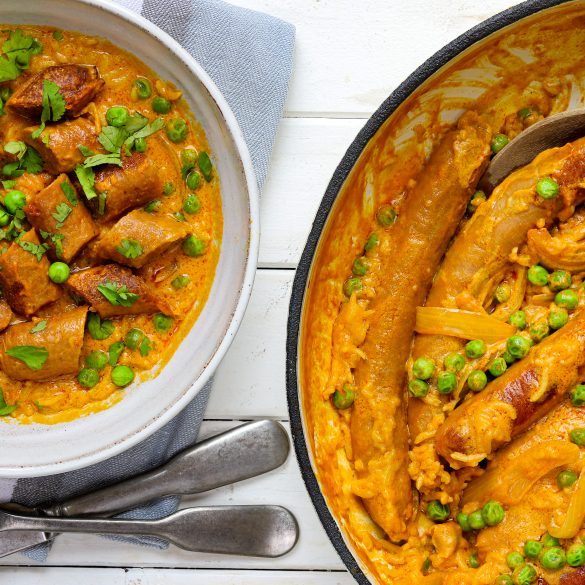 Coconut Curried Sausages is the first Thermomix recipe I ever "developed". Shortly after moving in with Michael, I asked him...