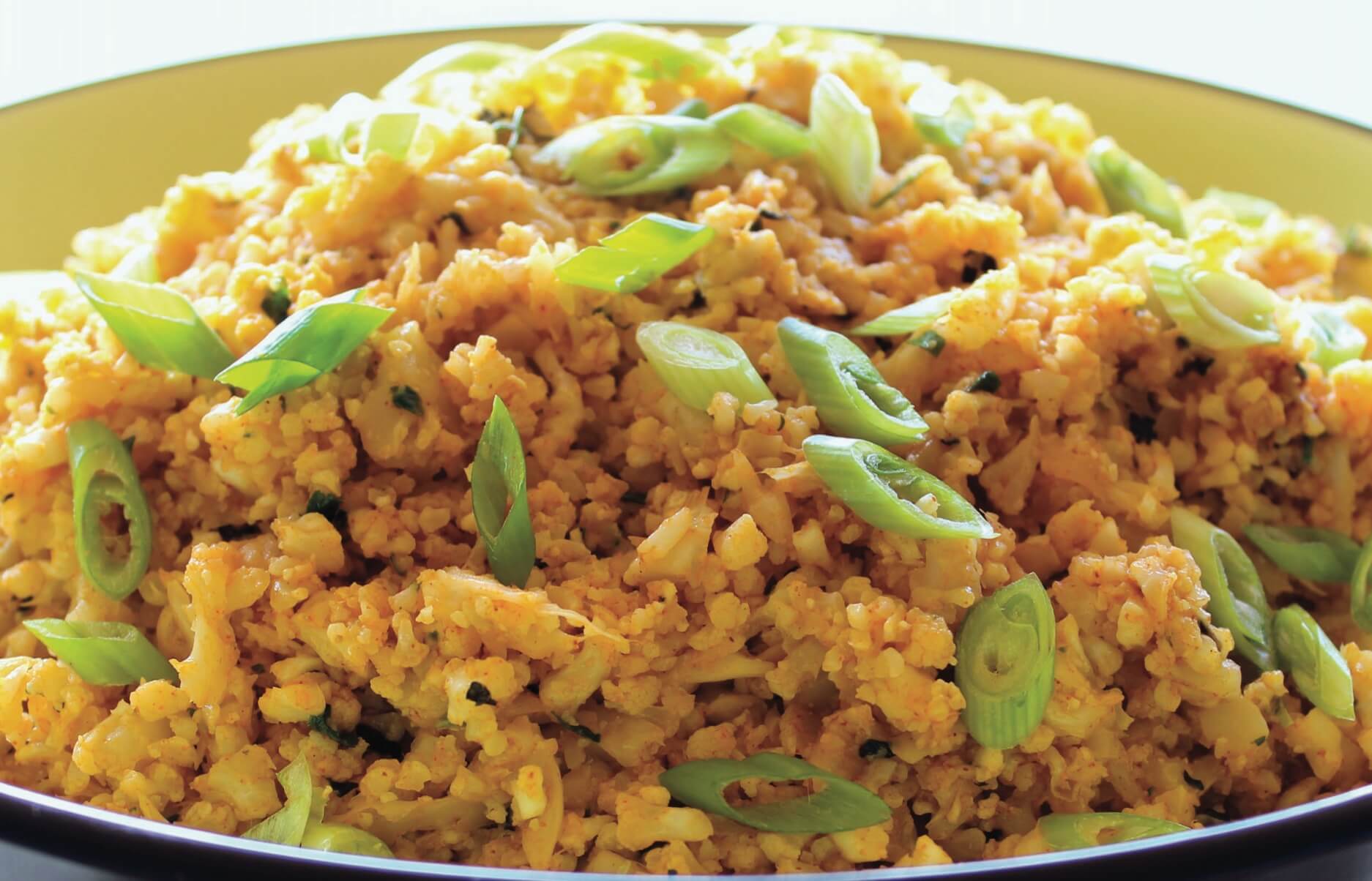 Inspired by Toni Fergusons 'Herbed Cauliflower Couscous', this recipe will entice even the biggest of rice lovers! An exciting step...
Read More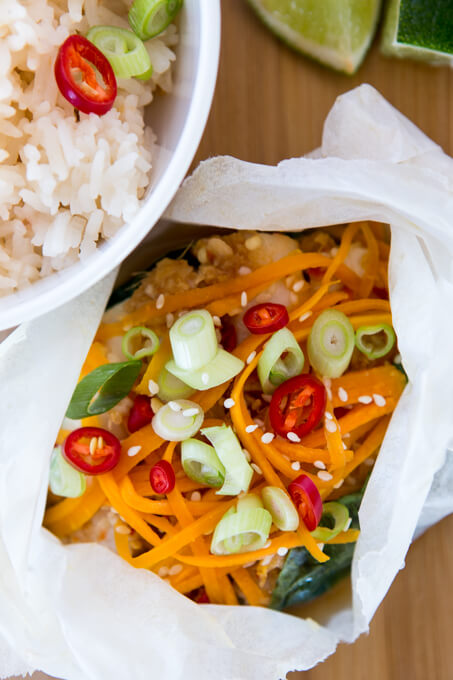 I don't really eat seafood, but I enjoy these Fragrant Asian Fish Parcels … that should be enough to convince...
Read More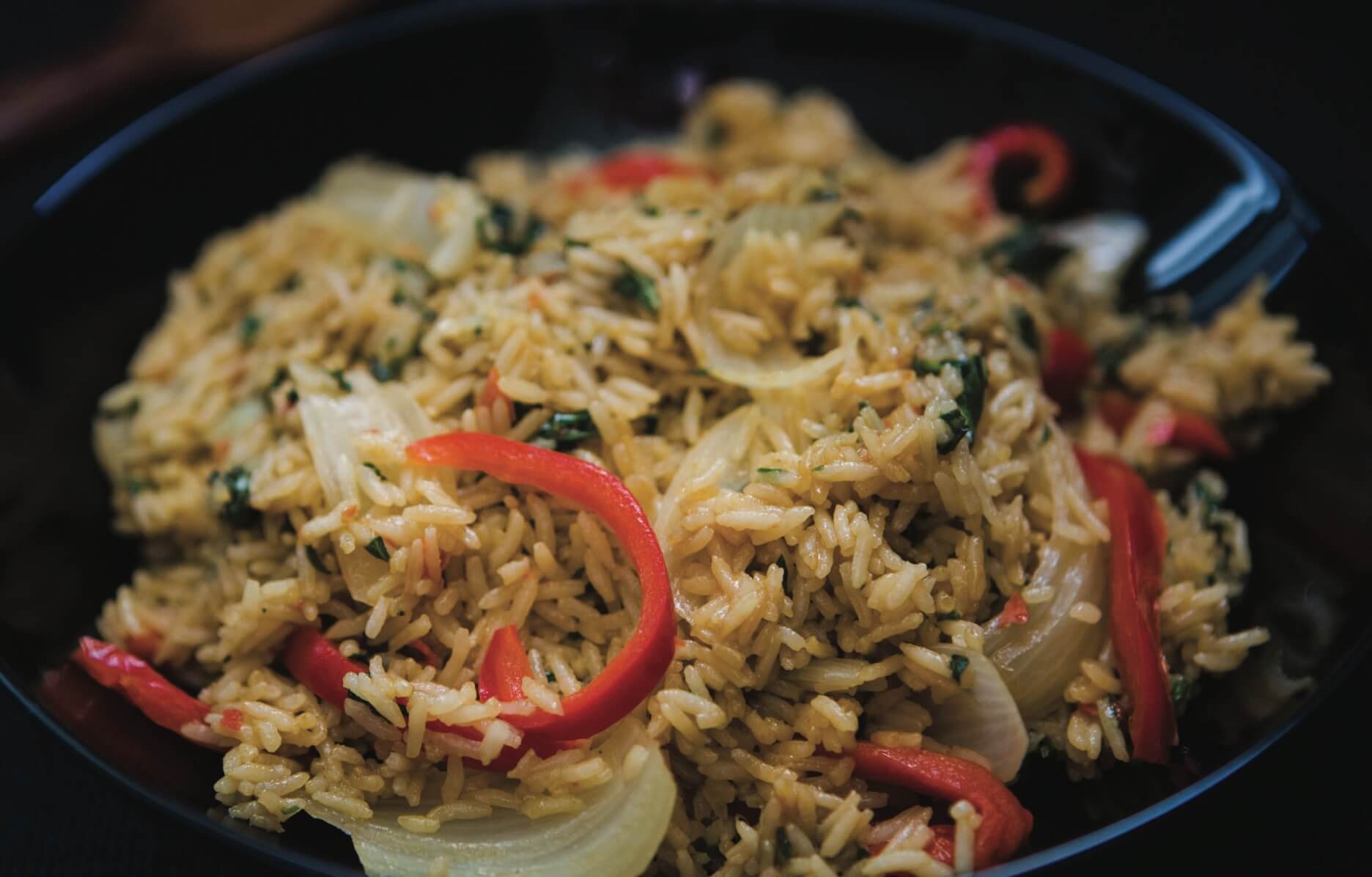 This is a fragrant, colourful and flavoursome side dish or complete meal on it's own. A healthier spin on traditional...
Read More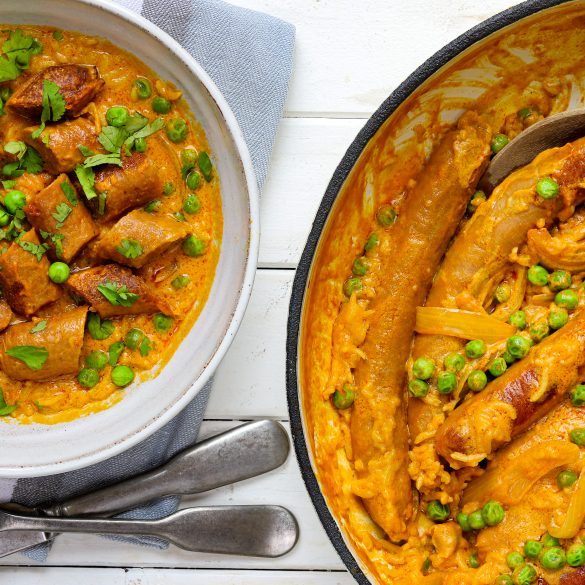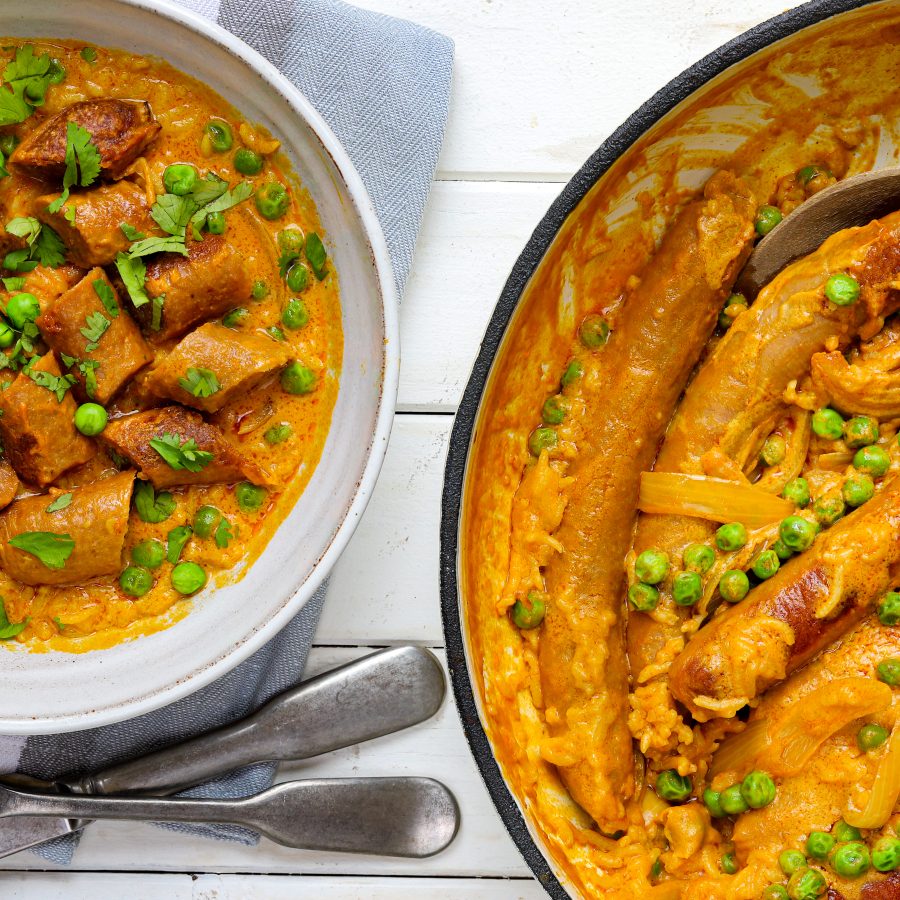 Coconut Curried Sausages is the first Thermomix recipe I ever "developed". Shortly after moving in with Michael, I asked him...
Read More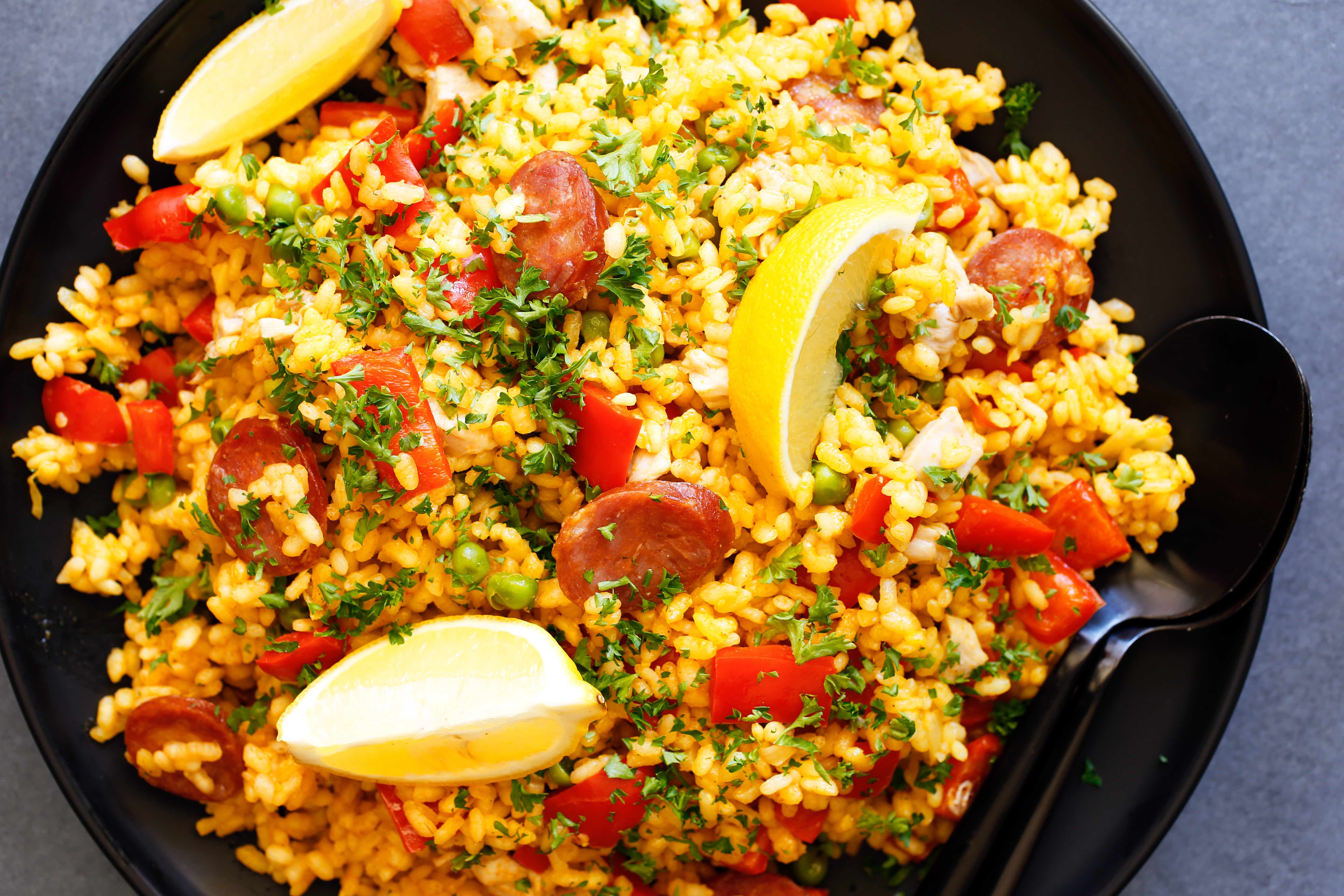 Although a traditional Paella cannot be achieved in the Thermomix, this Spanish Rice recipe from A Little Taste of Spain...
Read More