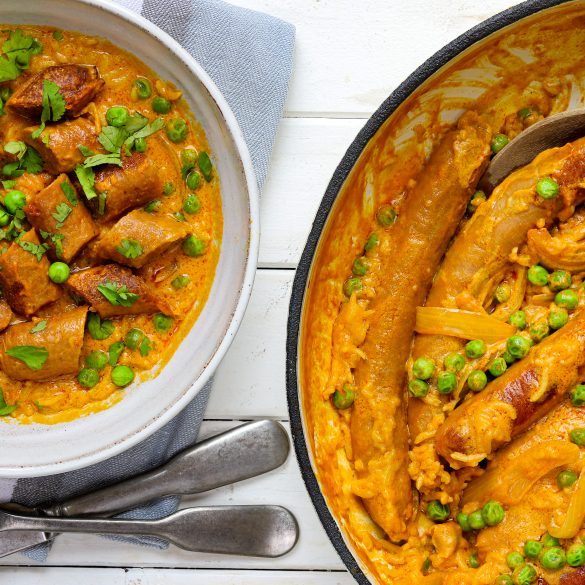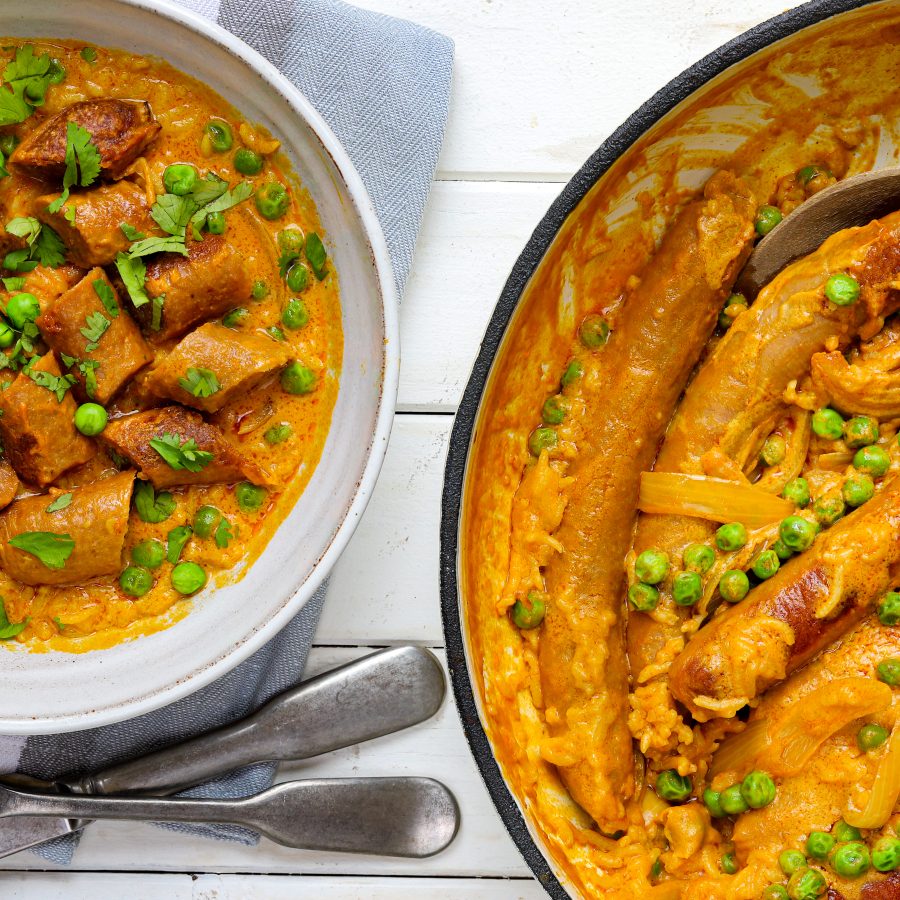 Coconut Curried Sausages is the first Thermomix recipe I ever "developed". Shortly after moving in with Michael, I asked him...
Read More
skinnymixer's Vegetarian Biryani ...
Read More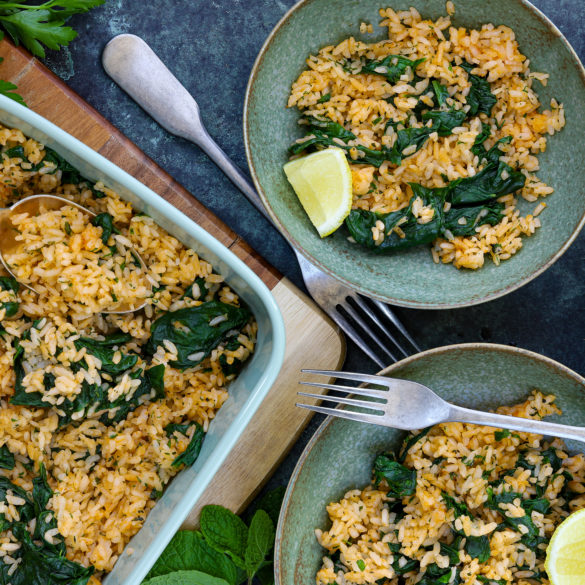 Spanakorizo is a humble spinach and rice dish that is full of nutrients and flavour. You can enjoy it either...
Read More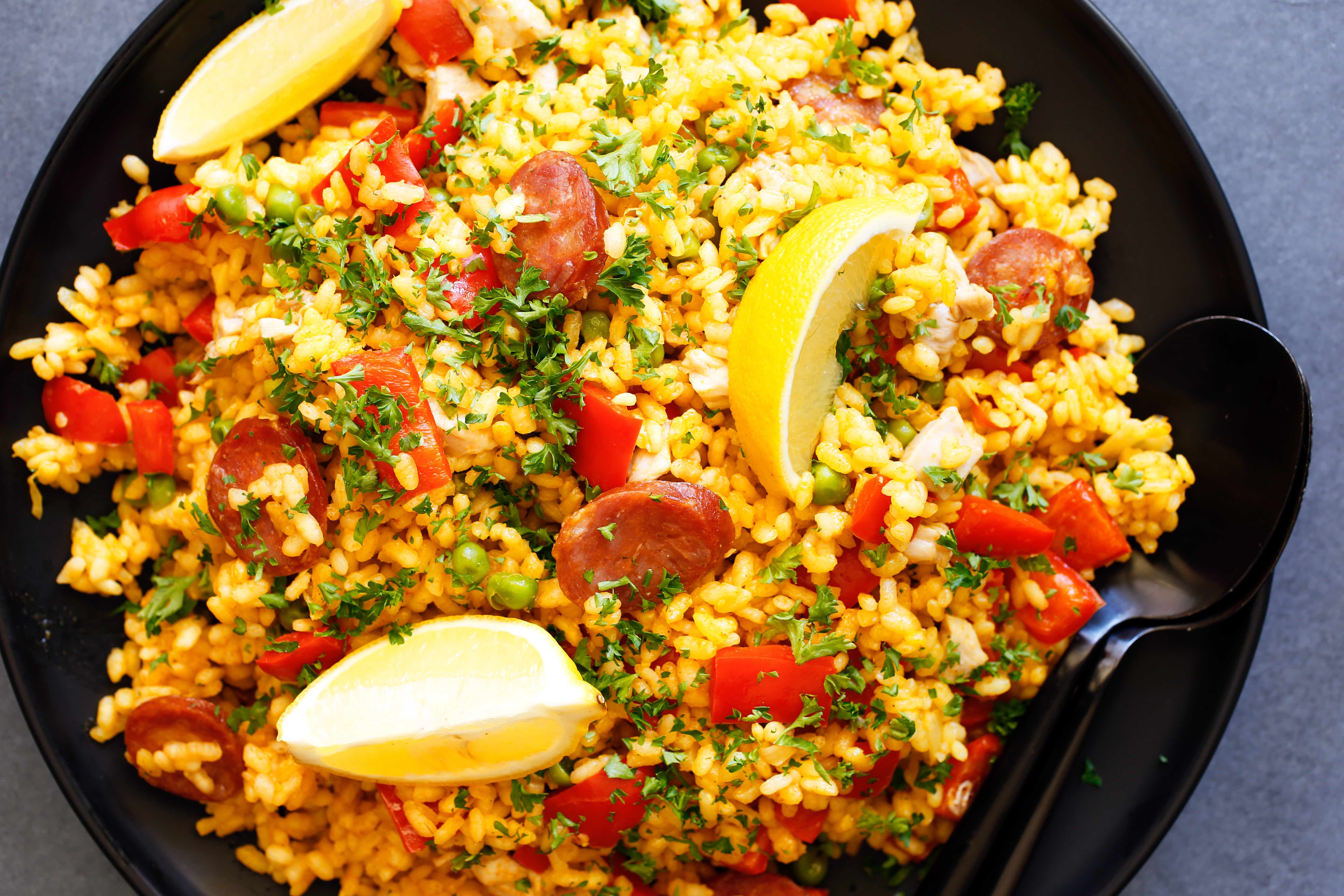 Although a traditional Paella cannot be achieved in the Thermomix, this Spanish Rice recipe from A Little Taste of Spain...
Read More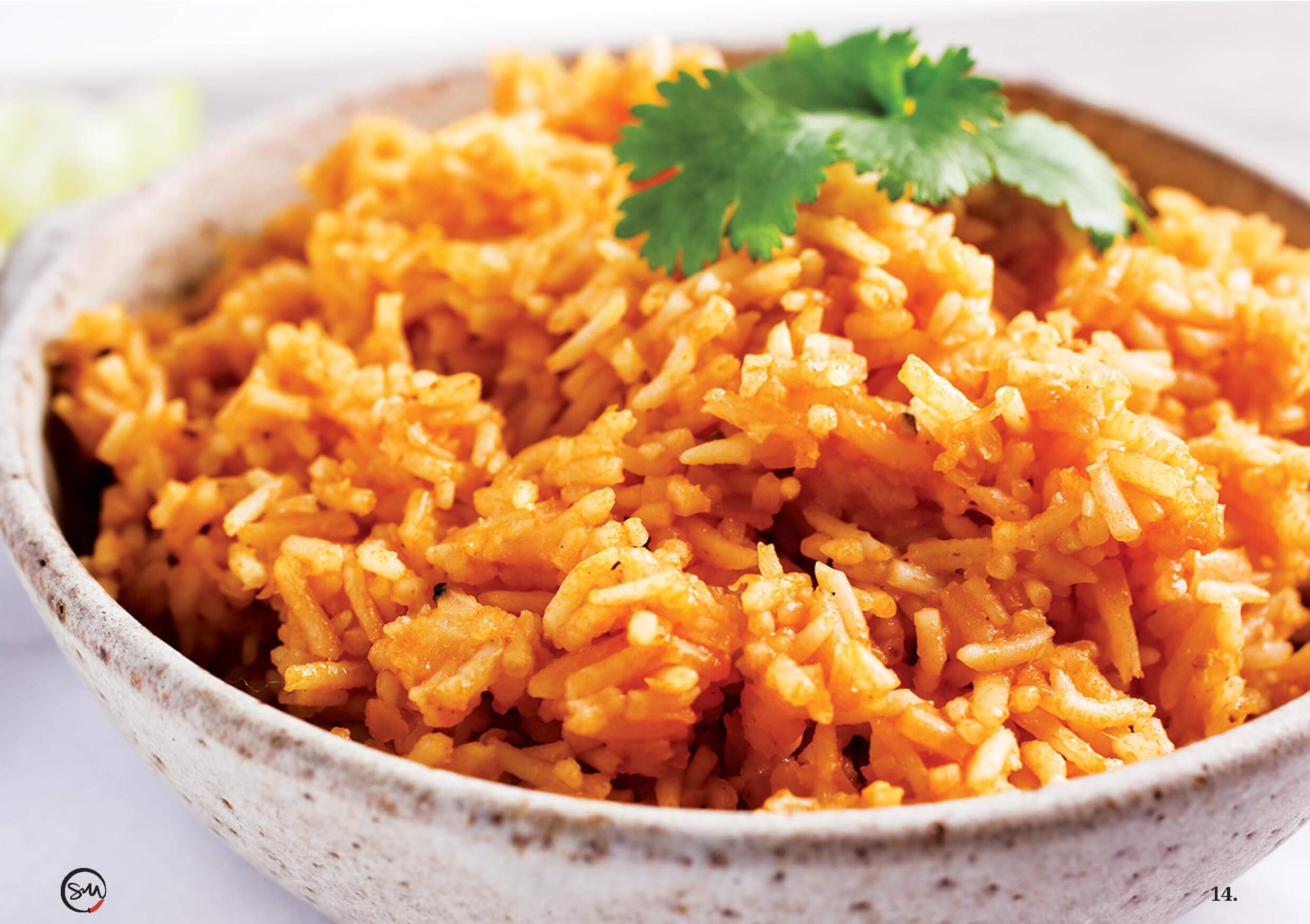 A humble rice dish that we found all over Mexico. While it is a simple dish, it is packed full...
Read More