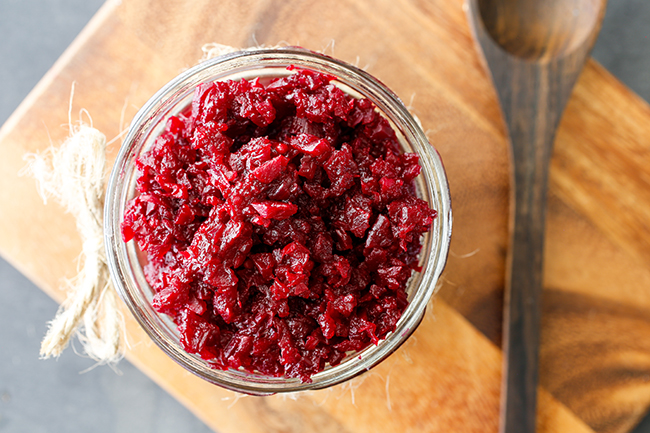 This Beetroot Relish is super versatile and easy in the Thermomix; you can serve it with a big brekky (amazing with...
Read More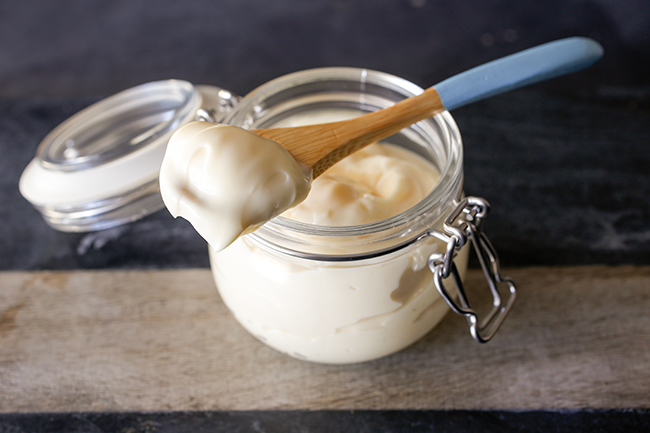 Mayo is my favourite condiment, and making your own mayonnaise from scratch makes it a super healthy, delicious dairy free...
Read More
The 4 Blades Quick Thermomix Pad Thai is one of those recipes that any time someone asks for a Pad...
Read More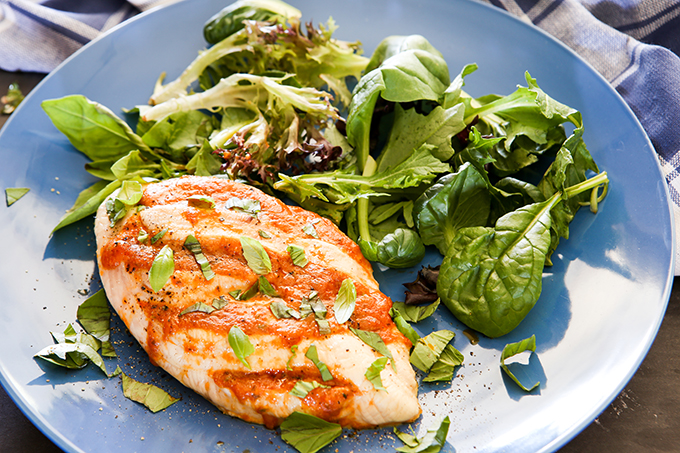 The other day I asked the Skinnymixers Facebook Group for a suggestion on what I could serve visiting friends and...
Read More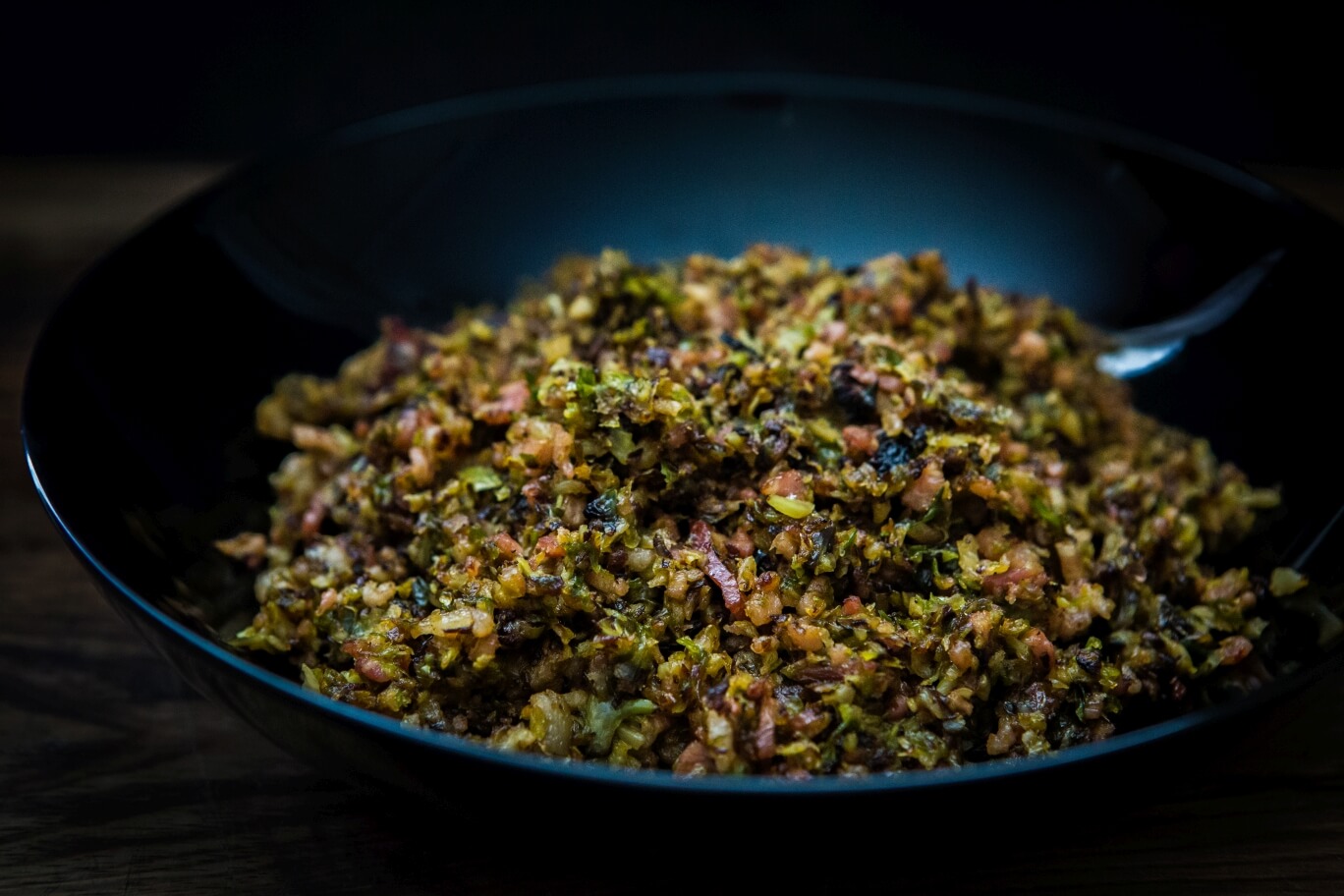 This is actually another one of Michael's recipes – one of the two. He made it for me years ago, and...
Read More
The American Style Beef Burger Patties are my go-to beef burger Thermomix recipe. Don't let the lack of ingredients fool...
Read More