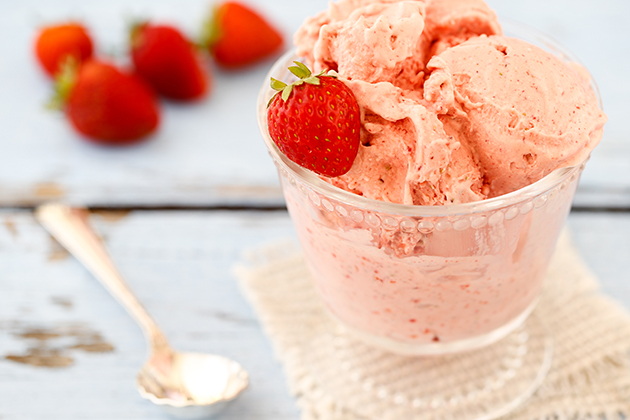 It wouldn't be an Australian summer without a heat wave… this week is seeing tops of 45 degrees in Adelaide...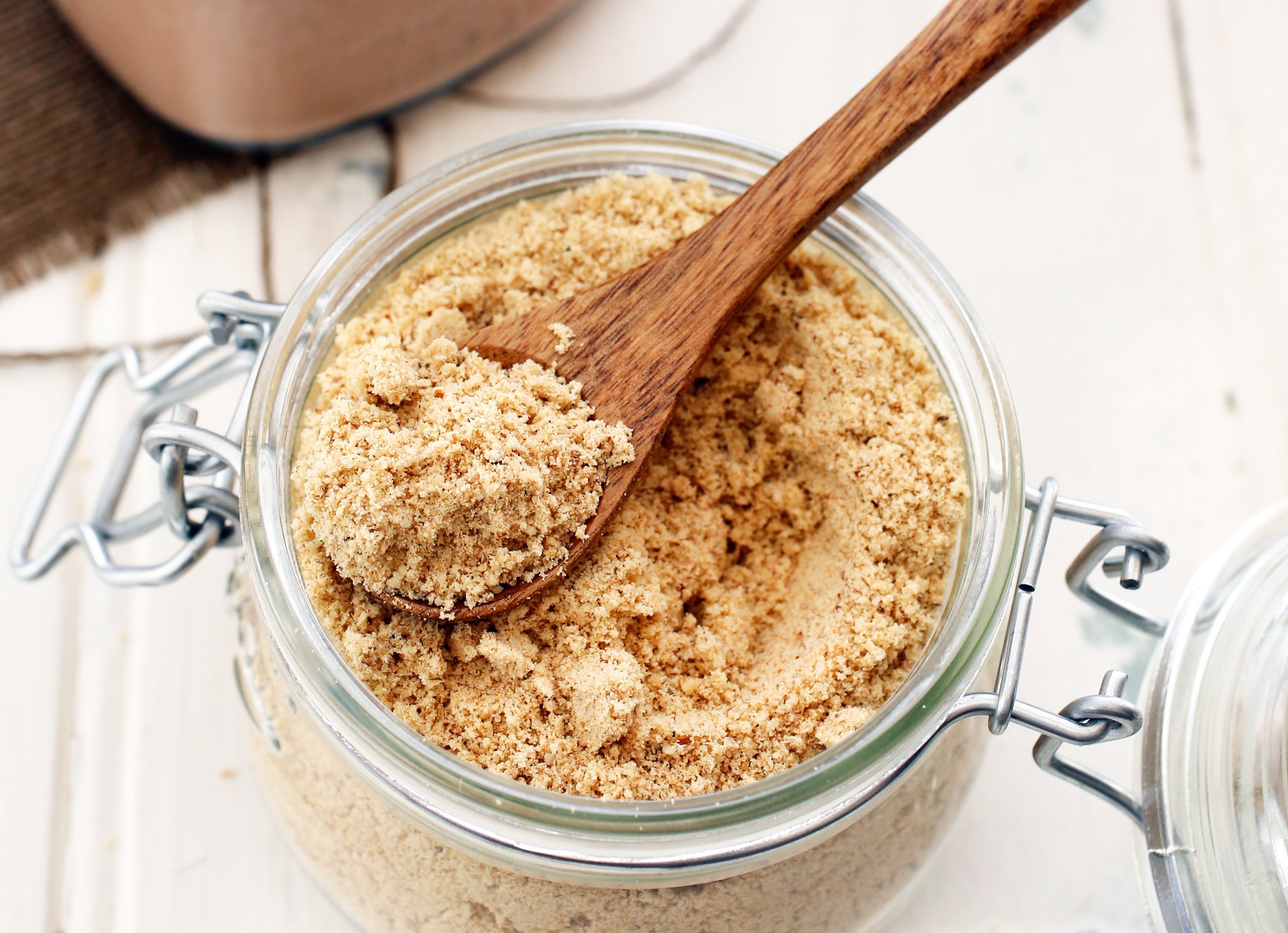 The idea for this Protein Booster came about when I was looking into natural protein powder options to add more...
Bruschetta is a simple classic that is great for breakfast, lunch or as an appetiser for entertaining. Preparing this in...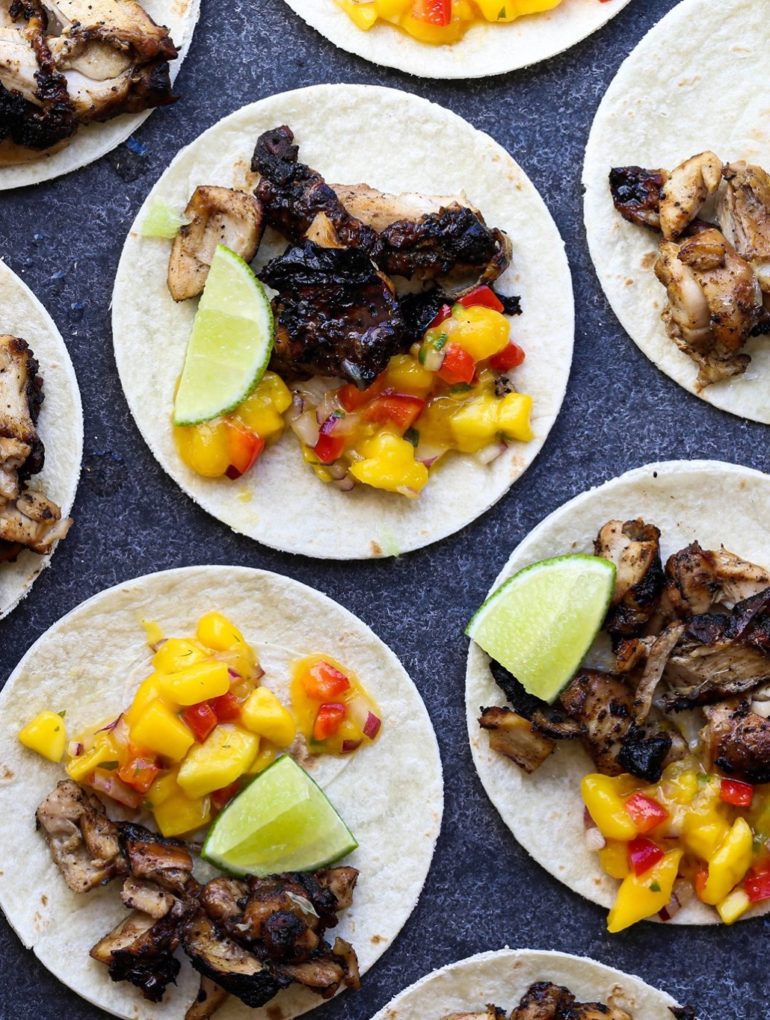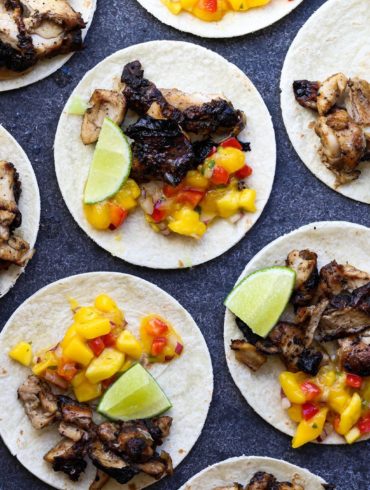 The Smoking Joint invited me to assist them with an in store competition at Barbeques Galore this past weekend. We...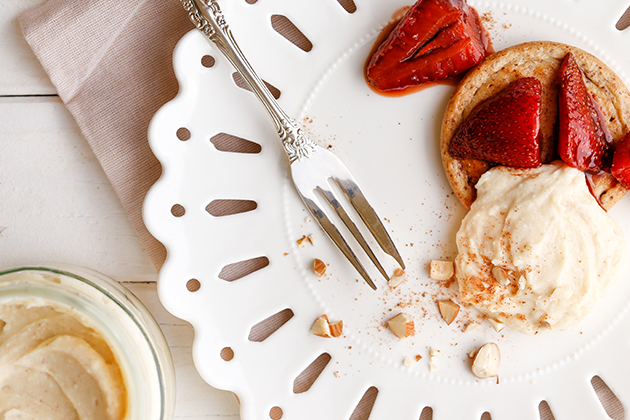 Now that the #skinnywhip is back in full force on the Facebook Group, I thought it was perfect timing to create the...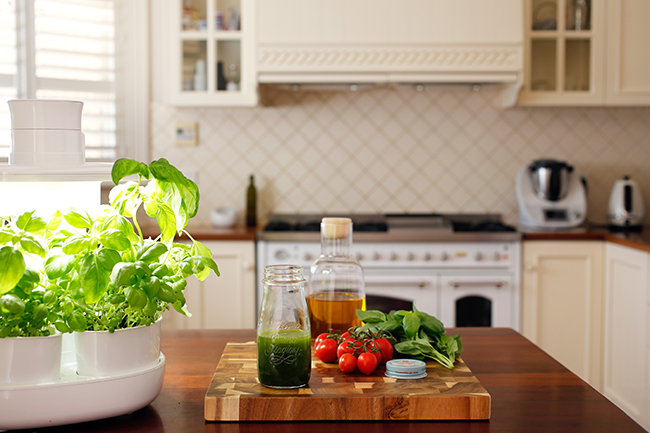 I had a beautiful dinner with a friend at a pub this week, and trying to choose a 'healthier' option,...
These Thermomix Apricot & Coconut Balls are healthy, lunch box friendly and much cheaper than buying from the shop....