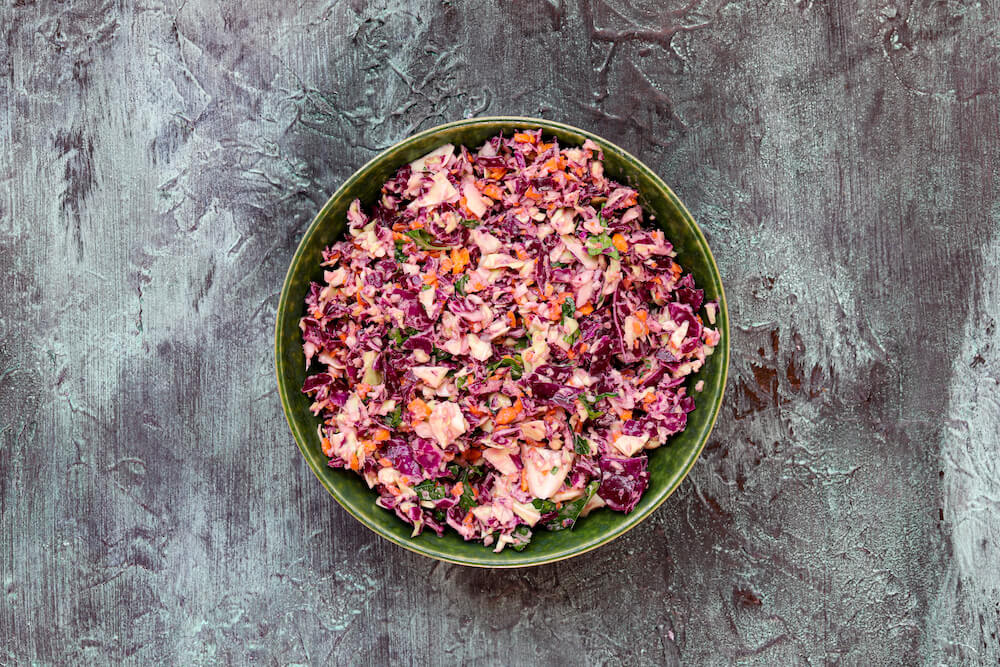 Skinnymixer's Creamy Coleslaw Thermomix recipe features in the cookbook SkinnyBarbecue.
So you've whipped up a batch of the Alabama White Sauce and need an awesome, simple side to go with your Not So Fast Pork Ribs or The Perfect Steak.
Look no further than the Creamy Coleslaw from SkinnyBarbecue.
Sweet, creamy but with a slight tang… this salad is the perfect side dish to go with your Barbecue Feast.
If you are looking to cut your calories even further or maybe a creamy salad isn't your thing… why not try the Tangy Coleslaw or the Asian Coleslaw?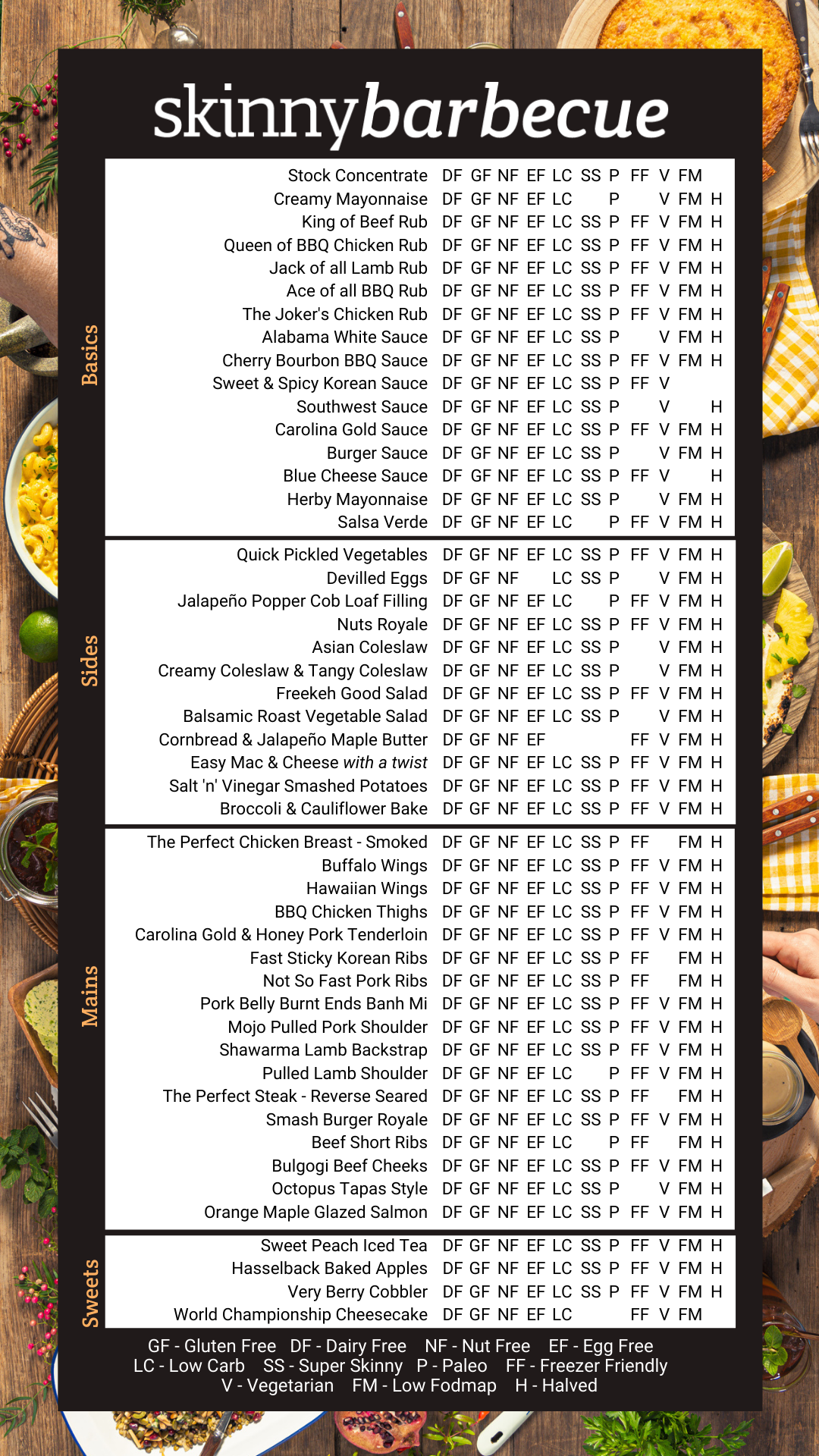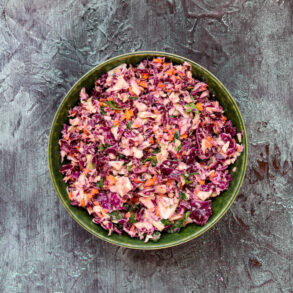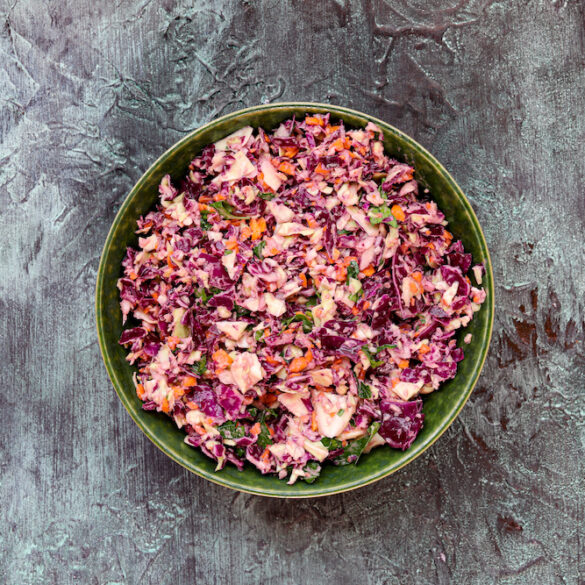 Print
SMBBQ: Creamy Coleslaw
Ingredients
carrot

green cabbage

red cabbage

flat leaf parsley

Alabama White Sauce

SkinnyBarbecue

apple cider vinegar
Instructions
This recipe is exclusive to the cookbook SkinnyBarbecue
Pin this Thermomix Creamy Coleslaw recipe for later: