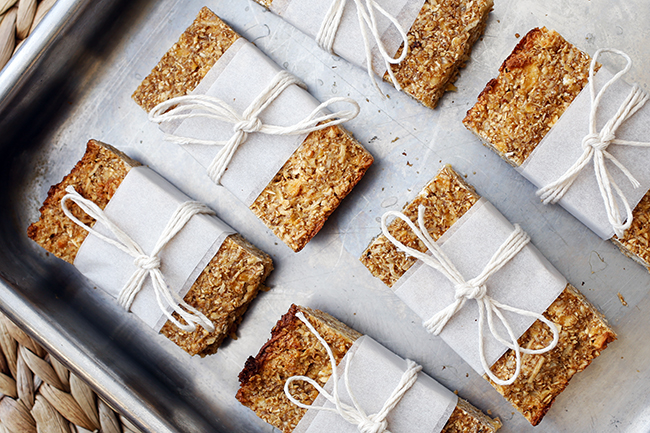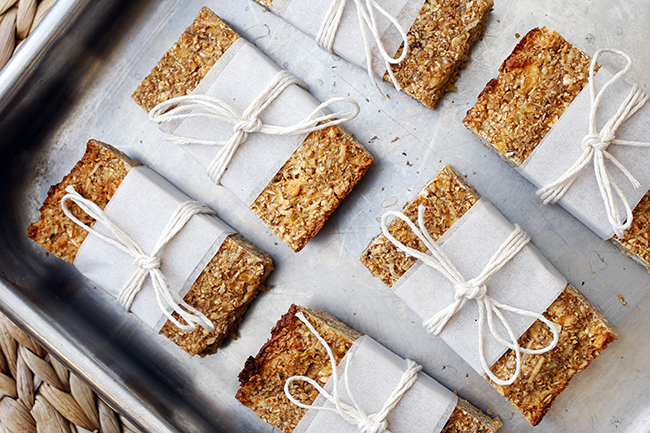 Thermomix Recipes for School Lunches. Well it is nearly that time of year that Skinnymixers is filled with the constant cries for help from parents, asking for the best 'Back-to-School' Lunchbox Thermomix recipes. Hi! It's Sian here…
With my eldest starting Prep School in a couple of weeks (yes, the turdler is all grown up!) I thought some other Skinnymixers might also benefit from having an easy to go to list.
About 3 years ago I bought the Planetbox Rover from Biome.skinnymixers.com, as I was sick of buying a new $15 plastic lunchbox every 4 months. It was definitely an investment, but I haven't looked back 🙂 Having a bento style lunchbox and a well stocked freezer stash, makes packing lunch each day a breeze.
Whether you need refined sugar free, dairy free, gluten free, grain free and nut free… there will be a snack, sandwich filling or heat up lunch for everybody!
Freezer Stash Friendly Recipes:
Keep a stash of these in your freezer, pop them into the lunchbox frozen and they should be perfect to eat by lunchtime.
Pimped Out Sandwiches/Wraps/Rice Paper Rolls
Containables:
Healthy Lunchbox Options:
More Thermomix Recipes for School Lunch Boxes: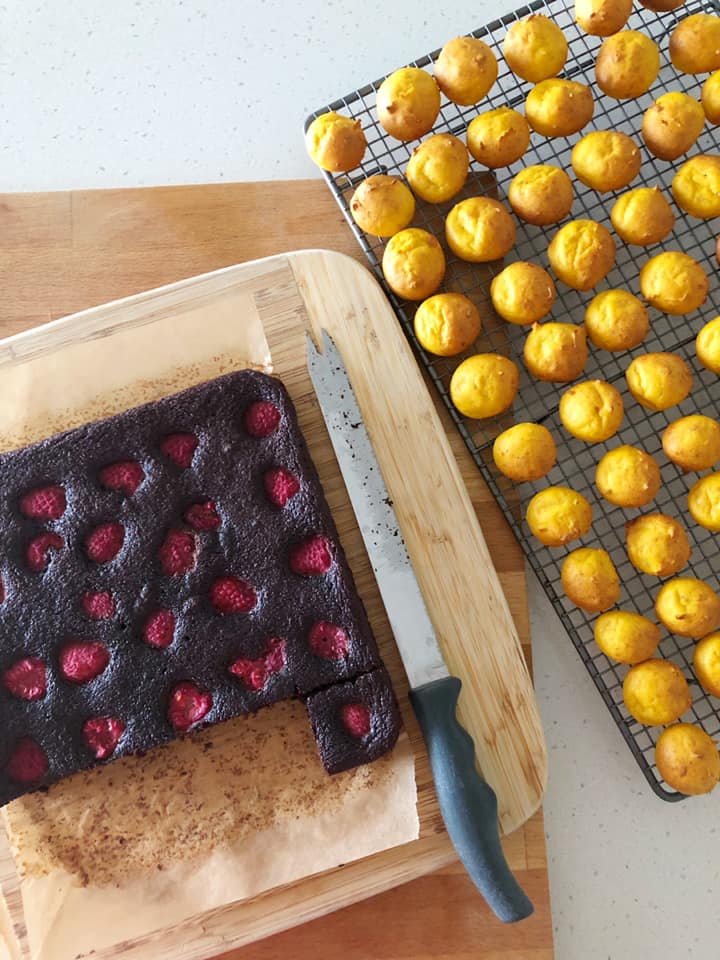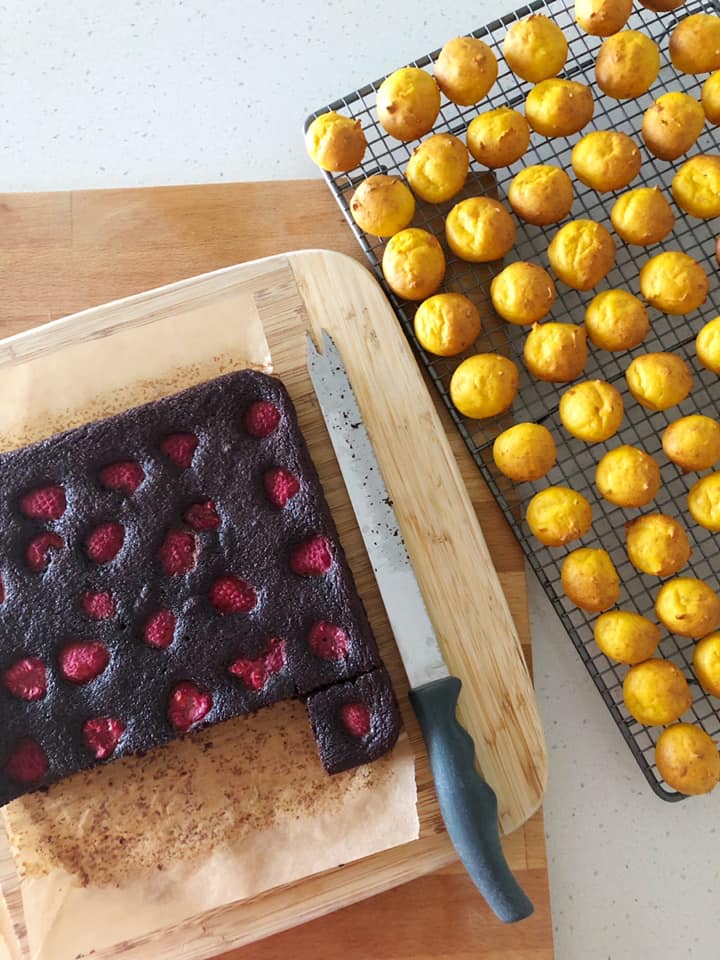 What are some of your favourite healthy thermomix lunch box recipes that I can add to the list?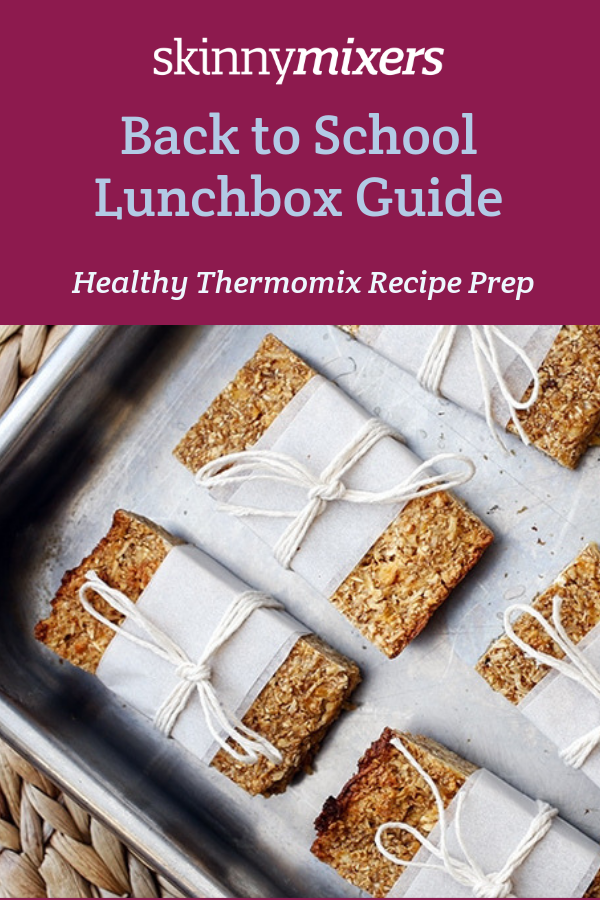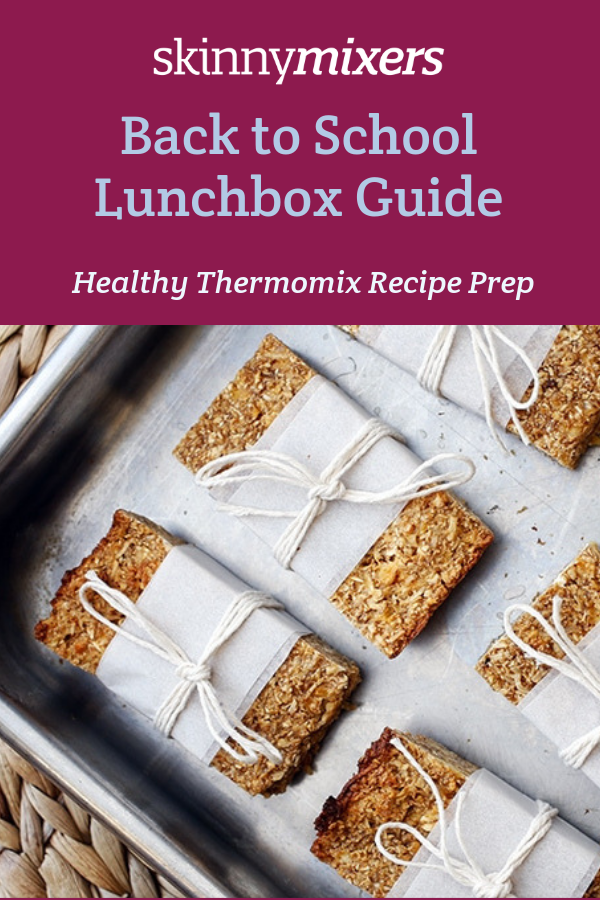 SaveSave
SaveSave
SaveSave