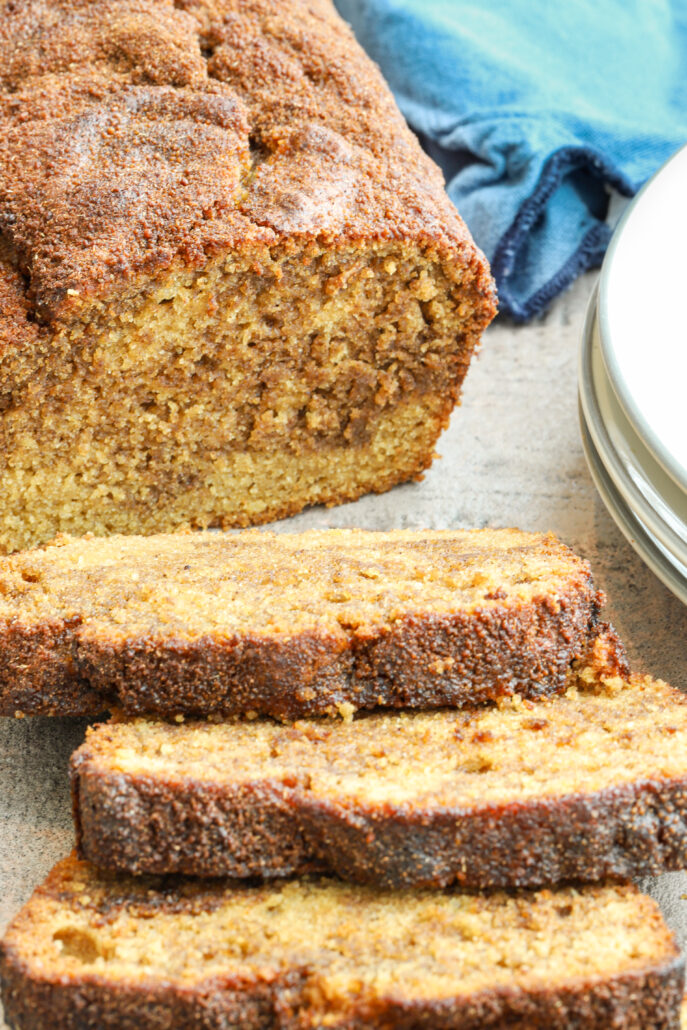 This Cinnamon Swirl Loaf Thermomix recipe from The Healthy Mix V is exactly what you would want from anything cinnamon—it's sweet, spicy and the texture is perfect.
Sian is completely obsessed with cinnamon scrolls, and in an effort to try and help her to make healthier choices I knew I had to create a cinnamon based dessert for this book.
The best part about this recipe is that it can be enjoyed for breakfast without the guilt, as it is packed full of nutrients.
Top it off with the Berry Compote Butter for a lovely afternoon tea.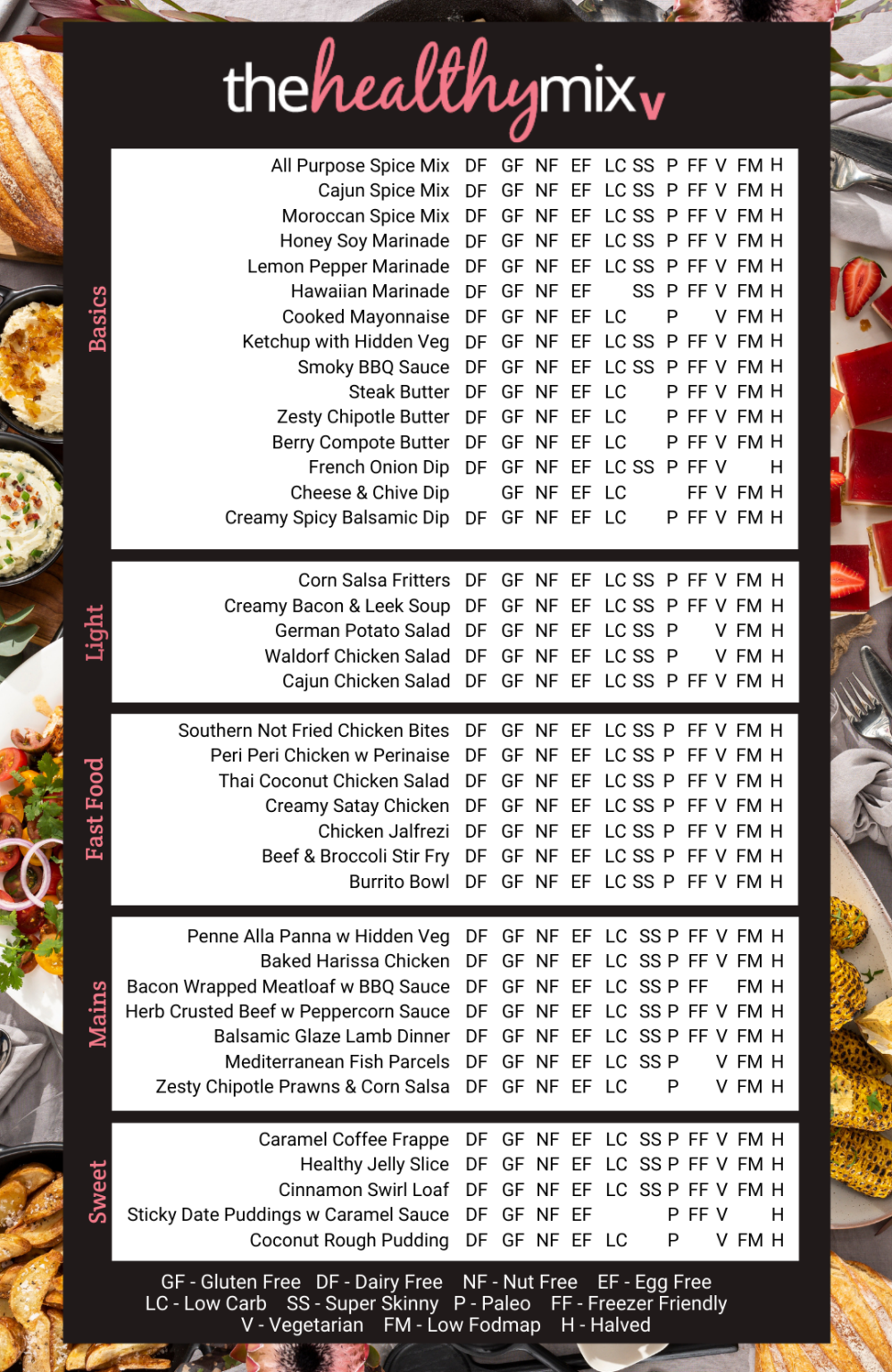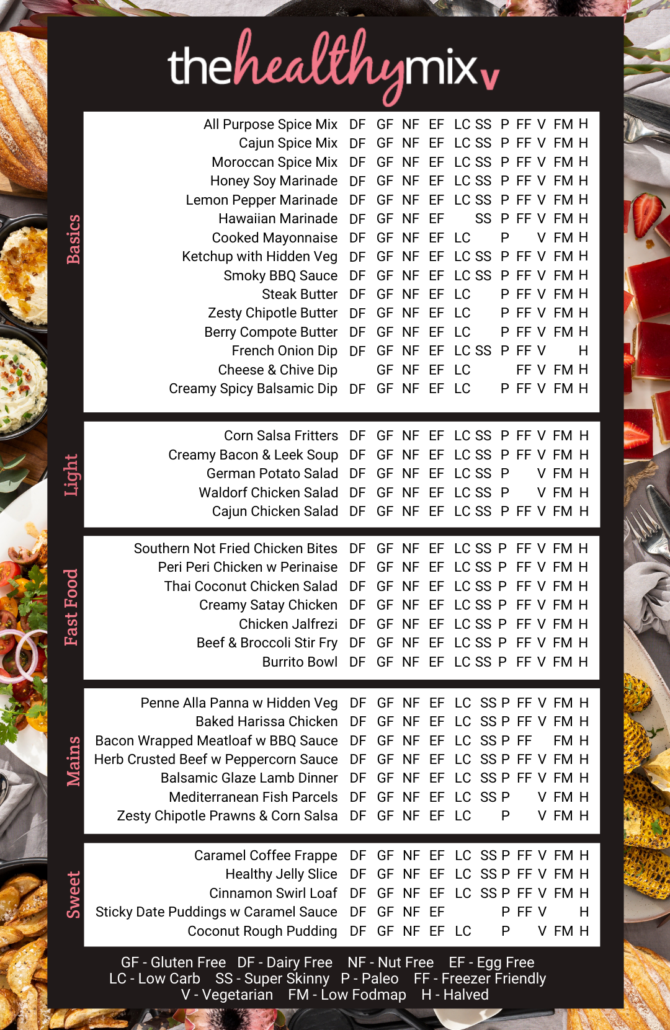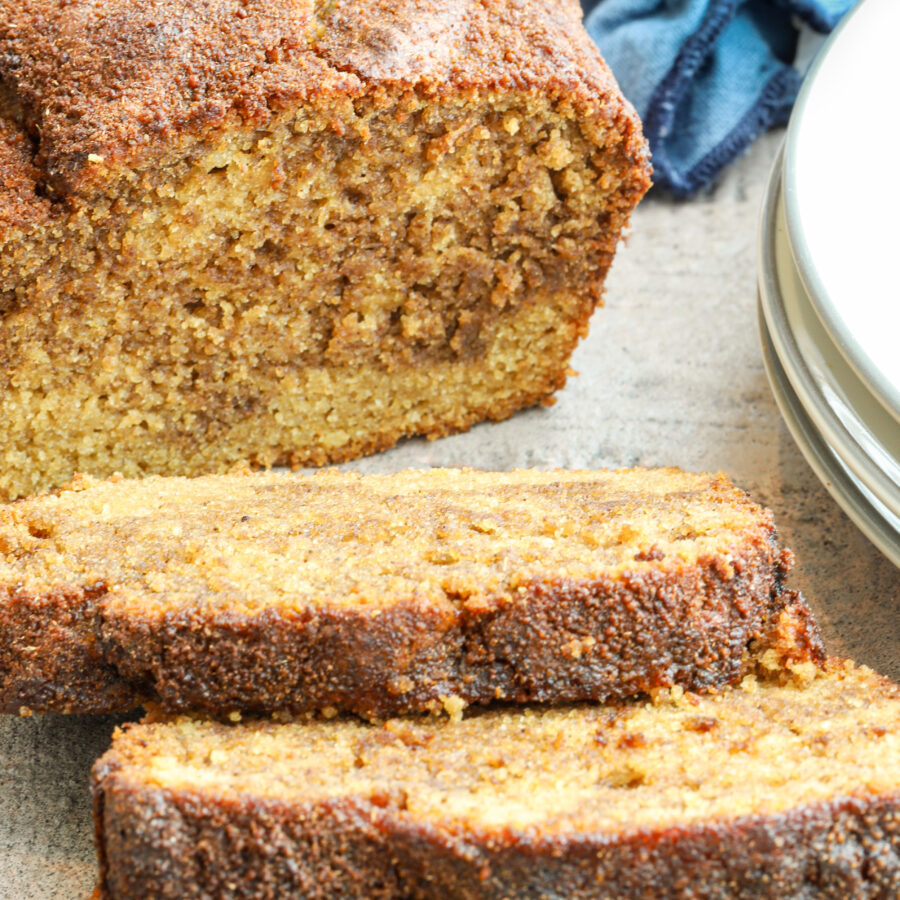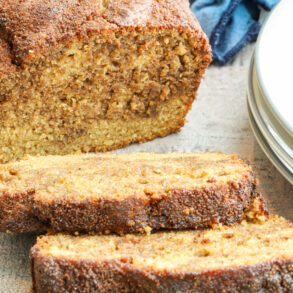 Print
THMV: Cinnamon Swirl Loaf
Ingredients
coconut sugar

cinnamon powder

almond flour

olive oil or butter

eggs

baking powder

vanilla extract
Pin this healthy Thermomix recipe for later: