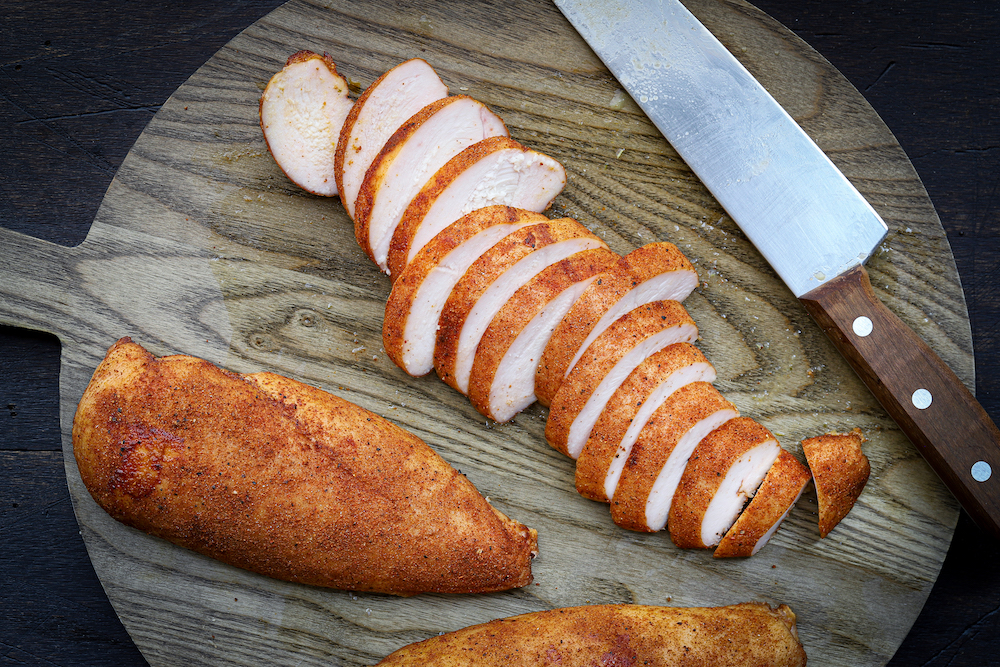 Skinnymixer's brings you The Perfect Chicken Breast in the SkinnyBarbecue cookbook.
Ever wanted to really master the cooking of proteins?
Well SkinnyBarbecue brings you the years of experience from Grant Neal's mastery of all things barbecue and step by step instructions to cook 'The Perfect Chicken Breast'.
It starts with a simple brine recipe to really infuse the moisture and flavour into the chicken.
Then we add one of the SkinnyBarbecue rubs that are made from scratch in true Skinnymixer's style.
We then cook low and slow in your choice of cooker – whether it is on the smoker/barbecue or in the oven. If you need help in setting up your barbecue for indirect cooking, check out this helpful guide.
We also have The Perfect Steak – Reverse Seared in the cookbook to help you master the steak.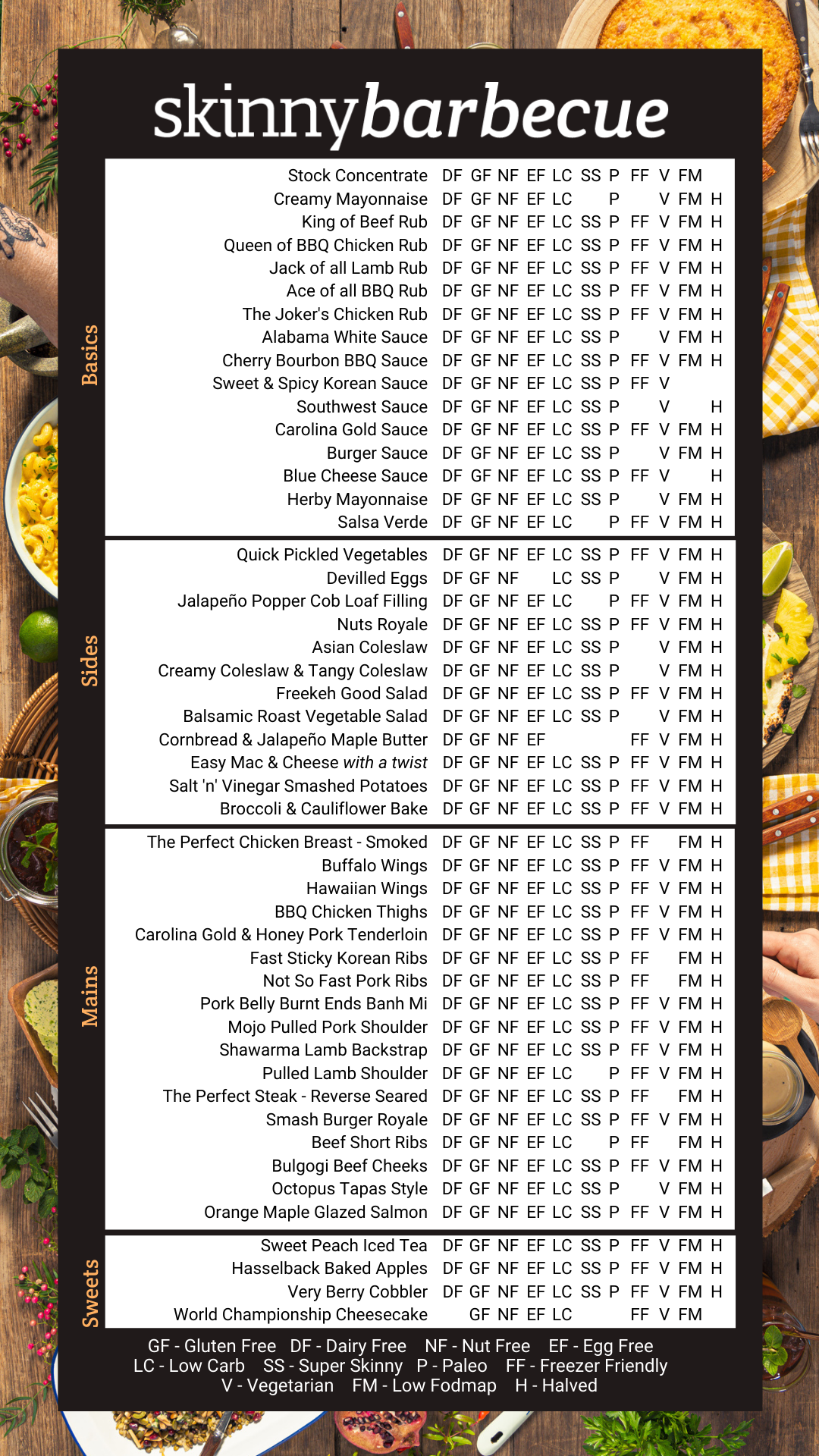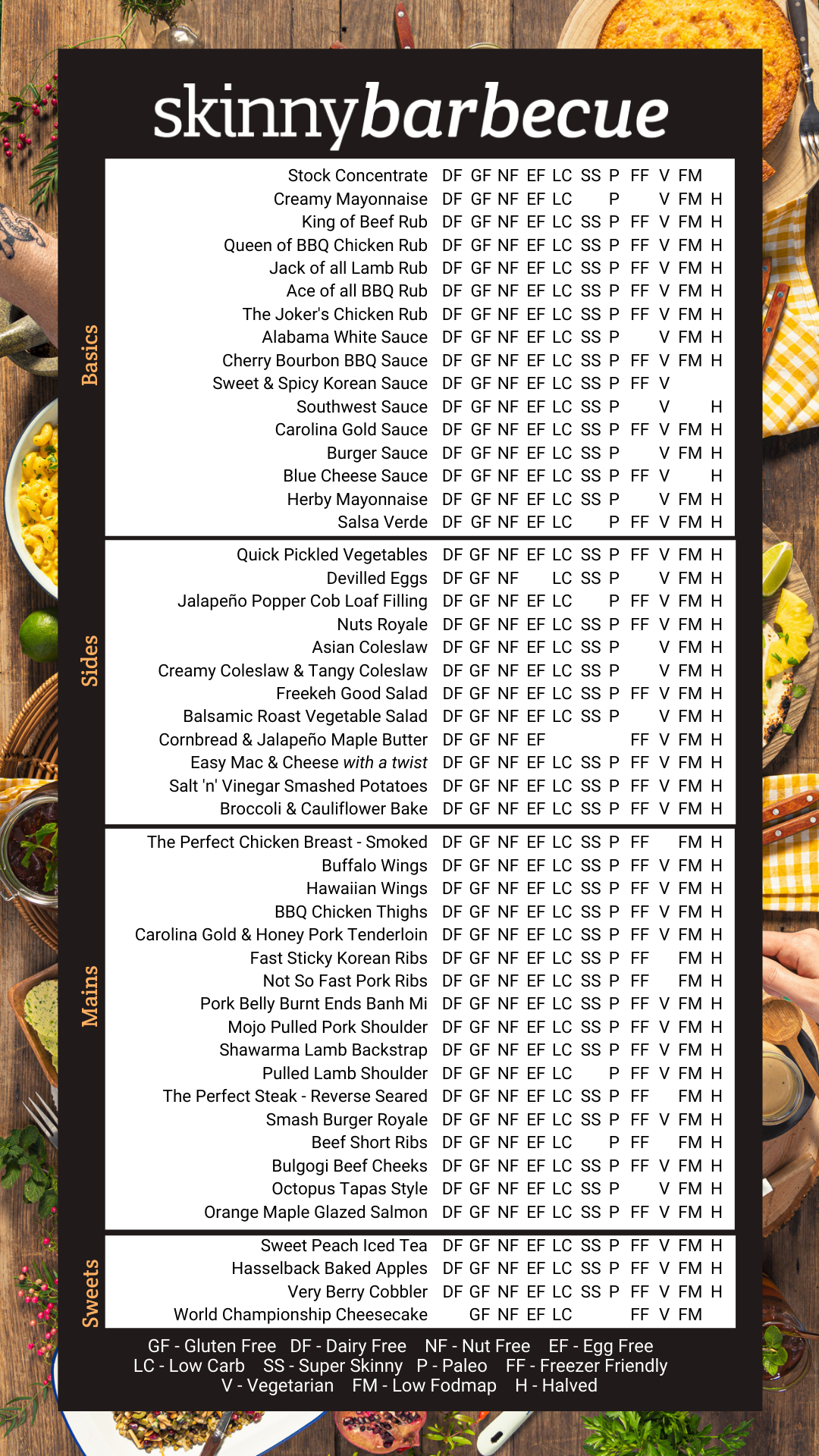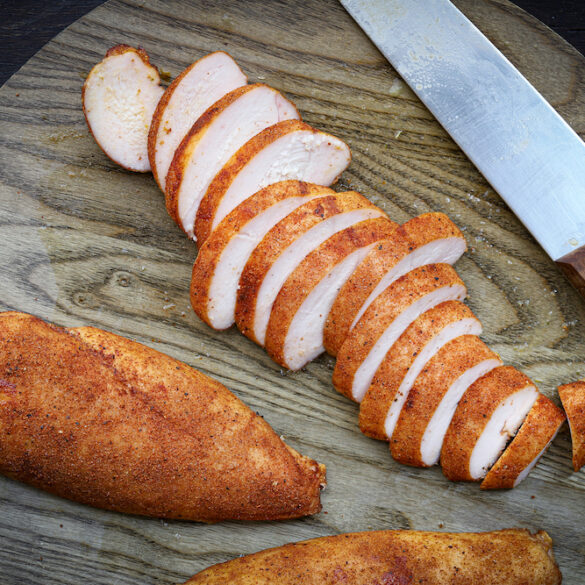 Print
SMBBQ: The Perfect Chicken Breast
Ingredients
chicken breast

The Joker's Chicken Rub

sea salt flakes or kosher salt

coconut sugar
Instructions
This recipe is exclusive to the Thermomix cookbook SkinnyBarbecue
Pin this chicken recipe for later: