With everyone in Skinnymixers loving the Choc Chip Oat Bars, we thought we would compile a list of all the different flavour variations to help you create some snack inspiration in the kitchen!
Also popular is to use small cupcake trays to make Oaty Bites. When cooled, pop them into the freezer for a fast healthy Lunchbox Filler.
You can view the original recipe here.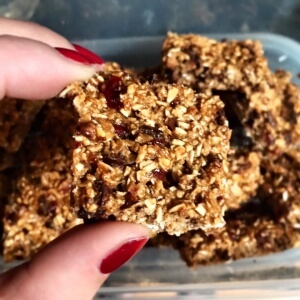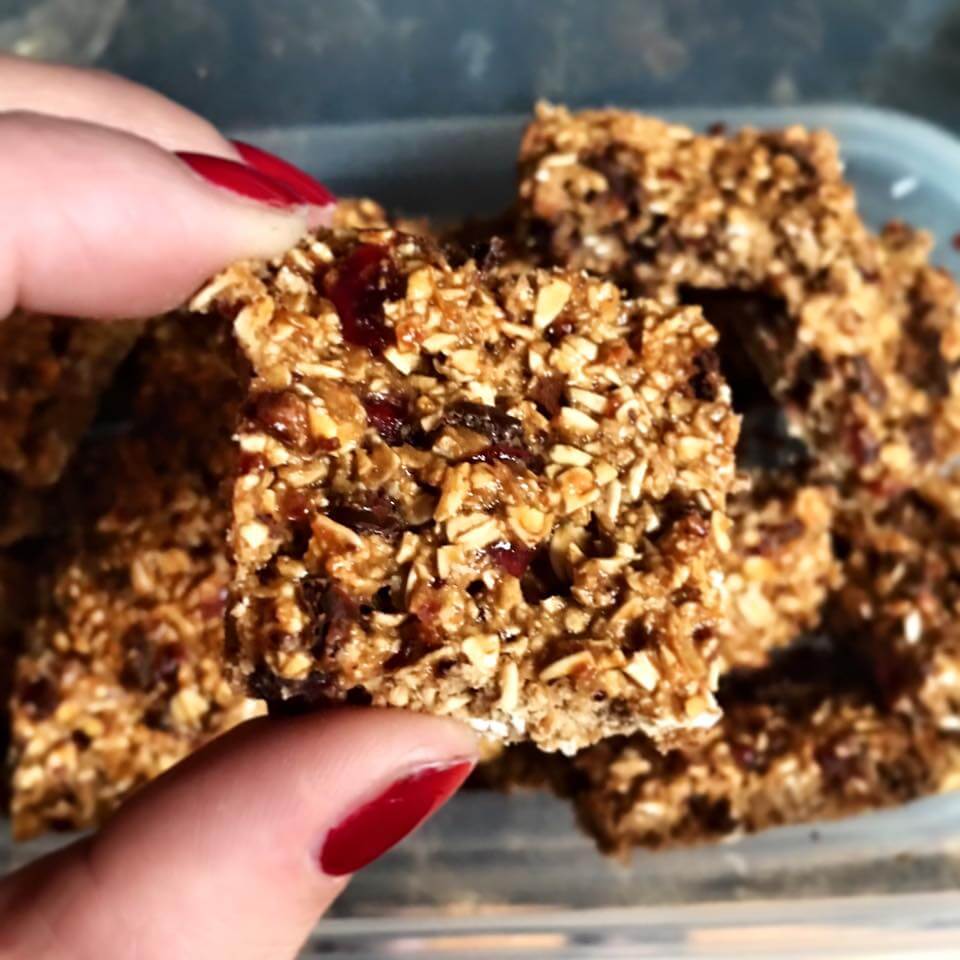 NOTE: When adding dried fruit, you may wish to cut down the sugar content to balance the sweetness.
Choc / caramel chips
White or dark choc and dried cranberries
White choc and dried apricots
Dark choc and substitute 50g of oats for rice puffs
Half sultanas and choc chips with melted chocolate drizzled on top
Honey, choc chips and cherries
Dark choc chips and peppermint essence
Dark choc chips, cranberries, chopped almonds and shredded coconut
Dried blueberries and dried mixed fruit to replace some or all of the choc chips
Dark choc and naked ginger
Dark choc and orange zest
Orange zest and cacao nibs
Choc chips and Reece's peanut butter chips
No choc chips, Rapadura sugar instead of coconut, sunflower, pumpkin and chia seeds, flax meal, prunes, craisins, coconut, butter, honey, cinnamon and vanilla
300g low cholesterol mix (sunflower seeds, sultanas,pepitas, almonds), 150g oats and 50g honey
Veganised: Coconut milk, Sweet William choc chips and 9 tablespoons of aquafaba to replace the eggs.