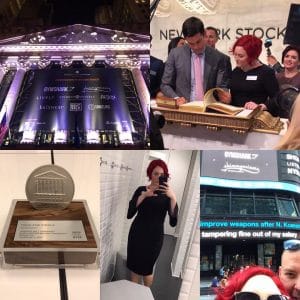 If you haven't yet heard the news, Skinnymixers WON one of the grand prizes as part of the Shopify "Build a Bigger Business" competition !!!
Shopify have treated us to the most mind blowing experience in New York – from mentoring with some of the worlds greatest, to me ringing the bell at the New York Stock Exchange and seeing our company logo up on the bright lights of Time Square.
The experience doesn't end here, it's actually only just begun… tomorrow we fly to Fiji to stay at Tony Robbins resort (Namale) where we will take advantage of one on one mentoring with Tony and quite literally true heroes of the entrepreneurial world.
We can't wait to get back and share our experiences with you all… and to truly take advantage of this opportunity to build Skinnymixers in to a bigger, better service provider
❤
Thank you everyone for supporting us in our passion, we love what we do so much and to be rewarded like this is just icing on an already perfect cake.
Skinnymixers at the New York Stock Exchange!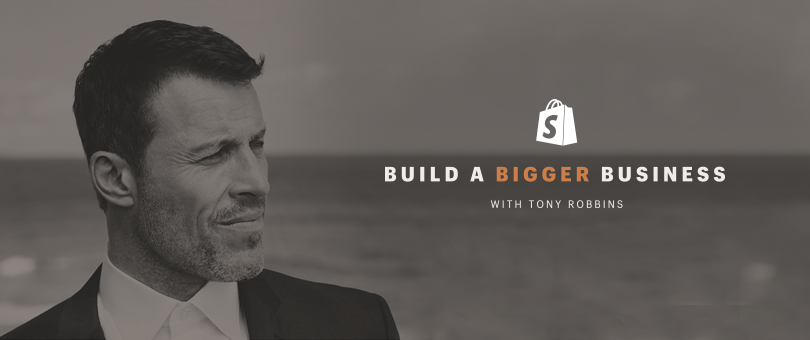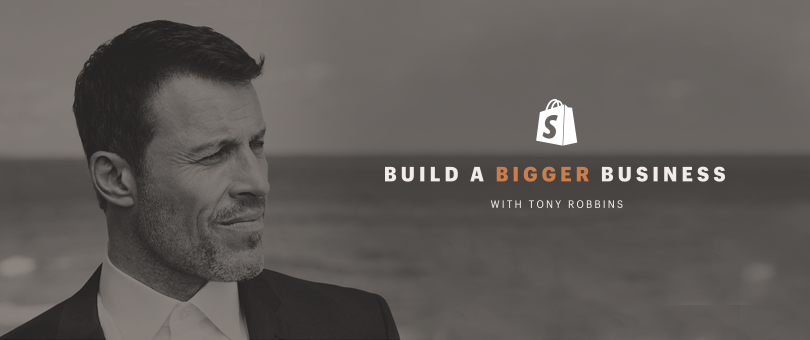 Yes! That is us featured in the 'Meet the Winners of Shopify's Build a BIGGER Business With Tony Robbins' article and in the Business Insider!
I can't wait to get back home and put everything that we are going to learn to work for the Skinnymixers Community! I'll continue to share the journey in the Skinnymixers Facebook Group, Nikalene Riddle Facebook Page and Instagram if you want to follow along.
Love Nik xx