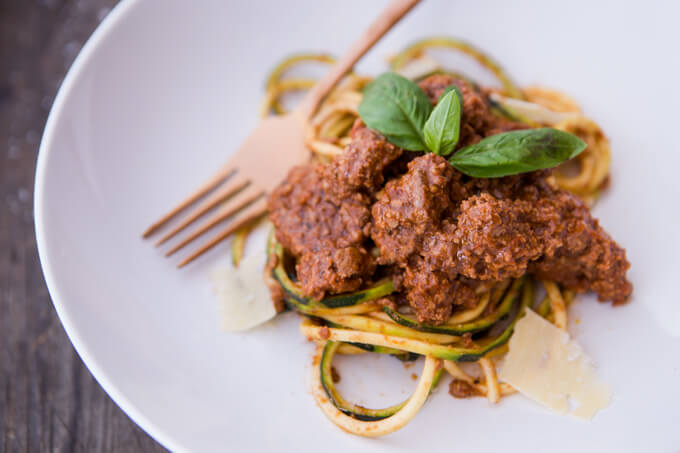 The skinnymixer's Chunky Bolognese has been a popular recipe on the Thermomix Recipe Community for a few years now, and...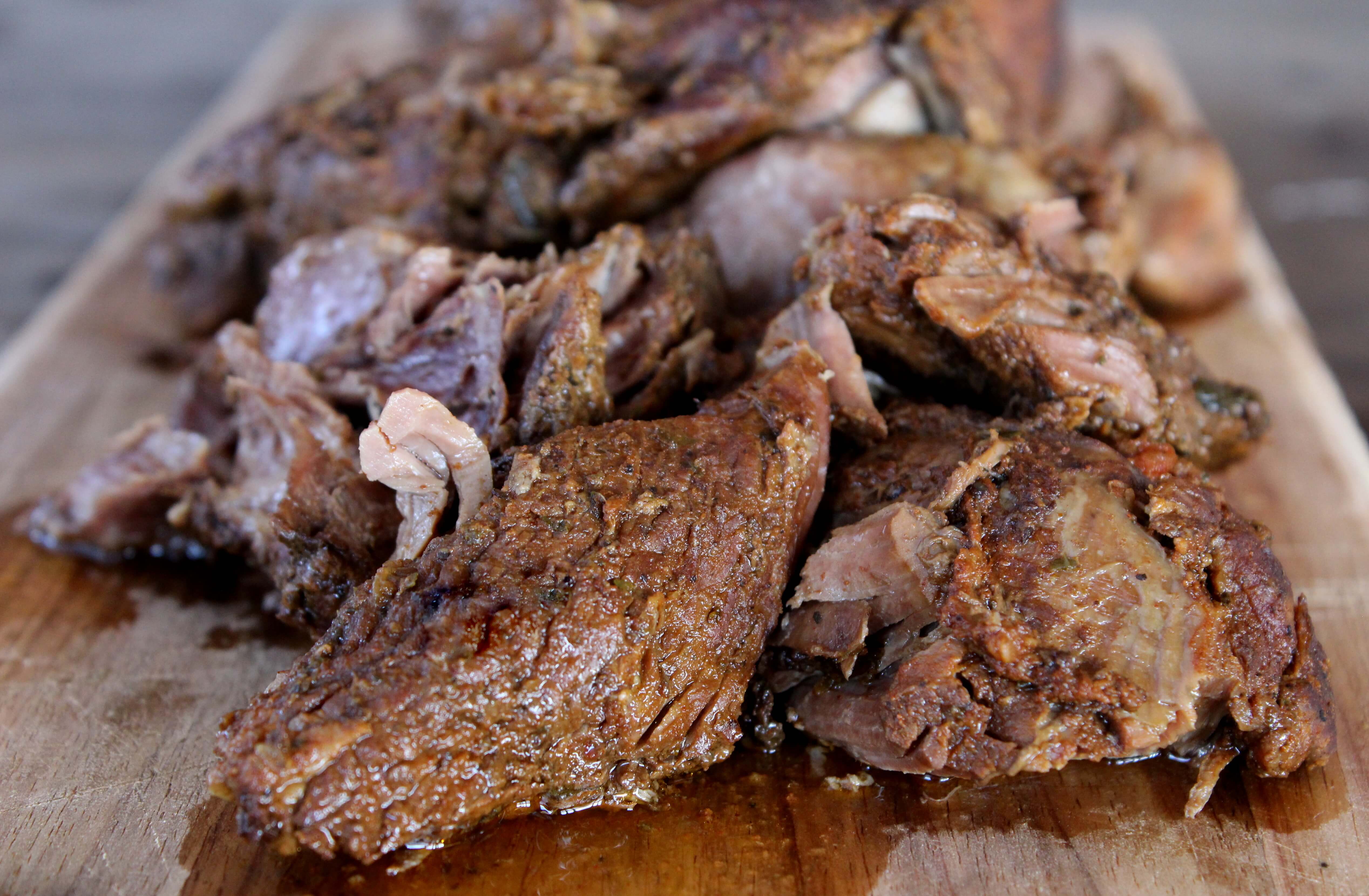 This is a delicious Healthy Thermomix Recipe for Greek Slow Cooked Lamb that is incredibly easy and will easily become...
A perfect recipe for a quick lamb curry fix, which is also a very healthy Thermomix recipe. You can substitute...
The American Style Beef Burger Patties are my go-to beef burger Thermomix recipe. Don't let the lack of ingredients fool...