A perfect recipe for a quick lamb curry fix, which is also a very healthy Thermomix recipe. You can substitute...
Read More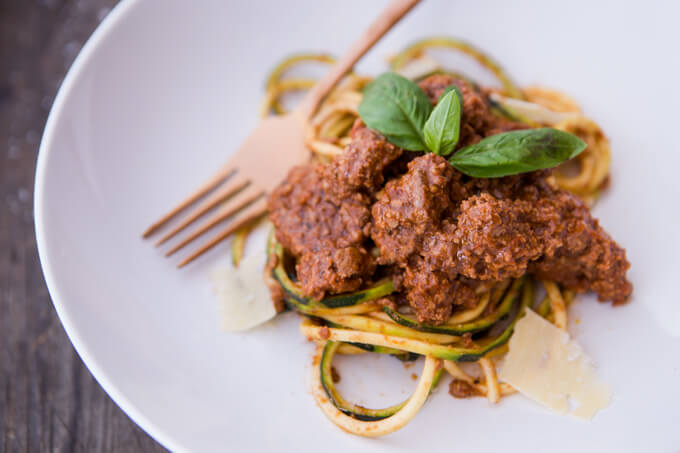 The skinnymixer's Chunky Bolognese has been a popular recipe on the Thermomix Recipe Community for a few years now, and...
Read More
Super Skinny Butter Chicken was born for the need for a super tasty meal on the 4 Phase HCG Protocol –...
Read More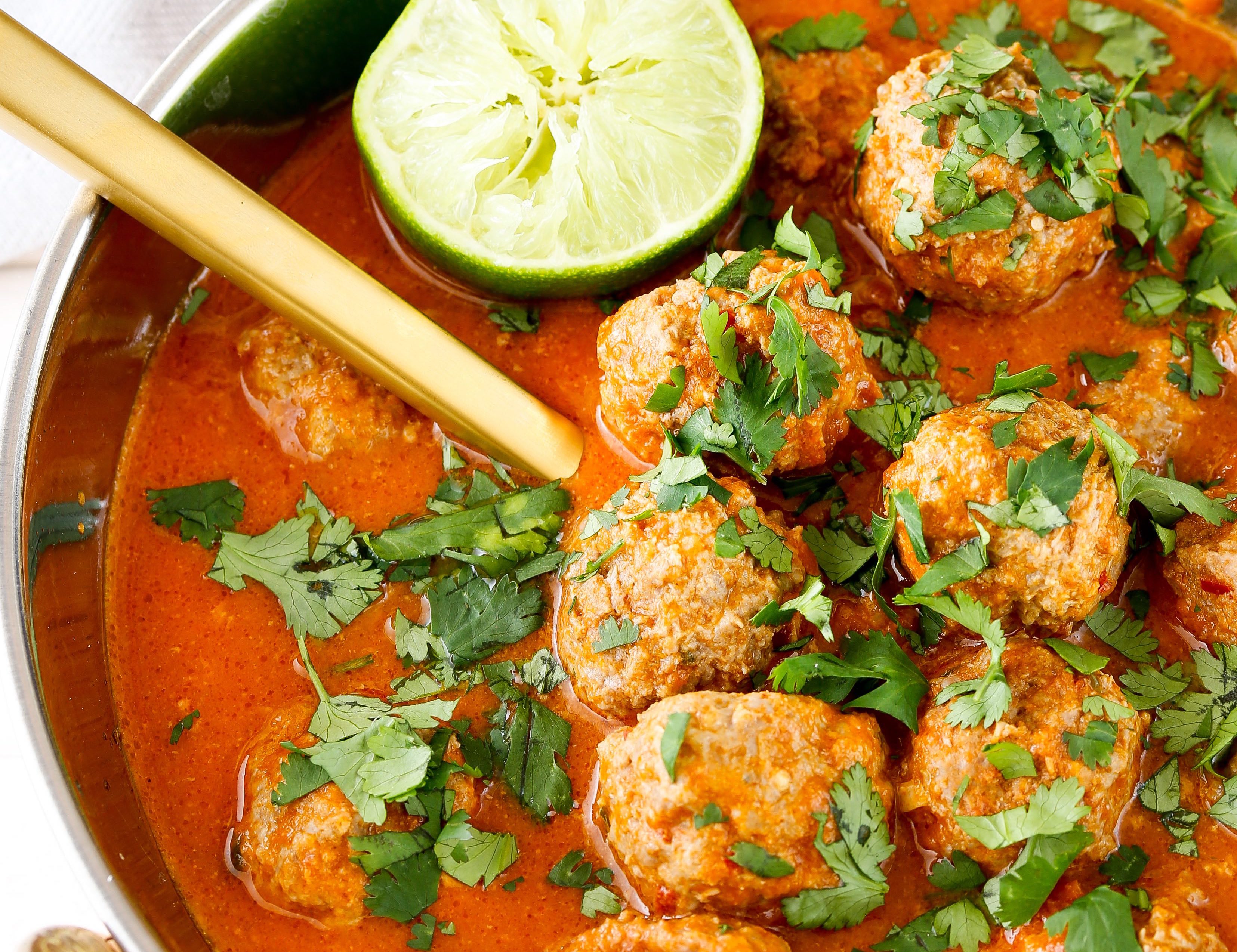 This Lamb Meatball Curry was a long-lost Thermomix recipe that I had developed in 2013 while doing the Changing Habits...
Read More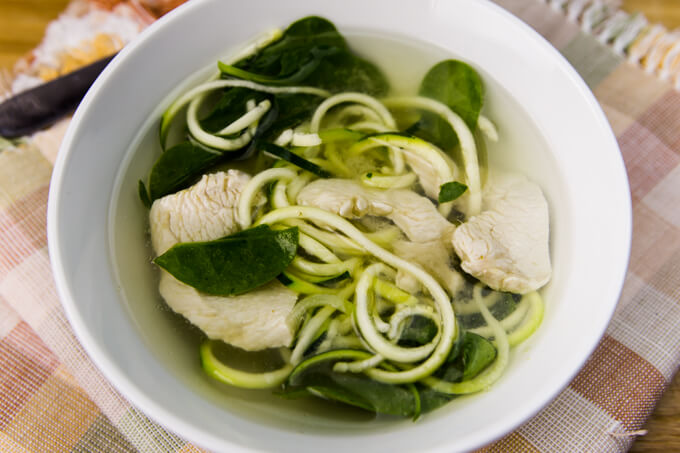 Chicken Zoodle Soup is one of my favourite Changing Habits/HCG Protocol healthy Thermomix recipes because its so filling, quick and...
Read More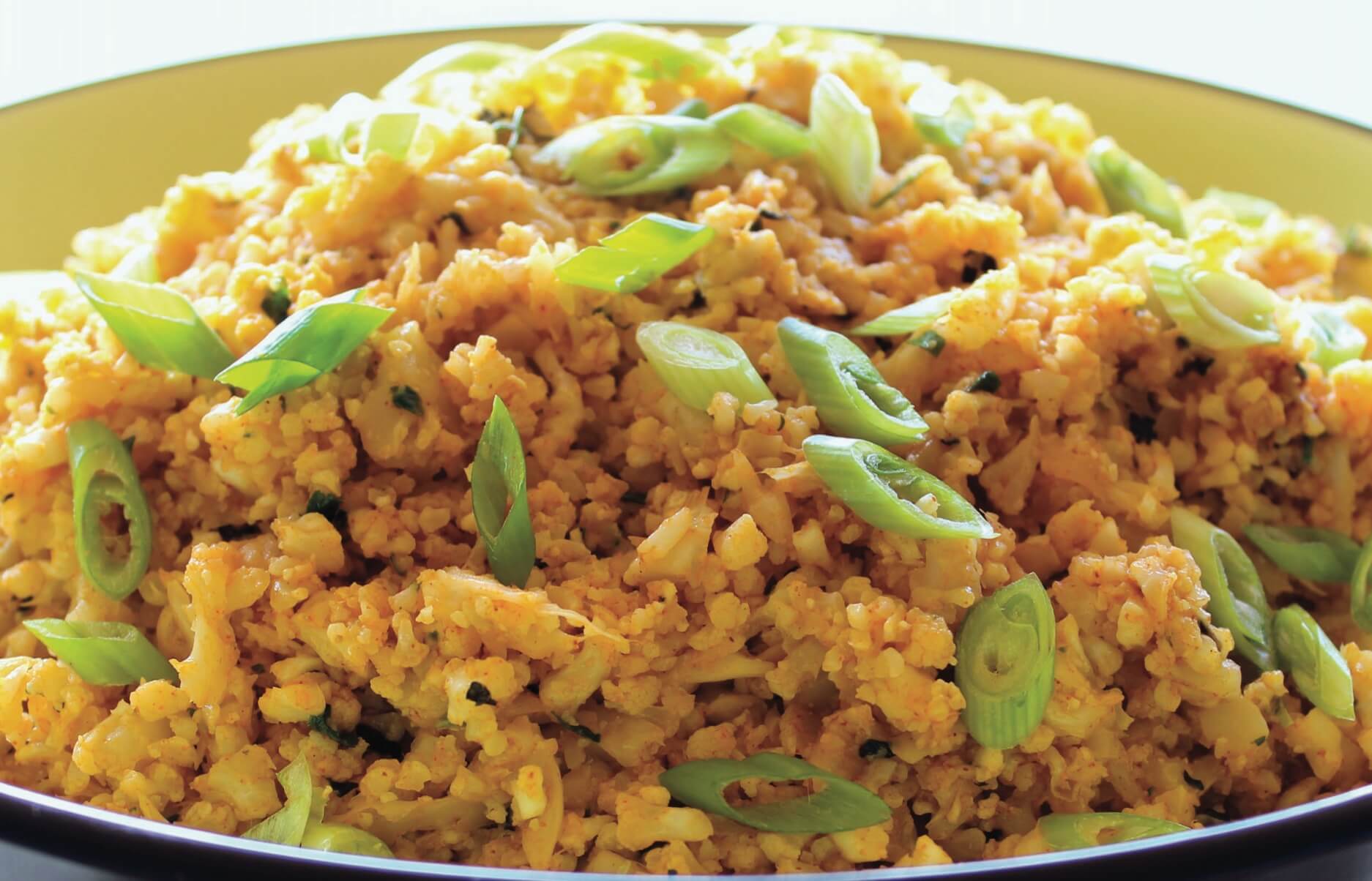 Inspired by Toni Fergusons 'Herbed Cauliflower Couscous', this recipe will entice even the biggest of rice lovers! An exciting step...
Read More