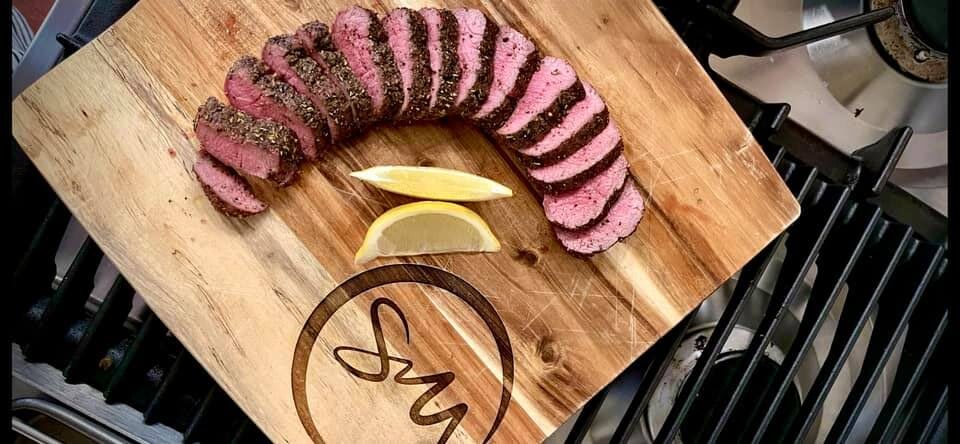 Skinnymixer's Jack of all Lamb Rub features in the Thermomix cookbook SkinnyBarbecue.
The Jack of all Lamb Rub is perfect on any lamb cuts that you might grill, pan fry or low and slow barbecue.
It is also insanely delicious on roasted vegetables, make sure you check out the Balsamic Roasted Vegetable Salad.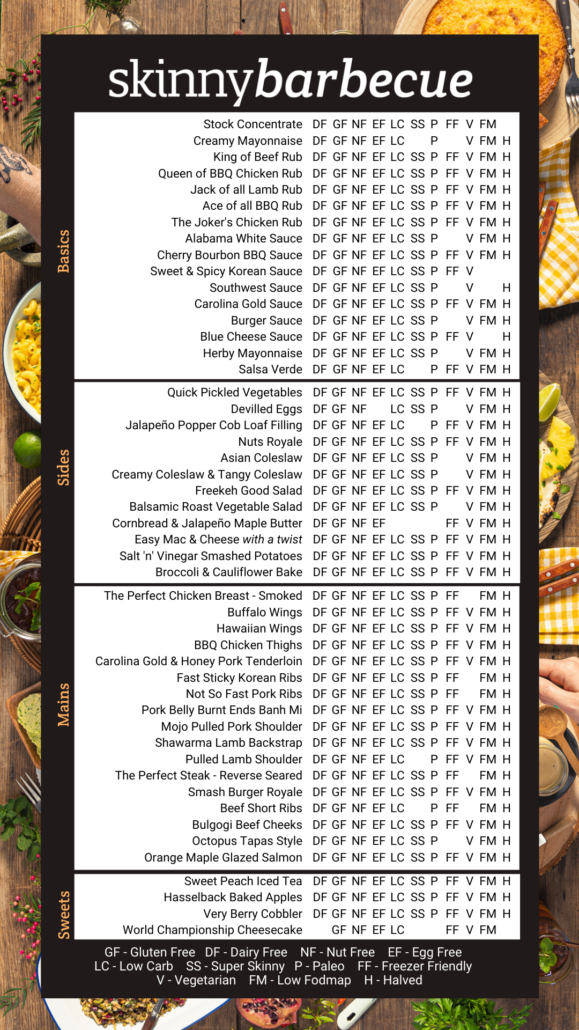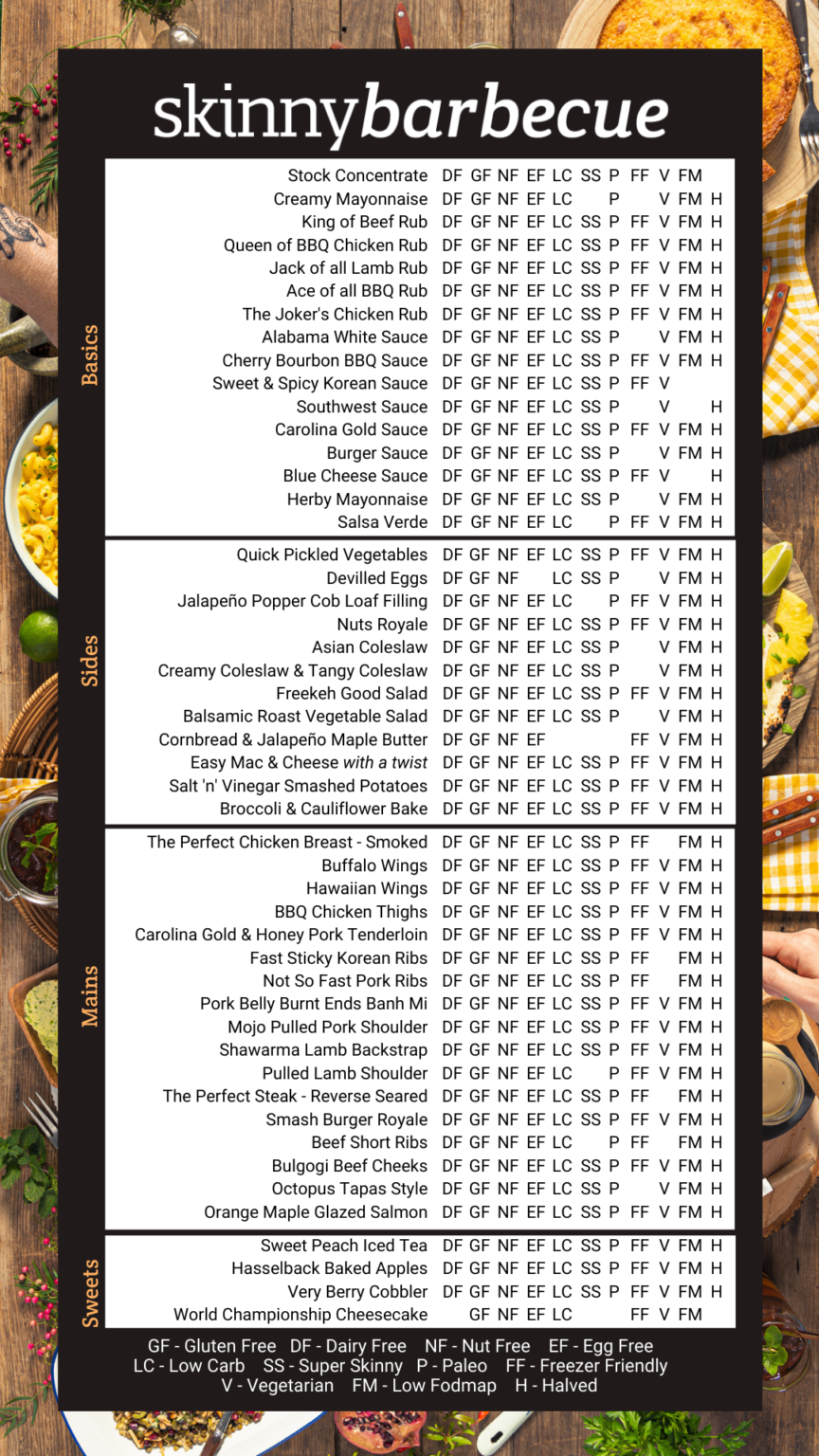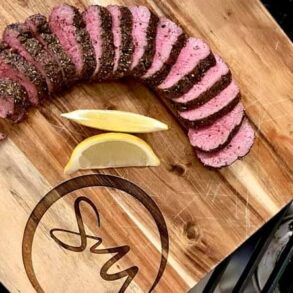 Print
SMBBQ: Jack of all Lamb Rub
Ingredients
sea salt flakes or kosher salt

(not table salt)

garlic granules

onion powder

coarse ground black pepper

(not freshly ground)

dried oregano leaves

sumac

dried rosemary

dried coriander leaves

dried mint leaves
Instructions
This recipe is exclusive to SkinnyBarbecue - not a free recipe
Pin it for later: