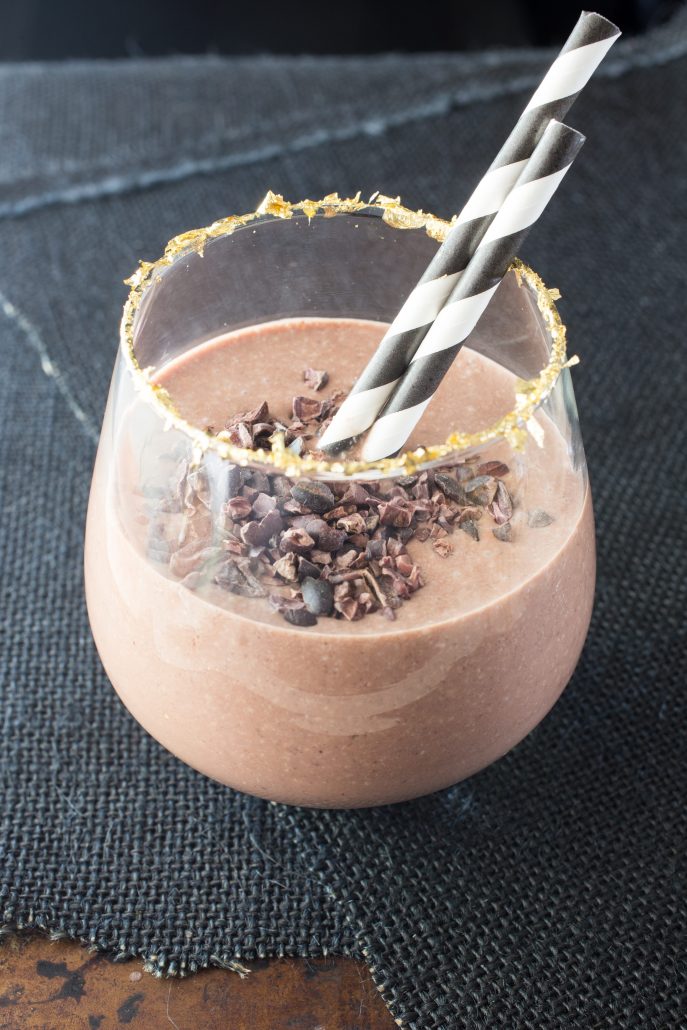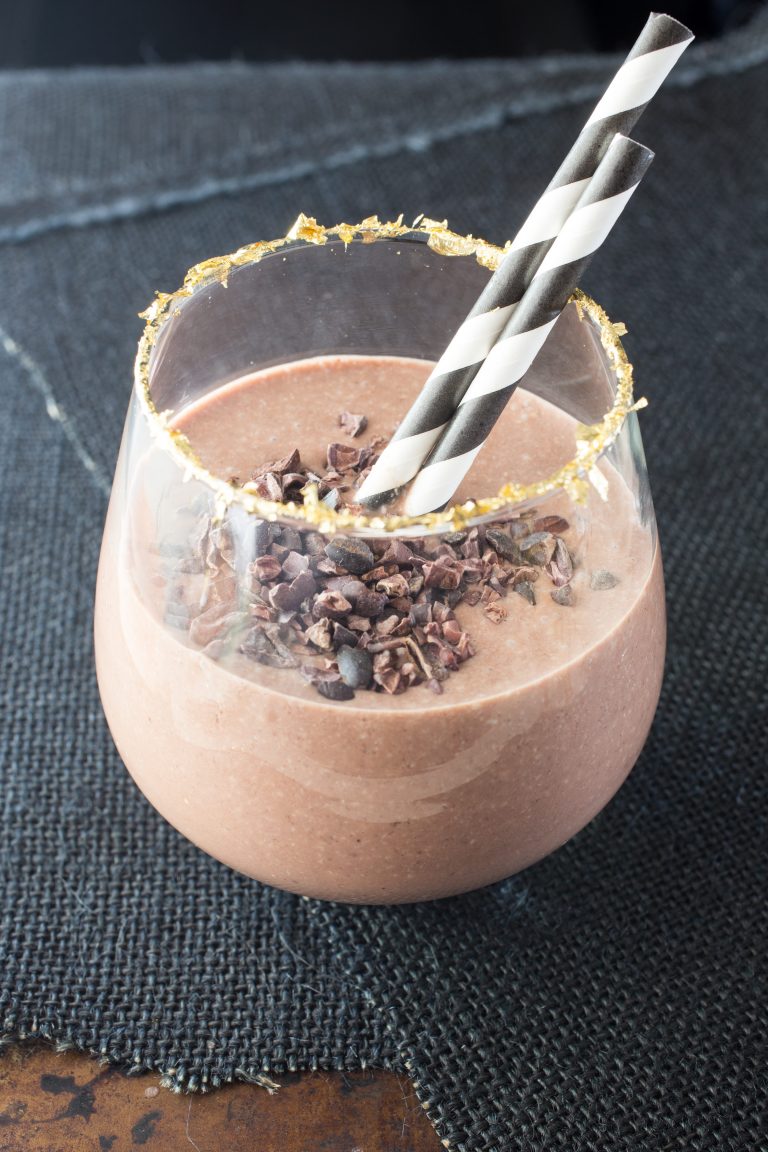 THMII: Coconut Rough Smoothie
Coconut Rough is one of my most favourite childhood treats. I used to love buying the little gold foil patties at school with pocket money. This is a delicious but healthy homage to my childhood memories and if you love the flavours of coconut rough but not the texture, see the recipe tip below.
Ingredients
milk
cacao powder
xylitol or sweetener of choice
chia seeds
vanilla extract
desiccated coconut
raw hazelnuts
Notes
This recipe has Dairy Free, Low Carb Healthy Fat and Nut Free variations.
Nutrition Information
Serving size:
330g
Calories:
409
Fat:
28.3g
Saturated fat:
15.78g
Carbohydrates:
19g
Sugar:
14.4g
Sodium:
444mg
Protein:
12.7g