Babas Meat Curry Powder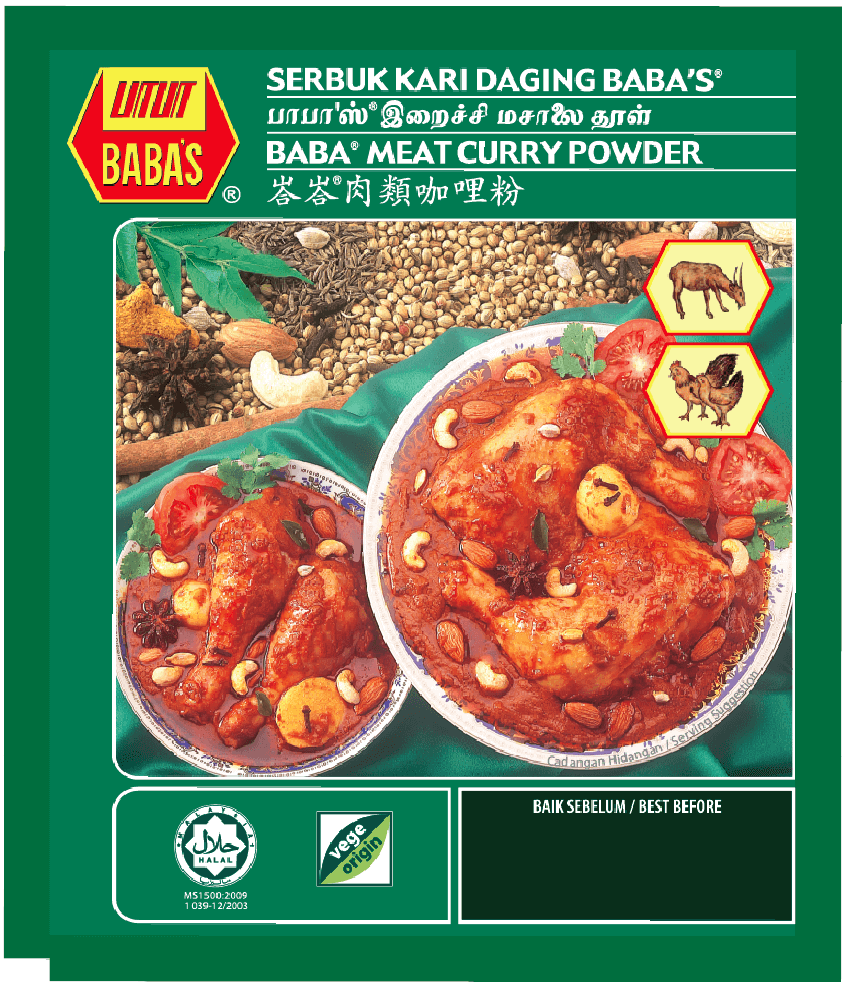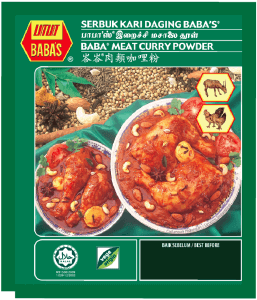 You can usually find the Babas Malaysian Meat Curry Powder in most Indian or Asian Supermarkets. This is the curry powder recommended for use in the Skinnymixers Recipes.
An incredible Skinnymixer took the time to create a "Where can you buy Babas" spreadsheet (Thanks Brooke!)
Hopefully it will help you find your local supplier 🙂 click here to view it.
There are 270+ known locations – click here (sorted by suburb)
If you want to skip the hassle of finding a stockist, you can buy ONLINE from Grandma's Pantry or Vanilla & Co. You will find a great range of Skinnymixers related ingredients in their online stores.
If you are substituting please consider that other curry powders will not have the same flavour or strength, so be careful not to add too much!
If you wanted to try and make your own substitute, you may want to try the recipe from The 4 Blades. Be careful with the concentration and start with 1 tsp.
Why use it? – With so many different curry powders on the market the consistency would vary greatly across different recipes. Some are too hot, different flavour profiles etc. the Babas is the one Nik recommends as it doesn't have any nasties in it and the depth of flavour that it has. If you make your own it won't be the same as the babas. It's what will produce the best results for you.
Can I use Keens? –  Keens isnt a comparable curry mix it doesnt contain the asian flavours. Remember to reduce the quantity if you do use Keens.
What do I use it in?
***** PLEASE NOTE SKINNYMIXERS ARE CREATING A BABAS DROUGHT SO IF MAKING A SPECIAL TRIP OR TRAVELLING FAR I WOULD CALL AHEAD TO CHECK STOCK ***
Garam Masala
You may notice that many of the Skinnymixers recipes specify "pepper-free" Garam Masala. This is largely due to the wide variety of different Garam Masala mixes and control over spice levels in the recipes.
You will find most Garam Masalas sold in Asian Supermarkets are pepper-free. The Hoyts brand sold in major supermarkets is also pepper-free. You can also purchase from iHerb or Grandma's Pantry Online.
You can still use Garam Masala in the recipes if it has pepper in it. Just please take this into account when adding your desired level of chilli. You can also add less Garam Masala if you are wanting a milder dish.
Tamarind Paste
If you can get Tamarind Paste from your Asian supermarket or from the supermarket that is the preference. However Tamarind Puree is also acceptable – which is widely available in most supermarkets or Grandma's Pantry Online.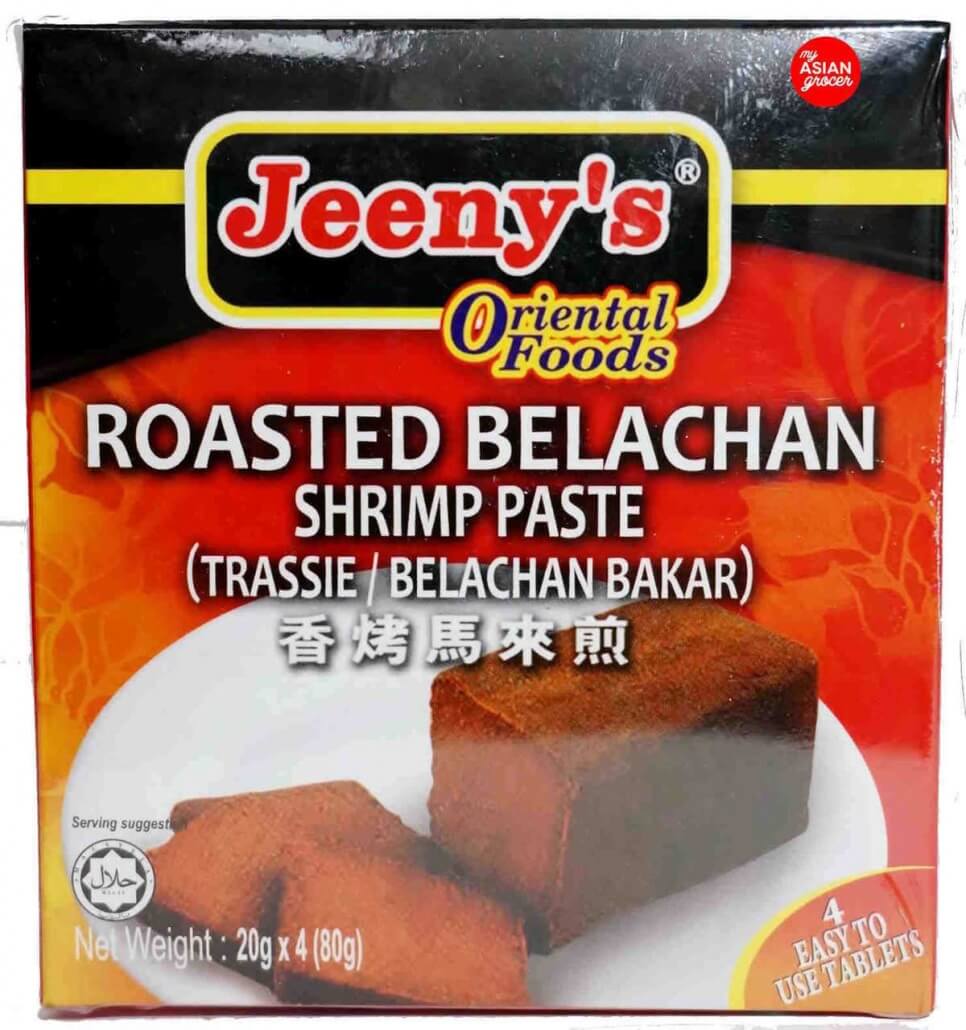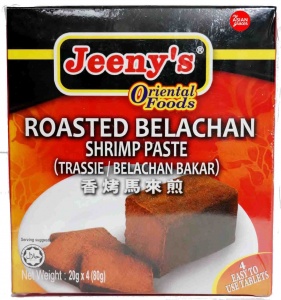 Shrimp Paste
If you can get Roasted Shrimp Paste it is preferred, however any Shrimp Paste is fine. You can find Roasted Shrimp Paste in the asian food section at Woolworths as Roasted Belachan (pictured)
SaveSave