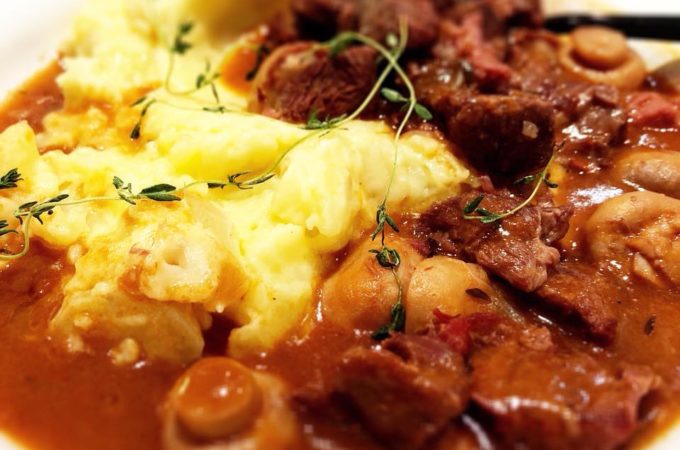 The results are in! Skinnymixers have voted these 8 meals as their favourite Healthy Slow Cooker Thermomix recipes. ...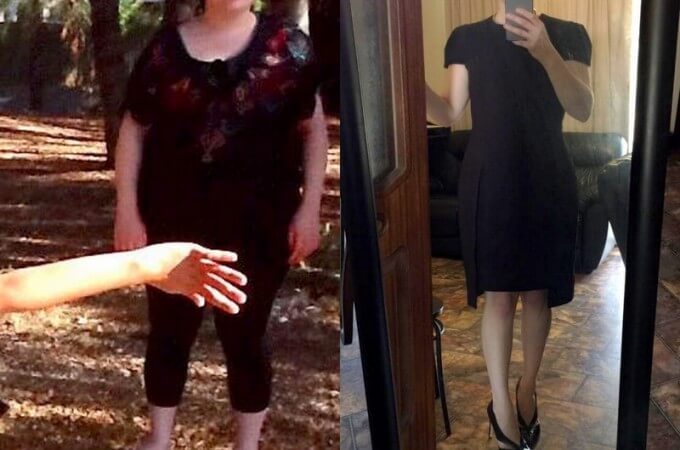 A few of you have asked to see more of my before/after weight loss photos, and I made a promise earlier this year that I would share more, as well as my story. Today I discovered that I now fit into my littlest sisters size 10 jeans (pictured below!), and yesterday I reached a HUGE 37kg lost since starting Skinnymixers – so I thought that there was no time like the present :) While I don't see myself as the 'inspirational' or 'motivational' type, so many of you have reached out over the past two ...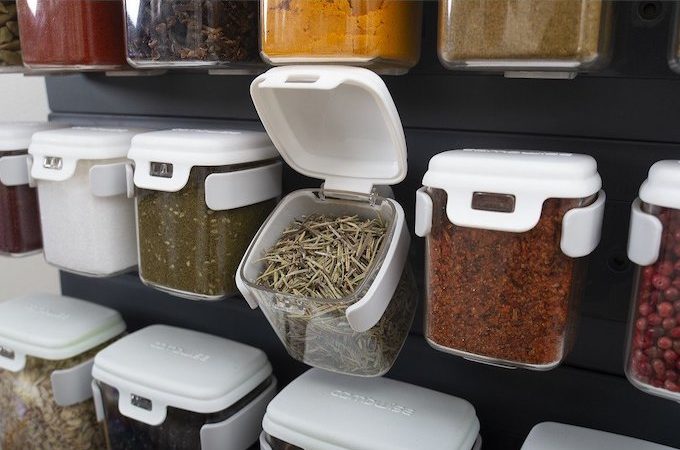 One of the most frequently asked questions in Skinnymixers is 'How can I organise my Spice Storage?' and 'Show me your Spice Racks'. ...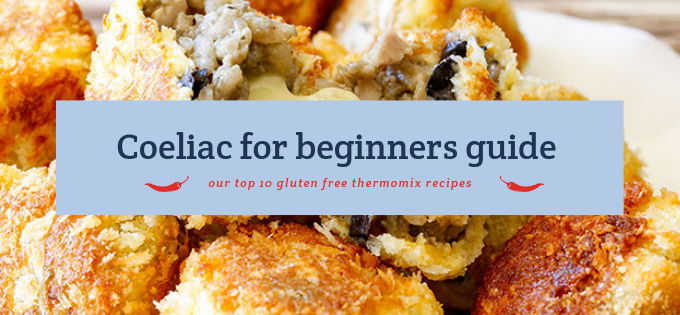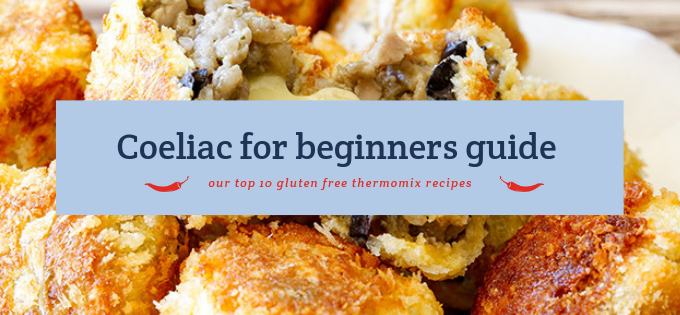 Finding Coeliac friendly & gluten free Thermomix recipes doesn't need to be hard or scary. When you have a Coeliac disease diagnosis, it is life-changing – hopefully this beginners guide and Skinnymixer experience can help you make the transition.