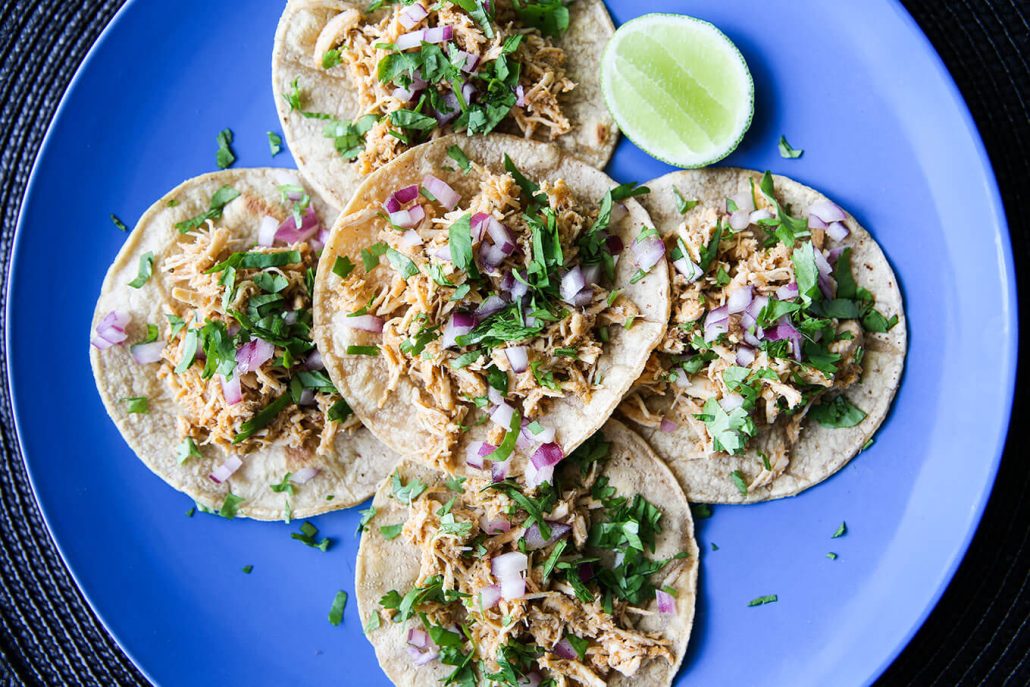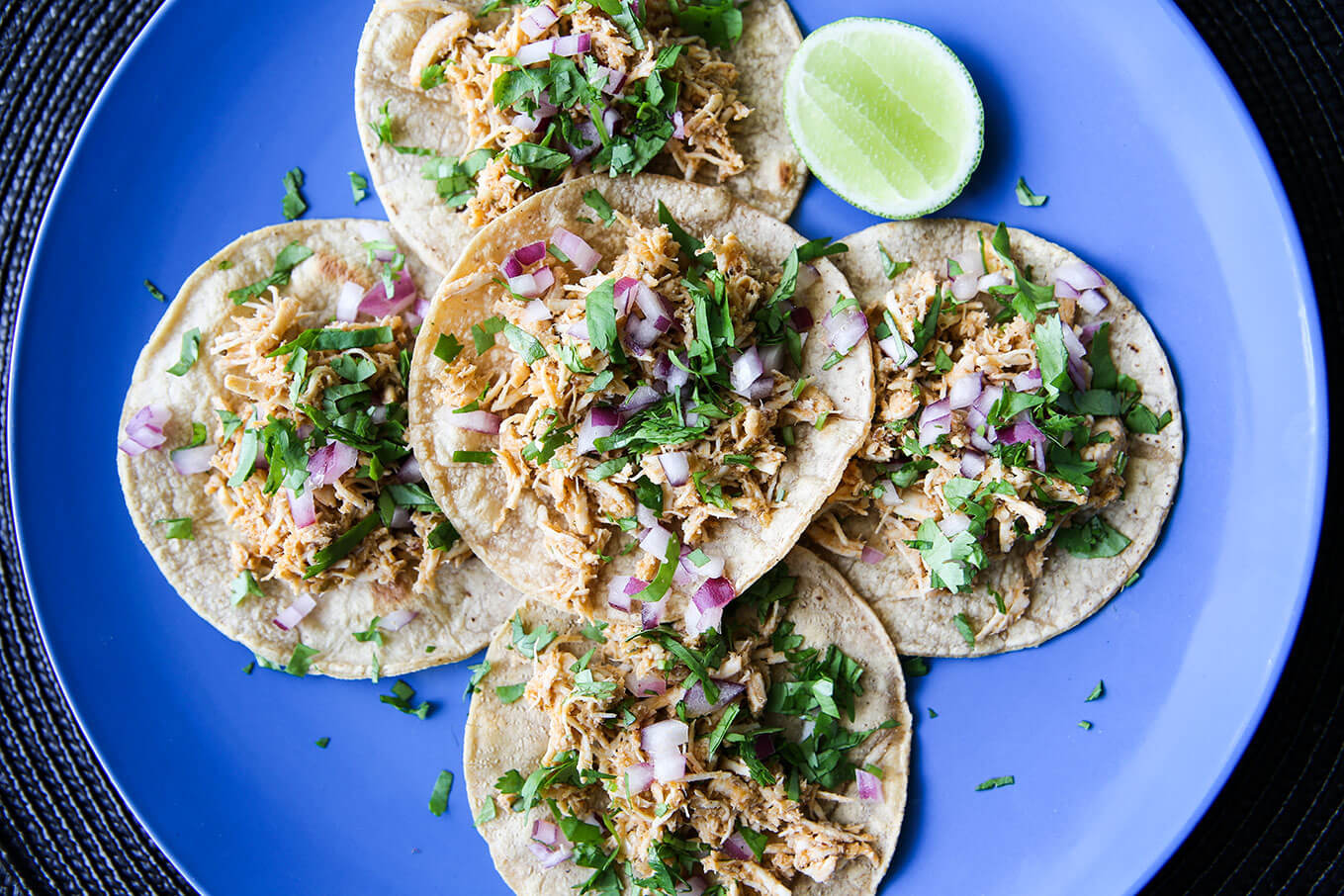 ALToM: Picadillo Chicken
Picadillo chicken is traditionally used in Mexico as a stuffing recipe for chillies, tortillas and empanadas and will be loved by the whole family. This is a healthy and flavor-packed shredded chicken recipe that has plenty of uses – try it cold for lunches too.
Ingredients
chicken breast
white onion
fresh garlic
dried raisins
green olives
whole clove
dried oregano
coriander powder
cumin powder
tomato paste
blanched almond meal
Instructions
This book is exclusively in 'A Little Taste of Mexico'. Buy Now.
Notes
This recipe has a mild 1 chilli rating. There are Low Carb serving suggestions in the book.

Vegan/ Vegetarian Variation - Thank you to Jasmine McCarty for the conversion
Instead of chicken use a large tin of young jackfruit (sometimes labeled as green jackfruit) and drain and press dry

Add to mixer bowl instead of chicken as per step one. Add salt, pepper and 250 grams water

Follow recipe as per original

The jackfruit is even more amazing when replacing the pulled pork!

I marinate the jackfruit in the sauce combined with the dry rub mixed through for 2 hours then cook off a bit 15min/100/slow speed mc off

Drain and pull apart as per the pork
Nutrition Information
Serving size:
159g
Calories:
193
Fat:
6.6g
Saturated fat:
1.3g
Carbohydrates:
4.9g
Sugar:
4.3g
Sodium:
330mg
Protein:
27g