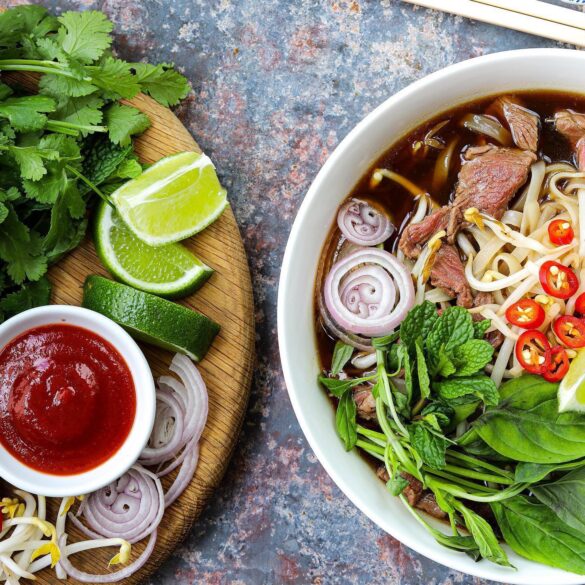 This Vietnamese Pho Thermomix recipe is a result of testing out a new 'peoples choice' idea in the Skinnymixers Facebook...
Read More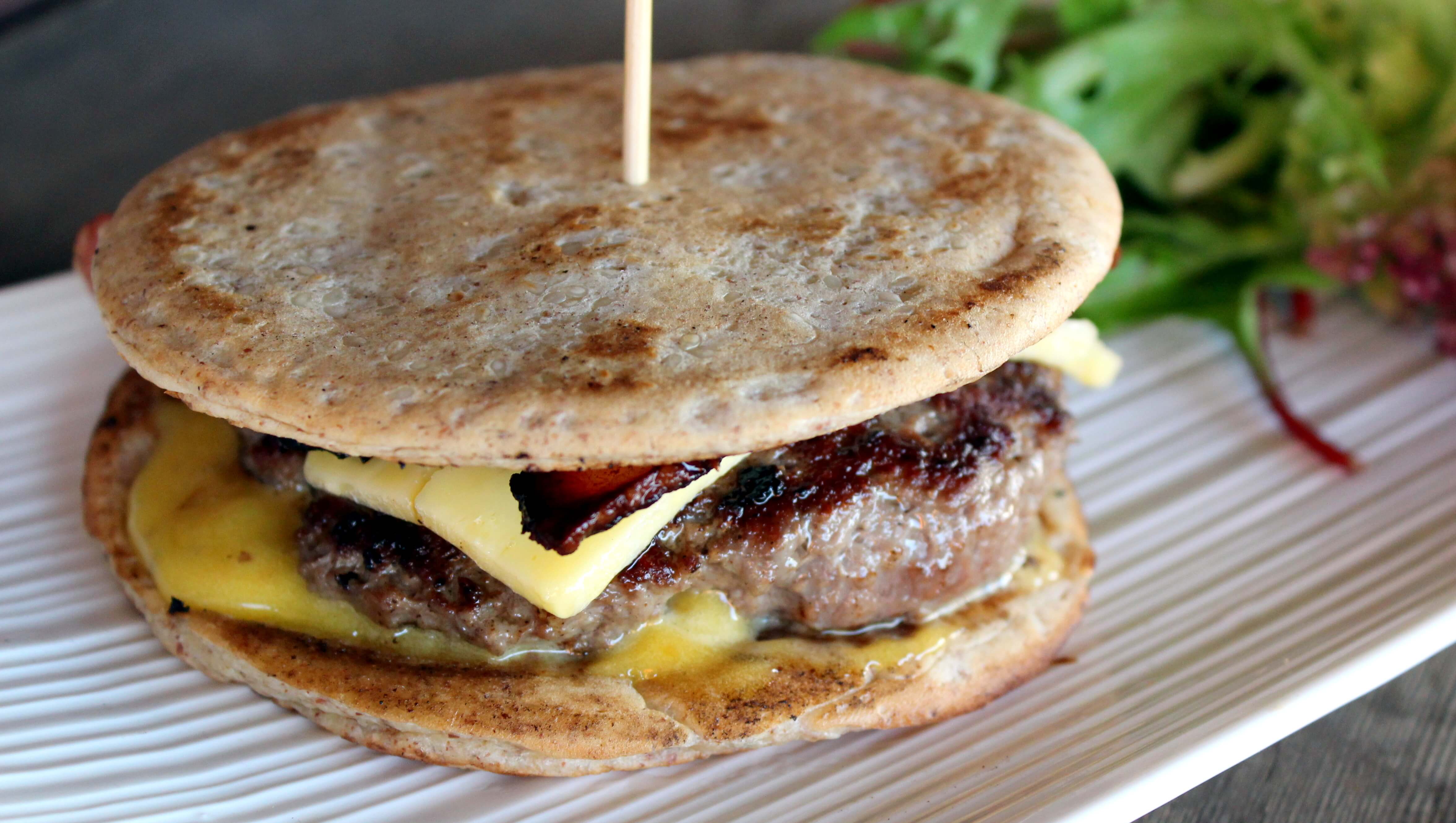 The American Style Beef Burger Patties are my go-to beef burger Thermomix recipe. Don't let the lack of ingredients fool...
Read More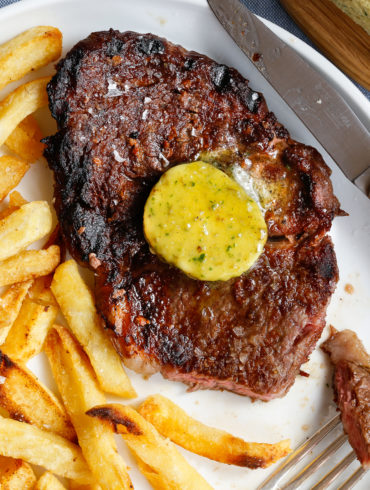 Hi Skinnies….. It is Kristi Kalleske here. Let's talk Cooking with Beef & Beef Thermomix Recipes!...
Read More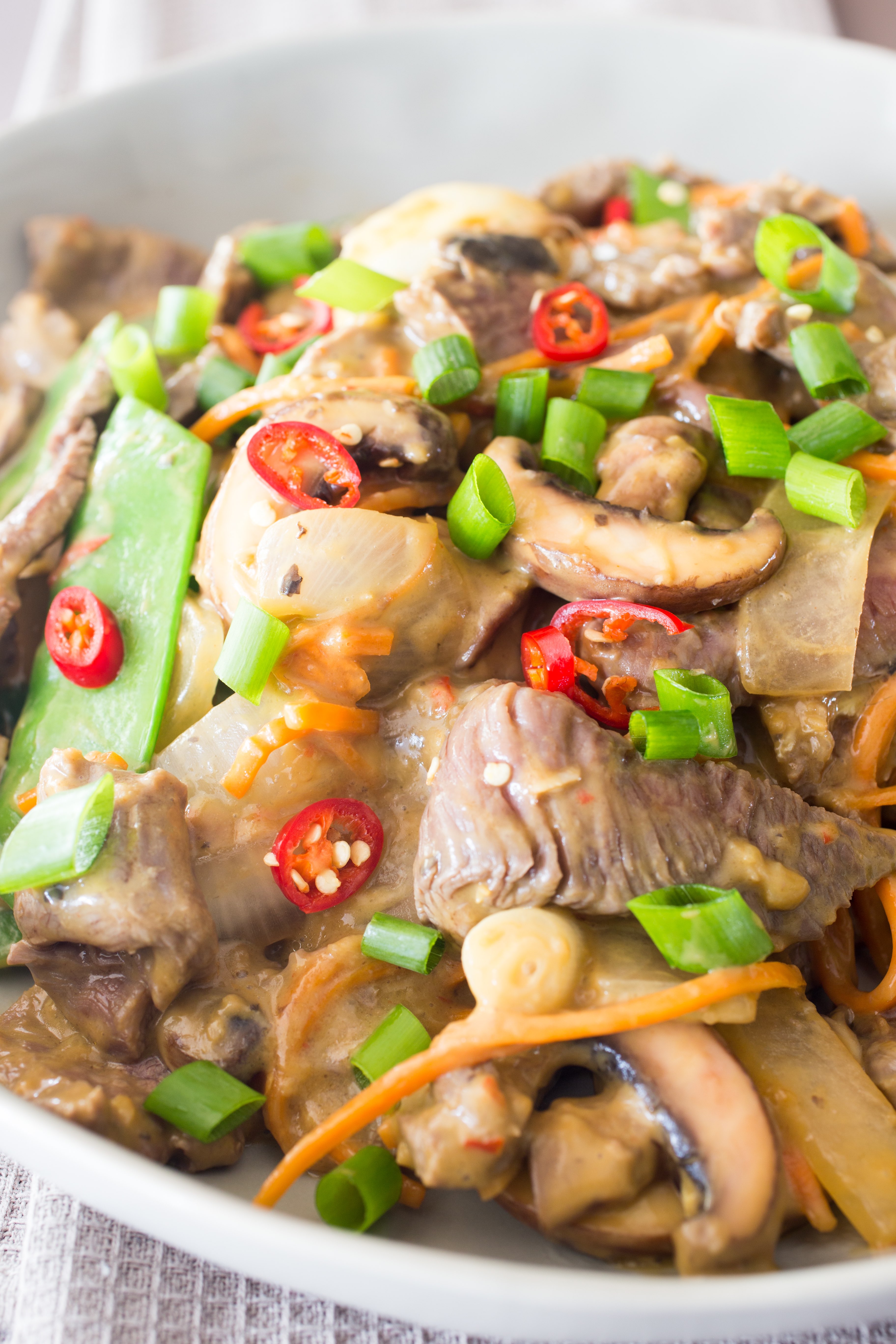 For a healthy and ridiculously quick meal, you can't go wrong with this Speedy Beef Stir Fry! It will take...
Read More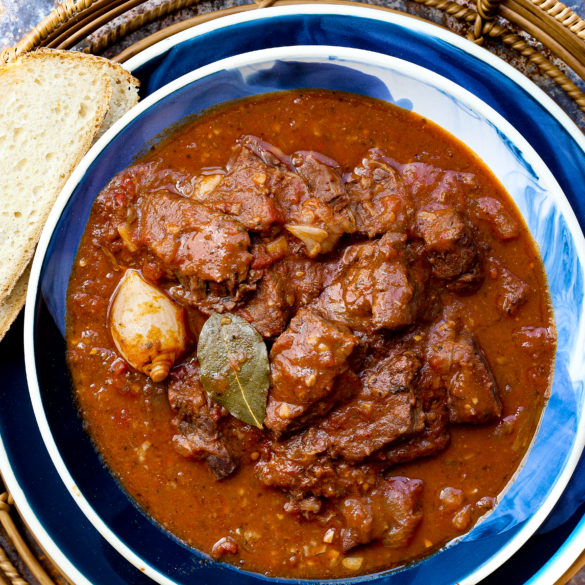 This Stifado Thermomix recipe is exclusive to the cookbook A Little Taste of Greece....
Read More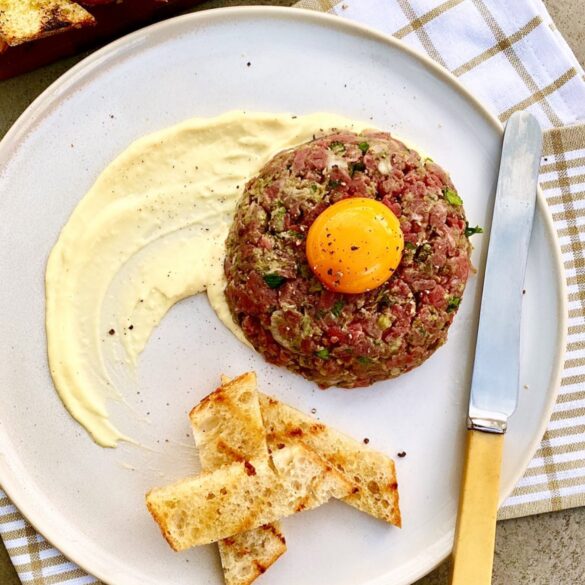 Steak Tartare is one of those dishes that you either love, because you've had the guts to try it… or...
Read More