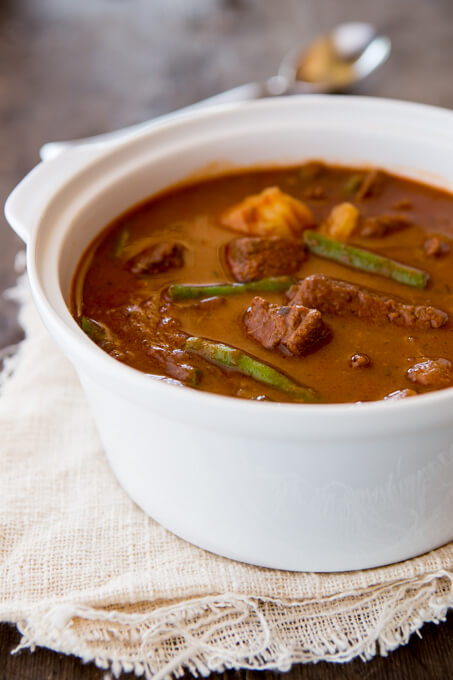 What I love about this recipe is how adaptable it is to suit your particular cravings of the week. Provided...
Read More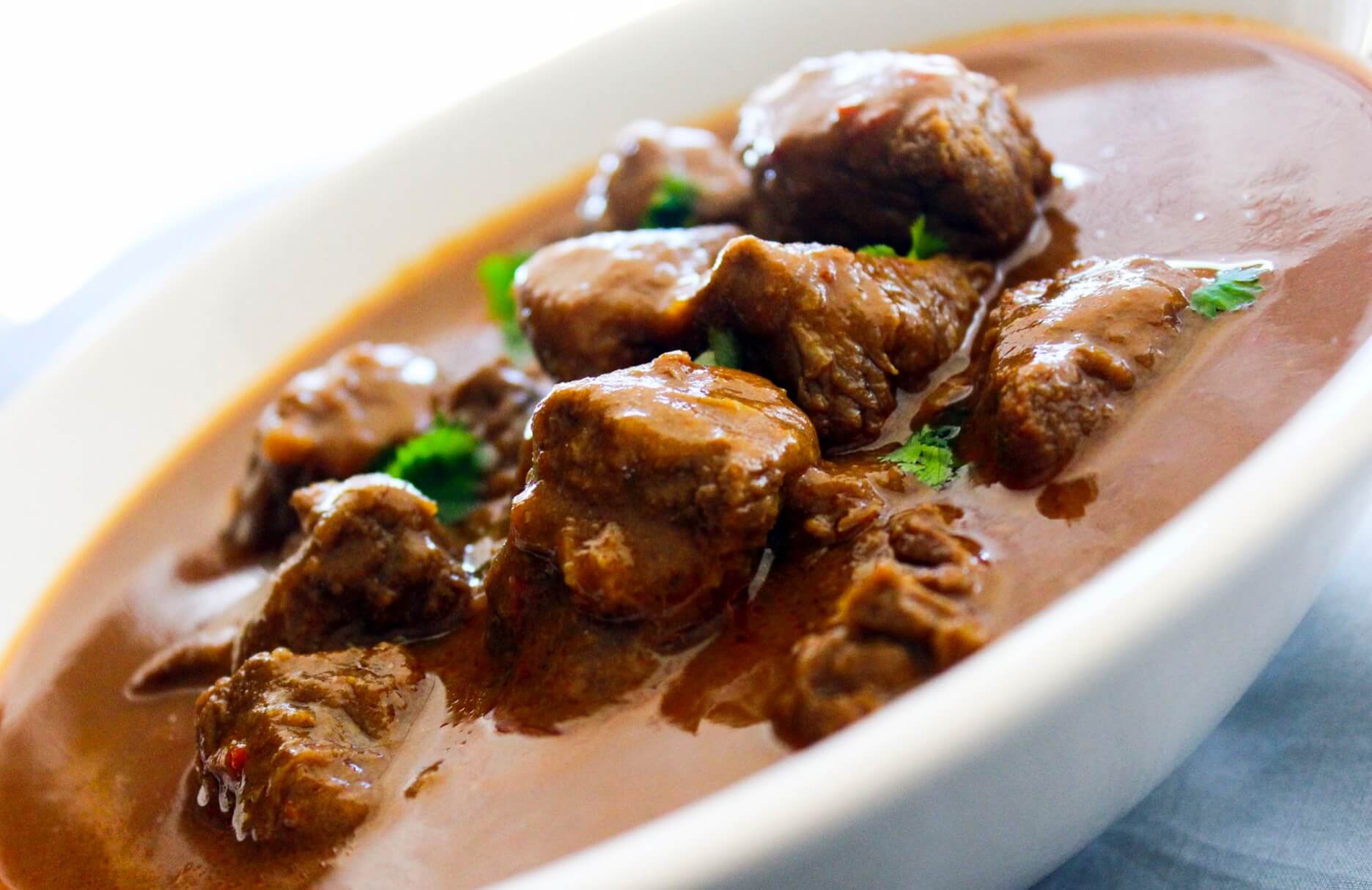 This is a classic Skinnymixers recipe and my debut into the world of cooking curries many years ago. A flavour-packed...
Read More
Bhuna Gosht is an Indian term meaning 'meat curry', traditionally made with mutton or lamb....
Read More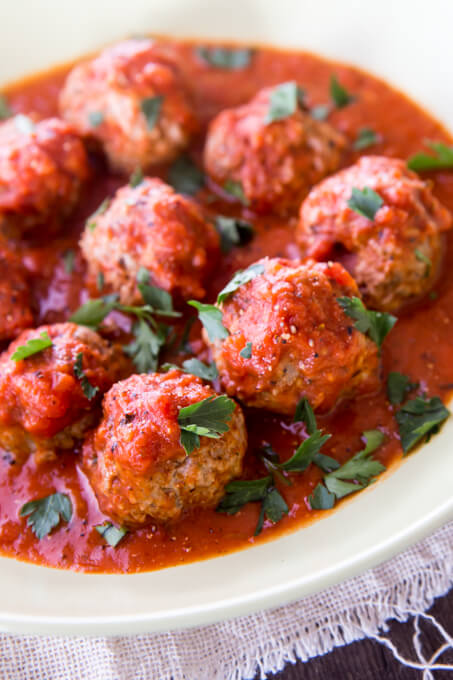 While these are not a patch on the traditional Italian meatballs made by Nonna's all over the world, they are...
Read More
While originally an Indonesian dish, most Australians are familiar with a Malaysian style Rendang, which has a drier sauce....
Read More