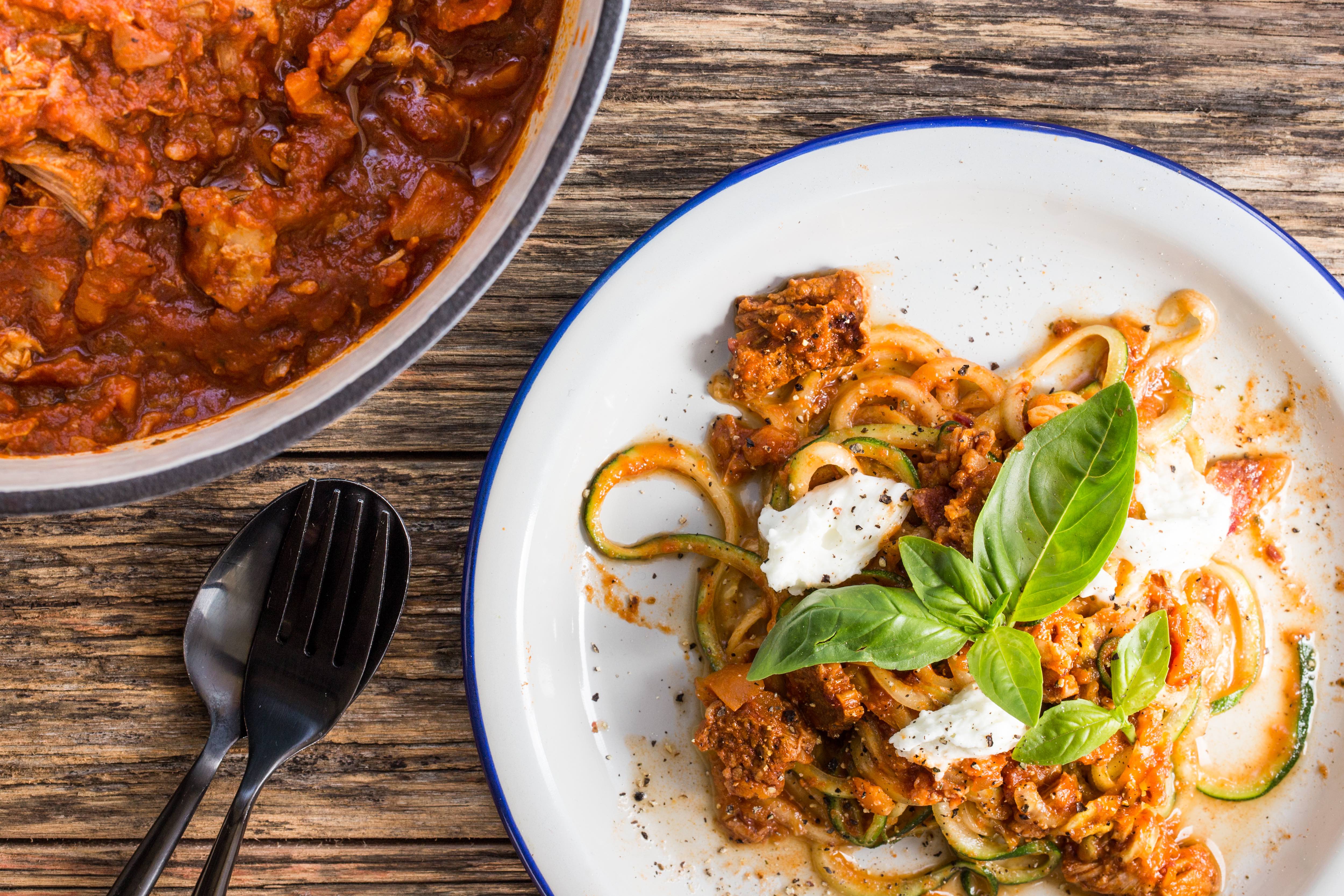 Tre Carne Ragù from the Skinnymixers Thermomix cookbook 'A Little Taste of Italy', is the hearty three meat Italian sauce...
Read More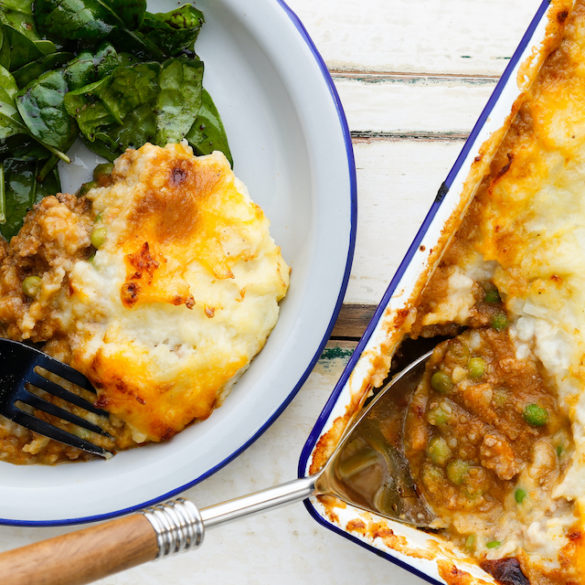 This Shepherd's Pie with Hidden Veg is exclusive to The Healthy Mix IV. Shepherd's Pie is another one of my...
Read More
The American Style Beef Burger Patties are my go-to beef burger Thermomix recipe. Don't let the lack of ingredients fool...
Read More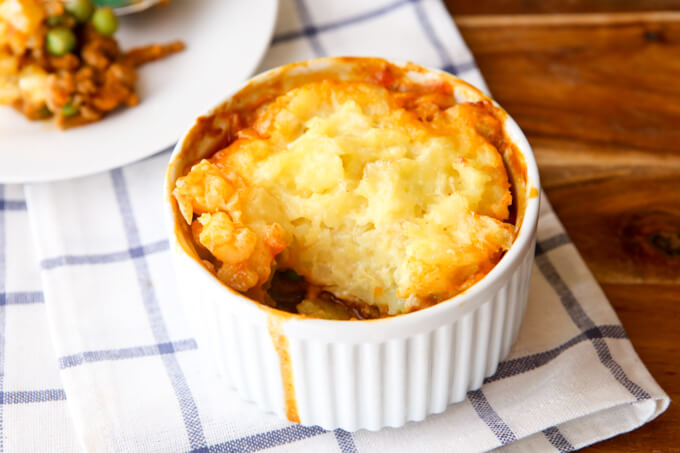 Shepherd's Pie is a true winter classic… A great way to create a budget friendly, veggie filled meal in the Thermomix...
Read More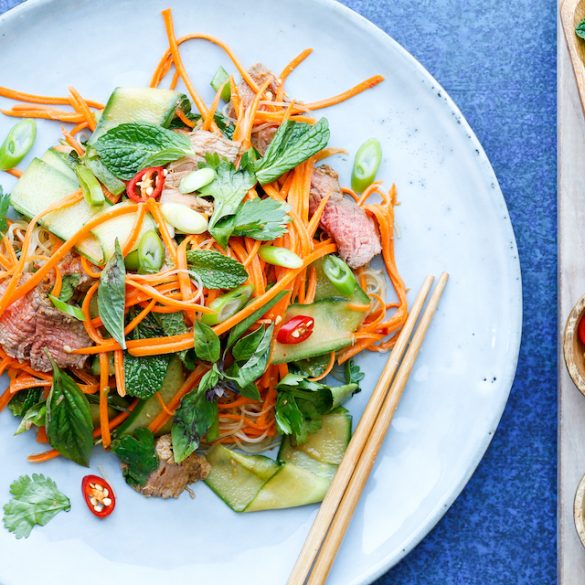 This Vietnamese Beef Salad from The Healthy Mix IV is a fresh, flavourful and nutrient packed Thermomix salad that has...
Read More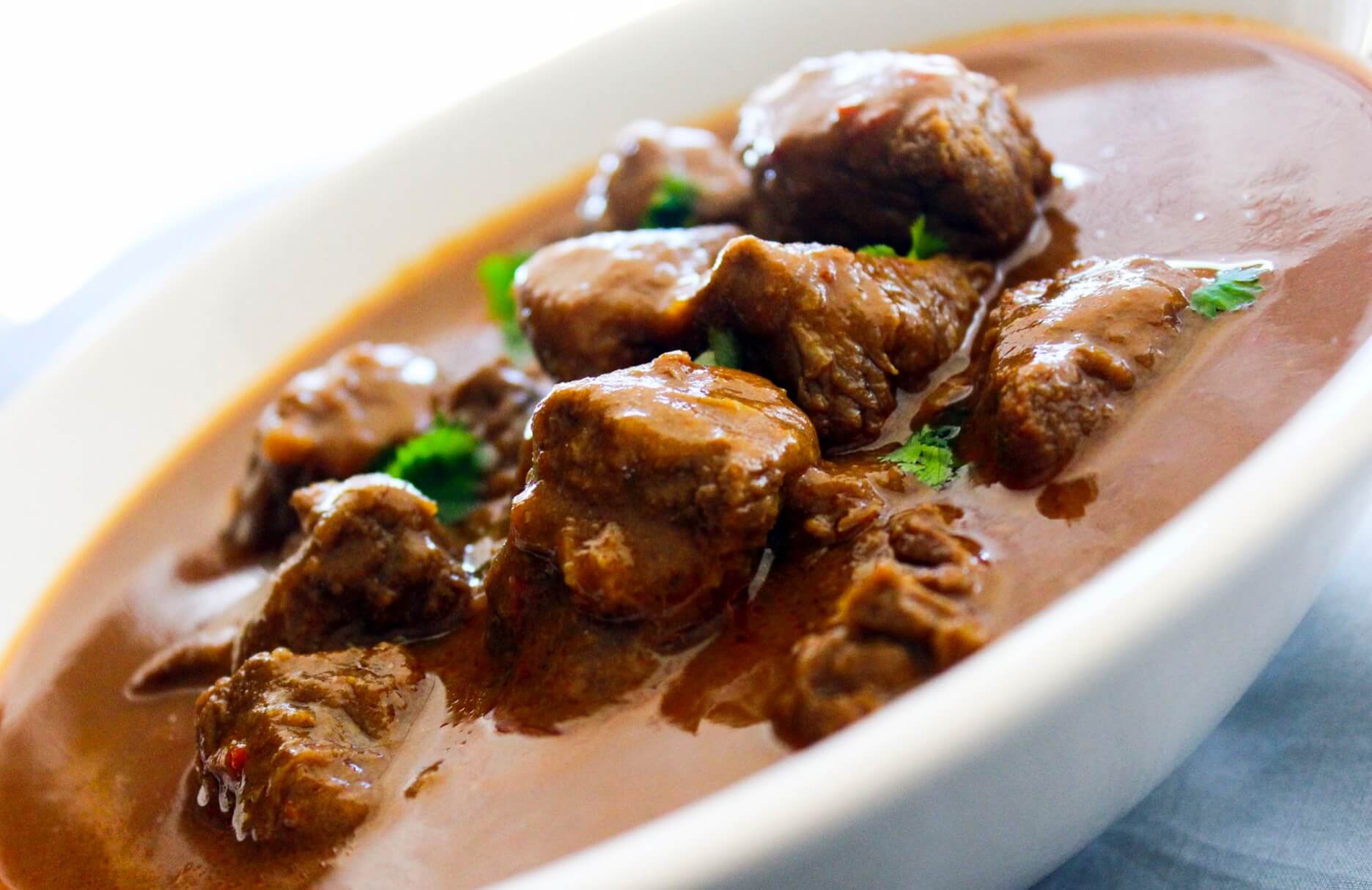 This is a classic Skinnymixers recipe and my debut into the world of cooking curries many years ago. A flavour-packed...
Read More