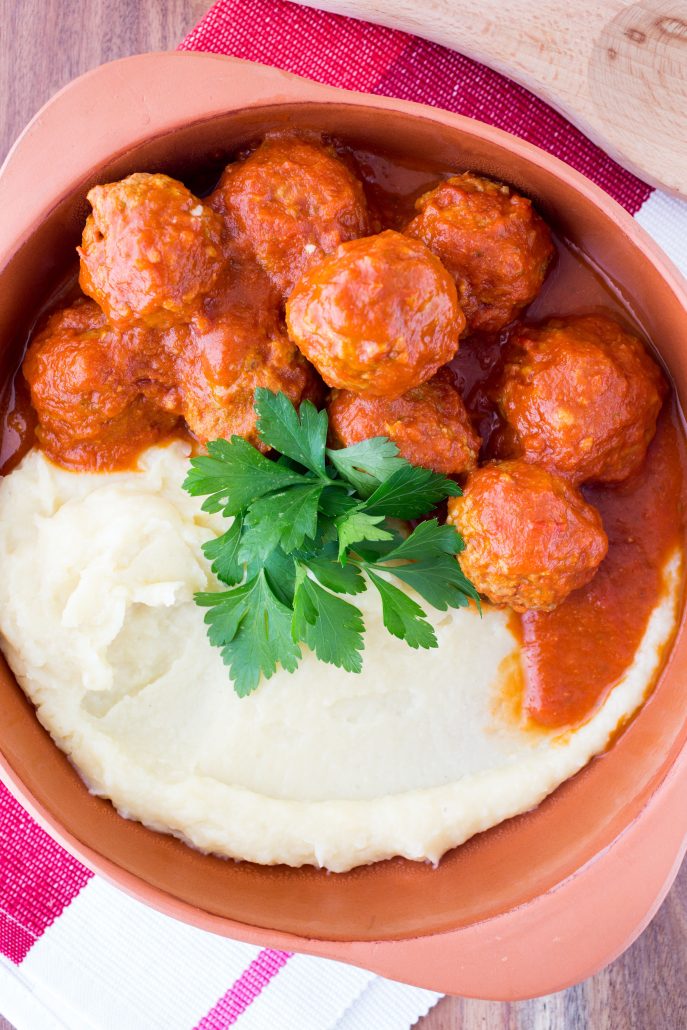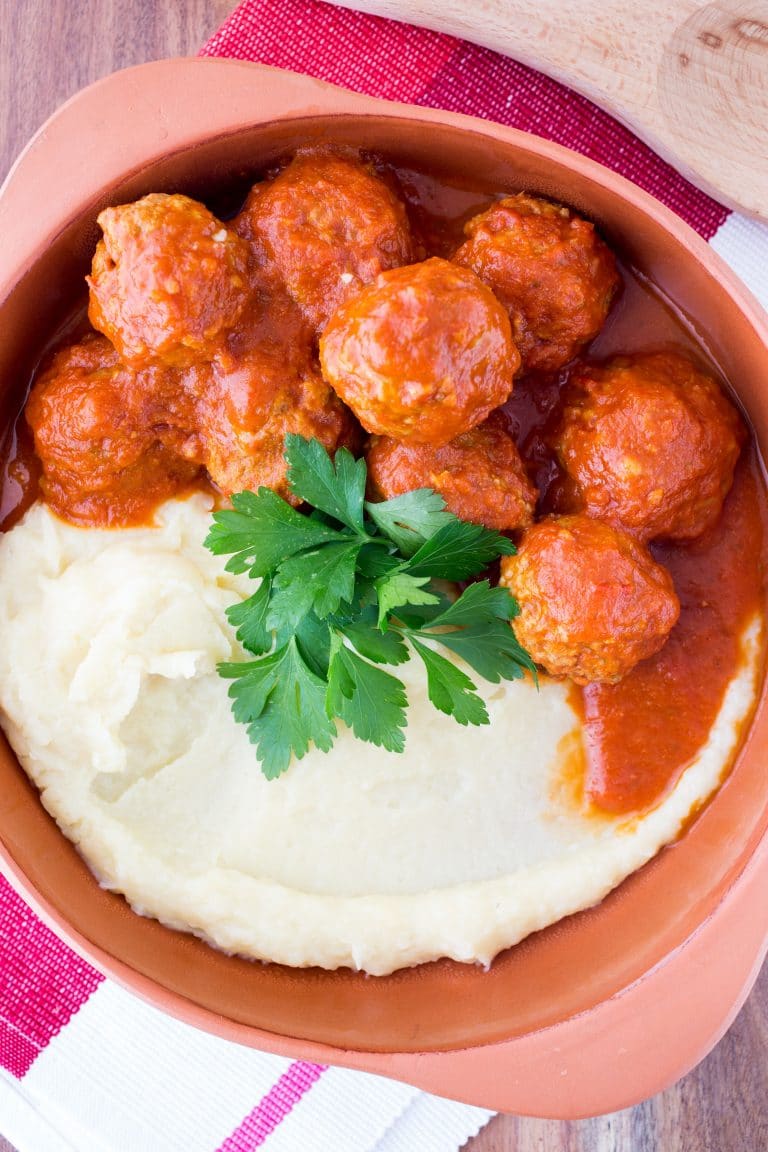 THMII: Chorizo Meatballs with Homemade Chorizo
This is another recipe that I have been cooking for years, yet have not gotten around to putting on the website because of how difficult it can be to find raw chorizo mince. When you do find it, you definitely don't want to look at the ingredients list! A big thank you to Brooke for giving me the idea of teaching people how to make their own healthy chorizo mince.
Ingredients
500 g pork mince
smoked paprika
cumin powder
onion powder
garlic powder
dried oregano leaves
cayenne pepper (optional)
diced canned tomato
tomato paste
stock concentrate
Notes
This recipe has Low Carb Healthy Fat and Super Skinny variations.
Nutrition Information
Serving size:
240g
Calories:
268
Fat:
14.1g
Saturated fat:
4.8g
Carbohydrates:
7.1g
Sugar:
5.8g
Sodium:
1200mg
Protein:
26.7g