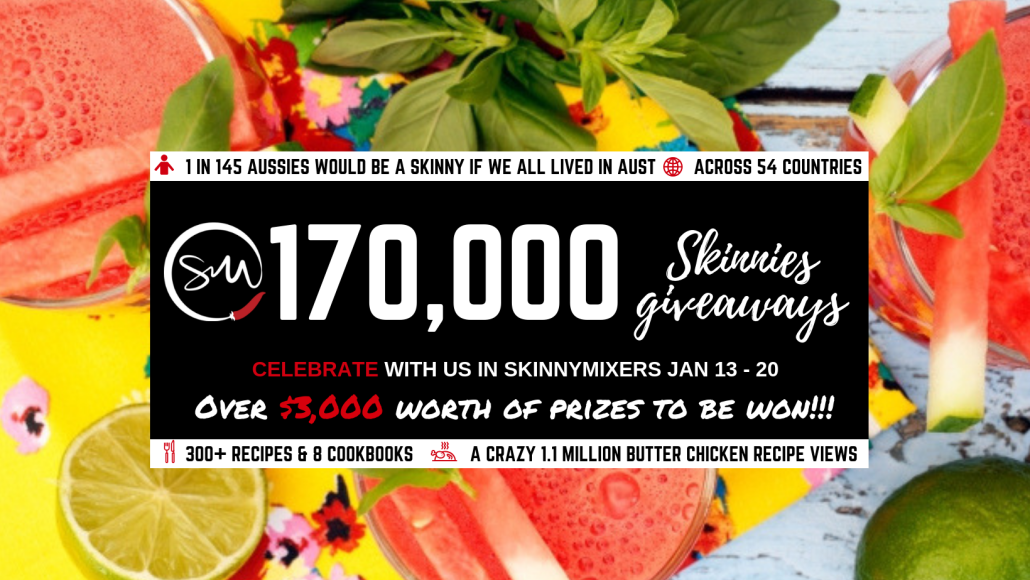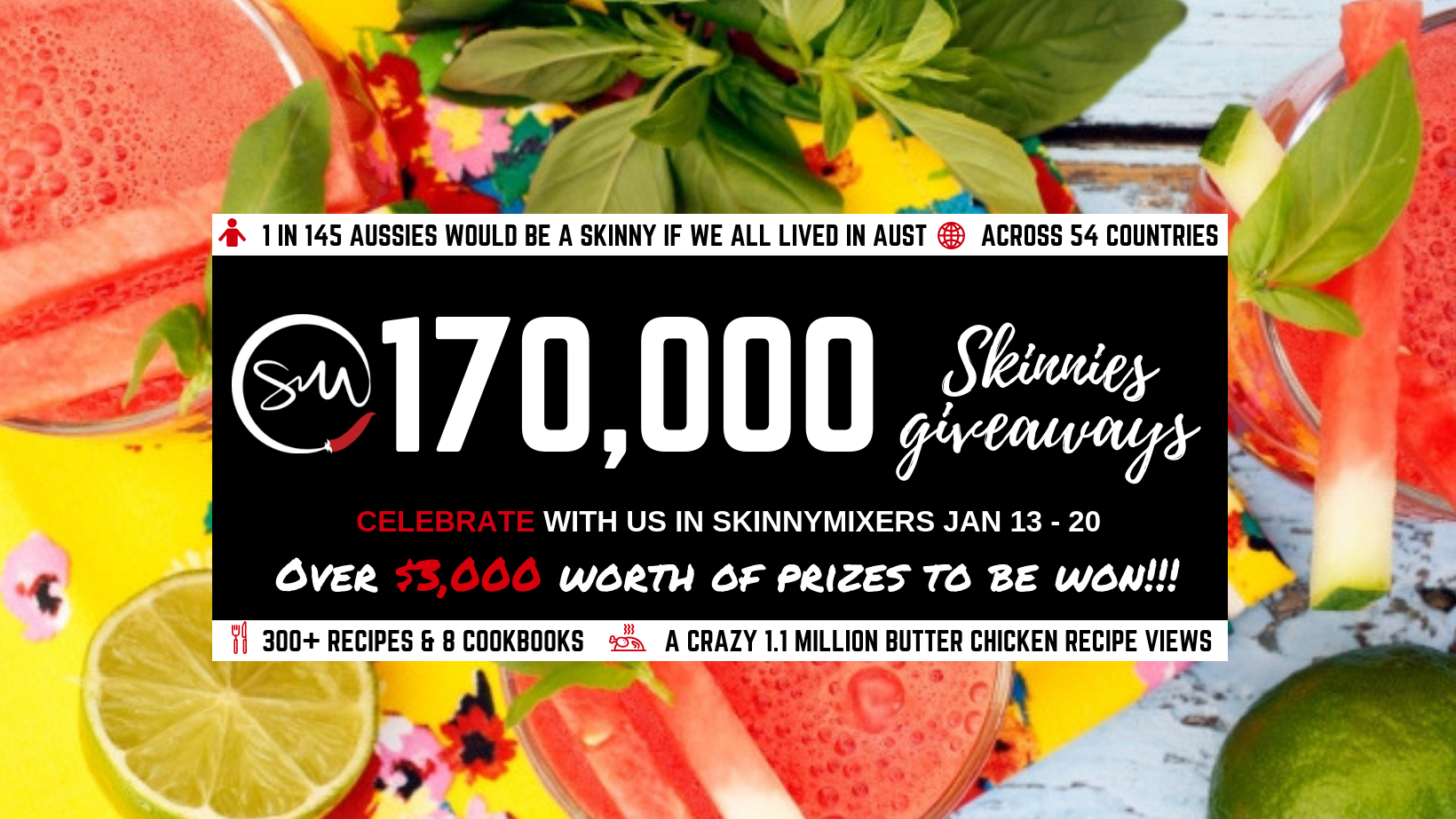 What a huge milestone !!!! 170,000 Skinnymixers in our Facebook Group!!!! 🥳🥳🥳🥳
We have a week of super special giveaways planned worth over $3,000 🎁, so make sure you are following the official Nikalene Riddle FB Page, Skinnymixer Instagram and log into the Skinnymixers FB Group daily for the winners!
Skinnies Giveaway #1
2 x Skinnymixers Mega 8 Book Bundles. Win the complete set of Skinnymixers books for you and a friend!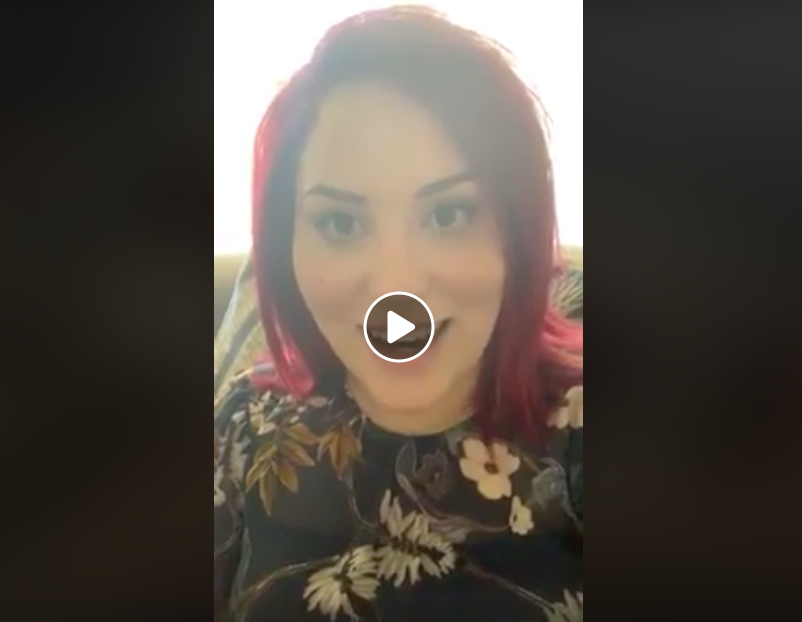 Winners – announced 16th Jan here.
Skinnies Giveaway #2
25 x dōTERRA Essential Oil Introductory Packs… yes that is a massive $875 worth of DoTerra Oils!
🎁 THE PRIZE: Each of the 25 Introduction to Essential Oils Kits include a 5ml bottle of dōTERRA Lavender, Lemon, and Peppermint essential oils. The RRP is $35, unless you register to become a wellness advocate to save money on your essential oils. Here is our affiliate link if you would like to learn more 🙂 http://bit.ly/SMDoterra
Winners – Announced 15th January here.
Skinnies Giveaway #3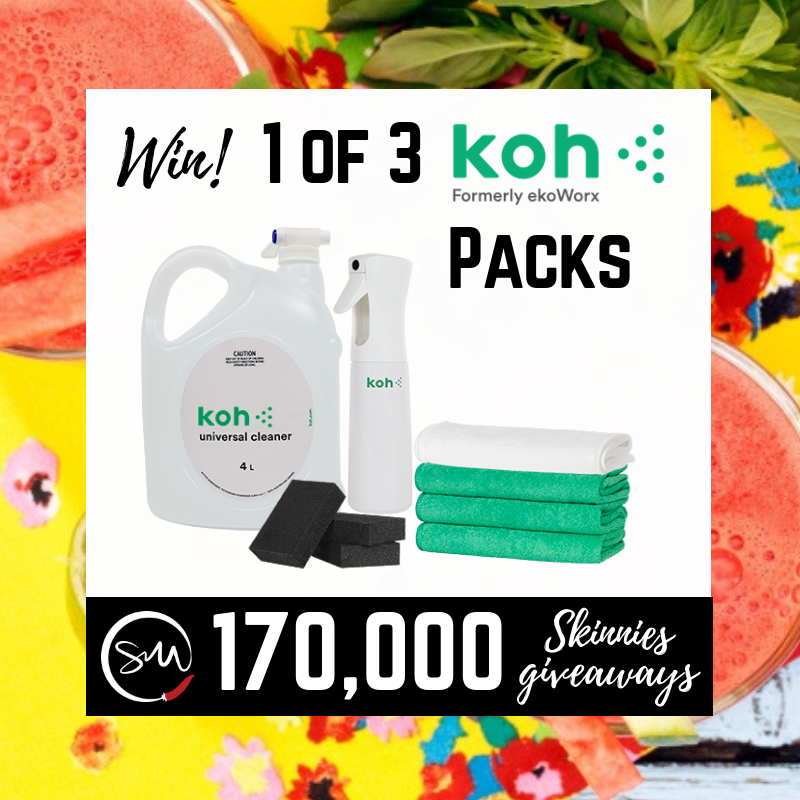 We are giving away 3 x koh Essentials Cleaning Bundles, valued at $89.80 each but currently on sale for $44.90!
🎉 TO WIN: Tell us or show us why you need one of these fantastic cleaning packs! Click here.
🎁 THE PRIZE: 3 x Essentials Bundles. The bundles include 4 Litre Koh® Universal Cleaner, Koh® Atomiser, 4 Koh® Premium Grade Microfibre Cloths & 3 Diamond Sponges.
All Skinnies get FREE SHIPPING* using our affiliate link – check out their 50% off specials! (*$40 min. spend) http://bit.ly/2QtBaYP
🏆Winners must be a member of Skinnymixers – join us: https://www.facebook.com/groups/Skinnymixers/
* Please refer to the Koh website for the Essentials Bundle.
Winners – announced 16th Jan here.
Giveaway #4
Thanks to The Inspired Little Pot we have a DIY Dishwasher Tablet Kit to give away!
🎉 TO WIN: Comment below with your favourite gif, quote, song or words of how you really feel about doing the dishes! Click Here
🎁 THE PRIZE: This DIY dishwasher tablet kit contains all of the ingredients you need to make your own Dishwasher Tablets. (Postage to an Australian Address included) This kit is on sale now for $25 – if you would love to make your own dishwasher tablets!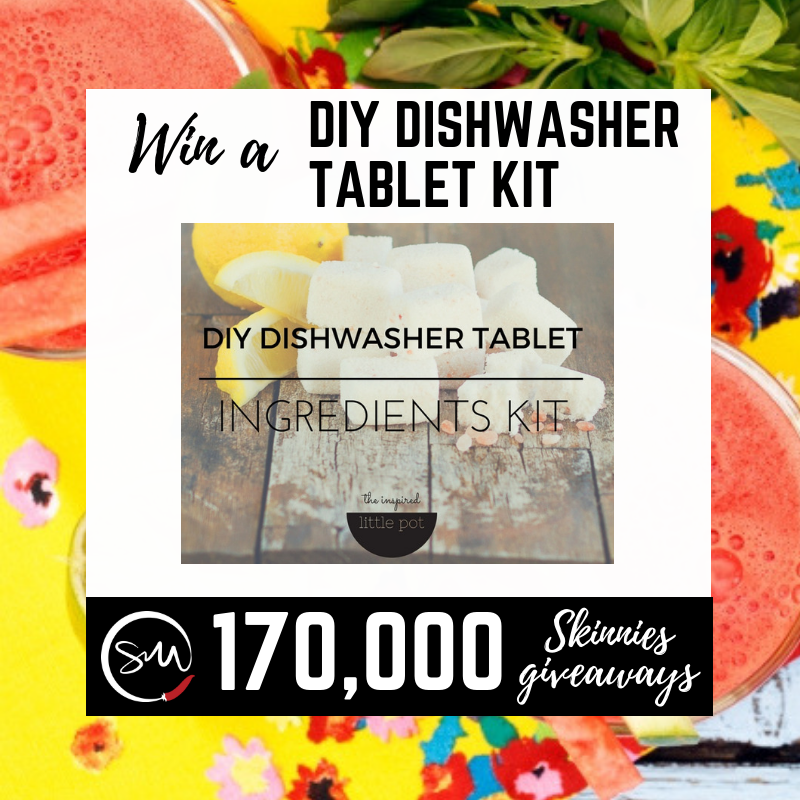 Winners – announced 16th January here.
Giveaway #5
Winners – announced here.
Giveaway #6
Winners – announced here.
Giveaway #7
Winners – TBA
Giveaway #8
Winners – TBA
Giveaway #9
Winners – TBA
Giveaway #10
Winners – TBA