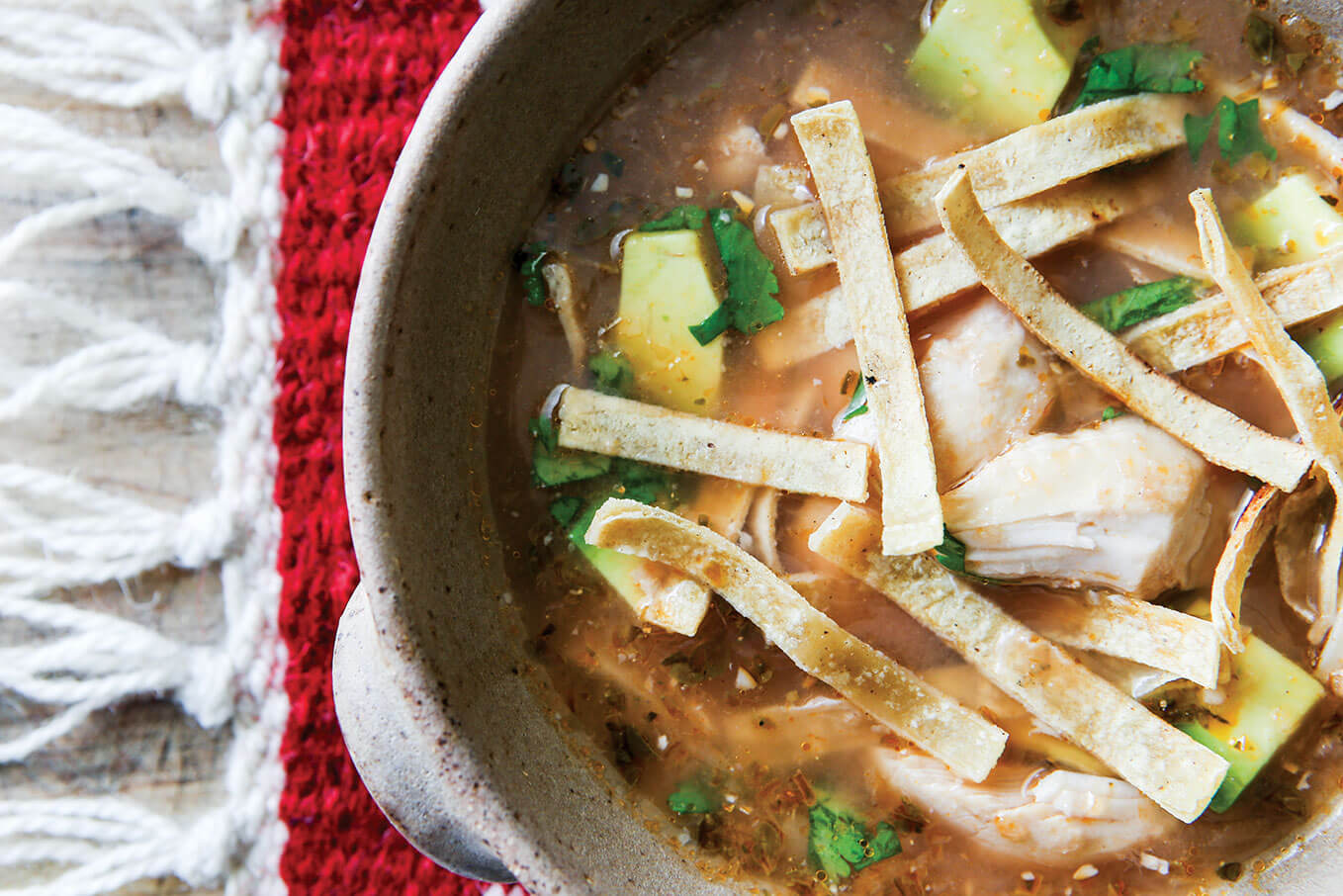 Skinnymixers Sopa de Lima is a Chicken Lime Soup featured in the Mexican Thermomix Cookbook 'A Little Taste of Mexico'.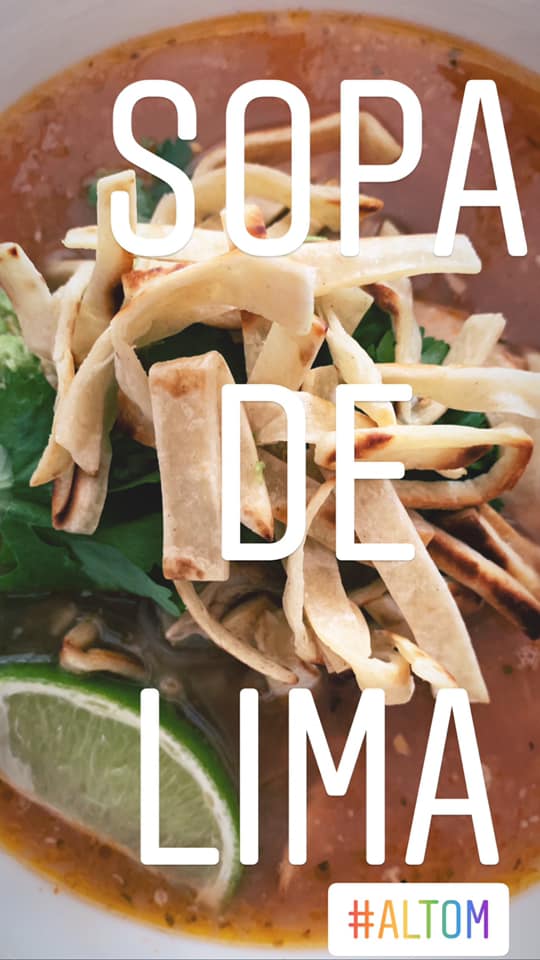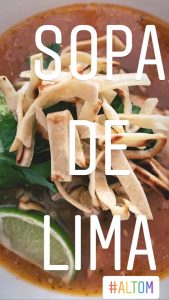 The Sopa de Lima will always hold a special place in my heart – it is the dish I crave when I am sick & need comfort food. You may not know that I went to Mexico twice for the research & development phase of this cookbook – after ending up in hospital with food poisoning on the first trip!
A Little Taste of Mexico is a mini cookbook collection of 14 Thermomix recipes, highlighting the depth and complexity of authentic Mexican cuisine, with the ease of thermal cooking.
Extensively tested in all Thermal Cooker brands, with step by step instructions that will guide you through producing a Mexican Fiesta.
All recipes are gluten free, nut free and corn free. The book also features grain free, dairy free, paleo, low carb and refined sugar free recipes.
Throughout the book you will find LCHF, Super Skinny, Budget and Dairy Free suggestions. These suggestions provide guidance on how to easily adapt these recipes to your dietary needs.
Each recipe has a chilli heat rating and mild variations have also been provided where possible.
Full professional nutritional information, including calories per serve, is provided for each recipe.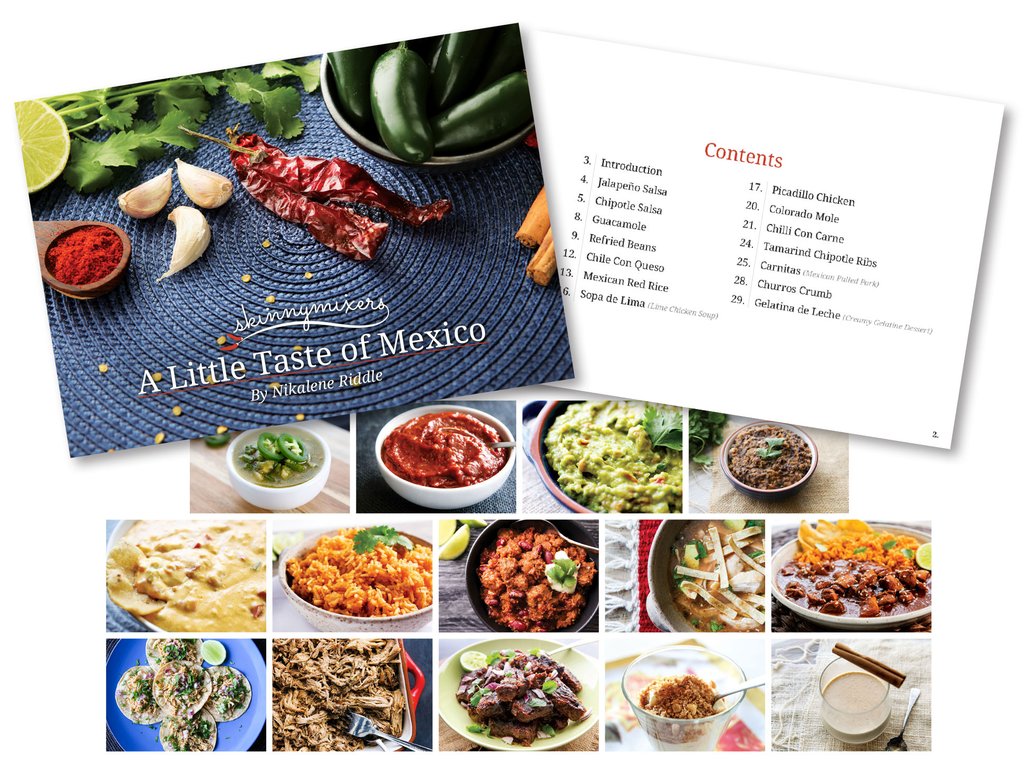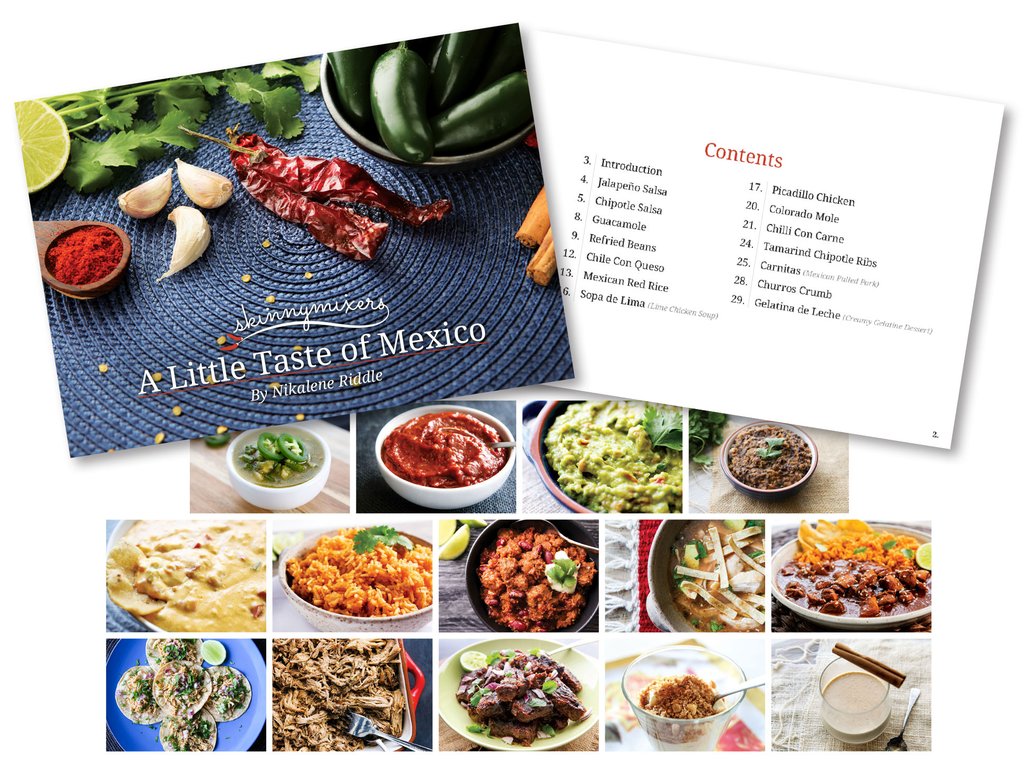 Print
A Little Taste of Mexico: Sopa de Lima
Sopa de Lima – literally translated to "lime soup", is the specialty of the Yucatán region of Mexico, with the recipe dating back to Mayan times. This was our favourite meal to eat in Mexico, and until you try it you cannot begin to imagine how heavenly the combination of a beautiful chicken and lime broth, avocado and crunchy tortilla strips can be.
Ingredients
white onions

fresh garlic

bone in

skinless chicken thighs or lovely legs

fresh lime juice

tomato paste

whole cloves

dried oregano

cinnamon powder

chipotle powder

tortillas

avocado

fresh coriander
Instructions
This recipe is exclusive to 'A Little Taste of Mexico'.

Buy Now

.
Notes
This recipe has a 2 chilli rating but can be made milder quite easily. There is also a Low Carb Healthy Fat variation.
Nutrition Facts
A Little Taste of Mexico: Sopa de Lima
Amount Per Serving (325 g)
Calories 166
Calories from Fat 53
% Daily Value*
Fat 5.9g9%
Sodium 1000mg43%
Carbohydrates 3.7g1%
Protein 22.6g45%
* Percent Daily Values are based on a 2000 calorie diet.