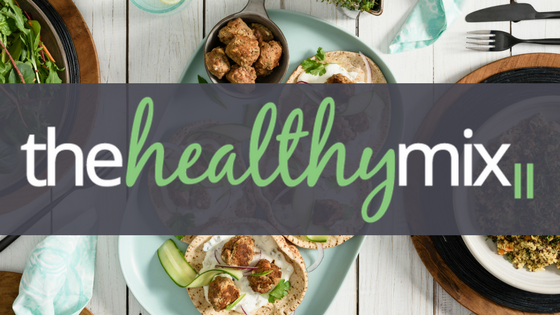 The much anticipated second edition to the best-selling cookbook 'The Healthy Mix' is finally here! 
This Sunday the 2nd of July at 8pm Adelaide Time, 'The Healthy Mix II' Pre-Sale begins!
You can buy the new book from SHOP.SKINNYMIXERS.COM
Important information:
'The Healthy Mix II' $28.95 inc gst PLUS the cost of shipping (Under 500g within Australia is $5.95) You will receive the digital eBook immediately upon purchase.
There will be a new 'Mega Bundle' that includes ALL the Skinnymixers Books AND a special 'The Healthy Mix I & II' bundle.
The Skinnymixers Online Shop will close briefly before the pre-sale launch to prepare for the new book to be on sale. It will re-open at 8pm Adelaide Time on Sunday the 2nd of July.
Make sure you set your alarm and join us in the Skinnymixers Facebook Group for the fun of the new book launch.
On Wednesday the 28th of June, we will run a People's Choice poll to see which recipe everyone would like to get the ingredients list for early. So you are prepared to cook that recipe on launch night!
All orders during the pre-sale that include the new THMII book, have a chance to win 1 of 5 Skinnymixers Golden Tickets! These golden tickets are your pass into the Skinnymixers Recipe Development Team, where you get access to all the new recipes first and help us test recipes for upcoming cookbooks.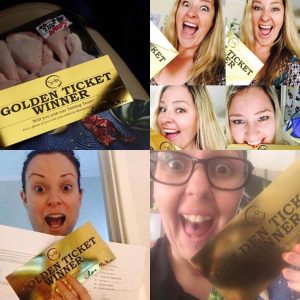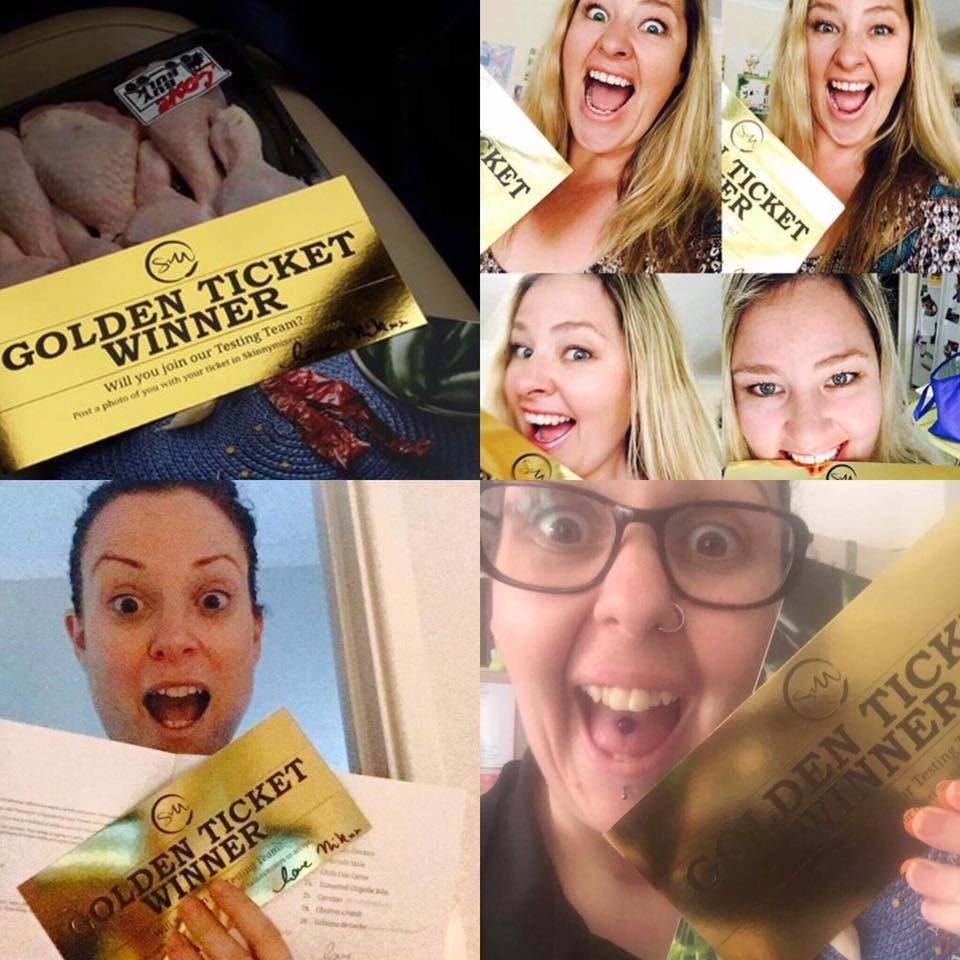 'The Healthy Mix II'
The focus of the new 'The Healthy Mix II' is healthy, family favourite recipes that meet a host of dietary requirements. With 26 recipes and over 40 variations, there is something for everybody. The below dietary codes include the recipe and/or the variations in the book. It is to show you what is possible for each recipe!

Grandma's Pantry Online
Our friends at Grandma's Pantry are busy packing special 'The Healthy Mix II' Herb & Spice Packs – available from grandmaspantry.skinnymixers.com 
Don't forget to use the code SKMIX in the checkout to get your 10% Skinnymixers discount!
Enjoy the convenience of having all the required spices and additional specialty ingredients to fully stock your pantry ready for the new book. Grandma's Pantry offer incredible value for a quality product delivered to your door. Grandma's Pantry has always been popular for Skinnymixers in regional areas, but also for those who like the convenience of the Spice Packs.