Who to contact if your machine needs service
Quite often we are asked 'Who do we call if our machine is broken or needs a service?'.  To help our community we have collected the service information for the top thermal cooker brands in Australia and put them all in one easy place for you to reference.
Thermomix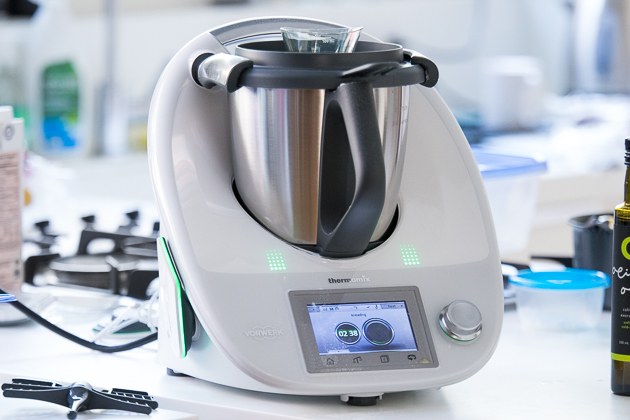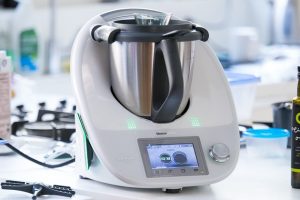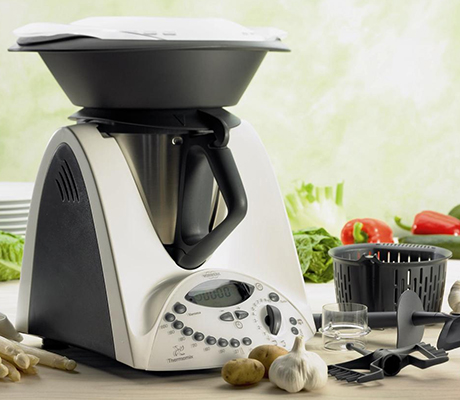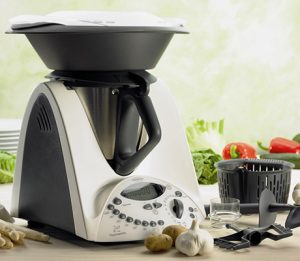 Link to list of branches and service centres
https://www.thermomix.com.au/how-to-purchase/contact-us/branch-offices/
Ph: 1800 004 838
Link to find user manuals
https://www.thermomix.com.au/services/additional-services/instruction-manuals/
Bellini
Ph: 1300 373 199
Email: [email protected]
Link to find user manuals for each machine
http://www.belliniappliances.com.au/electrical/subcat.aspx?range=14
You may have noticed the new Bellinis are now rebranded as the Smith & Noble. They are now sold through Harris Scarfe.
Kitchenaid Cook Processor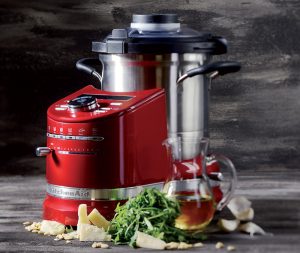 Ph: 1800 990 990 Toll-free, or call 02 4902 6500 from mobile
Link to service centres
https://kitchenaid.com.au/stockists-repairers/stockists-service-center-locator
Link to obtain user guide
https://kitchenaid.com.au/service-and-support/user-guides
Tefal Cuisine Companion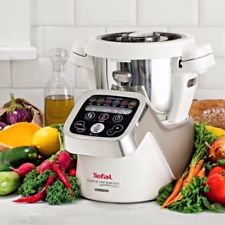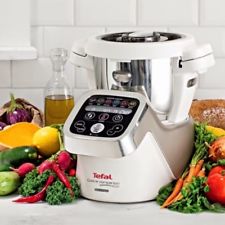 Ph: 1300 307 824
Email:  [email protected]
Link to user manual
https://www.cuisinecompanion.com.au/cuisine-companion
Magimix Cook Expert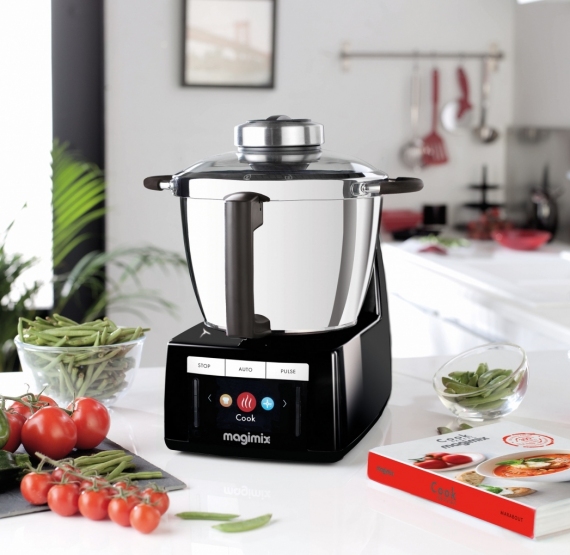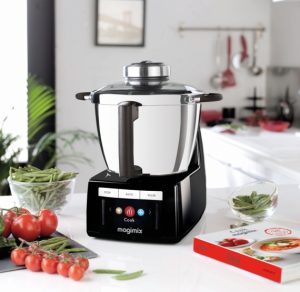 Ph: 1800 337 313
Link to find service centres
http://www.magimix.com.au/page/Service-agents/
List for instruction guide
http://www.magimix.com.au/page/Instructions-for-use/
Kenwood KCook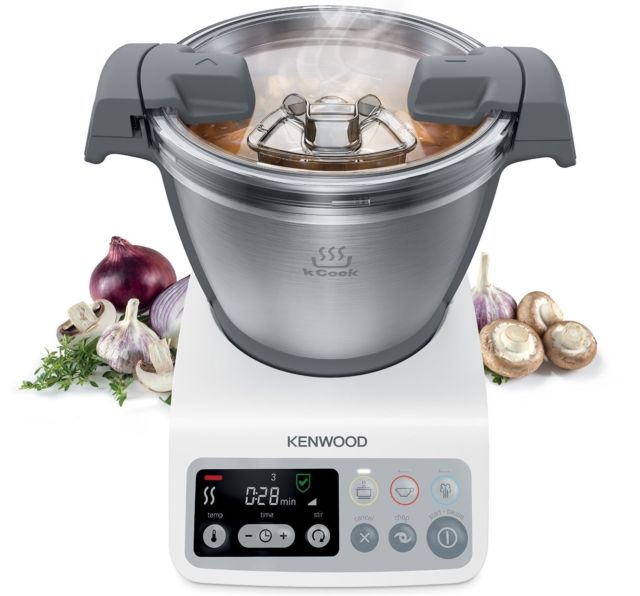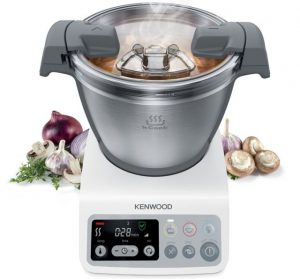 Ph: 1800 126 659
Link to user manuals and support
http://www.kenwoodworld.com/en-au/products/kcook-multi-cooker/kcook/kcook-ccc201wh-0w20610002?TabSegment=support#support
SaveSave