How to blanch almonds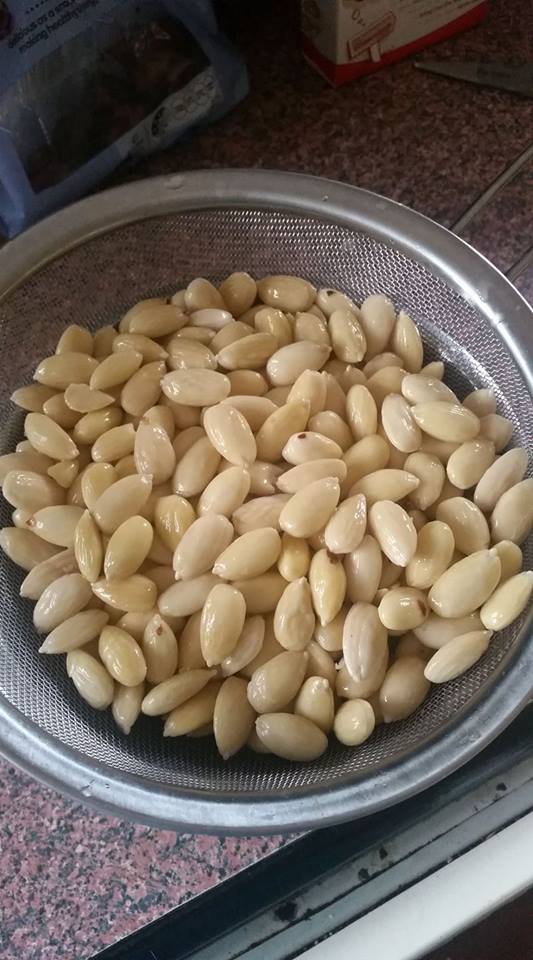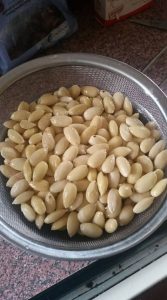 Blanched almonds are expensive!!! Did you know that you can blanch almonds in your Thermomix!
Put raw almonds into your mixing bowl, cover with water and cook for 4 min/steaming temp/speed 1/MC on.
Drain them off and with a gentle rub the skins will just pop off.
Storage would be best in the freezer if planning to keep them for a while, we recommend either baking them in the oven for about half an hour on the lowest setting or using a dehydrator.
If you are wanting to turn your blanched almonds into almond meal, simply add the dried almonds to the mixer bowl and mill at Speed 7 for 10 seconds.  If you want a finer flour just mill for an extra second or so.
SaveSave