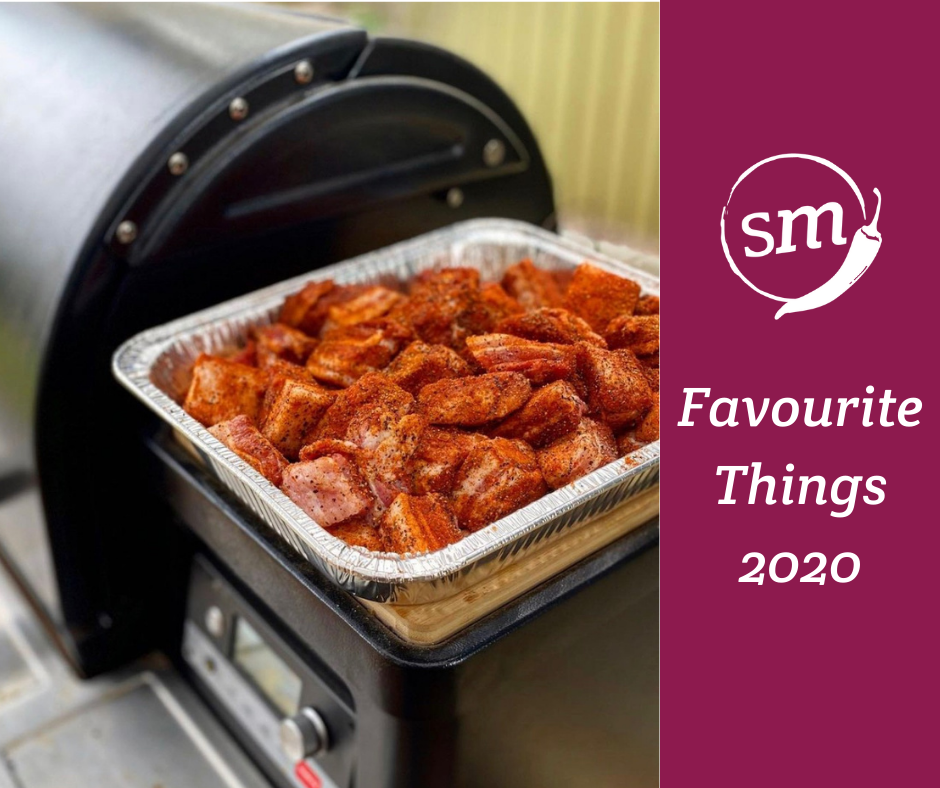 Welcome to the official "Nik's Favourite Things" of 2020!
I like to do this every year to celebrate the products and companies I discovered throughout the year – some of these I fell in love with so much that I became affiliates of them, others are just things I use around the house! I am not being paid to recommend anything.
Feel free to add your favourite products of 2020 in (No self advertising, we will delete these!)
Here it goes in no particular order, affiliates first…
Grandmas Pantry Spice Packs
A beautiful family owned company and always doing the best by us Skinnies. If you need to get the ingredients together for all of the Skinnymixers cookbooks, their spice packs are the way to go. You will save tonnes of money and have better quality.
Everten Kitchenware
I started working with Everten last year, and was amazed by their huge online range of kitchenware products, their passionate customer service and also how their prices are considerably cheaper than everyone else.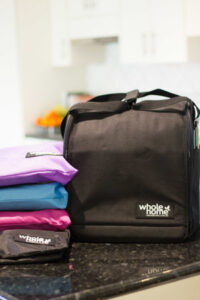 Whole Home Travel Bags
Brooke, our amazing Admin – designed and made these bags for travelling with your Thermomix.
Traeger Timberline 850 griller/smoker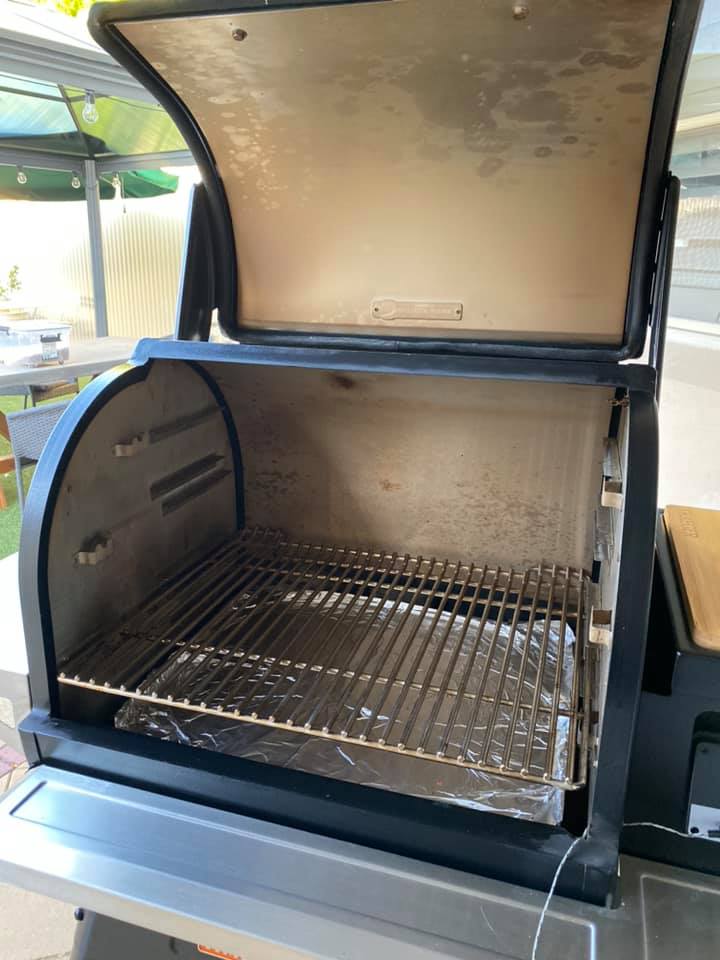 The Traeger Timberline 850 is my outdoor bbq/smoker/oven/friend and has to be my best purchase in the last year – so much so that I went and acquired his baby cousin the semi portable Traeger Ranger!
Not only has it opened my food world up to an entirely new skill, but it has seen me make some beautiful friends in The Smoking Joint who have mentored me for a year now. Let's keep track of their Thermomix exploits and see if they can do the same.
Together we have been blessed to do charity work, events and create delicious recipes for our families to enjoy.
You can check some of our recipes out here: BBQ Recipes
Those thinking about adding this type of device to your home, I recommend considering size and budget as key points.
The Traeger Pro Series 22 & Traeger Pro 575 are also great entry level models. If you want to explore different brands GMC, ZGrills & Weber are also great alternatives.
Thermapen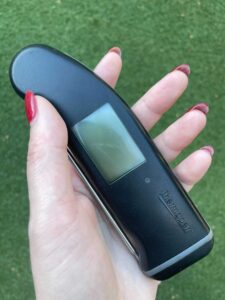 The Thermapen is the foolproof way to the perfect steak! It has been my go to item since I started barbecuing, but I use it all the time in the kitchen too. It gives you a calibrated temperature reading within 3 seconds, and you can switch between Celsius and Fahrenheit.
It takes the guesswork out of cooking, I no longer have to worry if my chicken is cooked through to a food safe level because the Thermapen so incredibly accurate. My best suggestion is don't buy a black one as I can never find mine hiding around the barbecue lol!!!
Apple Watch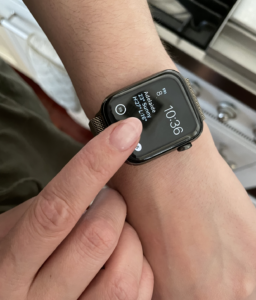 I avoided getting an Apple Watch for years. But when the new version came out this year I made the purchase. I honestly don't know why I didn't get it sooner, although I now realise I don't drink enough water and definitely don't sleep enough but thanks to the watch I am working on it!
Wusthof Trident Classic Ridged Cooks Knife
My most favourite kitchen knife EVER – I have so many Wusthof knives, nearly the whole range, but I use this one 80% of the time.
I love it so much that I even bought one for the admin girls for Christmas presents last year.
Here is what it looks like if you want to hunt it down.
WOLL frying pans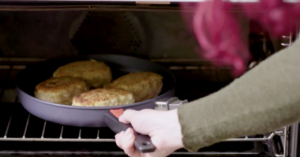 I was lucky enough to be sent some WOLL frying pans to try out from Everten and I have fallen in love with them ever since. They're the best pans I have owned and I have had them for nearly 2 years now.
They are German made, extremely high heat and scratch resistant and have a really cool removable handle so they can go in the oven easily. They have both standard and induction compliant. everten.skinnymixers.com
Dyson Air Wrap
Now that my hair is long, but naturally curtly, I struggle daily to get a smooth straight finish on my hair. Only a trip to the hairdresser could see me getting away with not doing my hair for a few days at a time. When lockdown occurred I went online shopping and thought I would give the Dyson Air Wrap a go. For the cost I was thinking this better be good!!! It hasn't disappointed and it honestly gives the same smooth finish I get at the hair dressers. I am now starting to experiment with the curling attachment, which gives my hair amazing body.
Collagen Hydrolysate
I love being able to add Collagen easily into my Smoothies and of course into the new Frappe from The Healthy Mix V. It has numerous health and beauty benefits and its so easy to use. I don't notice a difference in the taste in whatever I decide to add it into. You can purchase it from health food shops and some chemists.
Macadamia Milk
I started using MilkLab Macadamia milk late last year and I have been hooked ever since. It complements coffee so well and I find it perfect in my smoothies and frappe. It is so smooth and creamy and such a great milk alternative. If you haven't tried it then please give it a go – I guarantee you wont be disappointed.
Lanolips Lip Tints
I was gifted these from a friend as I was suffering dry lips throughout winter but still wanted to have a bit of colour on my lips. These are so good!
They aren't too sticky, don't have a scent and have a lovely soft colour to them to suit any skin tone. I now have one in the car, my room, and my bag so I always have one on hand.