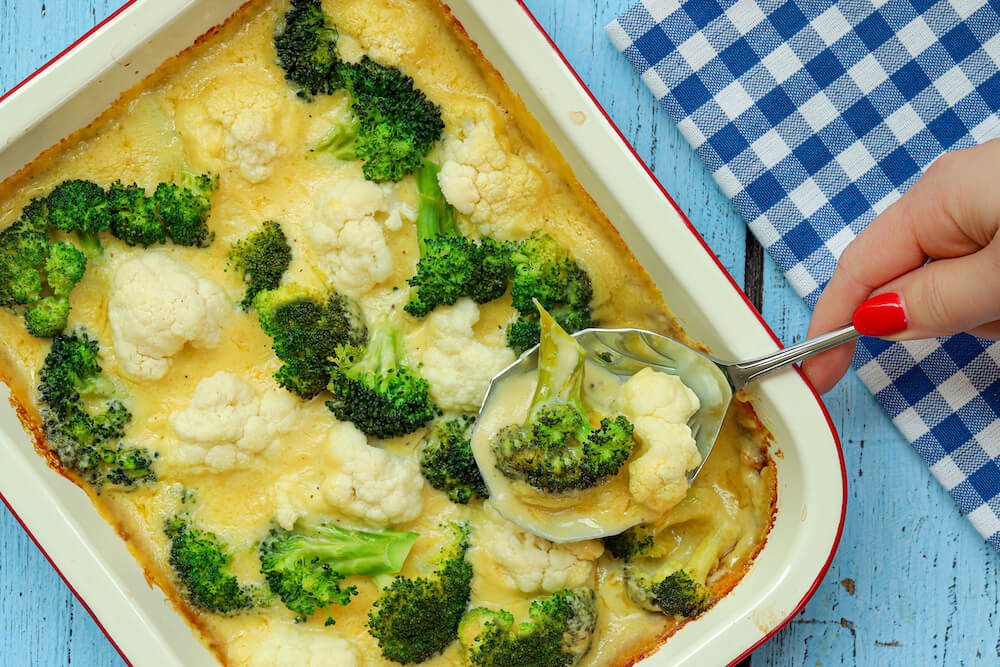 This Broccoli & Cauliflower Bake from Skinnybarbecue will fast become one of your favourite side dishes.
If you love a creamy, flavour packed vegetable side dish you will love this Broccoli & Cauliflower Bake.
You don't need to limit yourself to broccoli & cauliflower though… feel free to add any other vegetables that will cook quickly like carrots or maybe even some beans.
You can also make the dish ahead of schedule and pop it in the oven when you are ready to eat!
Check out the other sides from the new Thermomix cookbook SkinnyBarbecue – the Salt 'n' Vinegar Smashed Potatoes go perfectly with this recipe!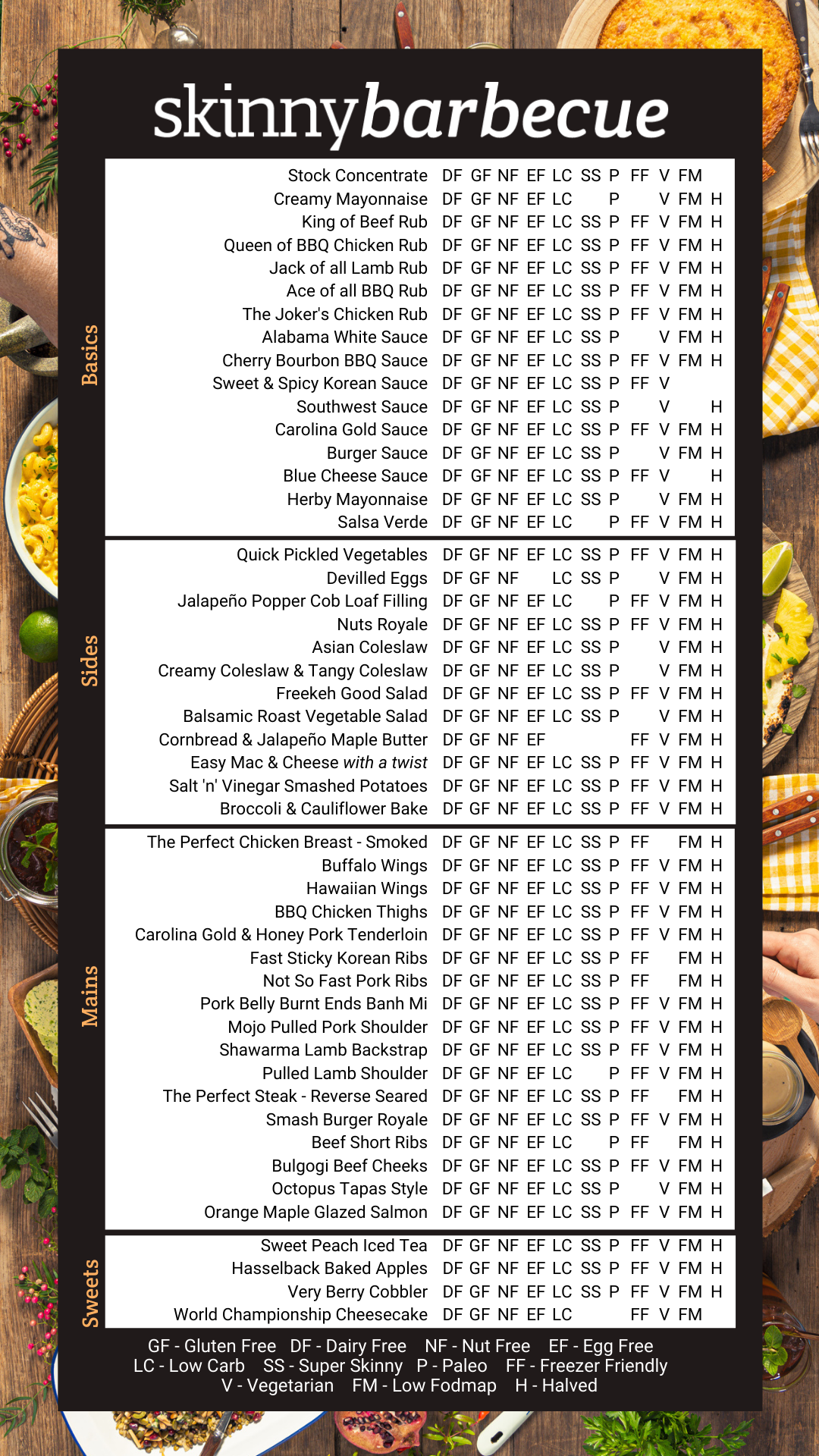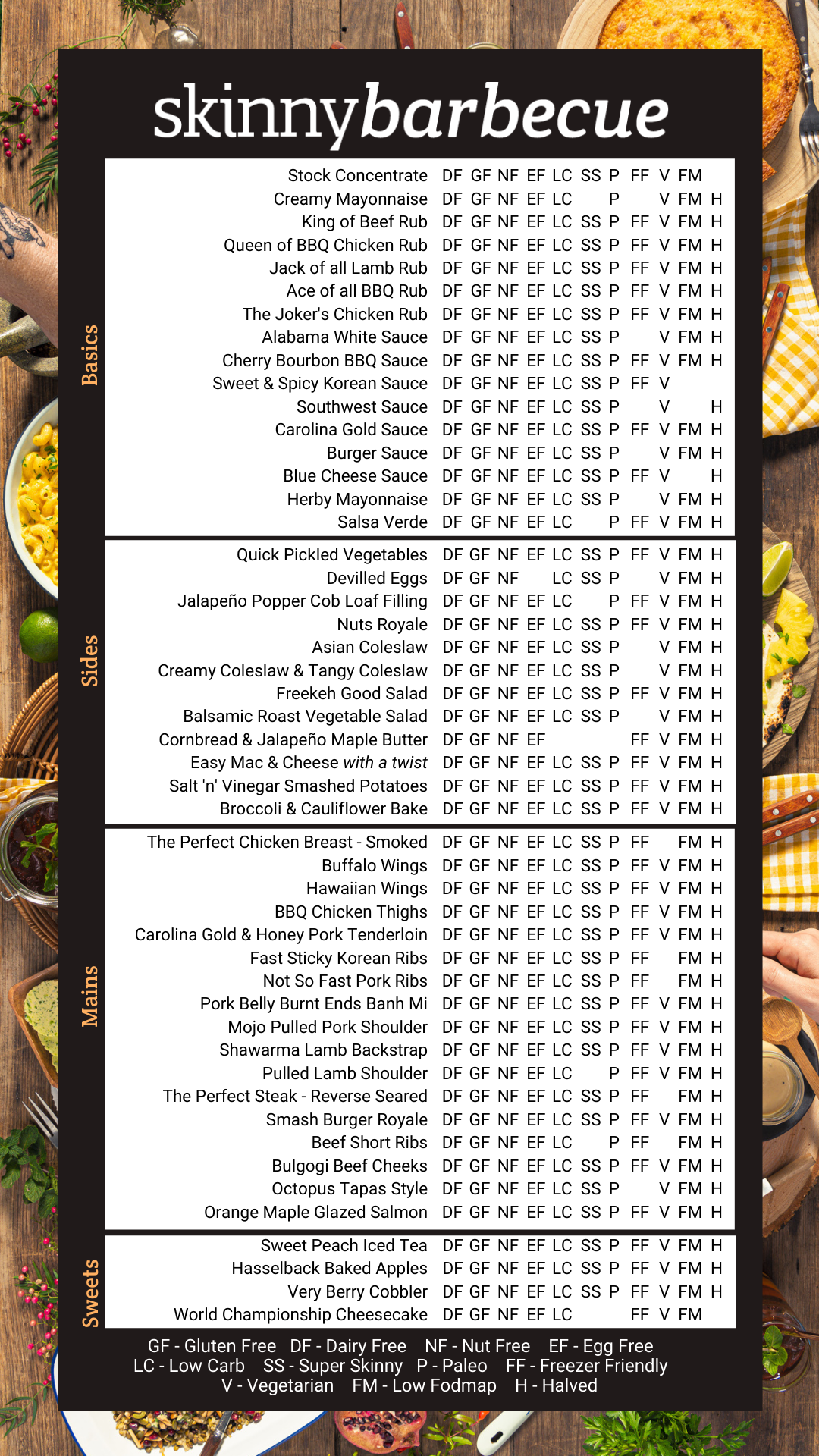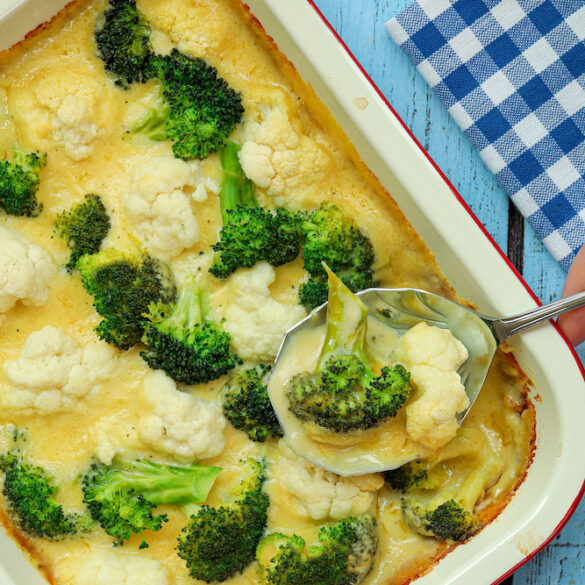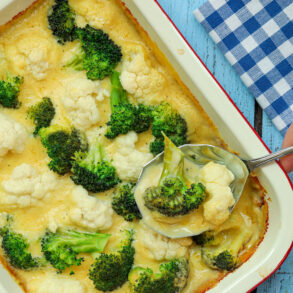 Print
SMBBQ: Broccoli & Cauliflower Bake
Ingredients
vintage cheddar

parmesan cheese

cream or light coconut cream

garlic powder

onion powder

mustard powder

cauliflower

broccoli
Instructions
This recipe is exclusive to the Thermomix cookbook SkinnyBarbecue
Pin this Thermomix recipe for later: